10 Weird Sites You Can Visit on the Web While Stoned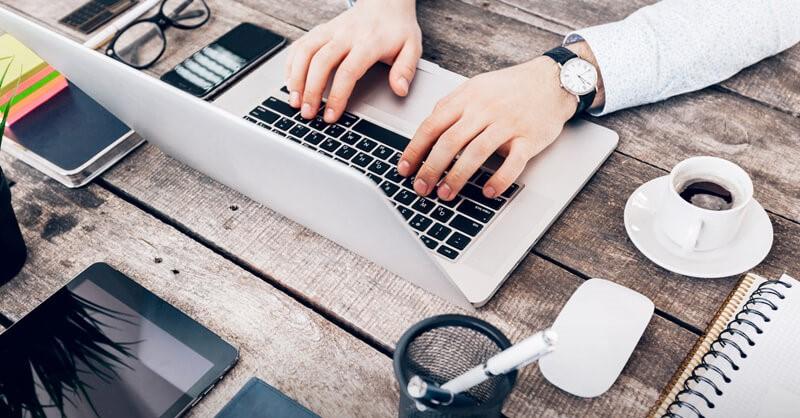 People smoke weed to chill out and spend all their time contemplating the grand scheme of things.
In those moments of being 'high', it helps to have something nearby to play around with. Anything too complicated can be too imposing on your predisposed brain. Microsoft says that the average attention span of a person is less than a goldfish's, which is 8 seconds to be precise— and much less if you are stoned. A person who is stoned out of his wits won't understand the philosophical rhetoric that plays out between Rick and Morty.
And those video games can be a little… too interactive because you need optimum dexterity levels to constantly move your hands and think on the go. Instead, something more simple, more stimulating, is the need of the hour.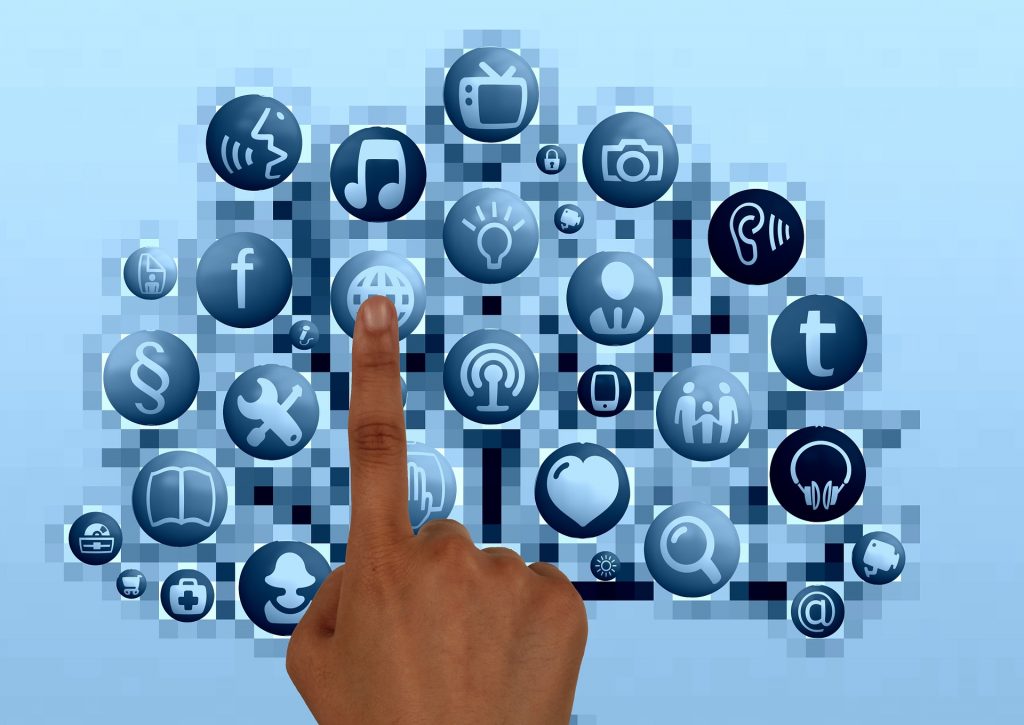 Let's start.
Ana Somnia
A word of toxic weirdness awaits any stoner who decides to enter the dream world fabricated by Ana's subconscious. Things can get rather creepy because Ana's sub-consciousness easily gets under your head. But navigating her room as she sleeps (we know… creepy) can make for a stimulating experience whilst taking a hit through your bong. If you have a webcam, the highly interactive webpage actively reacts to the ambience of your room.
CleverBot
Conversations with this bot can spin out of control. At times, its answers will shock the very stoner out of you, jolting you into hyperawareness as you begin wondering why it knows so much about you. Of course, then the not-so clever bot says something stupid and you realize that it's just a costly algorithm designed to stimulate human consciousness.
I Love You Like Fat Lady Apples
Who doesn't like stuffing a bunch of apples into an overweight middle-aged fat lady? Observe as she tosses apples down her throat like timber eats wood, only pausing momentarily to chew the apple and to swallow it. Then she begs for another apple with her outreached pointy hand, and then another, then another.
Neave.tv
The sheer randomness of this website will make you feel right at home. It's just what every stoner needs— mashing away at the mouse button to sift through the most random selection of videos ever. Isn't that the point of being stoned out?
Zoom Quilt
You can't trust your super baked legs to carry you around town, but you can still navigate through the world with Zoom Quilt. The best part about this interactive game is that it is never-ending. You might just continue to interact with it for eternity or until you snap out of your drunkenness.
Head
In much the same way that your experience with bong can't be described on a piece of paper with words, words cannot describe this game. One moment you're driving a jet plane through its head, the next you're firing a loose cannon off the top of its brain. This "head" is surrounded by an ominous blue color with lots of random weirdness taking place almost spontaneously.
Eel Slap
The world's best slap simulator with a set of real human animations. All you have to do is navigate your mouse pointer to control an eel as it rolls across the screen to slap this poor person. It is so precise that you can actually make out his eyes as they squint once the eel gets close enough. You can even see the eel's slime rubbing across his whipped cheeks, as the gooey juices fly off the screen.
Pointer Pointer
Somewhere out there, someone with a lot of free time on their hands decided to give their hobby a real professional makeover. Pointer, if the name confuses you, is about a random collection of pictures where at least one or two persons are pointing their fingers at something. It couldn't get any simpler than that really. They could be pointing at you, at someone outside of the camera's field of vision, at a cat, or at each other.
Revolving Internet
Revolving Internet does exactly what it's supposed to. It helps you navigate the internet like a normal browser, with the added difference that your screen will rotate all over the place. It mimics the extent of your euphoric high. It's impressive what tech can do these days.
Lacquer Lacquer
This game will test your patience just a tiny bit more than the other websites on this list. You'll have to carefully move your mouse pointer to paint all of the five nails before moving on to the next set of paint. It can get a little frustrating when you miss that one pixel on the screen and have to go back paint it.
Honda CR-V: The best Japanese entry yet into the Crossover market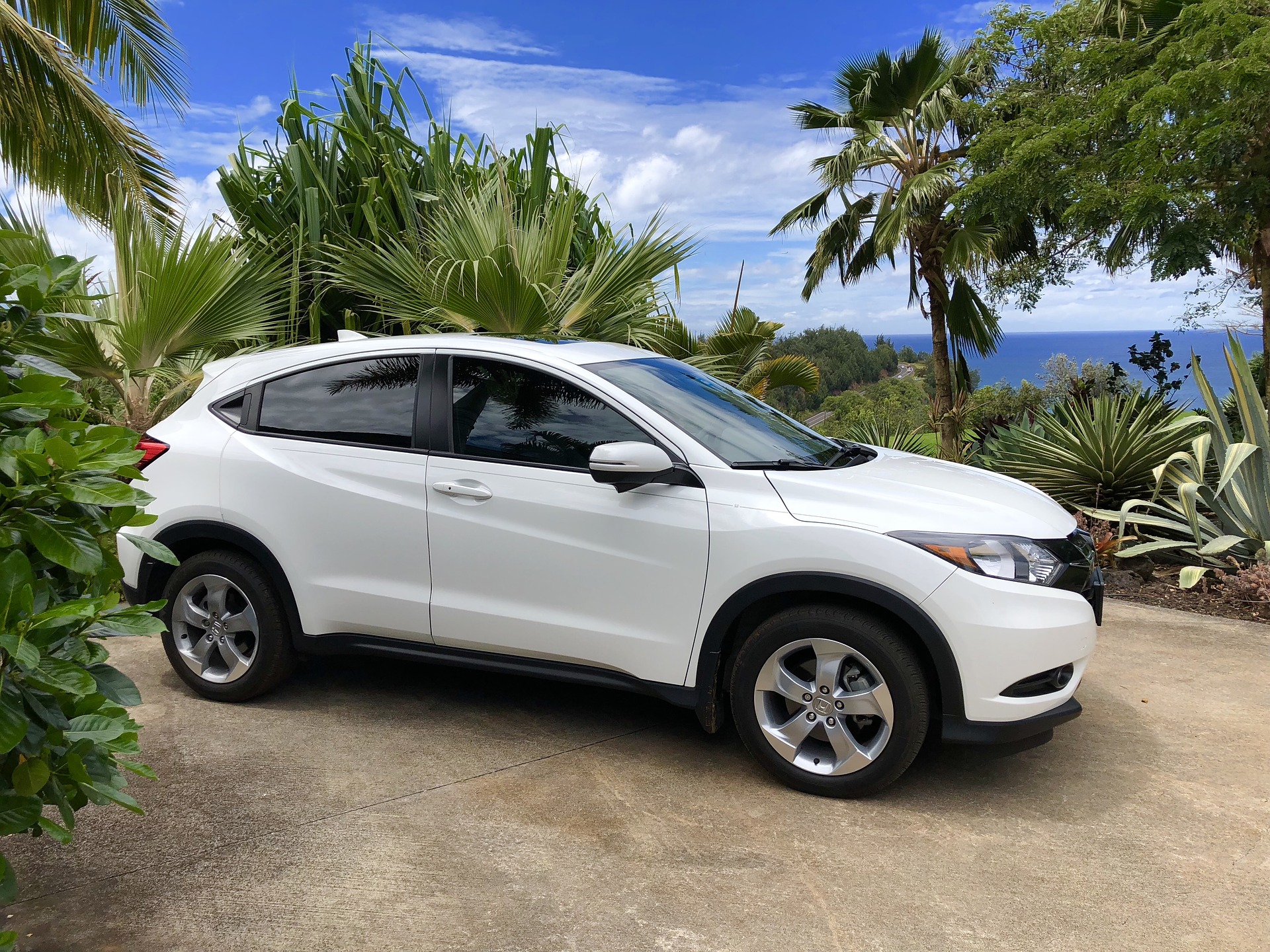 Overview
The Honda CR-V has been around since quite a while now and It has managed to successfully etch itself in the hearts of American car buyers. It is the carmaker's top-selling model and for good reason too. After going through a thorough overhaul, the 2018 Honda CR-V, now in its 5th generation is back with a bang and has arguably set a benchmark for other MPVs to follow.
Rather than adding superficial features on the list, Honda has given the 2018 CR-V some serious mechanical upgrades in addition to the bevy of feel-good quirks that the vehicle has always been known. It is actually one of those cars that makes life tough for car critics because theoretically, the 2018 Honda CR-V is faultless.The 2018 Honda CR-V review will make everything clear about the car.
Despite the fact that CR-V falls in a segment which is, at present, as fiery as it can get, it still manages to be a worthy successor to the outgoing variant. Sporting a starting price of just a shy over $25,000, the 2018 Honda CR-V looks to conquer its segment once again.
Driving and Performance
Under the bonnet is either a 2.4L 4 pot burner or a 1.5L turbocharged motor depending on the variant chosen with both of them paired to a CVT shifter. The engines are good for 184 hp and 180 lb-ft of torque and 190 hp and 179 lb-ft torque respectively. The numbers are most certainly not earth shattering but they do the job rather decently.
Just like its predecessor, the 5th gen CR-V offers a compliant and subtle ride. Honda has also updated the suspension of the 2018 CR-V which reduces the body roll even further and curbs any sort of discomfort to the side. Being a soft-roader, the CR-V fits the bill extremely well.
However, acceleration and speed is not what the car was made for and its rather apparent as well. Even after putting up a decent 0 to 60 mph timing of 7.5 seconds the car feels like a slouch. The turbo motors help the cause to an extent but that being said, buying this vehicle will successfully put all your racecar dreams to sleep.
Interior
The 2018 Honda CR-V borrows its dash from the Civic which means its entirely modernized. The 7-inch infotainment screen might be a pain in the behind to use but it sure grants a futuristic look to the cabin. The cabin itself is filled with a lot of feel-good materials and features. There is no shortage of intuitive quirks inside the cars as well with a few of them being height adjustable boot door for tight garages and vented windows.
The 2018 Honda CR-V is possibly one of the most opulent and user-friendly car from the inside. It features a perfect balance of contemporary faux wood panels and modern looking chrome inserts. The luggage space on the vehicle also happens to be the largest in its class.
Exterior
The 2018 CR-V not only looks good from the inside but the outside well sculpted as well. Owing to its small proportions, the car looks much smaller from the outside than it actually is in reality. It is not particularly flashy but it does feature a few chrome bits here and there.
Completing the modern looks are the LED lamps all around the car which takes it a step further on the journey of modernizing.
Safety
The CR-V is Honda's top-selling car and they've taken hard steps to ensure the safety of the car. The car has achieved the perfect score in crash test results and has gained the accolades of Top Safety Pick by the IIHS.
Unlike other manufacturers, the Honda CR-V gets the complete safety suit from the base variant itself which shows the carmaker's commitment to safety.
Final Verdict for 2018 Honda CR-V
The Honda CR-V is certainly one of the most complete family haulers you can buy at the moment. It features a perfect blend of practicality and luxury. It does a few minor pitfalls like lack of dynamics and frustrating MMI but according to the numbers, it is still going to sell like hot cakes for the time to come. All in all, the 2018 CR-V qualifies with top marks in class and will continue to sell in good numbers.