10 Weird Sites You Can Visit on the Web While Stoned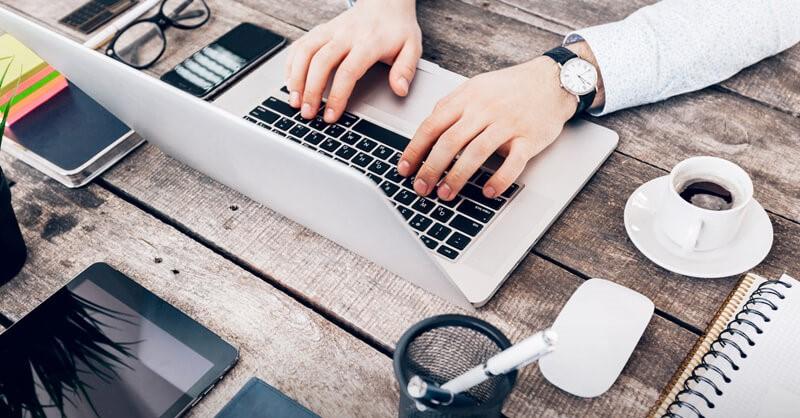 People smoke weed to chill out and spend all their time contemplating the grand scheme of things.
In those moments of being 'high', it helps to have something nearby to play around with. Anything too complicated can be too imposing on your predisposed brain. Microsoft says that the average attention span of a person is less than a goldfish's, which is 8 seconds to be precise— and much less if you are stoned. A person who is stoned out of his wits won't understand the philosophical rhetoric that plays out between Rick and Morty.
And those video games can be a little… too interactive because you need optimum dexterity levels to constantly move your hands and think on the go. Instead, something more simple, more stimulating, is the need of the hour.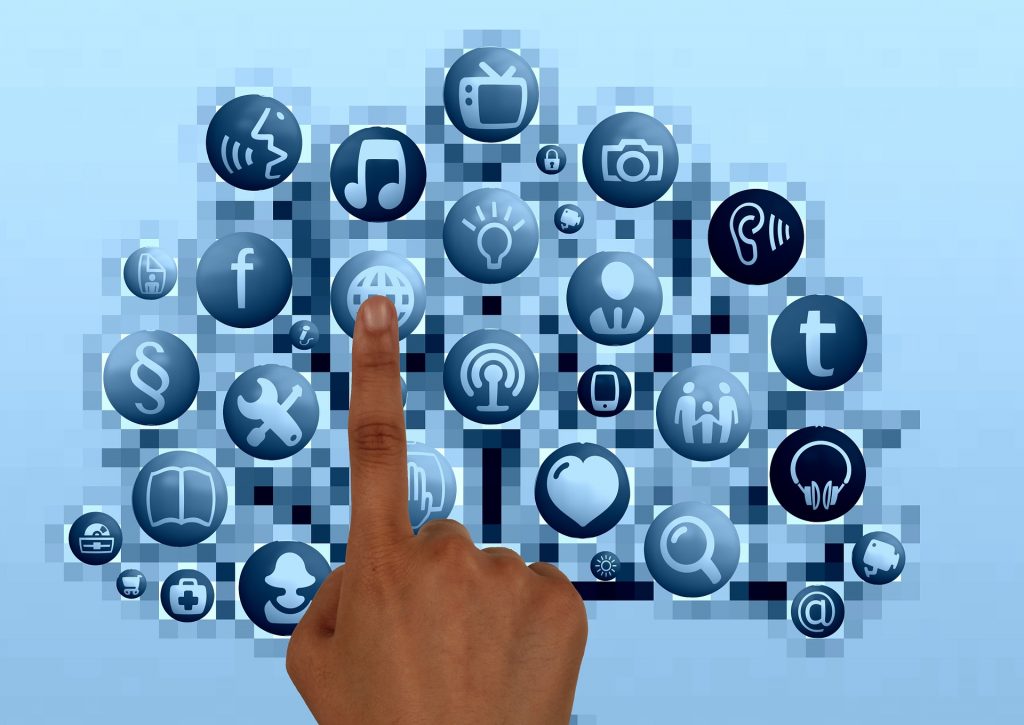 Let's start.
Ana Somnia
A word of toxic weirdness awaits any stoner who decides to enter the dream world fabricated by Ana's subconscious. Things can get rather creepy because Ana's sub-consciousness easily gets under your head. But navigating her room as she sleeps (we know… creepy) can make for a stimulating experience whilst taking a hit through your bong. If you have a webcam, the highly interactive webpage actively reacts to the ambience of your room.
CleverBot
Conversations with this bot can spin out of control. At times, its answers will shock the very stoner out of you, jolting you into hyperawareness as you begin wondering why it knows so much about you. Of course, then the not-so clever bot says something stupid and you realize that it's just a costly algorithm designed to stimulate human consciousness.
I Love You Like Fat Lady Apples
Who doesn't like stuffing a bunch of apples into an overweight middle-aged fat lady? Observe as she tosses apples down her throat like timber eats wood, only pausing momentarily to chew the apple and to swallow it. Then she begs for another apple with her outreached pointy hand, and then another, then another.
Neave.tv
The sheer randomness of this website will make you feel right at home. It's just what every stoner needs— mashing away at the mouse button to sift through the most random selection of videos ever. Isn't that the point of being stoned out?
Zoom Quilt
You can't trust your super baked legs to carry you around town, but you can still navigate through the world with Zoom Quilt. The best part about this interactive game is that it is never-ending. You might just continue to interact with it for eternity or until you snap out of your drunkenness.
Head
In much the same way that your experience with bong can't be described on a piece of paper with words, words cannot describe this game. One moment you're driving a jet plane through its head, the next you're firing a loose cannon off the top of its brain. This "head" is surrounded by an ominous blue color with lots of random weirdness taking place almost spontaneously.
Eel Slap
The world's best slap simulator with a set of real human animations. All you have to do is navigate your mouse pointer to control an eel as it rolls across the screen to slap this poor person. It is so precise that you can actually make out his eyes as they squint once the eel gets close enough. You can even see the eel's slime rubbing across his whipped cheeks, as the gooey juices fly off the screen.
Pointer Pointer
Somewhere out there, someone with a lot of free time on their hands decided to give their hobby a real professional makeover. Pointer, if the name confuses you, is about a random collection of pictures where at least one or two persons are pointing their fingers at something. It couldn't get any simpler than that really. They could be pointing at you, at someone outside of the camera's field of vision, at a cat, or at each other.
Revolving Internet
Revolving Internet does exactly what it's supposed to. It helps you navigate the internet like a normal browser, with the added difference that your screen will rotate all over the place. It mimics the extent of your euphoric high. It's impressive what tech can do these days.
Lacquer Lacquer
This game will test your patience just a tiny bit more than the other websites on this list. You'll have to carefully move your mouse pointer to paint all of the five nails before moving on to the next set of paint. It can get a little frustrating when you miss that one pixel on the screen and have to go back paint it.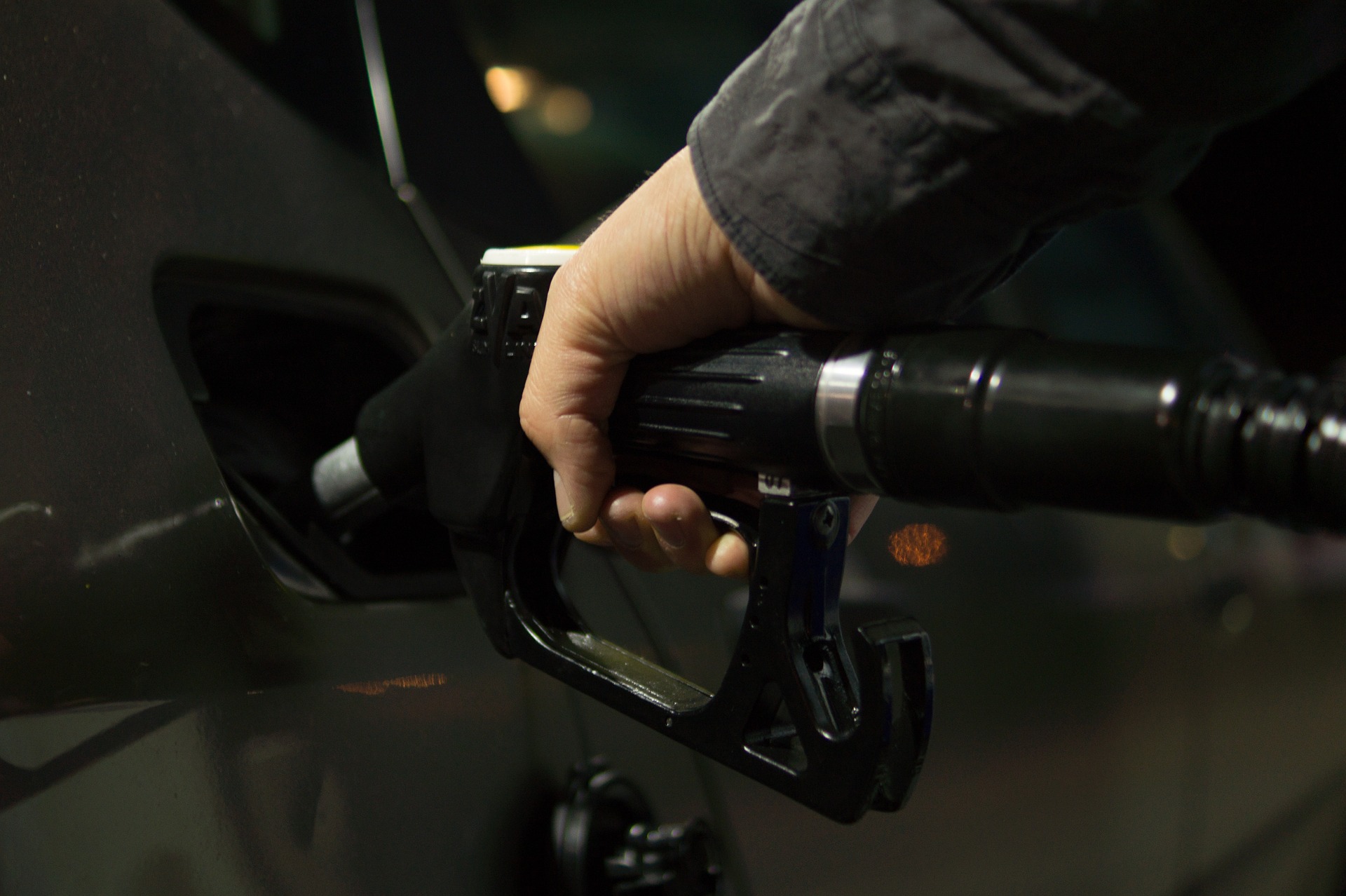 Due to the levels of Nitrogen Oxide it emits from our vehicles, diesel has received a lot of scrutiny lately. In fact, it's received such a backlash that the UK government plans to ban the sales of new diesel and petrol vehicles by 2040 in an attempt to keep the air quality across the nation cleaner. This has led to the electric vehicle market experiencing in increase in sales, with 2017 being a record year for sales.
So, as the government tries to encourage the public to begin the transition to electric and hybrid vehicles, what does this mean for traditional fuel sources? Lookers, retailers of used cars, explores what the UK's future looks like for fuel:
Electric fuel stations
A lack of charging points led to the electric vehicle market previously coming under criticism. However, could a transition towards electric and hybrid vehicles see us say goodbye to traditional fuel? In the past 12 months, our EV charger installations have increased and evolved substantially to suit the lifestyles of many drivers. Following in the footsteps of other countries around the globe, like New Zealand who are rolling out easier-to-find charging stations, the UK has over 20 companies and organisations installing and running nationwide or regional electric car charging networks.
Back in May 2017, at least another 3,000 rapid charging points were set to be introduced to fuel station forecourts across the UK. Some researchers have also claimed they could have developed an 'instantly rechargeable' method that recharges an electric battery in the same time as it would take to fill a gas tank – a solution to one of the biggest headaches of electric vehicles.
BP confirmed that they added more rapid charging points for electric vehicles across their UK stations in the first few months of 2018. Oil firms are also recognising the potential for growth into the battery-powered vehicle market. A decision that follows in the footsteps of their rival, Shell, who have already invested money in several electric car infrastructure companies to install charging points at their service stations. According to The Guardian, the British oil firm, BP, is also investing $5 million (£3.5 million) in the US firm Freewire Technologies, which will provide motorbike-sized charging units at forecourts to top up cars in half an hour.
BP Downstream's chief executive, Tufan Erginbilgic, commented: "EV charging will undoubtedly become an important part of our business, but customer demand and the technologies available are still evolving."
On a global scale, 2017 was a record year. In November 2017, global figures hit three million for the number of electric vehicles collectively on the roads – with China proving to dominate the market. Whilst oil firms such as BP expect the electric market to continue to rise, they hope the oil demand is not seriously affected – by cutting themselves a slice of the electric vehicle charging cake though, firms are covering their back if traditional oil demand does take a dip in line with the government's plans to reduce harmful emissions and cut back on crude oil prices.
The fluctuation of fuel prices
The UK's fuel prices have been up and down in recent years, with many factors influencing the economic state of fuel – from Brexit and harmful emissions to UAE conflict, fuel prices haven't been steady for some time now – and a plan to eliminate petrol and diesel cars will not help steady the cost of fuel either.
Simon Williams, a fuel spokesman for the RAC, said: "Both petrol and diesel are now at their highest points for more than three years which is bound to be making a dent in household budgets". Following the three-year high in the cost of petrol and diesel on UK forecourts, the RAC and other industry experts have been encouraging supermarkets to cut their fuel prices to make them more affordable. So far in 2018, three of the UK's leading supermarkets have listened to the RAC's call for lower fuel prices, and have reduced fuel prices by up to 2p per litre as of February 2018.
With the UK remaining in negotiations over Brexit agreements, we could see fuel prices continue to fluctuate throughout the process. Following Brexit, what will that mean for fuel prices? In 2014, the OPEC made a decision to increase the level of domestic fuel production in the UK, which led to a price drop to 98p in January 2016 — the lowest price of fuel per litre since the financial crisis in 2009. However, the UK still heavily relies on imported energy and fuel – around 38% of the UK's total energy consumption is reliant on imported energy. Could our trading relationships be at risk after Brexit? And, of course, we must also consider how the uncertainty around the value of the pound could affect fuel costs following Brexit.
Following the UK's vote to leave the European Union, the value of the pound experienced an immediate fall of 20% against the dollar. This caused fuel prices to increase by around 10p per litre and experts to raise concern that Brexit could mark the end of cheap fuel in Britain.
Higher crude oil prices and the devaluation of the pound combined could mean that Britain should expect higher fuel prices become the norm. The cost of fuel looks to remain uncertain in the near future, though thing that appears to be for certain is that both the high fuel prices and attempts to improve air quality in the UK will have a positive impact on the EV market, with success forecast to continue to surge in the years leading up to 2040.
Sources
https://visual.ons.gov.uk/uk-energy-how-much-what-type-and-where-from/
https://www.petrolprices.com/news/brexit-process-impact-fuel-prices/
http://www.theaa.com/about-us/newsroom/fuel-price-update-october-2017
http://home.nzcity.co.nz/news/article.aspx?id=263989
https://www.rac.co.uk/drive/news/motoring-news/higher-fuel-prices-could-be-new-norm-in-2018/
https://www.rac.co.uk/drive/news/motoring-news/rac-sparks-fuel-price-drop-on-supermarket-forecourts/
http://www.autoexpress.co.uk/car-tech/electric-cars/96638/electric-car-charging-in-the-uk-prices-networks-charger-types-and-top
https://www.theguardian.com/environment/2018/jan/30/bp-charging-points-electric-cars-uk-petrol-stations