3 Lessons from a Delivery Driver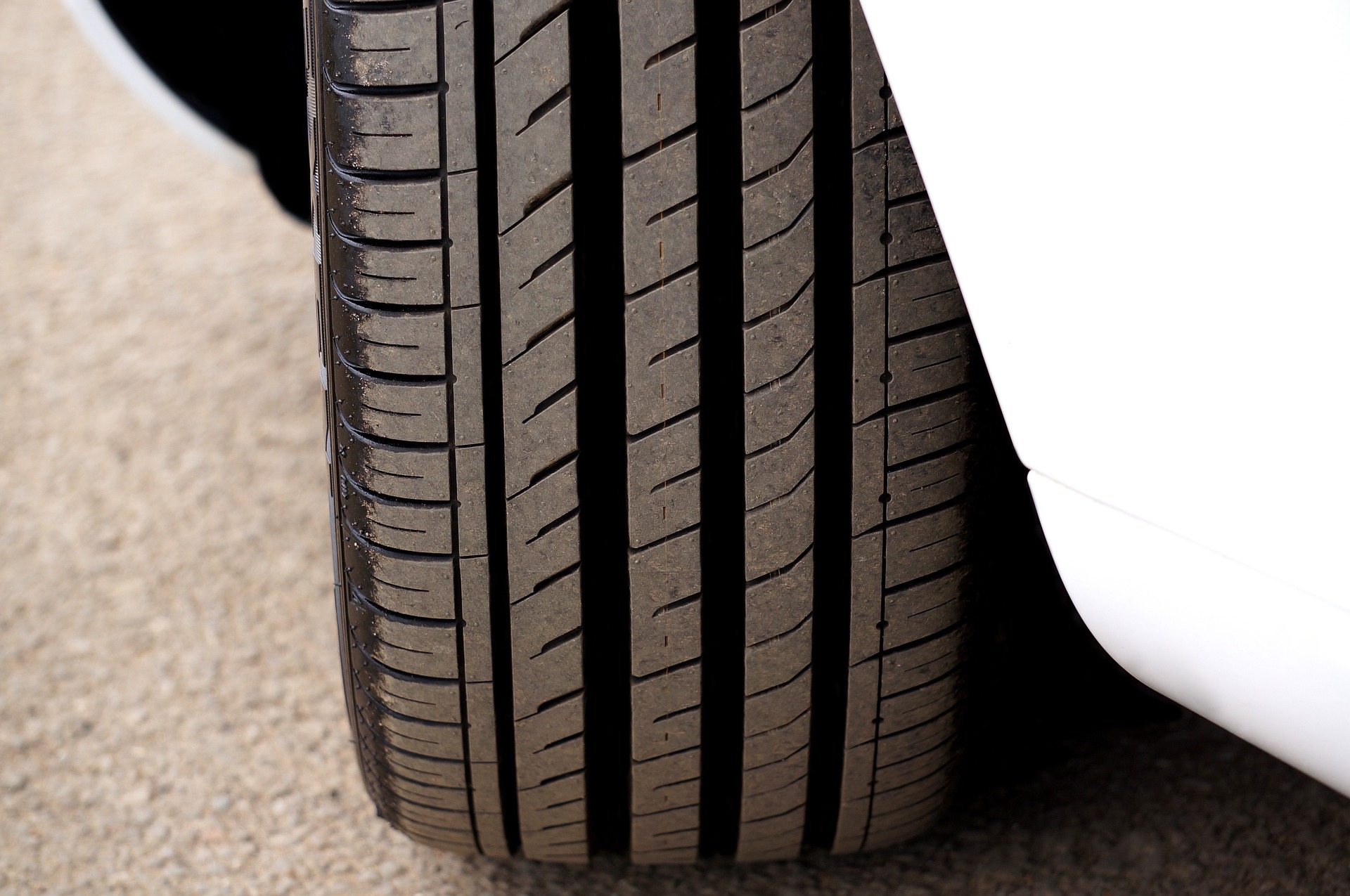 A few years back I decided to become a pizza delivery driver while I was in University. This whole experience lasted for a few years and as I think back I learned a ton about cars and safety on the road. There are many different things to keep in mind when you are putting more than a thousand kilometers on your car each week.
Rotating Tires
Tires are extremely important for the daily driver. Keeping track of how much tread you have left is paramount during the winter for when the roads are slick. If your tired are beat up then you will most definitely start sliding around. Even worse, if you get to the metal of a tire it can heat up as your driving and pop unexpectedly which can be life-threatening if you are going fast on the highway. Kwik Fit is an amazing service that you can use to find the appropriate tire for your care no matter what the weather is. They just made a quiz to see what your knowledge is on the road and I personally scored a seven out of ten.# TyreChallenge
Regular Oil Changes
If you are a regular driver than you probably get an oil change every four to six months. For a delivery driver it is the complete opposite. I personally was at the mechanic once a month for an oil change. As you are driving the oil gets dirty and other things can get into it. It is wise to change the oil regularly to avoid any engine issues. Just make sure you go to a reputable place.
Learn How to Communicate With Trucks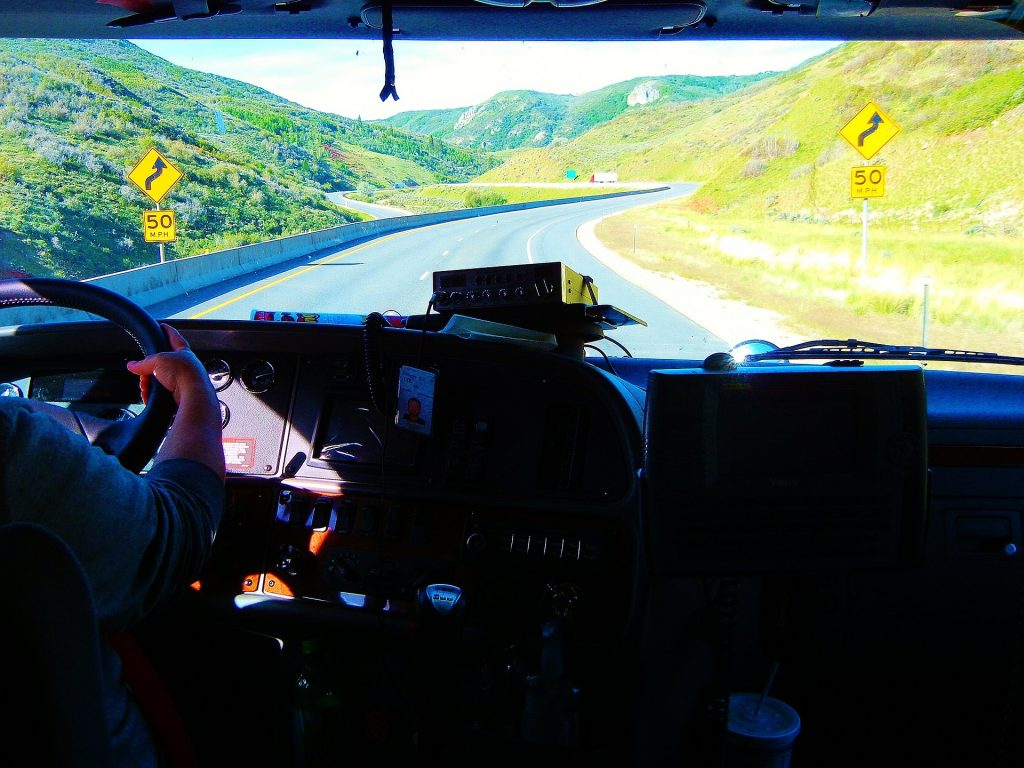 If you are driving late at night for those deliveries on the highway then most likely you are sharing the road with mostly trucks. What most people do not realize is that there are certain etiquette when it comes to them. For example, if you notice they want to go into your lane but aren't moving  you can bright light them which lets them know that you are giving them permission to go into your lane. As a thank you they will flash their right turn signal.
Overall taking care of your car and learning how to coexist with trucks is very important if you are in the delivery business.
Best Brands To Wear To The Club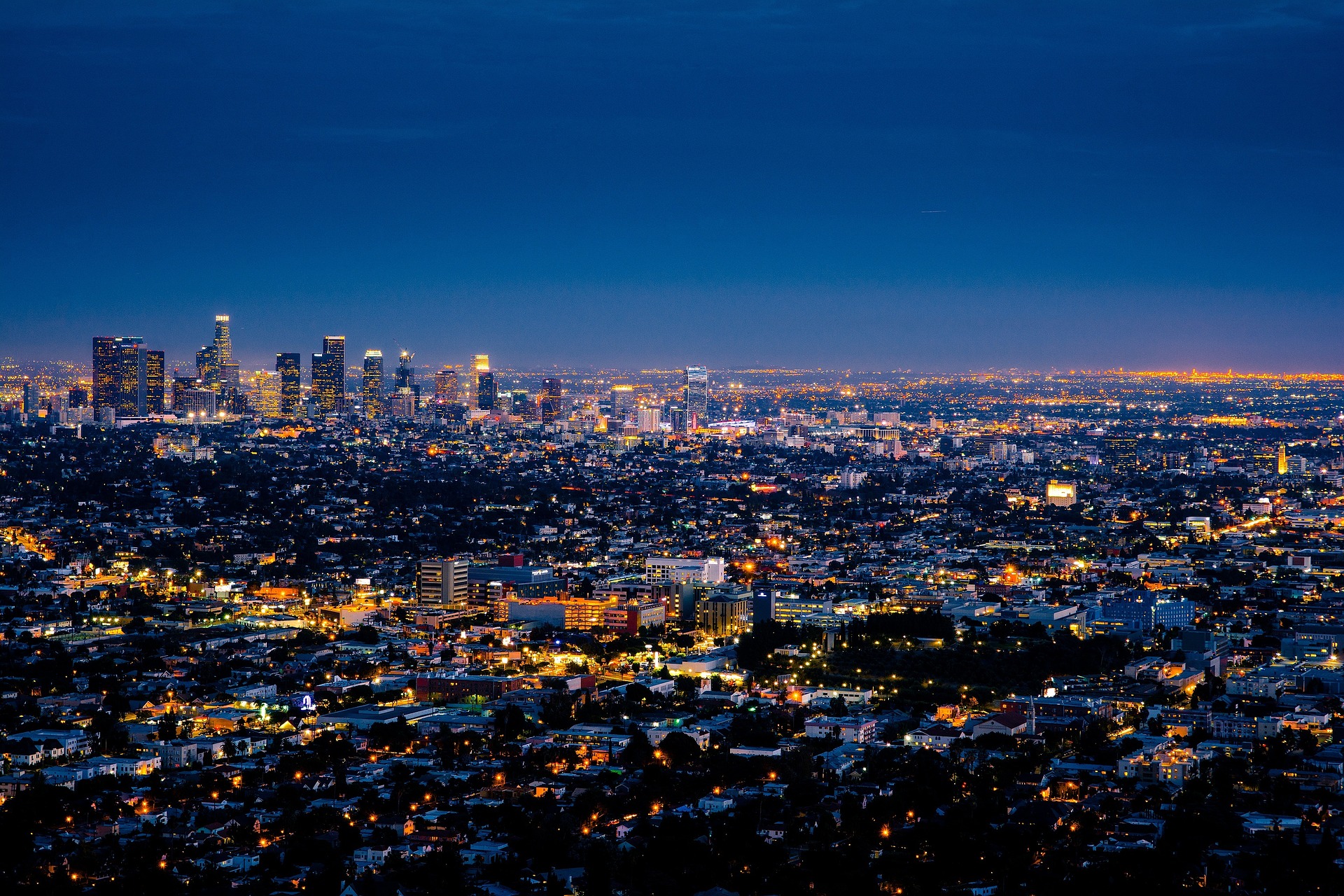 Going to the club is one of the best opportunities for people to wear their favorite brands and this is important because the brands a person chooses can speak volumes about their character. For this reason, people consider their brands carefully and why we have developed our own list for the best brands to wear to the club.
1. Calvin Klein
Many people consider Calvin Klein to be a go-to when it comes to nightlife brands for both men and women as the company specializes in apparel for both. Not only that, but the brand also has a certain process for quality and excellence that only it is known for. Wearing anything from this brand can guarantee confidence to a person that they are at least wearing a brand that is respected by many in the fashion industry. A little cigar is an essential when you go to the club.
2. Ralph Lauren
Another worldwide favorite, Ralph Lauren is known for its attention to quality and detail. Also producing quality clothing for both men and women, the brand is known to be the industry standard when it comes to luxury and so this is another brand that a person can feel exceptionally confident in when wearing to the club.
3. Versace
Known for their innovation in fashion around the entire world, Versace delivers a diverse element to the fashion scene with its lack of confine to the standard principles of fashion. The brand is known specifically for going beyond traditional means and bounds while at the same time remaining among the most well respected brands in the industry of fashion and also making it another brand that is suitable for any club occasion.
4. Lacoste
Another brand known for their unique branding, Lacoste is a French based organization that produces some of the highest quality clothing in the market today. This brand is also likely to attract recognition from anyone who is familiar with the fashion industry which is why this brand is certainly on the last.
The combination of these names are likely to be among the best known in fashion, but you don't have to take our word for it. Many people know these brands by name just like they know Little Cigars to be among the best in the cigars industry. These are qualities that cannot be mimicked an instead have to be earned in the eyes of consumers.