3 Lessons from a Delivery Driver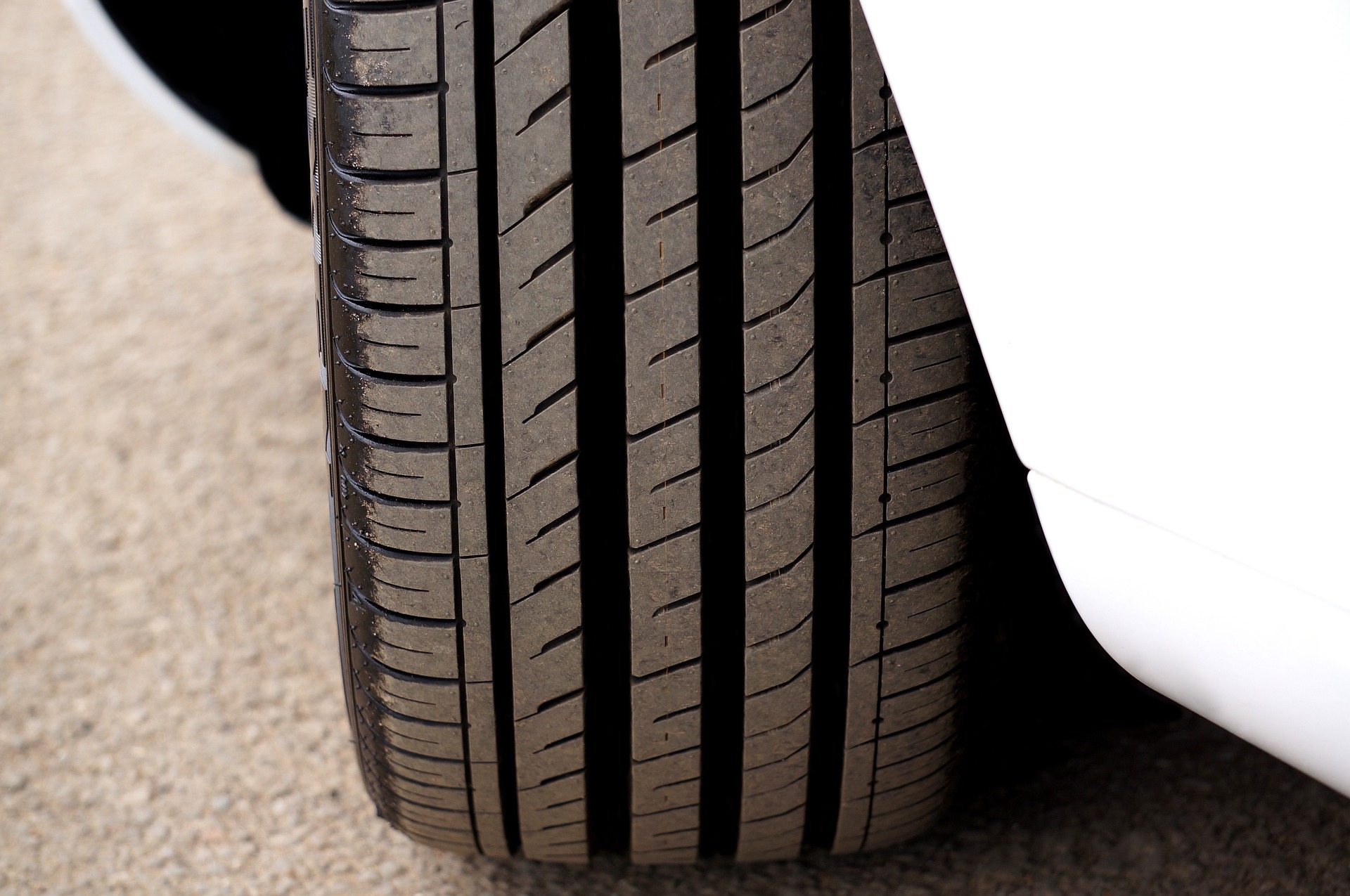 A few years back I decided to become a pizza delivery driver while I was in University. This whole experience lasted for a few years and as I think back I learned a ton about cars and safety on the road. There are many different things to keep in mind when you are putting more than a thousand kilometers on your car each week.
Rotating Tires
Tires are extremely important for the daily driver. Keeping track of how much tread you have left is paramount during the winter for when the roads are slick. If your tired are beat up then you will most definitely start sliding around. Even worse, if you get to the metal of a tire it can heat up as your driving and pop unexpectedly which can be life-threatening if you are going fast on the highway. Kwik Fit is an amazing service that you can use to find the appropriate tire for your care no matter what the weather is. They just made a quiz to see what your knowledge is on the road and I personally scored a seven out of ten.# TyreChallenge
Regular Oil Changes
If you are a regular driver than you probably get an oil change every four to six months. For a delivery driver it is the complete opposite. I personally was at the mechanic once a month for an oil change. As you are driving the oil gets dirty and other things can get into it. It is wise to change the oil regularly to avoid any engine issues. Just make sure you go to a reputable place.
Learn How to Communicate With Trucks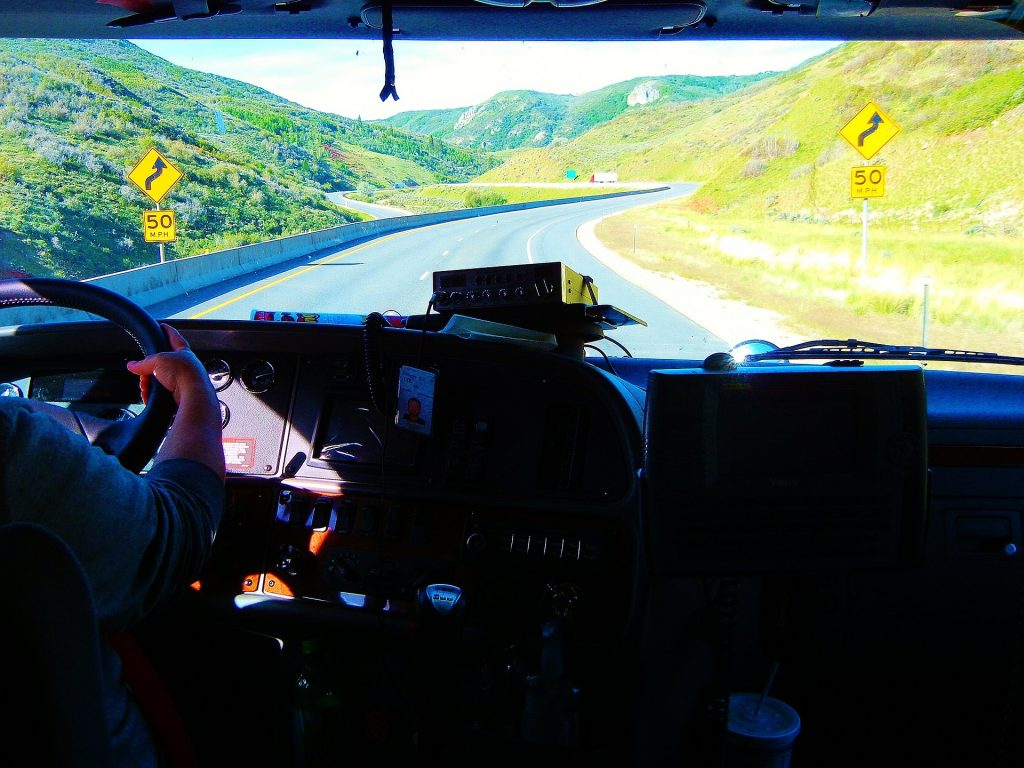 If you are driving late at night for those deliveries on the highway then most likely you are sharing the road with mostly trucks. What most people do not realize is that there are certain etiquette when it comes to them. For example, if you notice they want to go into your lane but aren't moving  you can bright light them which lets them know that you are giving them permission to go into your lane. As a thank you they will flash their right turn signal.
Overall taking care of your car and learning how to coexist with trucks is very important if you are in the delivery business.
Progress for EV's: Why the Future of Motoring Will be Electric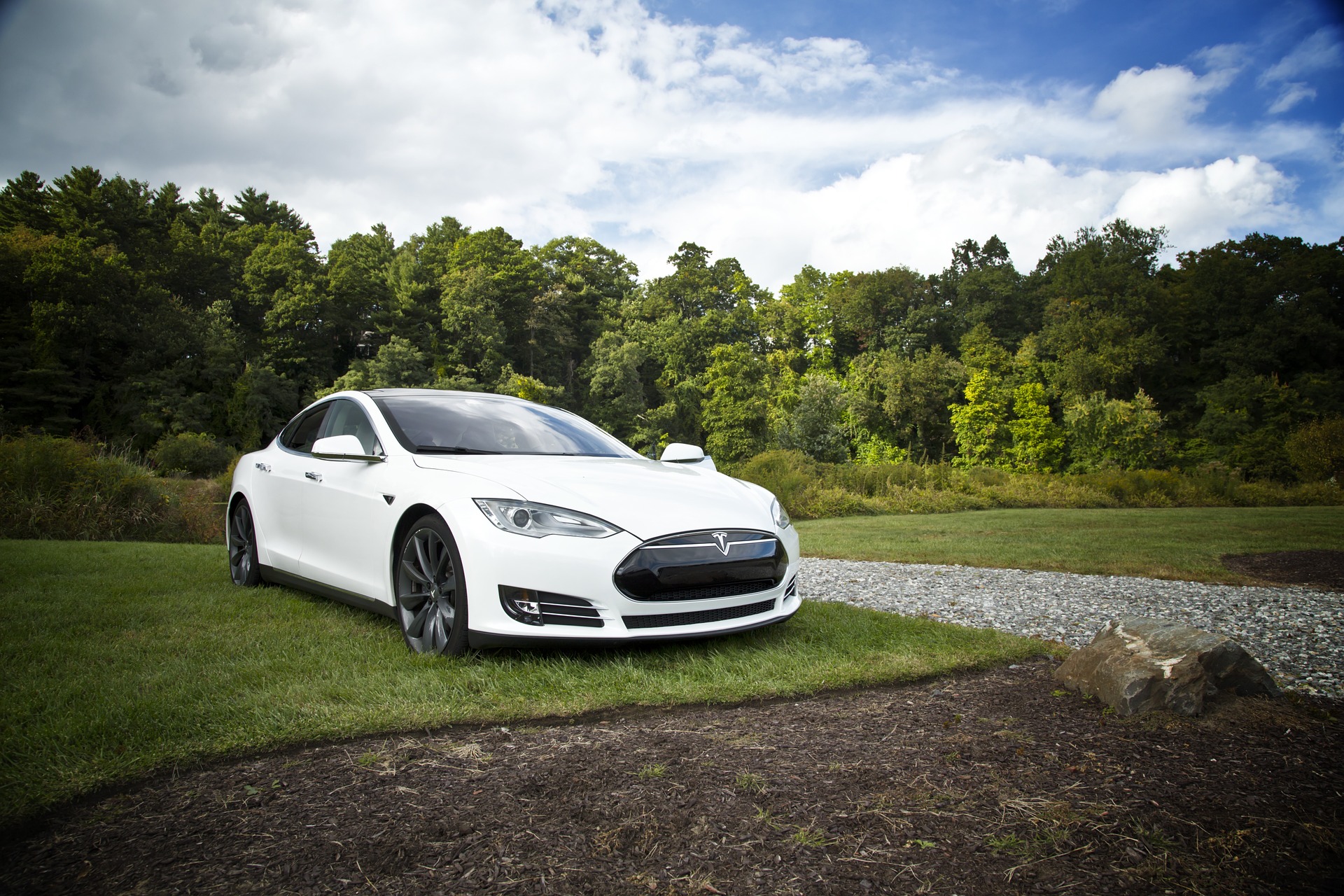 With today's consumers becoming increasingly eco-aware, it stands to reason that the market for electric vehicles has been undergoing substantial growth over the past few years. Automotive manufacturers all over the world have been adapting their current offerings to keep up with the demand; data shows that the number of new EV registrations hit record highs last year and this figure is expected to increase yet again in 2019. Manufacturers are constantly developing the latest technologies, with many hoping to work towards a cleaner and greener future for their vehicles. Here, we explore how the EV market has been developing and take a look at what new advancements we can expect to see in the near future.
Electric vehicles are becoming increasingly widespread, with many well-established manufacturers working towards their development. Earlier this year, car enthusiasts across the world were shocked by the news of the new Lamborghini electric sports car concept, the Terzo Millennio, which has been dubbed as 'the sports car of the future'. Jaguar and Land Rover are late comers to the electric vehicle market, only recently introducing their first all-electric vehicle, the Jaguar I-Pace concept. But that hasn't stopped them from pulling out all the stops to catch up, by announcing that they plan to be all electric by 2020 – a big step into the EV industry for new comers.
On a similar note, Volvo also plan to unveil their own electric vehicle range next year. The prestige brand promises that all new models produced and registered from 2020 will be fully electric or hybrid – and that their customers will have more choice moving forward. It was revealed recently that Jaguar Land Rover plan to open an EV manufacturing factory in the UK. The new car plant would be similar to the Nissan factory in Sunderland and would increase the production of new electric vehicles. Whilst it is not confirmed, the plan is a big step towards the brand committing to their EV plan.
Nissan have been a key player in the EV market for a number of years already. They are the brains behind the second most popular electric model in retail, and the bestselling all electric model in the UK, the Nissan Leaf – with over 30,500 units sold in the UK, and over 300,000 units worldwide. And with the launch of its newest model, could the Leaf take the top spot? The new model has a battery mileage range that is double the range of its previous models. An issue that was apparent for all manufacturers, not just Nissan.
The manufacturer has been making some serious progress in adapting their current range. The 2011 Nissan Leaf had a range of just 75 miles, but progress in the industry has since taken huge leaps towards its new 235 mile range – progress that could be intrinsic to the future success of the model, and for the industry. Additionally, they also fitted the first one pedal driving system – an optional system that allows you to transform the accelerator into an e-pedal to function as a start, stop, accelerate and brake pedal.
So, with key industry players driving the success of the EV market and responding to consumer demand, we can expect to see an increasing number of eco-friendly vehicles on our roads over the coming years. Drivers have realised the harmful effects of their petrol and diesel automobiles, and the government's plans to improve air quality are underway. In addition, consumers all over the UK have been trading in their old cars for greener alternatives. To survive the transition, now is the time to come up with an electric vehicle plan. For automotive manufacturers, they need to get their head in the EV game to survive the market.