4 Projects in Dubai You Need to Know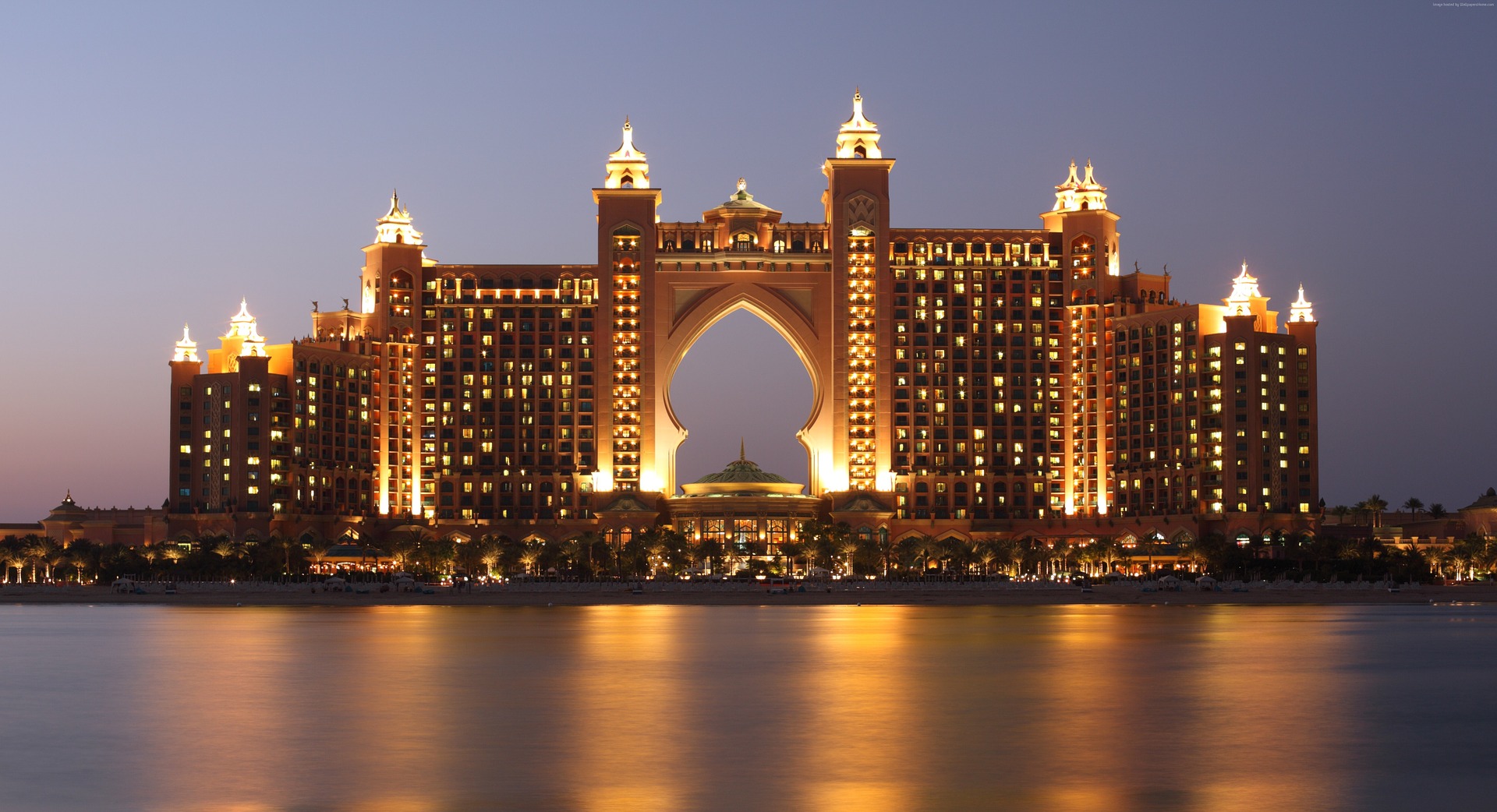 Dubai continues to amaze us with its infrastructure and record-breaking buildings and skyscrapers. These are the four projects in Dubai you need to know about:
1) Arabian Ranches
Arabian Ranches by Emaar is the premium gated community in Dubai. Due to popular demand, particularly among families and expats, it's recognized as one of the most sought out communities in the city.
Located next to Sheikh Mohammed bin Zayed Road, Arabian Ranches has top-quality amenities and security to make life an exceptional one.
In addition to Arabian Ranches 1 and 2, the community just launched its third expansion, Arabian Ranches 3, which is very likely to sell out.
2)Dubai Creek Harbour
Emaar Dubai Creek Harbour is the premium, all-inclusive waterfront community. It is set to define the future of living and further enrich Dubai. The six kilometre Dubai Creek Harbour is an ideal location and is close to all the leisure and business districts.
Some of the Dubai Creek Harbour projects include Dubai Square, Dubai Creek Tower Plaza, and Dubai Creek Tower.
3) Emaar Beachfront
Emaar Beachfront is cradled between Dubai Marina and the new Dubai. It features 10,000 residential units, 13,000 sq. m retail mall, and 27 residential tower in addition to buildings such as Marina Vista and Sunrise Bay.
From the Emaar Beachfront apartments, views of the shimmering pristine beaches, marinas, yacht clubs can be seen. There is also easy access to its surrounding districts as well as to Sheikh Zayed Road and Dubai Marina from its prime location. Located in the new vibrant just a 20 min drive to Dubai International Airport and 45 minutes to Al Maktoum airport.
4) Dubai Creek Beach
Dubai Creek Beach is where the city meets the beach and is designed to nourish the soul. Dubai Creek Beach apartments are nestled between Creek Island Dubai and the Dubai Creek Tower.
Some of its popular waterfront homes are Sunset, Bayshore, and Breeze that all comes with top-quality amenities and key features.
It perfectly blends the best waterfront experience with mainland connectivity and convenience.
What Are Foundation Degrees? All About Foundation Degrees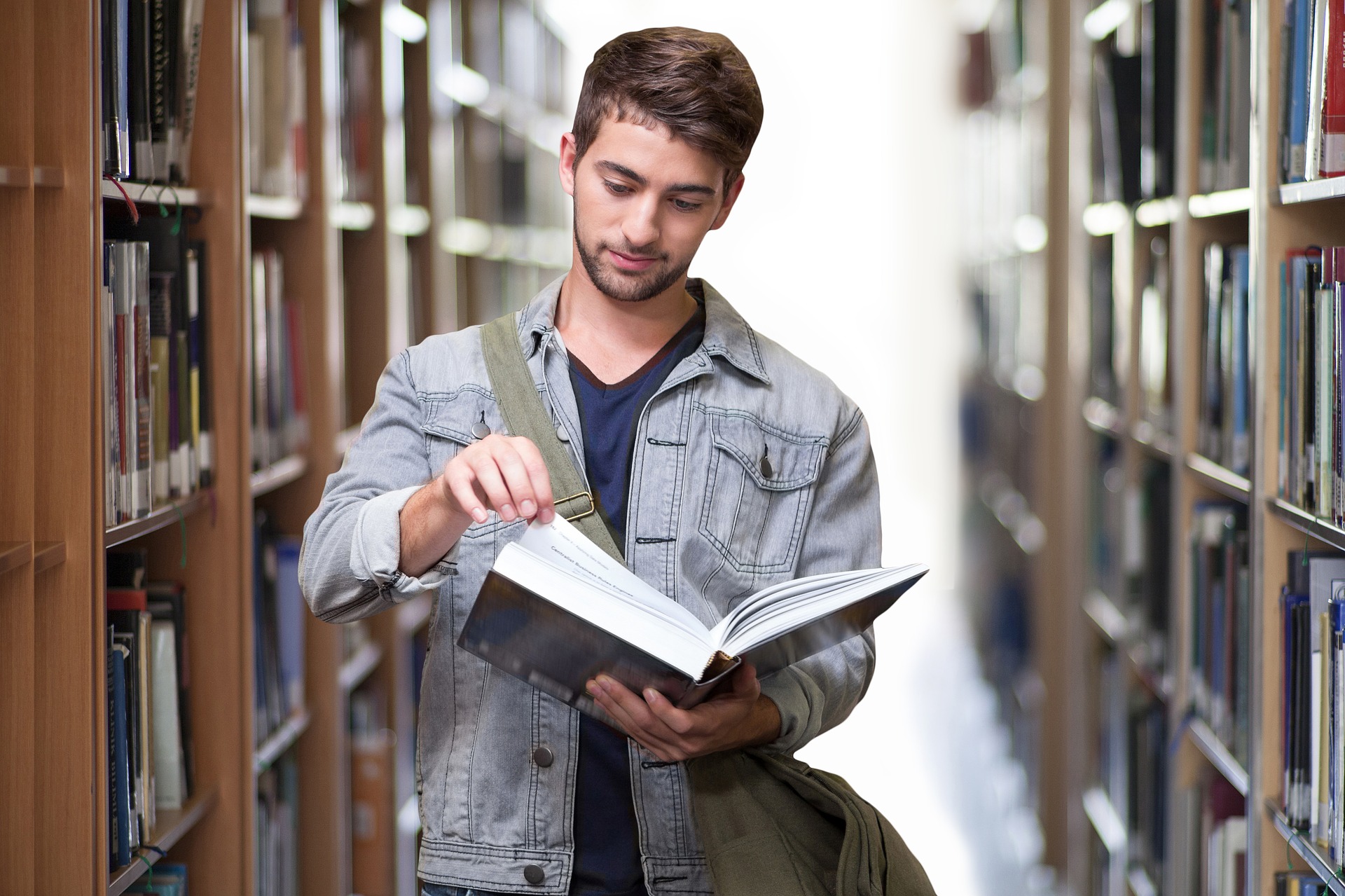 Foundation degrees are professional degrees that are available to those who have not completed the traditional requirements of formal education and therefore cannot gain access to a formal professional program.
As the economy is continuously evolving and more people are finding ways to balance both work and regular responsibilities with education and professional development, these types of courses are becoming increasingly affordable.
Foundation programs serve as an intermediate that provides individuals with the education they need without going into too much detail or rigor as a full and comprehensive program. There are a variety of reasons why some people may wish to choose a foundation course in Canada when considering their education options.
The usefulness of a foundation degree can be tremendous to those who have chosen a life of working as opposed to a life of academia. Most people are confronted with the choice of education or work when they enter their adult years and the combination of both is unlikely. Most people specialize either in education or in working and this becomes the decision that impacts their life significantly. In the past, education and work have been kept mostly separate but foundational degrees are quickly changing this.
Suppose someone with 20 years' of experience of working in an industry wants to further their knowledge on professional development but does not have the 8 years to spend on regular education all the way through to a master's program to cover these main issues. Furthermore, the specialization in working over learning is going to take away a lot of momentum in one or the other to overcome this challenge. This is where foundational courses are going to serve their value.
Foundation programs typically cover the main essential points that are included in masters programs without going into too much detail or specifics. The advantages are that this saves a lot of time and resources while at the same time providing the basic elements of knowledge in the field.
The strict divide that has traditionally been kept between working and education is slowly vanishing from existence as time goes on. More and more programs are being developed to meet the needs of people and fit their schedules and this is where foundation courses come into play. These types of courses serve as a strong foundational basis for anyone looking to expand their formal and professional knowledge and development while at the same time not investing heavily in education which provides the best balance between both options.