Business Budget Breaks – How Co-Working Can Be A Cost Saving Measure For Your Business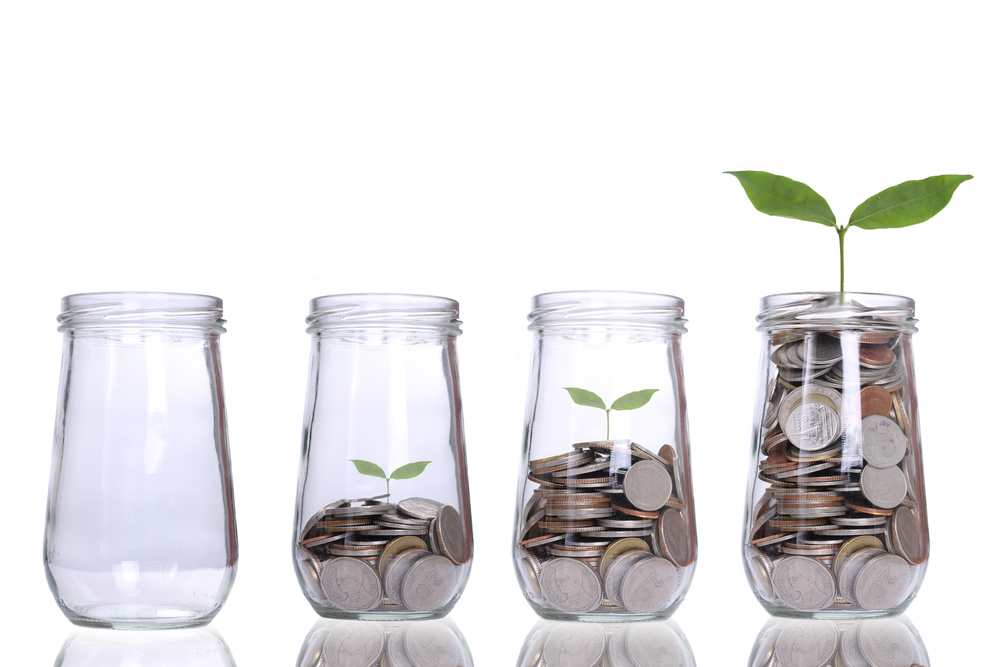 Kuala Lumpur is an important financial centre in the country and indeed the world. The city is host to a number of businesses, many of them using the serviced office format to move closer to the CBD. In addition to the serviced office, coworking is also becoming popular in the city for a few reasons. The coworking space is a social one that allows young Malaysian professionals to work in a dynamic environment while building bridges of opportunity for business.
The coworking space, historically, has been a place where start-ups and entrepreneurs in the tech industry got their beginning, and simply because sharing the costs lowers the overhead for everyone. The Malaysian version of this office format that requires businesses share space is similar, but in this incarnation, professionals get more than an internet connection and workspace. Take a look at Servcorp Coworking Kuala Lumpur at Servcorp Coworking to see how coworking can be cost-saving.
Keep reading to learn more about how the coworking space can save your business money and help you stay in control of your finances.
Promoting Your Business  
With the community as your foundation, the coworking space can be the perfect place to promote your business and your ideas. Through the numerous coworking events, you can network with others and talk up your business's ideas. If you want to build up business outside of the community, consider using conference and meeting rooms to invite businesses you would like to work with for informal, promotional events. This would be the perfect opportunity to use the conference rooms to build your business.
Today's companies can really save in terms of promoting a business online as well. With the number of tools available, your business essentially benefits from being able to not only research online, but from using the number of advertising tools available for research. In addition to the numerous social media sites, video-streaming sites and other advertisements can reach limitless populations.  
Finding Contractors
The coworking space is one where professionals who comprise the space also are a cache of resources. Almost like a marketplace, professionals in the coworking community can exchange work based on prices they set in the space. In many cases, through the community grapevine, accessing talent becomes inexpensive because through networking you get an idea of how much goods and services cost. In essence, the process of finding contractors and other people you want to work with has been simplified by placing a diverse group of professionals in one place.
Collaboration
Even working in teams can bring opportunities to save money.  Being exposed to other's skill sets through working on projects together does provide you with the chance to learn about other industries. This knowledge carries you further than the project that you might be working on simply because, in the course of work, you begin to understand how much certain goods and services cost. In the future, when having to deal with certain industries, you already know the costs of such services or goods and when prices are marked accordingly.
Of Course, There Is Overhead
At the end of the month when the bills are due, coworking professionals will find their bills are streamlined. In this one way, coworking has aided businesses in reducing the amount of money they spend in a month just simply to manage the business. Coworking has relieved many SMEs and start-ups of the overwhelming initial and monthly costs typically associated with funding office space.
Cost-Savings For Your Venture
Alleviating overhead and other funding issues clears the platform for other projects. The coworking's cost savings translates into the freedom to drive your business in any direction needed to build more business. With the constraints of cost removed from your shoulders, focusing on business is your only concern.
Tips For Meeting Singles In Germany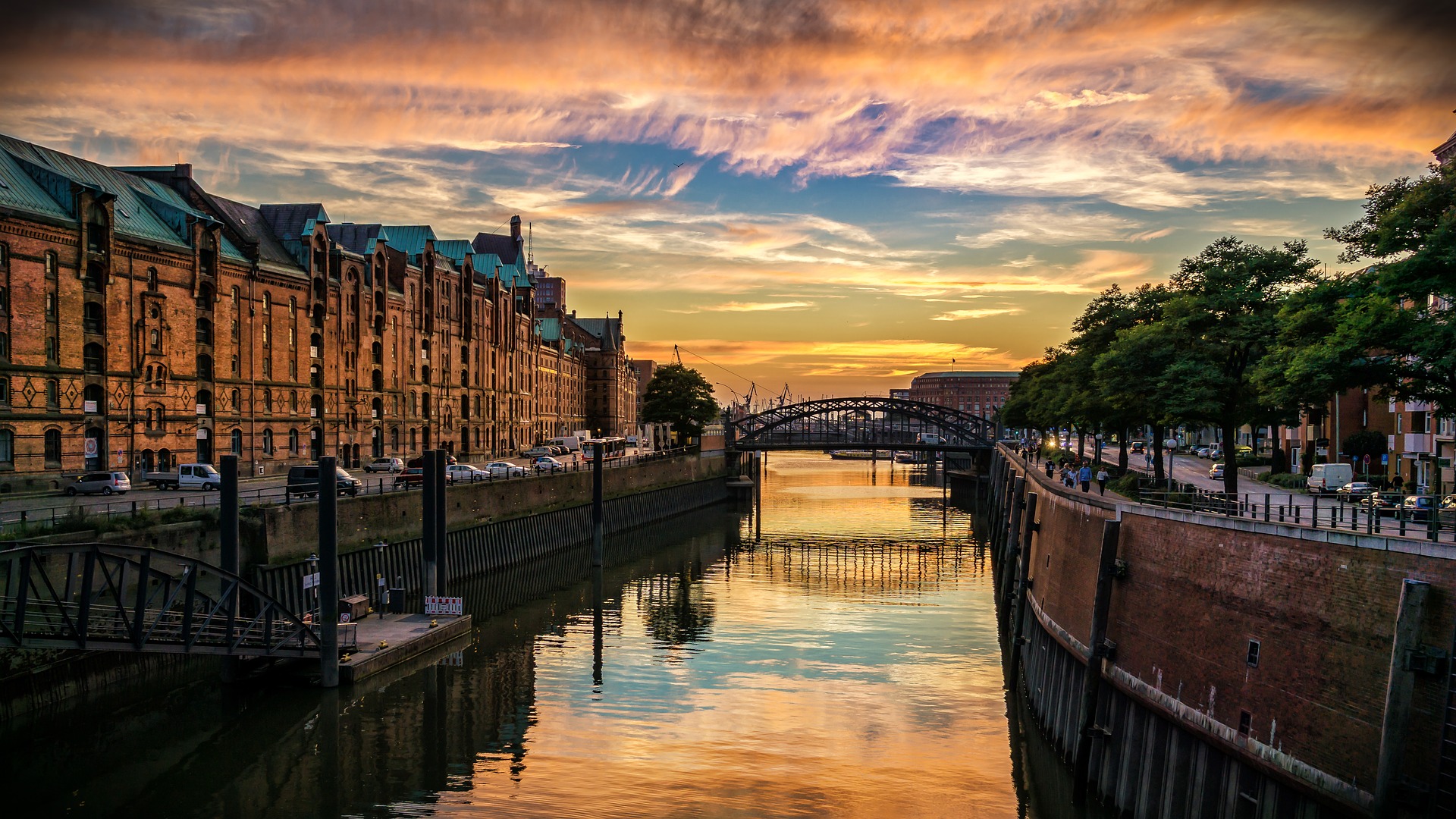 Do you constantly find yourself in Germany on business? Maybe you are taking a year or two sabbatical or backpacking through the country. Whatever the situation is, Germany is truly a beautiful country and has a lot of offer. Traveling can be eye-opening and offer both educational and cultural benefits. However, traveling alone in a foreign country can get lonely. You will probably find yourself longing for affection from time to time. That is especially true in a romantic country like Germany. However, do not fret because, with the following tips and information, you will learn how to successfully meet and maintain a relationship in Germany.
Don't Worry About the Cultural Differences
It is true that your dating experiences are going to vary widely from country to country. They might even vary from in different parts of that country. This is especially true among the European countries. There is an old saying that the northern countries are more pragmatic while the southern counties are more romantic. However, this is not something that you really need to get hung up on. Things are always going to be different wherever you go and just embrace the change and roll with it. A study conducted in 2008 by a European singles dating website showed that most German singles were experienced with serious relationships and uninterested in marriage.
Learn To Know When Something Isn't Working
Meeting singles in a new country can be somewhat difficult. This is especially true when you factor in the cultural differences. And, you being from another country is probably going is probably going to be a huge cultural shock. However, that doesn't mean that you cannot achieve success. You just need to spot when something does and doesn't work. For instance, if you have bee trying to find love for three or four years or you've never had a relationship that has lasted longer than six months there is probably a good chance that you are doing something wrong or maybe you are doing something that just isn't working for you.
Learn to identify when your pickup methods or techniques aren't working and change them. A recent study showed that 36 percent of German men said that their shyness had a role in keeping them single. If you are a guy seeking a German girl use this to your advantage.
Consider A Quality Escort Service
Germany is a country that is packed with tons of quality escort services. Yes, escorts have garnered a bad reputation over the last few decades, but these services have really changed. Most providers like Köln Escorts offer a variety of attractive and intelligent singles that can show you a great night. These professionals are very familiar with Germany and can show you some hidden gems that you probably would never discover on your own. At the very least, you could consider this a confidence booster and a way to practice your conversational skills.
Take Advantage Of Online Sites Or Classified Ads
For most women, there really is something exciting and spontaneous about meeting foreign men. In fact, there is a whole market for this kind of thing. Just hit up the Internet and search for German men or women seeking American men or woman and you will find a number of different classified sites. Take advantage of the sites and post that you are only going to be in the country for a few days and looking for someone to show you around during your time here. This will help speed things along and increase your chances of hooking up. Just make sure you speak to the individual on the phone beforehand, are comfortable with them, and meet them in a very public setting.