Business Budget Breaks – How Co-Working Can Be A Cost Saving Measure For Your Business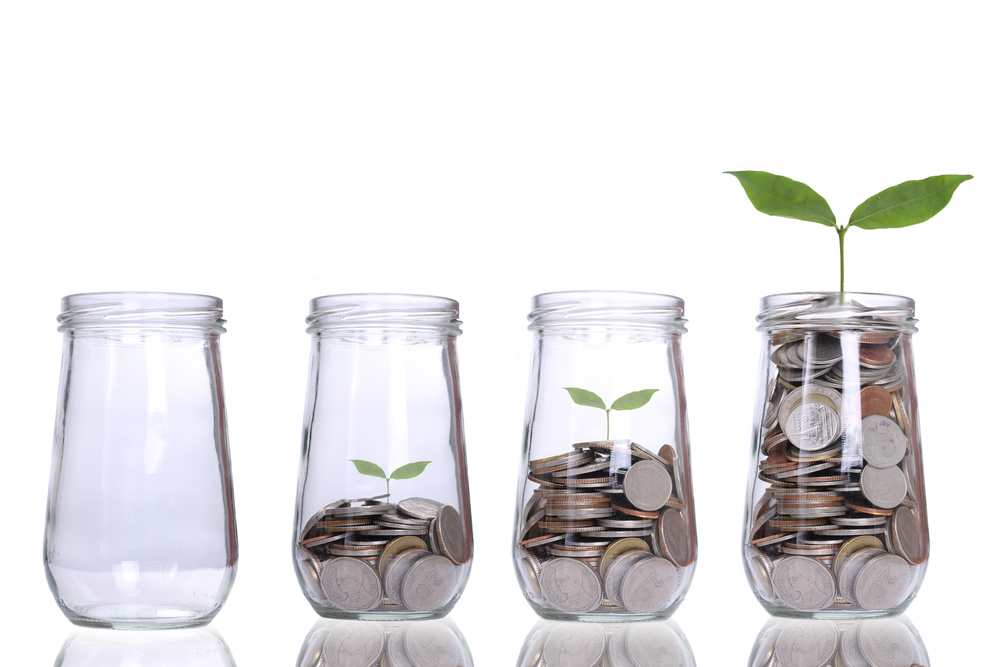 Kuala Lumpur is an important financial centre in the country and indeed the world. The city is host to a number of businesses, many of them using the serviced office format to move closer to the CBD. In addition to the serviced office, coworking is also becoming popular in the city for a few reasons. The coworking space is a social one that allows young Malaysian professionals to work in a dynamic environment while building bridges of opportunity for business.
The coworking space, historically, has been a place where start-ups and entrepreneurs in the tech industry got their beginning, and simply because sharing the costs lowers the overhead for everyone. The Malaysian version of this office format that requires businesses share space is similar, but in this incarnation, professionals get more than an internet connection and workspace. Take a look at Servcorp Coworking Kuala Lumpur at Servcorp Coworking to see how coworking can be cost-saving.
Keep reading to learn more about how the coworking space can save your business money and help you stay in control of your finances.
Promoting Your Business  
With the community as your foundation, the coworking space can be the perfect place to promote your business and your ideas. Through the numerous coworking events, you can network with others and talk up your business's ideas. If you want to build up business outside of the community, consider using conference and meeting rooms to invite businesses you would like to work with for informal, promotional events. This would be the perfect opportunity to use the conference rooms to build your business.
Today's companies can really save in terms of promoting a business online as well. With the number of tools available, your business essentially benefits from being able to not only research online, but from using the number of advertising tools available for research. In addition to the numerous social media sites, video-streaming sites and other advertisements can reach limitless populations.  
Finding Contractors
The coworking space is one where professionals who comprise the space also are a cache of resources. Almost like a marketplace, professionals in the coworking community can exchange work based on prices they set in the space. In many cases, through the community grapevine, accessing talent becomes inexpensive because through networking you get an idea of how much goods and services cost. In essence, the process of finding contractors and other people you want to work with has been simplified by placing a diverse group of professionals in one place.
Collaboration
Even working in teams can bring opportunities to save money.  Being exposed to other's skill sets through working on projects together does provide you with the chance to learn about other industries. This knowledge carries you further than the project that you might be working on simply because, in the course of work, you begin to understand how much certain goods and services cost. In the future, when having to deal with certain industries, you already know the costs of such services or goods and when prices are marked accordingly.
Of Course, There Is Overhead
At the end of the month when the bills are due, coworking professionals will find their bills are streamlined. In this one way, coworking has aided businesses in reducing the amount of money they spend in a month just simply to manage the business. Coworking has relieved many SMEs and start-ups of the overwhelming initial and monthly costs typically associated with funding office space.
Cost-Savings For Your Venture
Alleviating overhead and other funding issues clears the platform for other projects. The coworking's cost savings translates into the freedom to drive your business in any direction needed to build more business. With the constraints of cost removed from your shoulders, focusing on business is your only concern.
What Are Foundation Degrees? All About Foundation Degrees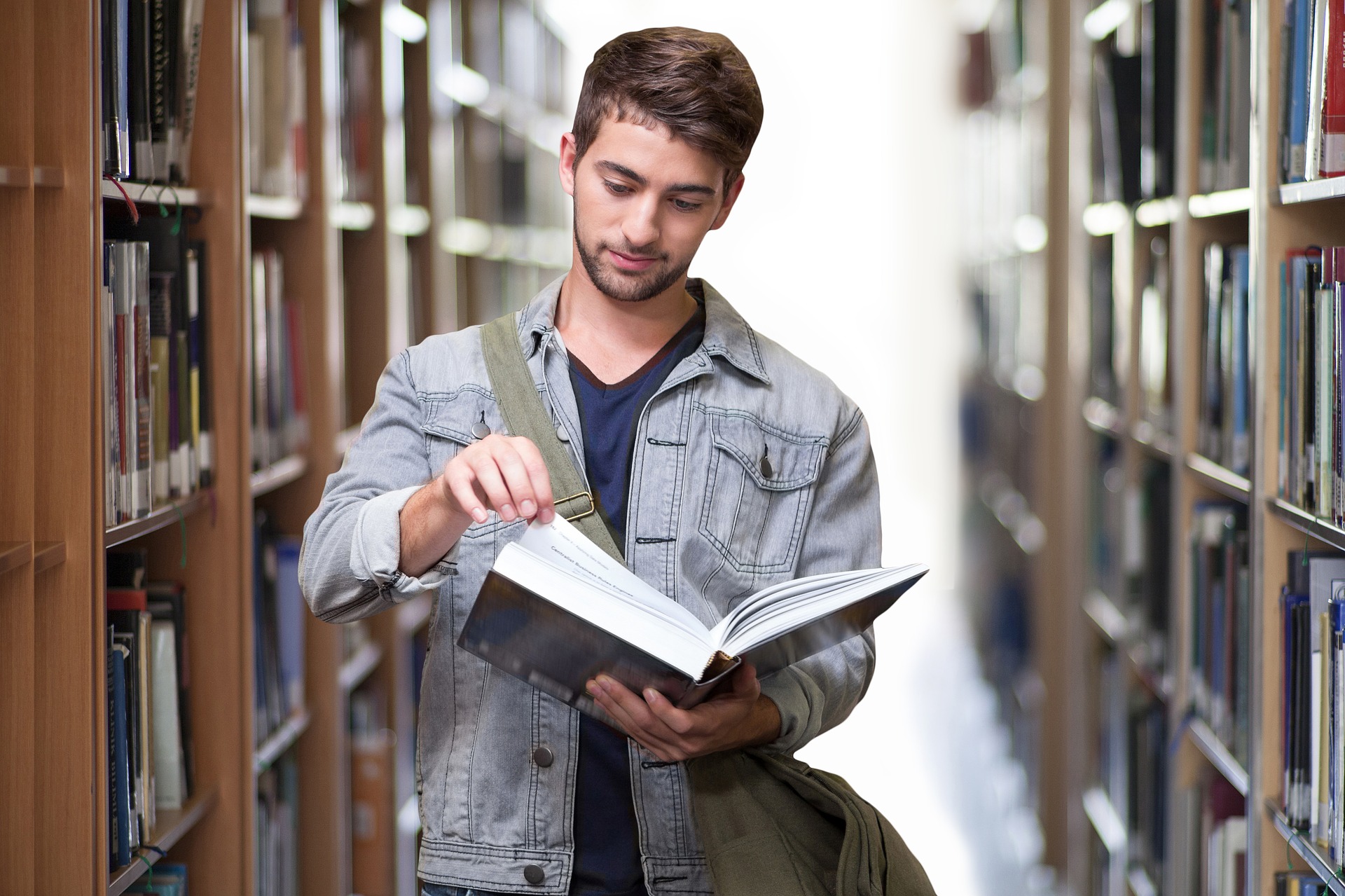 Foundation degrees are professional degrees that are available to those who have not completed the traditional requirements of formal education and therefore cannot gain access to a formal professional program.
As the economy is continuously evolving and more people are finding ways to balance both work and regular responsibilities with education and professional development, these types of courses are becoming increasingly affordable.
Foundation programs serve as an intermediate that provides individuals with the education they need without going into too much detail or rigor as a full and comprehensive program. There are a variety of reasons why some people may wish to choose a foundation course in Canada when considering their education options.
The usefulness of a foundation degree can be tremendous to those who have chosen a life of working as opposed to a life of academia. Most people are confronted with the choice of education or work when they enter their adult years and the combination of both is unlikely. Most people specialize either in education or in working and this becomes the decision that impacts their life significantly. In the past, education and work have been kept mostly separate but foundational degrees are quickly changing this.
Suppose someone with 20 years' of experience of working in an industry wants to further their knowledge on professional development but does not have the 8 years to spend on regular education all the way through to a master's program to cover these main issues. Furthermore, the specialization in working over learning is going to take away a lot of momentum in one or the other to overcome this challenge. This is where foundational courses are going to serve their value.
Foundation programs typically cover the main essential points that are included in masters programs without going into too much detail or specifics. The advantages are that this saves a lot of time and resources while at the same time providing the basic elements of knowledge in the field.
The strict divide that has traditionally been kept between working and education is slowly vanishing from existence as time goes on. More and more programs are being developed to meet the needs of people and fit their schedules and this is where foundation courses come into play. These types of courses serve as a strong foundational basis for anyone looking to expand their formal and professional knowledge and development while at the same time not investing heavily in education which provides the best balance between both options.