Considering A Tiny Home? Don't Forget These Key Things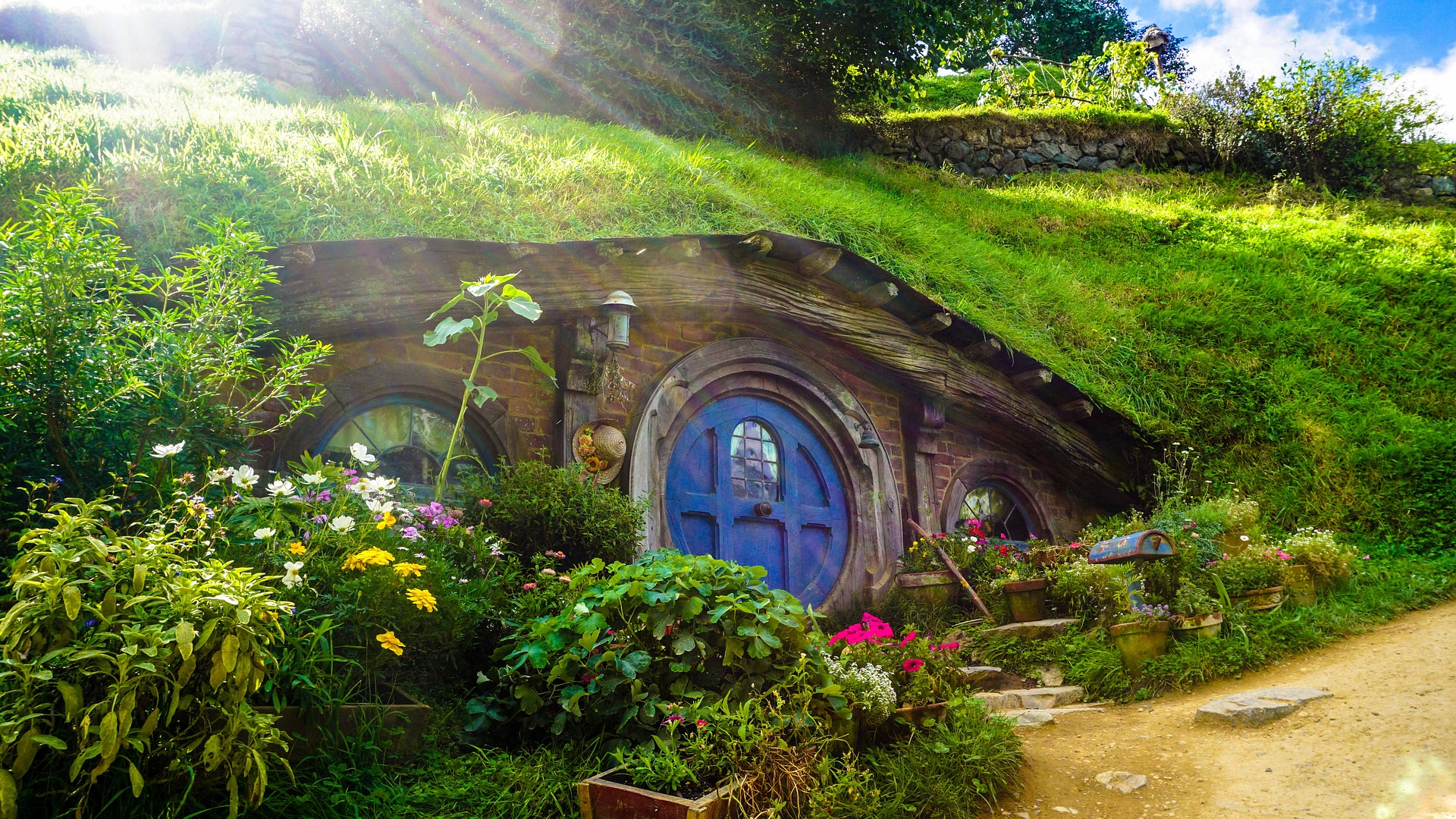 Are you sick of living in a huge home which requires a lot of maintenance and even more expense? If you're ready to downsize and build a tiny home, there's quite a lot to think about. It certainly isn't something you can just jump into without some serious thought. Here are some of the elements that you need to consider before you make your move.
Where Can You Actually Stay?
At the moment, municipalities nationwide are trying to develop code to accommodate for the needs of tiny homes. At the present time, you can't simply put a tiny home in the location of your choice. You need to take on board zoning ordinances, and you'll need to acquire a piece of land on which to put it. Usually, tiny homes are allowed to park up for a couple of weeks, but then you'll need to move on. It's wise to take advice from others who have taken the tiny home route. You'll be able to get some great ideas from step by step construction guides to ideas about sourcing materials.
Checking The Tires
Tires are one of the biggest issues linked to tiny homes and this has led to many tiny home residents parking their property on cement blocks or wood so that they don't need to deal with such problems.
Over time, tires deteriorate. It's possible to delay that ageing process if you keep them away from sunlight, fill them with inert gases or ensure they stay filled to the right pressure level. The wheel bearings are another consideration – they require regular maintenance with proper lubrication, repacking and servicing.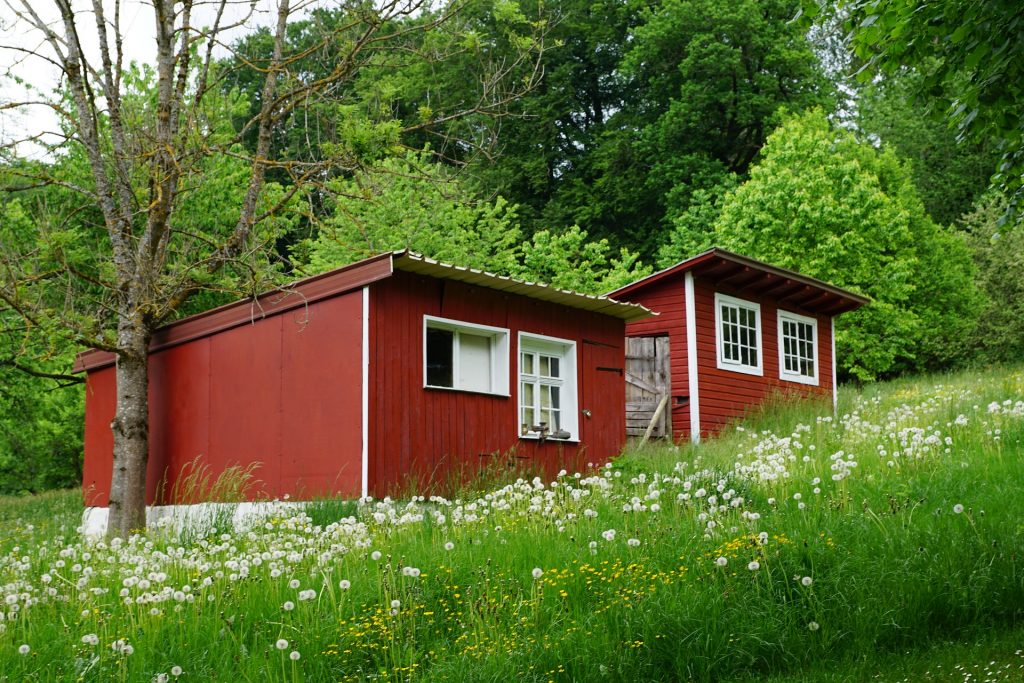 Powering Your Home
A lot of owners of tiny homes choose greener energy options. Solar panels are one popular choice and if you visit bestgenerator.reviews now you can find everything you need to know about choosing the right solar powered generator to suit your property's needs.
Prepare For Less Space
You'll have very limited room in your tiny home, so finding a way to get rid of all your unnecessary items is essential. A yard sale, taking items to a charity store or giving away unwanted items could be the way forward, or you could even raise funds by selling online. Remember you'll have limited cooking space and a much smaller fridge. It'll take a lot of planning to determine what you're going to eat since storage space will be at a premium.
Consider Your Home's Value
If your tiny home is sited on land which you own, your home will increase in value, however if you only own the tiny home and not its site, it won't necessarily get a boost in value over time. Insuring your tiny home is another tricky element to consider. If you're going to get RV insurance you'll need RVIA certification to prove that the specific test requirements have been met. You'll need to remember to document the process of constructing your tiny home since you can expect inspections from electricians and insurance carriers.
Pulling Permits
One final element to keep in mind if you're building your own tiny home is that you'll need to work with zoning officials and local planning offices. You'll be required to submit your architectural plans which have been drawn up professional and your new home will need to meet with the relevant code. If your tiny home is going to be on tires, it will fall under the RV requirements and this means it will have to be parked within an area zoned for mobile homes.
All of these factors need to be considered if you're thinking of joining the tiny home movement. However, it is well worth the effort to downsize. You can save considerable sums by moving into your own tiny home, and the simpler way of life can be incredibly liberating. Most people who have taken the step to move from a regular house into a tiny home have never regretted their decision. However, the key to success is preparation, planning and forethought. If you get it right in the first place, your downsizing move will be quick, easy and convenient, leaving you to enjoy the pleasures of your new, more affordable lifestyle.
Which ways can you alter your car for your mobility needs?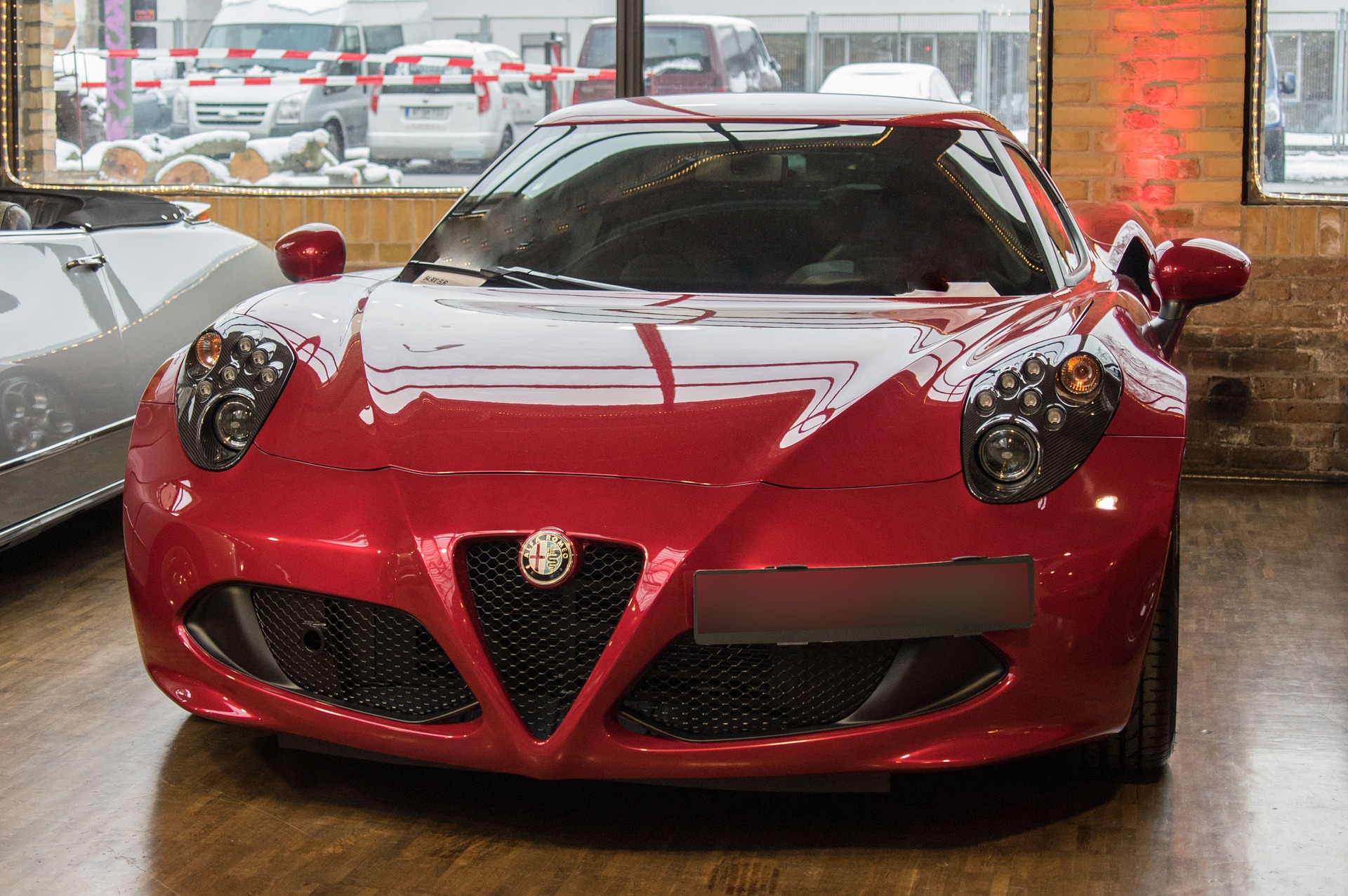 The Motability scheme is a great tool for anyone who has a disability to be able to continue their everyday life. However, although many know they can get a car, not everyone knows to what extent they can alter it to suit their needs. Here, we look at what the Motability scheme is, and how you can change your vehicle.
Which requirements do you need to pass to qualify for the scheme?
The scheme was set up in 1978 to allow disabled people to be able to move more freely so they aren't confined to their home. Since then, over four and a half million cars, scooters and powered wheelchairs have been provided to those who require them.
There are several ways in which you may qualify for the scheme. If you currently receive benefits due to a disability or illness that limits your movement, you can use this benefit to pay for certain Motability vehicles. These could include anything from a car, to a mobility scooter or a powered wheelchair. However, it's important to remember that you will be leasing the vehicle and if your benefits stop, then you'll need to return it.
Other scenarios in which you could claim are:
If you have received Armed Forces Independence Payment (AFIP) or War Pensioners' Mobility Supplement for at least 12 months.
If you've been awarded the enhanced rate mobility component of Personal Independence Payments (PIP) for a minimum of 12 months.
If you have received the higher rate mobility component of Disability Living Allowance (DLA) for at least one year.
You can claim for a Motability vehicle for a child who is over three years old and requires transportation. You may also be able to claim and choose a car for someone else to drive if you don't own a licence yourself.
Which ways can you alter your vehicle to fit your needs?
There are over 400 adaptations that you can choose from if you need to alter your car. These devices are fitted to help you get the most out of your travelling experience and make you as comfortable as possible. It's normal that customers choose their adaptations before they lease the car, meaning that any required maintenance will be covered in the cost of your lease. However, it's still possible to make changes after your lease begins, but you will then risk paying for maintenance as well as needing to seek authorization for any changes to your vehicle.
Driving, stowage and access are the three types of adaptions you can choose from. They can vary from a simple attachment, to removing the existing controls and replacing them with a system that has been individually designed for you. Driving adaptations can include hand controls, electronic accelerators, left foot accelerators, pedal modifications, steering aids and remote-control devices.
On the Motability scheme, you can adapt your car by introducing either a boot hoist or rooftop stowage unit. Both work via the touch of a button to easily store your equipment. These stowage systems are also transferrable if you change your vehicle.
Also, if you aren't mobile, getting into a vehicle can sometimes be a hard task. With transfer plates, electric person hoists and swivel seats, there are options available to aid you. All of these adaptations can be demonstrated before you choose the one that best suits your needs.
You can also modify your car in the same way you could with a car outside of the Motability scheme. These optional extras include the likes of a spoiler, alloy wheels, parking sensors and a car stereo. Once you return you car, you don't have to remove any modifications, but if you do, you'll have to pay to restore the vehicle to its original condition.
To find a full list of adaptations and modifications, visit the Motability site.
Motability vehicles are a great help to those who require them and by knowing that you can adapt them in ways to help you, the Motability Scheme is one that is definitely worth looking into if you're disabled.
Sources
https://www.motability.co.uk/information-for-customers/cars-and-wheelchair-accessible-vehicles-customer-area/adaptations-and-modifications
https://www.citizensadvice.org.uk/benefits/sick-or-disabled-people-and-carers/help-for-disabled-travellers1/motability-scheme/getting-a-motability-car/
https://www.motability.co.uk/about-the-scheme/
https://www.motability.org.uk/about/history-of-the-motability-scheme/