For A Great And Wonderful Experience: Insider Tips On The Best Things To Do In London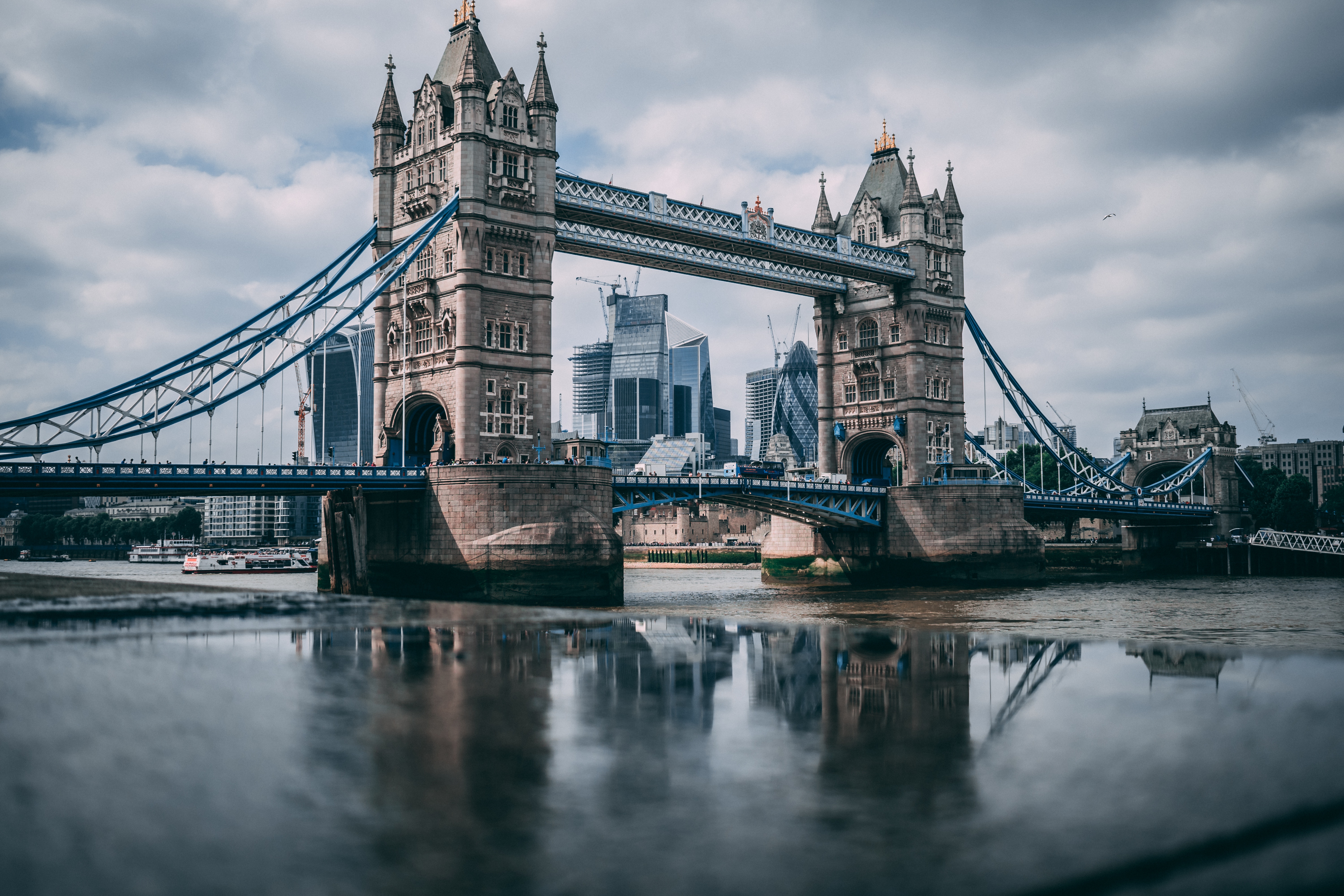 Are you thinking of spending some time in London? If so, then you're in the right place. There are plenty of things to do in this city, which is one of the best known in the United Kingdom. Before you head over to the best London Website to find out more, first check out these interesting things to do while you're there. They'll help you plan a very memorable trip!
Spend Some Time Near the Thames
In case you didn't know, the Thames is the main river that flows through the city. There are tons of things to do and see along its banks, such as the Tower Bridge, the London Eye, and even Shakespeare's Globe Theatre. On top of this, you'll be able to take in some people watching as you sit on a bench along the river banks. Just make sure to walk along the South Bank, as it's known, because that's where all of the action is. You won't regret it!
Check Out The Views From Above
Did you know that there are several great viewing platforms in the city of London? There's nothing quite like a bird's eye view of the city, so make sure to check them out. You can find one on top of the Shard, which is as of right now, the tallest building in the entire city. Plus, the Monument has another great view from the top, as they say. You can't visit London and not stop at the famous St. Paul's Cathedral, which is the home of yet another viewing platform. This one is actually on top of the dome. You can see for miles around once you're up there.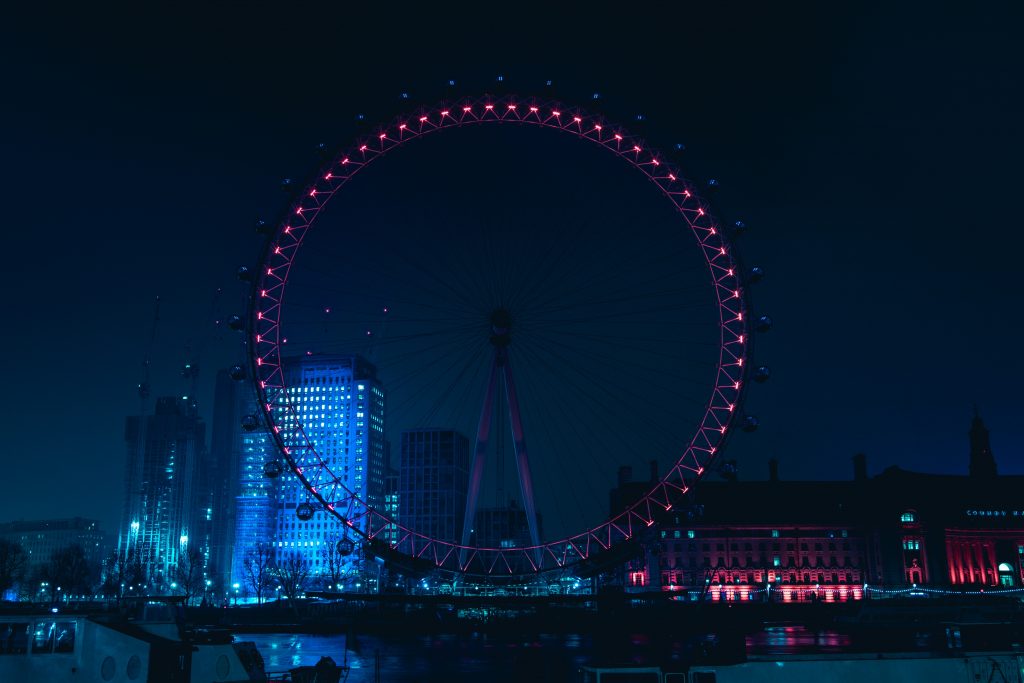 Visit A Creepy Destination And Some Historical Sights
You've no doubt heard of Jack the Ripper. This serial murderer still hasn't been identified, but since he was active back in the late 1800s, you don't have much to worry about. With that said, you can still visit the places where he left his victims. The local historical society has a number of Jack the Ripper themed walking tours, as well as others that will take you through former Olympic locations and even places that the Harry Potter books have made famous.
Stop At the Museums
On top of this, there are plenty of museums in the city of London. Many of them are free to enter (the permanent collections are anyway) and they have some interesting things to see. Some of the little known museums, like the Cabinet War Rooms and Sir John Soane's Museum, are just as noteworthy as the larger ones, like the National Gallery and the British Museum. You might be lucky enough to catch an exhibit of some of the Crown Jewels.
As you can see, there are plenty of interesting things to do in London. If you want to find out more, just go to the best London Website for tourism and visitor suggestions. You won't be disappointed!
What Are Foundation Degrees? All About Foundation Degrees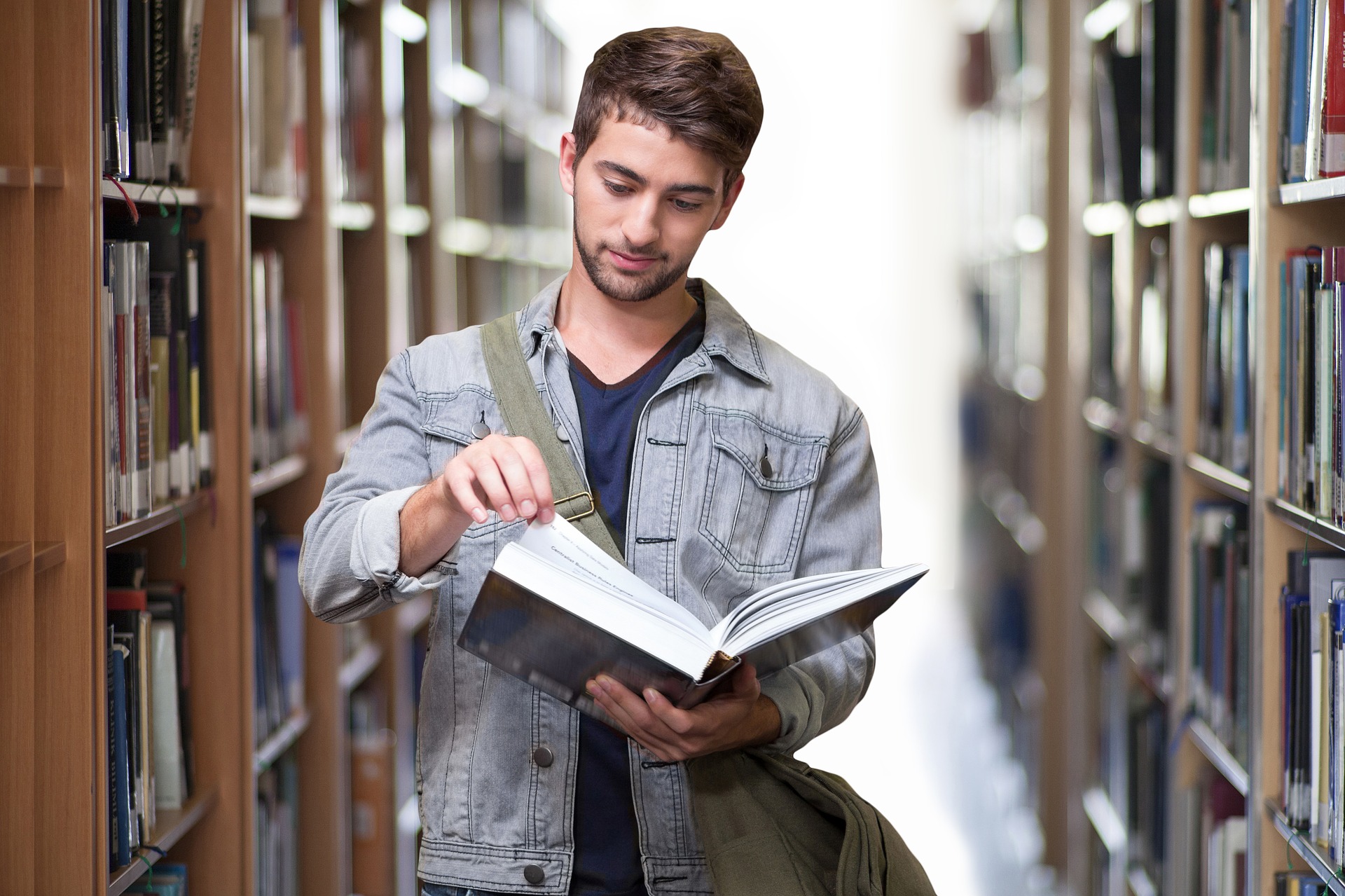 Foundation degrees are professional degrees that are available to those who have not completed the traditional requirements of formal education and therefore cannot gain access to a formal professional program.
As the economy is continuously evolving and more people are finding ways to balance both work and regular responsibilities with education and professional development, these types of courses are becoming increasingly affordable.
Foundation programs serve as an intermediate that provides individuals with the education they need without going into too much detail or rigor as a full and comprehensive program. There are a variety of reasons why some people may wish to choose a foundation course in Canada when considering their education options.
The usefulness of a foundation degree can be tremendous to those who have chosen a life of working as opposed to a life of academia. Most people are confronted with the choice of education or work when they enter their adult years and the combination of both is unlikely. Most people specialize either in education or in working and this becomes the decision that impacts their life significantly. In the past, education and work have been kept mostly separate but foundational degrees are quickly changing this.
Suppose someone with 20 years' of experience of working in an industry wants to further their knowledge on professional development but does not have the 8 years to spend on regular education all the way through to a master's program to cover these main issues. Furthermore, the specialization in working over learning is going to take away a lot of momentum in one or the other to overcome this challenge. This is where foundational courses are going to serve their value.
Foundation programs typically cover the main essential points that are included in masters programs without going into too much detail or specifics. The advantages are that this saves a lot of time and resources while at the same time providing the basic elements of knowledge in the field.
The strict divide that has traditionally been kept between working and education is slowly vanishing from existence as time goes on. More and more programs are being developed to meet the needs of people and fit their schedules and this is where foundation courses come into play. These types of courses serve as a strong foundational basis for anyone looking to expand their formal and professional knowledge and development while at the same time not investing heavily in education which provides the best balance between both options.