Most Popular Online Slot Themes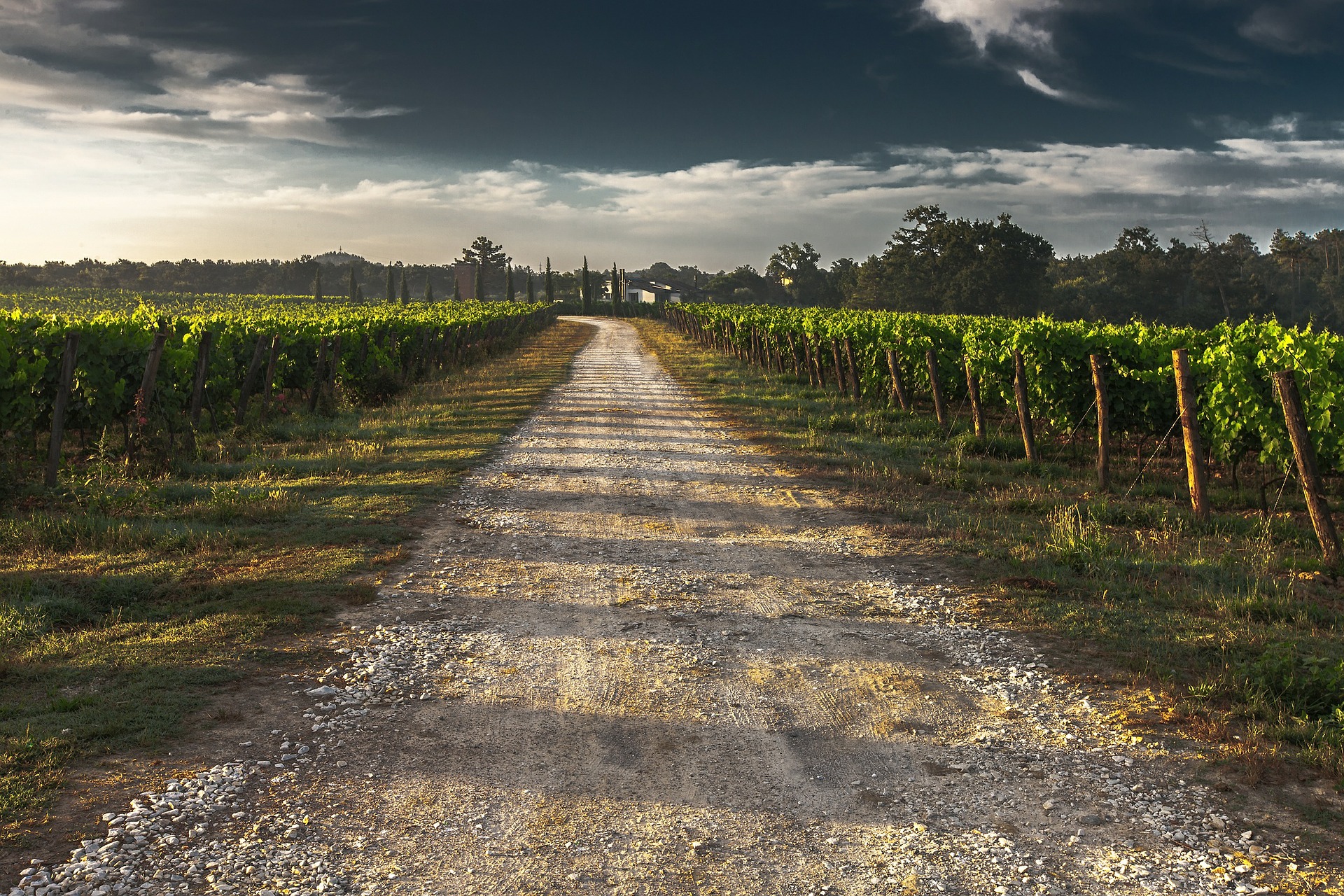 The casino industry changed dramatically when the first online casinos emerged. People no longer had to travel, often out of their towns or even countries, to reach the nearest casino. Many new online slot developers appeared and started offering their games, and slot games became a lot more advanced in terms of their visual features as well as the game play.
In the olden days, all slots more or less centered around the same theme – you could see bars, 7s, fruits like cherries and lemons. There were no bonus features, no mini-games, no progressive jackpots. Modern online slots come in many shapes and sizes and they are based on a wide range of different themes. There's something for everyone, but some themes appear to resonate well with larger audiences. So, we give you the most popular online slots themes.
History Slots
Historical figures and events have been inspiration for artists for centuries. Different historical epochs and people have been used as central focus for slot games.
Ancient Rome was one of the most powerful states and civilisations in the history of humanity. Centurion slots by Inspired Gaming is one of the most popular Roman themed slots, Playtech's Gladiator is another, even though this one is more directly centred on the film of same name.
We've got some historical periods that are incredibly popular with slots developers and players. Ancient Egypt is the theme of many slots and there have been few games where Cleopatra is the central to them.
Egyptian Slots
There is a popular saying that the internet is a lot like Ancient Egypt – people write on walls and worship cats. That makes Ancient Egypt an excellent slots theme. If we just list all the games with an Ancient Egyptian theme, it would take up a whole new article. We'll mentioned a few though – Eye of Horus, Loot'En Khamun, Legacy of Egypt, Pharaoh's Secret and Book of Dead.
We can't really say why Egyptian slots are so popular, but it's not that surprising considering that there are so many films and books, and Ancient Egypt is a very common reference in popular culture. Have a look at this list of Top Ancient Egypt Movies and you'll notice that many of those have also been turned into slot games too.
It could be the colours or the extravagant, mystical symbols that look perfect on slot reels, or something else, but one thing is certain – providers aren't going to stop developing games with this theme.
Food Slots
People enjoy food for obvious reasons. We not only need food to survive, but it is also an integral and important part of culture. Each nation has its most popular dishes and types of food. We can say that cuisine defines a culture and it can play a major role in its popularisation. For example, pizza is the main association of Italy for a lot of people and that's hardly surprising.
Some of the food slots that have been released in the past few years will really make your mouth water, not to mention that you might get pretty excited about the featured jackpots and other in-game prizes on offer. Italian cuisine slots perhaps dominate the theme, but you will find games based on a variety of different food types.
Extra Chilli is one pretty exciting Big Time Gaming slot and, as you would've probably guessed, Mexican food is the theme here. If you're more into games featuring an Indian theme – Curry in a Hurry by Microgaming might be for you
As we already mentioned Italian cuisine, we will need to mention at least few slots featuring it.Mamma Mia by Betsoft would be an obvious one, then we have NextGen's Pizza Prize. Both of these are great choices in what is a very competitive slot theme landscape.
Money Slots
It's all about the money isn't it? Slots may be games of chance, but what player doesn't hope that they will be fortunate enough to hit one of the available massive jackpot prizes? Money is what players hope to win, but it also is a great slots theme.
Blueprint Gaming's Big Banker is one of the most played money slots but plenty of other games deserve a mention, such as Bust the Bank by Microgaming, NetEnt's Cash Bomb, Cash Spin by Bally and Break da Bank also by Microgaming. At least a few money slots feature a progressive jackpots often reaching the millions.
What Are Foundation Degrees? All About Foundation Degrees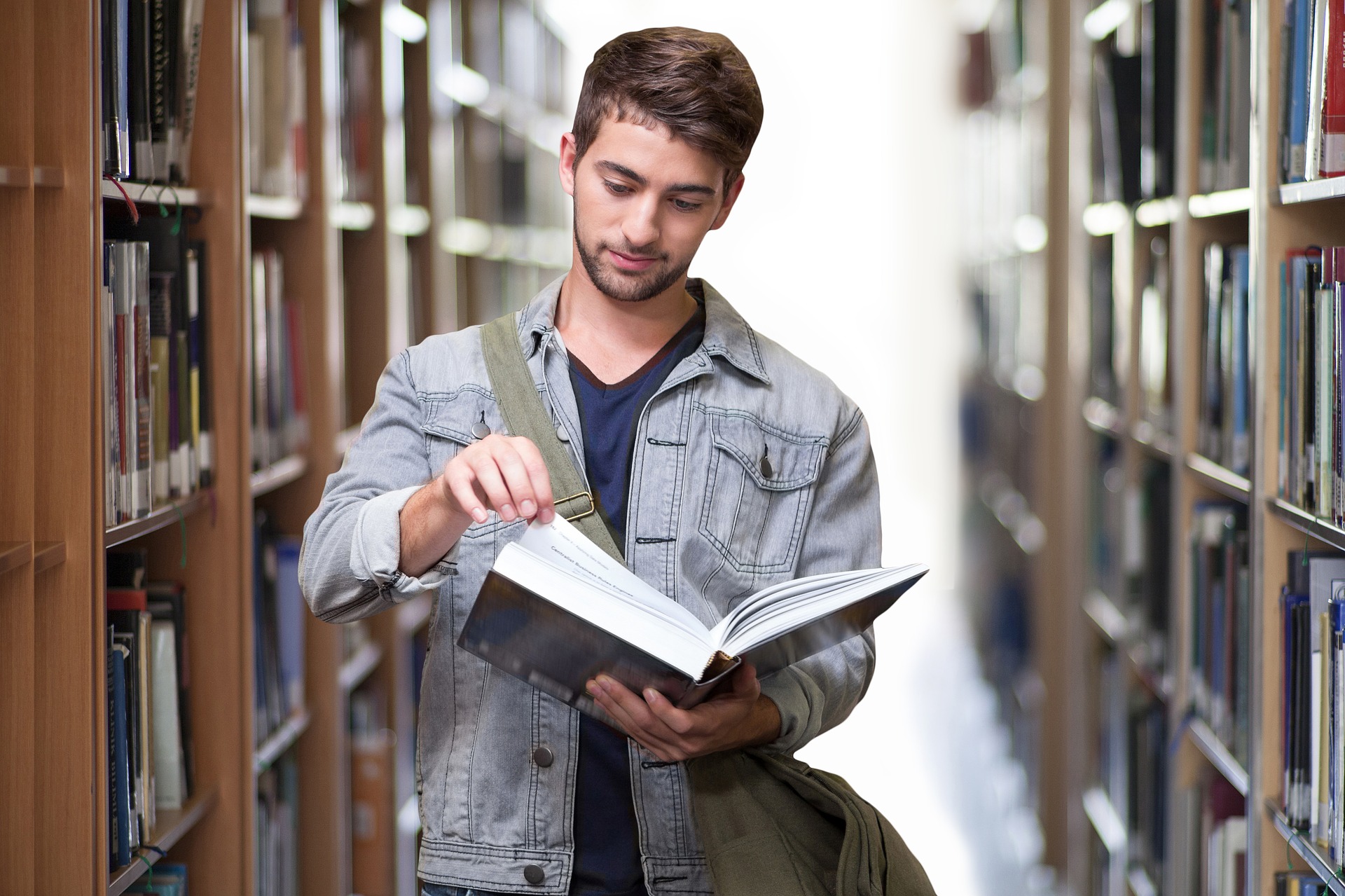 Foundation degrees are professional degrees that are available to those who have not completed the traditional requirements of formal education and therefore cannot gain access to a formal professional program.
As the economy is continuously evolving and more people are finding ways to balance both work and regular responsibilities with education and professional development, these types of courses are becoming increasingly affordable.
Foundation programs serve as an intermediate that provides individuals with the education they need without going into too much detail or rigor as a full and comprehensive program. There are a variety of reasons why some people may wish to choose a foundation course in Canada when considering their education options.
The usefulness of a foundation degree can be tremendous to those who have chosen a life of working as opposed to a life of academia. Most people are confronted with the choice of education or work when they enter their adult years and the combination of both is unlikely. Most people specialize either in education or in working and this becomes the decision that impacts their life significantly. In the past, education and work have been kept mostly separate but foundational degrees are quickly changing this.
Suppose someone with 20 years' of experience of working in an industry wants to further their knowledge on professional development but does not have the 8 years to spend on regular education all the way through to a master's program to cover these main issues. Furthermore, the specialization in working over learning is going to take away a lot of momentum in one or the other to overcome this challenge. This is where foundational courses are going to serve their value.
Foundation programs typically cover the main essential points that are included in masters programs without going into too much detail or specifics. The advantages are that this saves a lot of time and resources while at the same time providing the basic elements of knowledge in the field.
The strict divide that has traditionally been kept between working and education is slowly vanishing from existence as time goes on. More and more programs are being developed to meet the needs of people and fit their schedules and this is where foundation courses come into play. These types of courses serve as a strong foundational basis for anyone looking to expand their formal and professional knowledge and development while at the same time not investing heavily in education which provides the best balance between both options.