Odds of Going to Mars before 2025?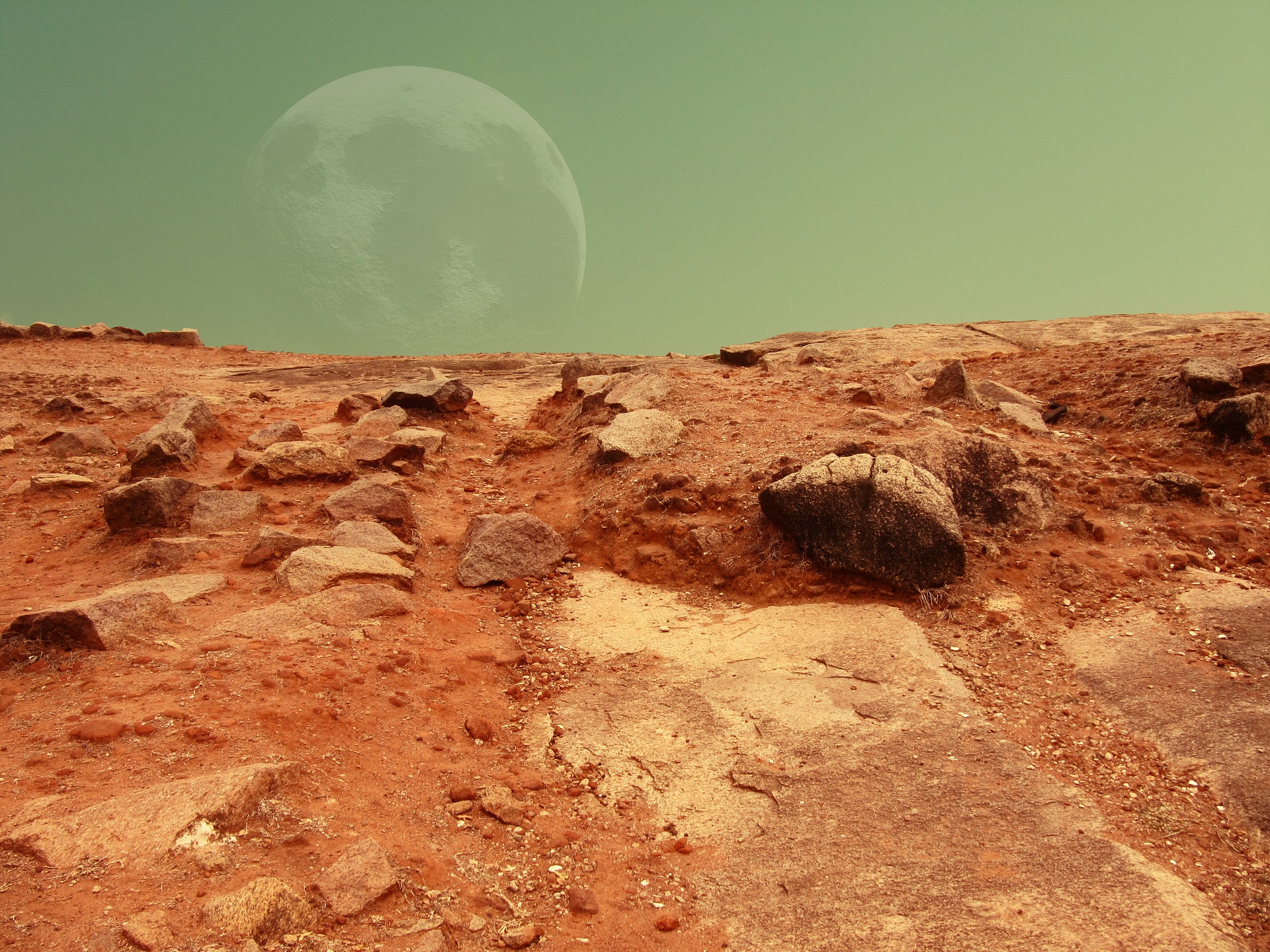 The Mars One program recently went bankrupt after years of hype and excitement surrounding its intent. Clearly, the ambitions of the company far exceeded the size of their wallet. NASA made claims that the program vastly underestimated the costs of space travel and were way off in their budgeting goals. It's unfortunate, as the Mars One premise seemed promising when it produced its 100 person shortlist a few years back. There are likely many disappointed candidates who will be left in the dust when the real voyage begins one day. With that said, there are still big names throwing their hat in the ring to be the first pioneers to step foot on the "Red Planet".
Elon Musk and Jeff Bezos are constantly being linked to Mars and with good reason. They have billions of dollars to work with. The SpaceX organization led by Elon Musk and the Blue Origin company helmed by Jeff Bezos are the current frontrunners to go to Mars first. They have quibbled with one another in the media and have brought back some of the fun to space travel that we haven't seen since the 1960's. It might be a matter of smoke and mirrors but the battle between the two super-moguls is fun to watch!
Even sportsbooks are getting in on the fun. They currently predict a 25% chance that a human will set foot on Mars by Dec 31, 2024. They also have SpaceX as the likely organization to do it. These odds are long but it's hard to predict what type of technology the powerful organization is creating behind closed doors.
We'll have to stay tuned as only time will tell.
What Are Foundation Degrees? All About Foundation Degrees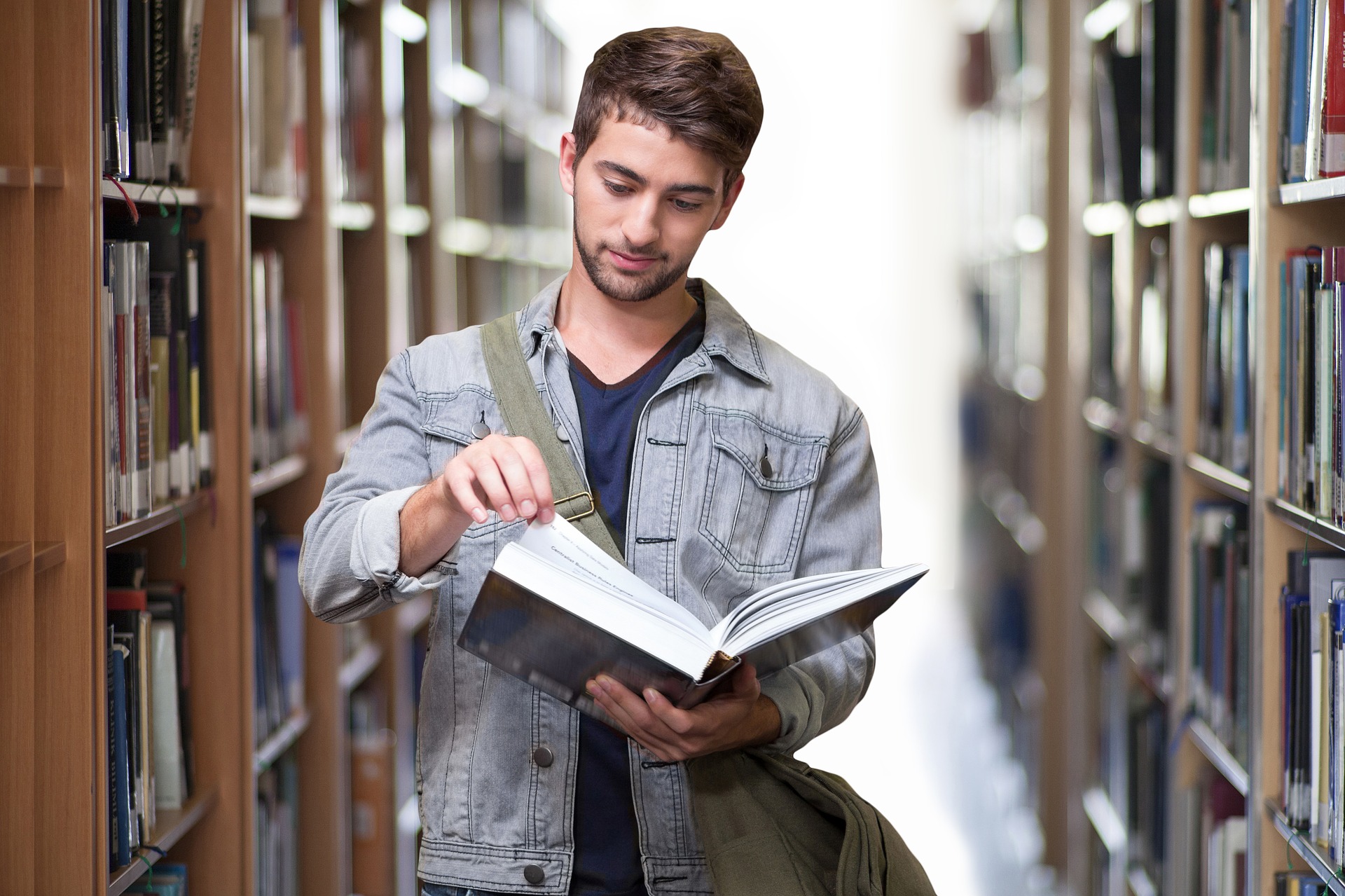 Foundation degrees are professional degrees that are available to those who have not completed the traditional requirements of formal education and therefore cannot gain access to a formal professional program.
As the economy is continuously evolving and more people are finding ways to balance both work and regular responsibilities with education and professional development, these types of courses are becoming increasingly affordable.
Foundation programs serve as an intermediate that provides individuals with the education they need without going into too much detail or rigor as a full and comprehensive program. There are a variety of reasons why some people may wish to choose a foundation course in Canada when considering their education options.
The usefulness of a foundation degree can be tremendous to those who have chosen a life of working as opposed to a life of academia. Most people are confronted with the choice of education or work when they enter their adult years and the combination of both is unlikely. Most people specialize either in education or in working and this becomes the decision that impacts their life significantly. In the past, education and work have been kept mostly separate but foundational degrees are quickly changing this.
Suppose someone with 20 years' of experience of working in an industry wants to further their knowledge on professional development but does not have the 8 years to spend on regular education all the way through to a master's program to cover these main issues. Furthermore, the specialization in working over learning is going to take away a lot of momentum in one or the other to overcome this challenge. This is where foundational courses are going to serve their value.
Foundation programs typically cover the main essential points that are included in masters programs without going into too much detail or specifics. The advantages are that this saves a lot of time and resources while at the same time providing the basic elements of knowledge in the field.
The strict divide that has traditionally been kept between working and education is slowly vanishing from existence as time goes on. More and more programs are being developed to meet the needs of people and fit their schedules and this is where foundation courses come into play. These types of courses serve as a strong foundational basis for anyone looking to expand their formal and professional knowledge and development while at the same time not investing heavily in education which provides the best balance between both options.