Progress for EV's: Why the Future of Motoring Will be Electric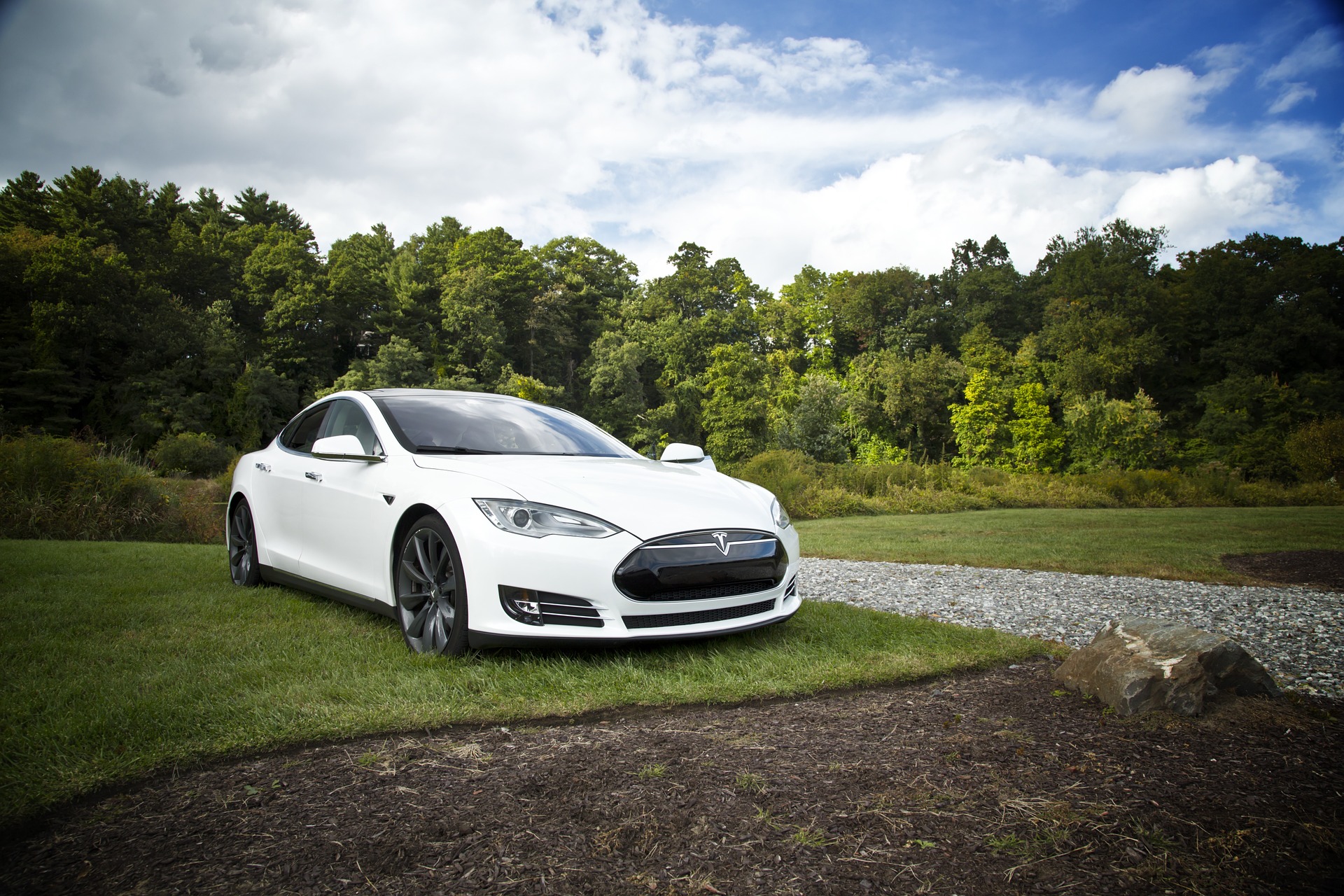 With today's consumers becoming increasingly eco-aware, it stands to reason that the market for electric vehicles has been undergoing substantial growth over the past few years. Automotive manufacturers all over the world have been adapting their current offerings to keep up with the demand; data shows that the number of new EV registrations hit record highs last year and this figure is expected to increase yet again in 2019. Manufacturers are constantly developing the latest technologies, with many hoping to work towards a cleaner and greener future for their vehicles. Here, we explore how the EV market has been developing and take a look at what new advancements we can expect to see in the near future.
Electric vehicles are becoming increasingly widespread, with many well-established manufacturers working towards their development. Earlier this year, car enthusiasts across the world were shocked by the news of the new Lamborghini electric sports car concept, the Terzo Millennio, which has been dubbed as 'the sports car of the future'. Jaguar and Land Rover are late comers to the electric vehicle market, only recently introducing their first all-electric vehicle, the Jaguar I-Pace concept. But that hasn't stopped them from pulling out all the stops to catch up, by announcing that they plan to be all electric by 2020 – a big step into the EV industry for new comers.
On a similar note, Volvo also plan to unveil their own electric vehicle range next year. The prestige brand promises that all new models produced and registered from 2020 will be fully electric or hybrid – and that their customers will have more choice moving forward. It was revealed recently that Jaguar Land Rover plan to open an EV manufacturing factory in the UK. The new car plant would be similar to the Nissan factory in Sunderland and would increase the production of new electric vehicles. Whilst it is not confirmed, the plan is a big step towards the brand committing to their EV plan.
Nissan have been a key player in the EV market for a number of years already. They are the brains behind the second most popular electric model in retail, and the bestselling all electric model in the UK, the Nissan Leaf – with over 30,500 units sold in the UK, and over 300,000 units worldwide. And with the launch of its newest model, could the Leaf take the top spot? The new model has a battery mileage range that is double the range of its previous models. An issue that was apparent for all manufacturers, not just Nissan.
The manufacturer has been making some serious progress in adapting their current range. The 2011 Nissan Leaf had a range of just 75 miles, but progress in the industry has since taken huge leaps towards its new 235 mile range – progress that could be intrinsic to the future success of the model, and for the industry. Additionally, they also fitted the first one pedal driving system – an optional system that allows you to transform the accelerator into an e-pedal to function as a start, stop, accelerate and brake pedal.
So, with key industry players driving the success of the EV market and responding to consumer demand, we can expect to see an increasing number of eco-friendly vehicles on our roads over the coming years. Drivers have realised the harmful effects of their petrol and diesel automobiles, and the government's plans to improve air quality are underway. In addition, consumers all over the UK have been trading in their old cars for greener alternatives. To survive the transition, now is the time to come up with an electric vehicle plan. For automotive manufacturers, they need to get their head in the EV game to survive the market.
What Are Foundation Degrees? All About Foundation Degrees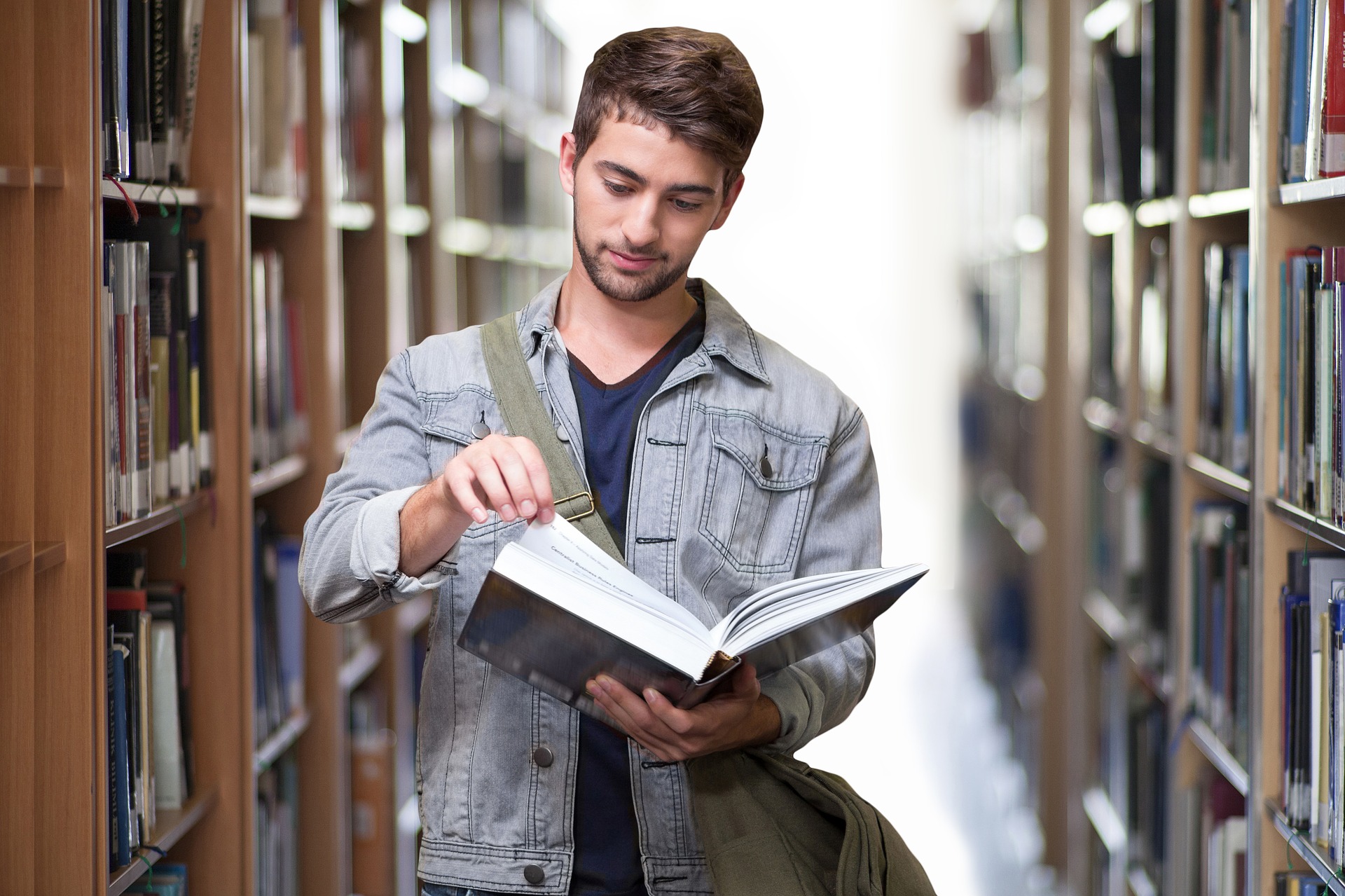 Foundation degrees are professional degrees that are available to those who have not completed the traditional requirements of formal education and therefore cannot gain access to a formal professional program.
As the economy is continuously evolving and more people are finding ways to balance both work and regular responsibilities with education and professional development, these types of courses are becoming increasingly affordable.
Foundation programs serve as an intermediate that provides individuals with the education they need without going into too much detail or rigor as a full and comprehensive program. There are a variety of reasons why some people may wish to choose a foundation course in Canada when considering their education options.
The usefulness of a foundation degree can be tremendous to those who have chosen a life of working as opposed to a life of academia. Most people are confronted with the choice of education or work when they enter their adult years and the combination of both is unlikely. Most people specialize either in education or in working and this becomes the decision that impacts their life significantly. In the past, education and work have been kept mostly separate but foundational degrees are quickly changing this.
Suppose someone with 20 years' of experience of working in an industry wants to further their knowledge on professional development but does not have the 8 years to spend on regular education all the way through to a master's program to cover these main issues. Furthermore, the specialization in working over learning is going to take away a lot of momentum in one or the other to overcome this challenge. This is where foundational courses are going to serve their value.
Foundation programs typically cover the main essential points that are included in masters programs without going into too much detail or specifics. The advantages are that this saves a lot of time and resources while at the same time providing the basic elements of knowledge in the field.
The strict divide that has traditionally been kept between working and education is slowly vanishing from existence as time goes on. More and more programs are being developed to meet the needs of people and fit their schedules and this is where foundation courses come into play. These types of courses serve as a strong foundational basis for anyone looking to expand their formal and professional knowledge and development while at the same time not investing heavily in education which provides the best balance between both options.