Progress for EV's: Why the Future of Motoring Will be Electric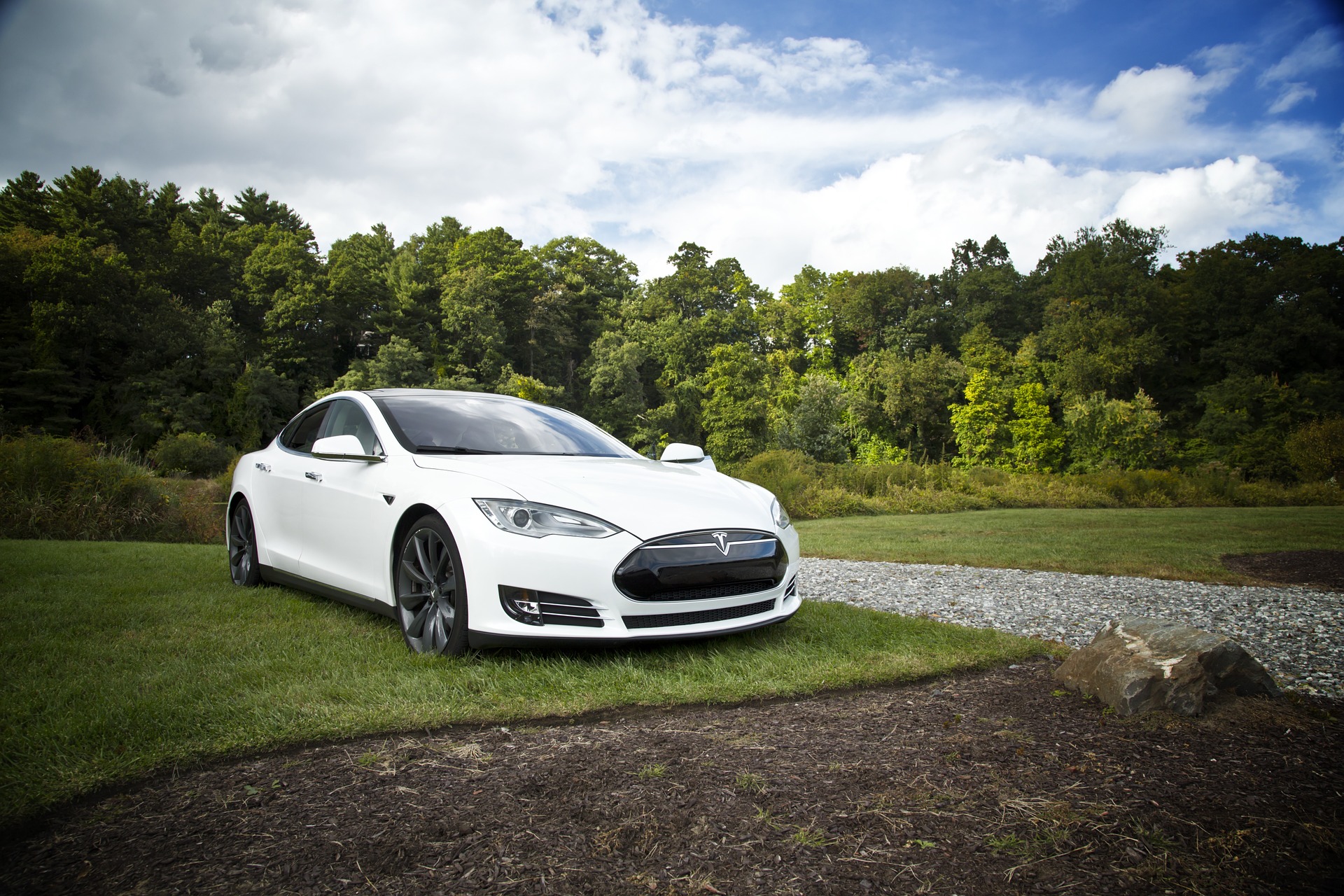 With today's consumers becoming increasingly eco-aware, it stands to reason that the market for electric vehicles has been undergoing substantial growth over the past few years. Automotive manufacturers all over the world have been adapting their current offerings to keep up with the demand; data shows that the number of new EV registrations hit record highs last year and this figure is expected to increase yet again in 2019. Manufacturers are constantly developing the latest technologies, with many hoping to work towards a cleaner and greener future for their vehicles. Here, we explore how the EV market has been developing and take a look at what new advancements we can expect to see in the near future.
Electric vehicles are becoming increasingly widespread, with many well-established manufacturers working towards their development. Earlier this year, car enthusiasts across the world were shocked by the news of the new Lamborghini electric sports car concept, the Terzo Millennio, which has been dubbed as 'the sports car of the future'. Jaguar and Land Rover are late comers to the electric vehicle market, only recently introducing their first all-electric vehicle, the Jaguar I-Pace concept. But that hasn't stopped them from pulling out all the stops to catch up, by announcing that they plan to be all electric by 2020 – a big step into the EV industry for new comers.
On a similar note, Volvo also plan to unveil their own electric vehicle range next year. The prestige brand promises that all new models produced and registered from 2020 will be fully electric or hybrid – and that their customers will have more choice moving forward. It was revealed recently that Jaguar Land Rover plan to open an EV manufacturing factory in the UK. The new car plant would be similar to the Nissan factory in Sunderland and would increase the production of new electric vehicles. Whilst it is not confirmed, the plan is a big step towards the brand committing to their EV plan.
Nissan have been a key player in the EV market for a number of years already. They are the brains behind the second most popular electric model in retail, and the bestselling all electric model in the UK, the Nissan Leaf – with over 30,500 units sold in the UK, and over 300,000 units worldwide. And with the launch of its newest model, could the Leaf take the top spot? The new model has a battery mileage range that is double the range of its previous models. An issue that was apparent for all manufacturers, not just Nissan.
The manufacturer has been making some serious progress in adapting their current range. The 2011 Nissan Leaf had a range of just 75 miles, but progress in the industry has since taken huge leaps towards its new 235 mile range – progress that could be intrinsic to the future success of the model, and for the industry. Additionally, they also fitted the first one pedal driving system – an optional system that allows you to transform the accelerator into an e-pedal to function as a start, stop, accelerate and brake pedal.
So, with key industry players driving the success of the EV market and responding to consumer demand, we can expect to see an increasing number of eco-friendly vehicles on our roads over the coming years. Drivers have realised the harmful effects of their petrol and diesel automobiles, and the government's plans to improve air quality are underway. In addition, consumers all over the UK have been trading in their old cars for greener alternatives. To survive the transition, now is the time to come up with an electric vehicle plan. For automotive manufacturers, they need to get their head in the EV game to survive the market.
Tips For Meeting Singles In Germany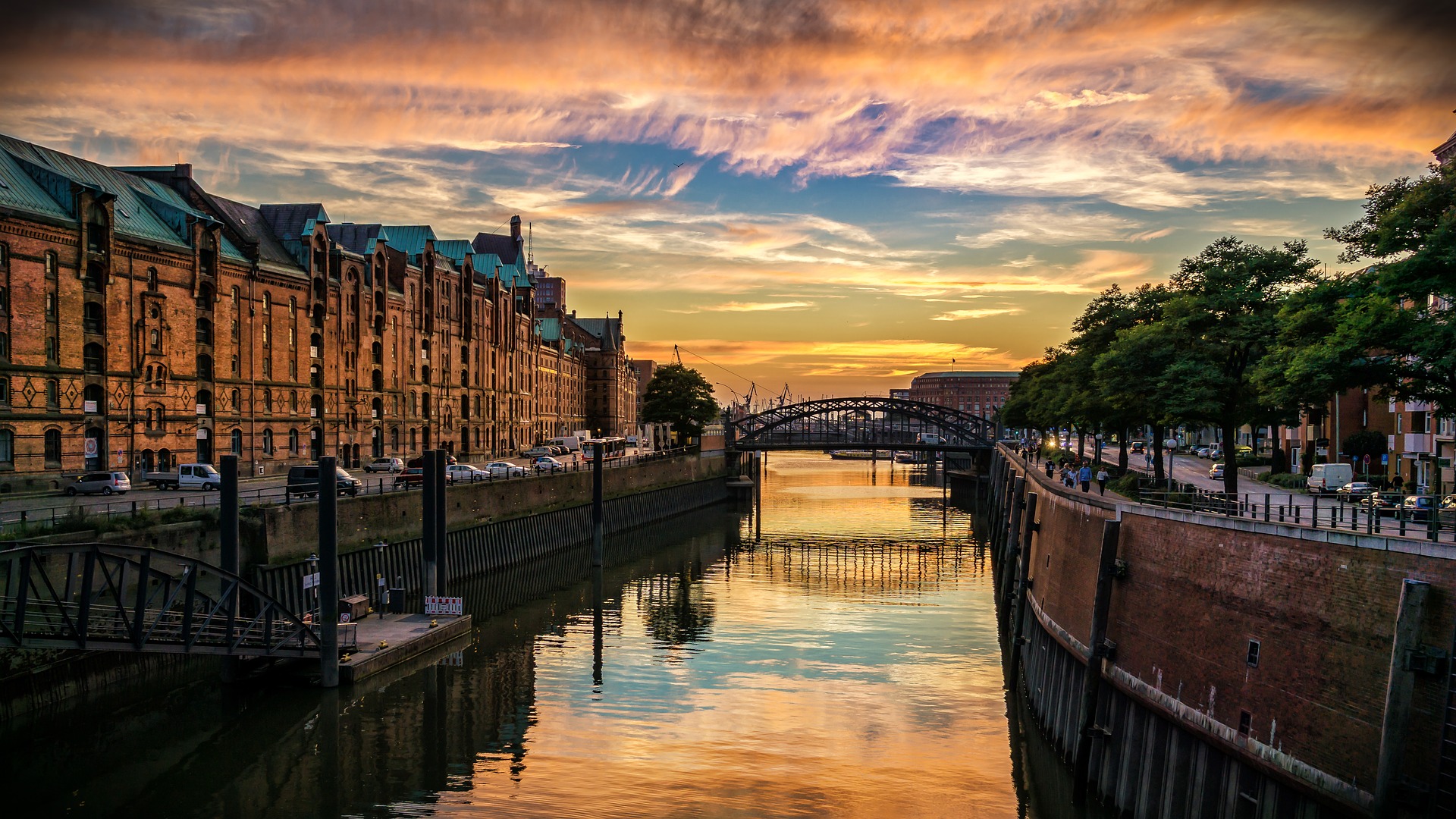 Do you constantly find yourself in Germany on business? Maybe you are taking a year or two sabbatical or backpacking through the country. Whatever the situation is, Germany is truly a beautiful country and has a lot of offer. Traveling can be eye-opening and offer both educational and cultural benefits. However, traveling alone in a foreign country can get lonely. You will probably find yourself longing for affection from time to time. That is especially true in a romantic country like Germany. However, do not fret because, with the following tips and information, you will learn how to successfully meet and maintain a relationship in Germany.
Don't Worry About the Cultural Differences
It is true that your dating experiences are going to vary widely from country to country. They might even vary from in different parts of that country. This is especially true among the European countries. There is an old saying that the northern countries are more pragmatic while the southern counties are more romantic. However, this is not something that you really need to get hung up on. Things are always going to be different wherever you go and just embrace the change and roll with it. A study conducted in 2008 by a European singles dating website showed that most German singles were experienced with serious relationships and uninterested in marriage.
Learn To Know When Something Isn't Working
Meeting singles in a new country can be somewhat difficult. This is especially true when you factor in the cultural differences. And, you being from another country is probably going is probably going to be a huge cultural shock. However, that doesn't mean that you cannot achieve success. You just need to spot when something does and doesn't work. For instance, if you have bee trying to find love for three or four years or you've never had a relationship that has lasted longer than six months there is probably a good chance that you are doing something wrong or maybe you are doing something that just isn't working for you.
Learn to identify when your pickup methods or techniques aren't working and change them. A recent study showed that 36 percent of German men said that their shyness had a role in keeping them single. If you are a guy seeking a German girl use this to your advantage.
Consider A Quality Escort Service
Germany is a country that is packed with tons of quality escort services. Yes, escorts have garnered a bad reputation over the last few decades, but these services have really changed. Most providers like Köln Escorts offer a variety of attractive and intelligent singles that can show you a great night. These professionals are very familiar with Germany and can show you some hidden gems that you probably would never discover on your own. At the very least, you could consider this a confidence booster and a way to practice your conversational skills.
Take Advantage Of Online Sites Or Classified Ads
For most women, there really is something exciting and spontaneous about meeting foreign men. In fact, there is a whole market for this kind of thing. Just hit up the Internet and search for German men or women seeking American men or woman and you will find a number of different classified sites. Take advantage of the sites and post that you are only going to be in the country for a few days and looking for someone to show you around during your time here. This will help speed things along and increase your chances of hooking up. Just make sure you speak to the individual on the phone beforehand, are comfortable with them, and meet them in a very public setting.