Run a Business? How to find an Investment Broker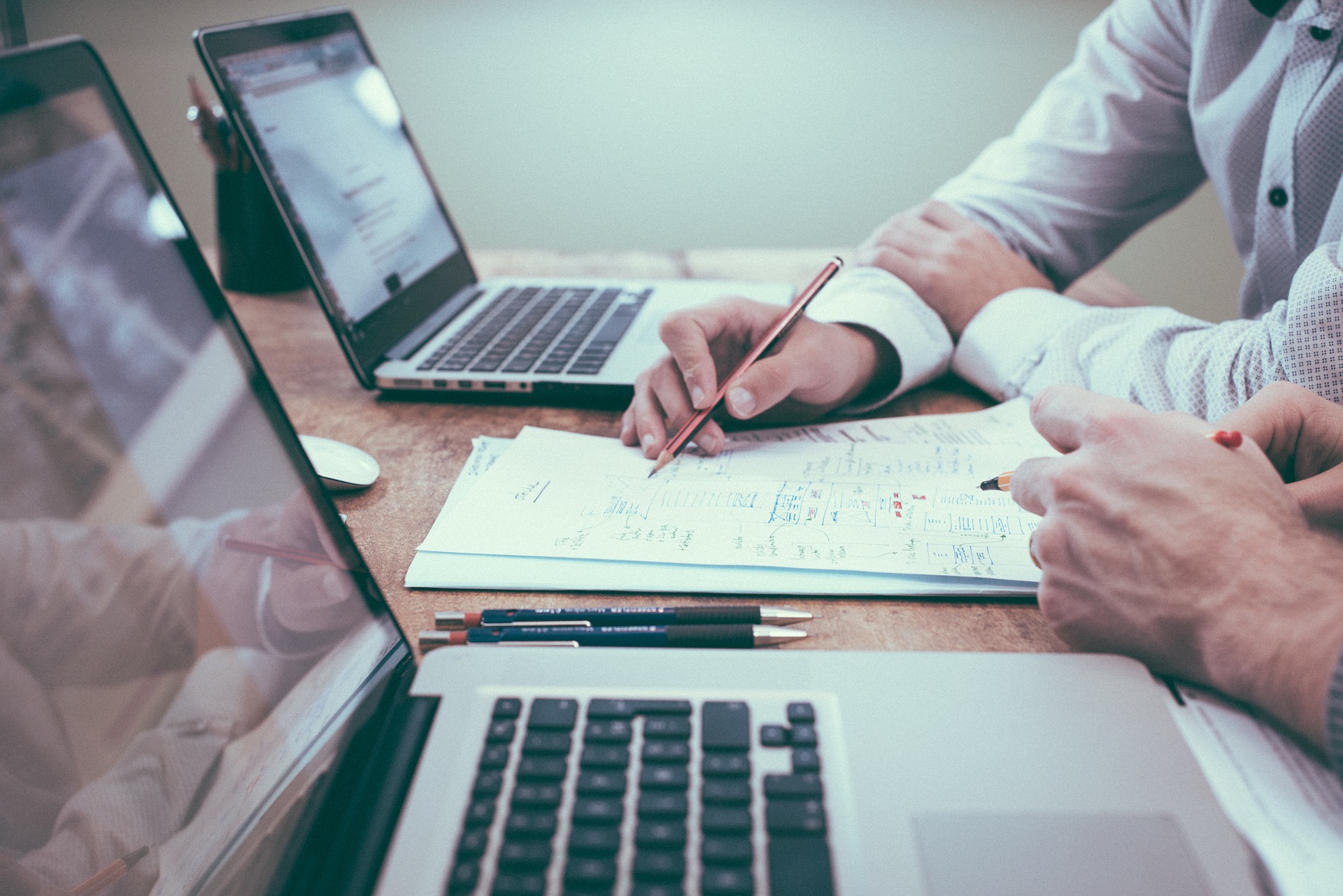 Investment brokers are closely associated with retail investors looking to plan for the future, or perhaps with institutional investors looking for assistance with portfolio management. However, businesses that are looking to invest also find themselves needing a good broker on side. Whether you're planning to move company cash from a low-interest bank account to a potentially lucrative investment vehicle or you want take a more active role in investing your company's pension pots, here's how to locate the right investment broker for your needs.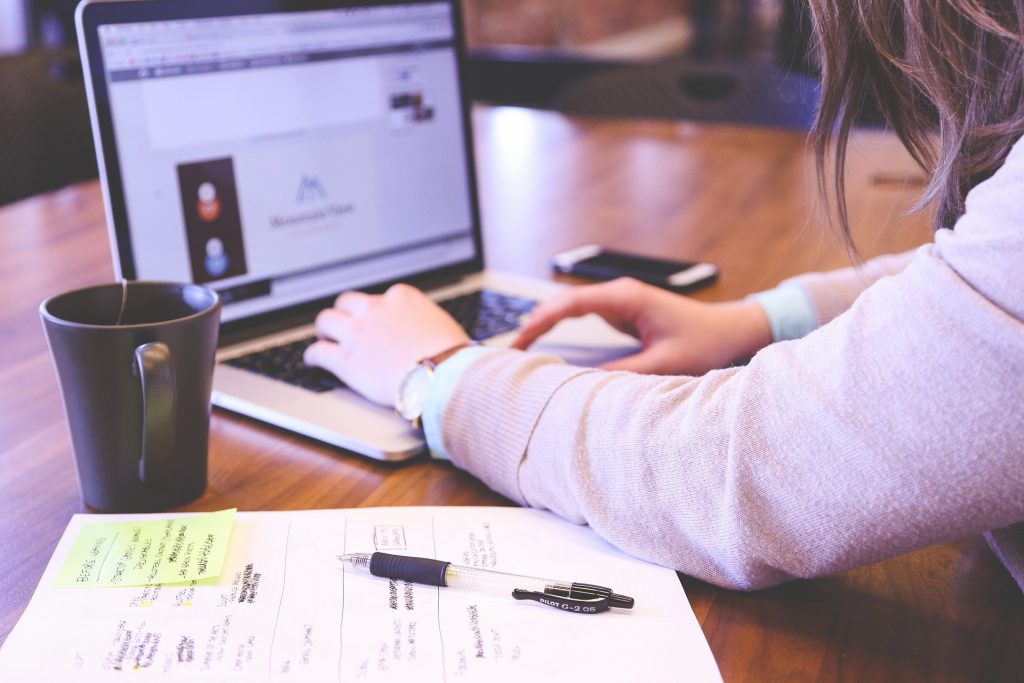 Word of mouth
Your company won't be the first to have considered putting cash into an investment vehicle of one type or another, and it's likely that other firms could have some good advice. While the firm that's best placed to give information might be a competitor business, it's unlikely that you'll be able to ask for recommendations as details of their portfolios could be a commercial secret. A local business leaders' forum is ideal for things like this: that way, you'll be able to get relevant insights without having to approach a competitor.
Online comparisons
As with any service provider decision, looking at the whole market before ploughing ahead is a good move. That way, you'll be able to weed out any unsatisfactory brokers before you've had a chance to feel the effects of using them! Finding a good stock broker comparison table makes sense, as this will provide curated and well-researched information. That way, you can also make a decision based on the features that you personally require: for some people, say, low fees may be more important than online access, while others will prioritize flexible contracts.
Trial and error
Even with the best will in the world, researching everything and everyone isn't possible. There will inevitably be ups and downs with some brokers, and even the brokers who look like they're going to be great end up being bad apples. Some can charge hidden fees that they only reveal further down the line, for example, while others may recommend products that don't deliver the desired return over time. Unfortunately, part of the business broker recruitment process will simply have to be trial and error: once you have a shortlist, going with your gut instinct and seeing if the relationship works out is probably the smartest move. If it doesn't, then you can always re-recruit for a better broker in a year's time.
Whether it's for a cash investment or a pension deal, then, finding an investment broker is something that many businesses will need to do from time to time. There are some important steps to take to ensure that you find the right person or firm for the job. Whether you choose to ask around to find a recommended broker or you want to use the web, doing your due diligence and researching the market thoroughly before hiring a broker is essential.
Progress for EV's: Why the Future of Motoring Will be Electric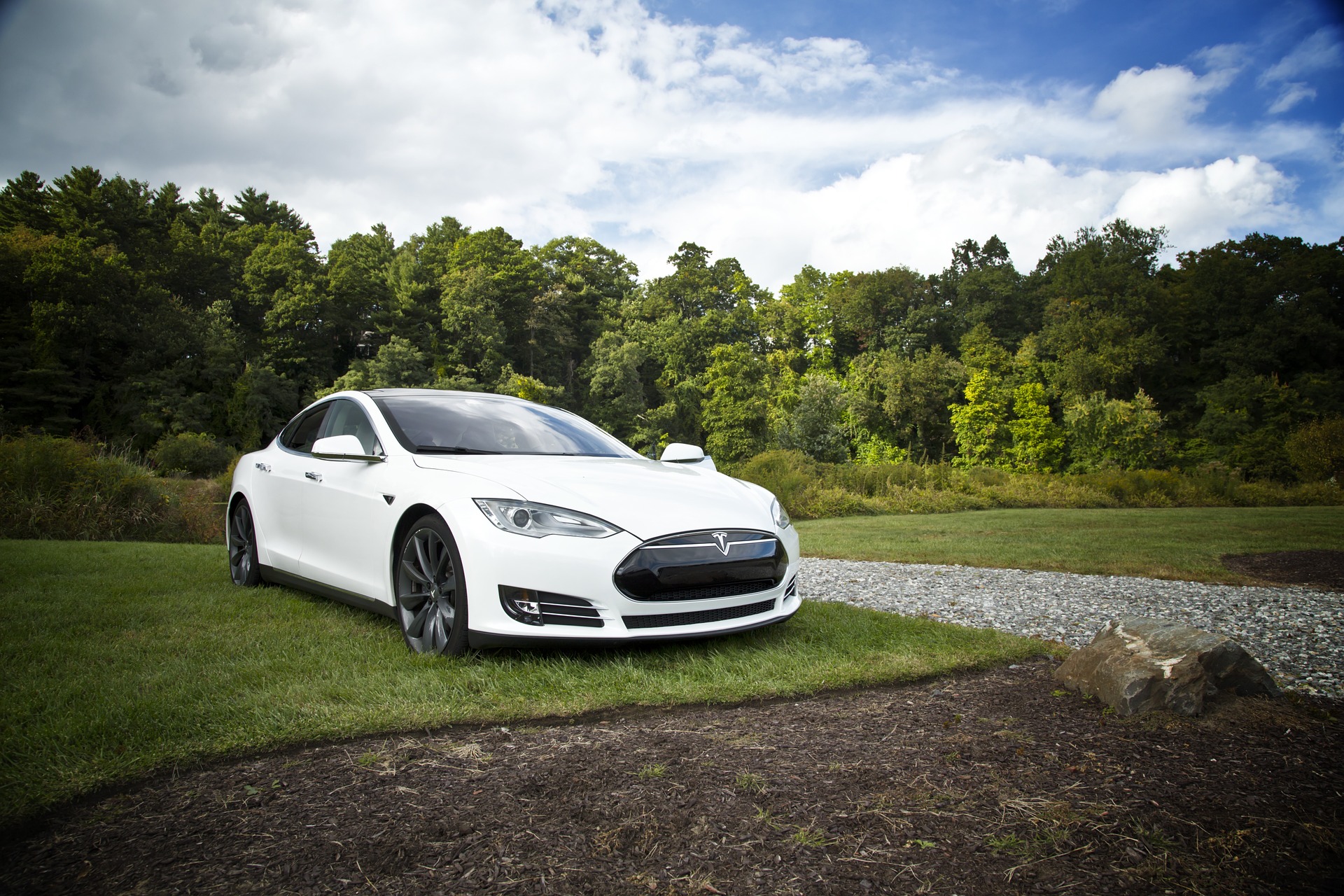 With today's consumers becoming increasingly eco-aware, it stands to reason that the market for electric vehicles has been undergoing substantial growth over the past few years. Automotive manufacturers all over the world have been adapting their current offerings to keep up with the demand; data shows that the number of new EV registrations hit record highs last year and this figure is expected to increase yet again in 2019. Manufacturers are constantly developing the latest technologies, with many hoping to work towards a cleaner and greener future for their vehicles. Here, we explore how the EV market has been developing and take a look at what new advancements we can expect to see in the near future.
Electric vehicles are becoming increasingly widespread, with many well-established manufacturers working towards their development. Earlier this year, car enthusiasts across the world were shocked by the news of the new Lamborghini electric sports car concept, the Terzo Millennio, which has been dubbed as 'the sports car of the future'. Jaguar and Land Rover are late comers to the electric vehicle market, only recently introducing their first all-electric vehicle, the Jaguar I-Pace concept. But that hasn't stopped them from pulling out all the stops to catch up, by announcing that they plan to be all electric by 2020 – a big step into the EV industry for new comers.
On a similar note, Volvo also plan to unveil their own electric vehicle range next year. The prestige brand promises that all new models produced and registered from 2020 will be fully electric or hybrid – and that their customers will have more choice moving forward. It was revealed recently that Jaguar Land Rover plan to open an EV manufacturing factory in the UK. The new car plant would be similar to the Nissan factory in Sunderland and would increase the production of new electric vehicles. Whilst it is not confirmed, the plan is a big step towards the brand committing to their EV plan.
Nissan have been a key player in the EV market for a number of years already. They are the brains behind the second most popular electric model in retail, and the bestselling all electric model in the UK, the Nissan Leaf – with over 30,500 units sold in the UK, and over 300,000 units worldwide. And with the launch of its newest model, could the Leaf take the top spot? The new model has a battery mileage range that is double the range of its previous models. An issue that was apparent for all manufacturers, not just Nissan.
The manufacturer has been making some serious progress in adapting their current range. The 2011 Nissan Leaf had a range of just 75 miles, but progress in the industry has since taken huge leaps towards its new 235 mile range – progress that could be intrinsic to the future success of the model, and for the industry. Additionally, they also fitted the first one pedal driving system – an optional system that allows you to transform the accelerator into an e-pedal to function as a start, stop, accelerate and brake pedal.
So, with key industry players driving the success of the EV market and responding to consumer demand, we can expect to see an increasing number of eco-friendly vehicles on our roads over the coming years. Drivers have realised the harmful effects of their petrol and diesel automobiles, and the government's plans to improve air quality are underway. In addition, consumers all over the UK have been trading in their old cars for greener alternatives. To survive the transition, now is the time to come up with an electric vehicle plan. For automotive manufacturers, they need to get their head in the EV game to survive the market.