Setting up Your Booth at an Event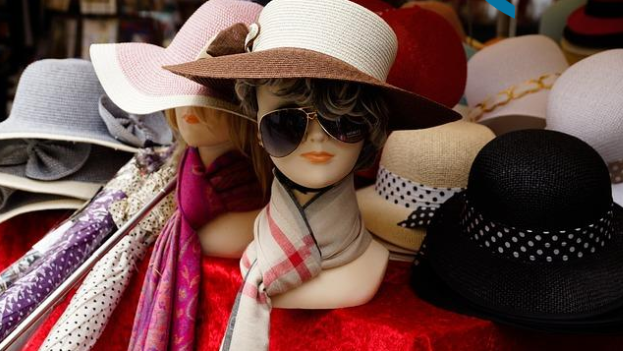 Nothing is as unnerving as being tasked to set up a booth at any public event, be it a convention, a festival, or a local fair. If you are a company, a small business, or an advocacy group, a booth serves as the physical representation of your organisation.
While your website or social media pages achieve the same purpose, your team of IT experts or web managers can deal with any mistake. On the other hand, in real life, offline settings, things are not necessarily the same: people will see a disaster of a booth as they pass by, and slip-ups are not as easily correctable as modifying a set of codes.
Without proper guidance, your company can leave a bad and lasting impression on people who may have been potential customers. So, if you are going to an event anytime soon, read these tips on how to set up your booth successfully.
1) Stick with your branding
All companies have a certain kind of branding or the way you present your business in your unique style. Your branding is like your organisation's fingerprint: it is yours, and yours alone.
You should carry this with you wherever you go. That includes expos and conventions. Your booth should exude the branding that you have. Otherwise, it will leave people confused, wondering if you are representing your company.Be approachable
Many would recommend against using chairs when setting up booths. Chairs tempt you into sitting when you are feeling bored, or when nobody seems to be interested in your booth. When you sit on a chair, behind your table, it gives off the message that you are not approachable (the table is a barrier), and that you are unprofessional.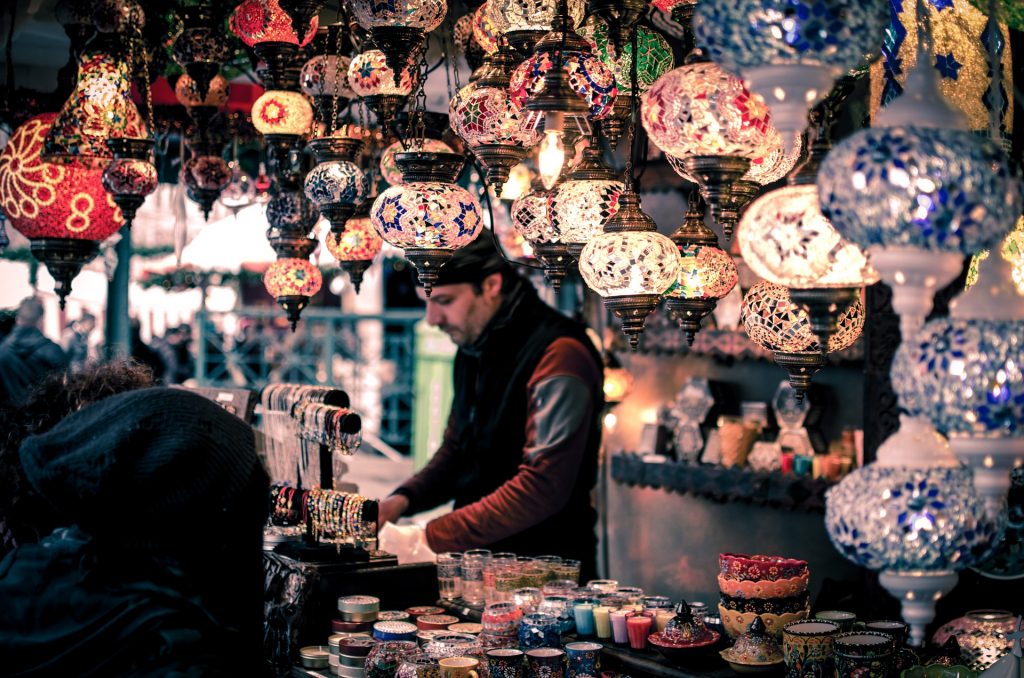 2) Display your best
Usually, booths at public conventions don't have a lot of space. That is why you should plan wisely and use media that will succinctly display your company's achievements and assets. You can get media like this at tradesignshop.co.uk.
With that said, however, it can be tempting to showcase all of your successes. That may work against you as people who will approach your booth may get confused messages. Be sure to display only your handpicked cream of the crop, so that customers will focus on just one thing.
3) Remove clutter and be minimalistic
Related to the point previously discussed, if you remove clutter like boxes, excessive leaflets, and random objects like your purse or smartphone, you will look cleaner and more professional.
If you want to stand out, on the other hand, consider using a lightweight pull up banner. Here, you can print your company's logo, your mission and vision, and additional relevant information that can capture the essence of what you are trying to portray.
Final thoughts
Planning in time instead of doing an impromptu last-minute set up is the best way to prevent any slip-up. Understanding the basic musts of setting up your booth is the steppingstone to going farther.
Best Brands To Wear To The Club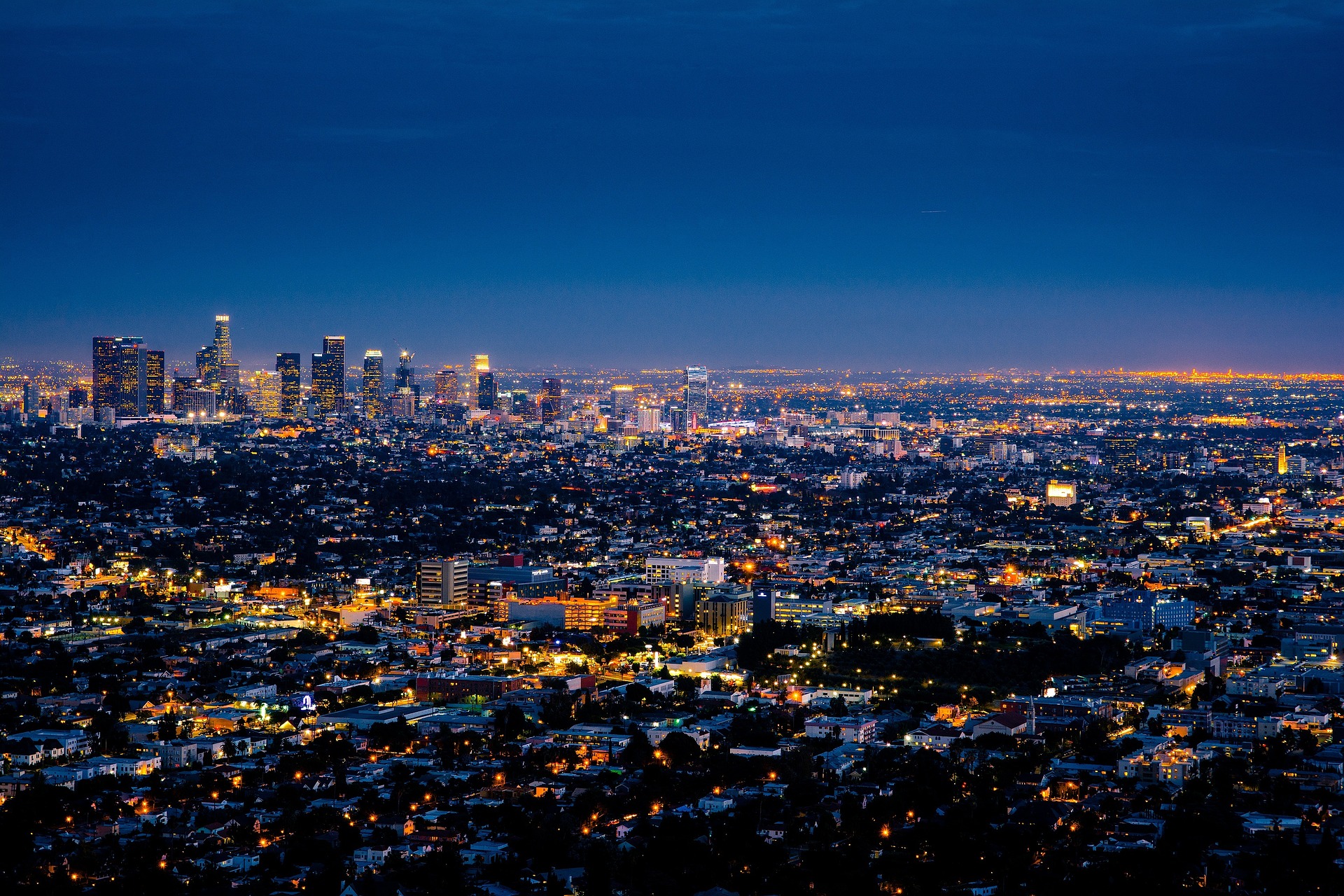 Going to the club is one of the best opportunities for people to wear their favorite brands and this is important because the brands a person chooses can speak volumes about their character. For this reason, people consider their brands carefully and why we have developed our own list for the best brands to wear to the club.
1. Calvin Klein
Many people consider Calvin Klein to be a go-to when it comes to nightlife brands for both men and women as the company specializes in apparel for both. Not only that, but the brand also has a certain process for quality and excellence that only it is known for. Wearing anything from this brand can guarantee confidence to a person that they are at least wearing a brand that is respected by many in the fashion industry. A little cigar is an essential when you go to the club.
2. Ralph Lauren
Another worldwide favorite, Ralph Lauren is known for its attention to quality and detail. Also producing quality clothing for both men and women, the brand is known to be the industry standard when it comes to luxury and so this is another brand that a person can feel exceptionally confident in when wearing to the club.
3. Versace
Known for their innovation in fashion around the entire world, Versace delivers a diverse element to the fashion scene with its lack of confine to the standard principles of fashion. The brand is known specifically for going beyond traditional means and bounds while at the same time remaining among the most well respected brands in the industry of fashion and also making it another brand that is suitable for any club occasion.
4. Lacoste
Another brand known for their unique branding, Lacoste is a French based organization that produces some of the highest quality clothing in the market today. This brand is also likely to attract recognition from anyone who is familiar with the fashion industry which is why this brand is certainly on the last.
The combination of these names are likely to be among the best known in fashion, but you don't have to take our word for it. Many people know these brands by name just like they know Little Cigars to be among the best in the cigars industry. These are qualities that cannot be mimicked an instead have to be earned in the eyes of consumers.