The Truth Beneath the Waves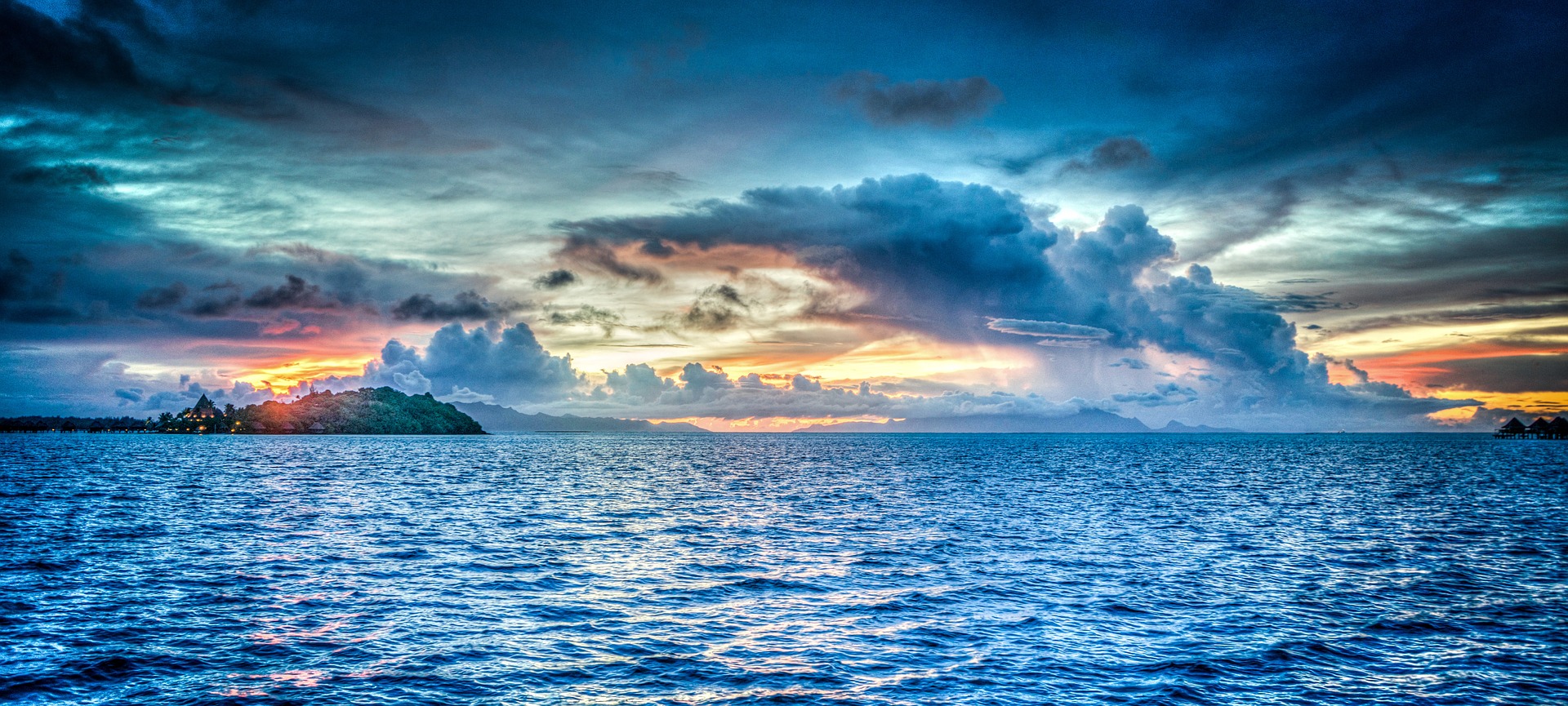 Our planet is mainly water — 71% of the Earth is covered by oceans. NOAA's National Geophysical Data Center calculates that this consists of 321,003,271 cubic miles of water.
It's hardly surprising then that we are still discovering mysteries in the waters of our own planet. In this article, we're taking you on a virtual undersea excursion with expert guide and subsea technologies specialist, Tracerco.    
What lurks below…
Though we have discovered hundreds of thousands of specimens that make their home in the water, we are nowhere near a full catalogue of creatures. Some scientists reckon that the number of sea creatures could top millions. There are also around 4,000 species of coral reef fish found across the globe — that's close to a quarter of all of the world's marine fish species—though be aware that a millilitre of ocean water contains close to 1 million bacteria and 10 million viruses.
The world continues underwater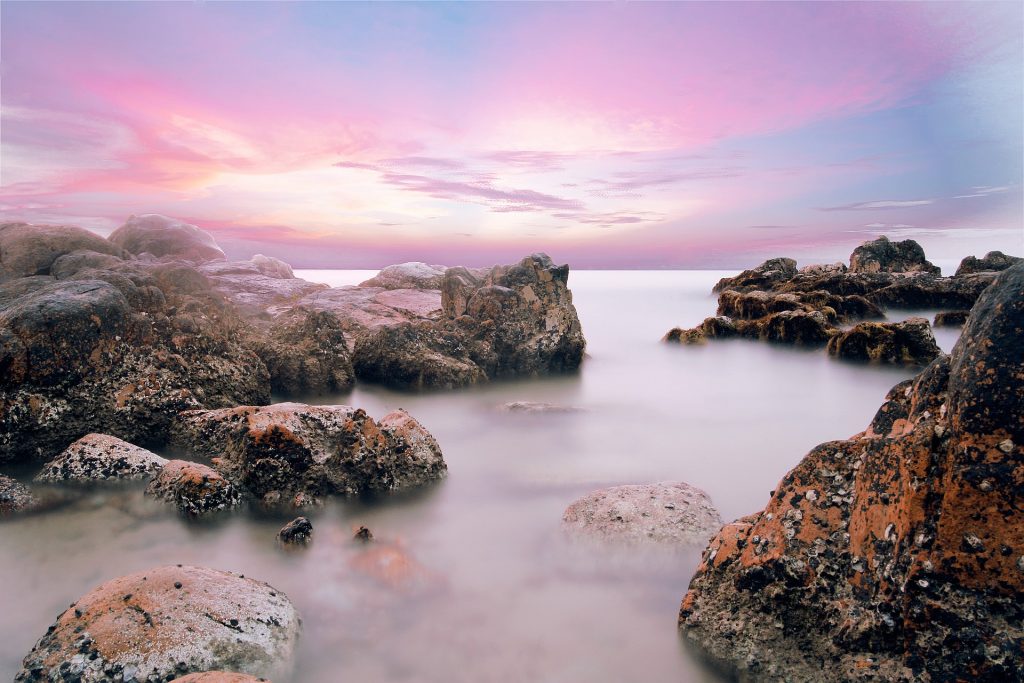 Natural structures, mountains, valleys, they all continue under the sea as they appear above — for example, the spectacular Mariana Trench. Located in the western Pacific Ocean and to the east of the Mariana Islands, the deepest point found here measures in at an estimated 11,000 metres, or 36,000 feet. The average depth of the Earth's oceans is also 3,720 metres, or 12,200 feet.
Furthermore, the world's longest mountain range exists in the sea. Named the Mid-Oceanic Ridge, this mountain chain stretches for more than 56,000km across and covers parts of the Atlantic Ocean, the Indian Ocean and the Pacific Ocean. Meanwhile, Earth's highest mountain in the ocean is the Mauna Kea. Found off the coast of Hawaii, the mountain rises for 10,203 metres (33,474 feet) from the ocean floor, with 4,170 metres (13,680 feet) viewable above sea level.
And of course, the Earth's largest living structure lives underwater. This is the Great Barrier Reef — it measures around 2,600km and is so huge that it can be spotted from the Moon.
There are brine pools on the ocean seabed near the Gulf of Mexico, as well as submarine volcanoes that erupt mud and methane. There's also underwater hot springs found across the Earth's oceans, where water with temperatures of 650°F shoot out — that's hot enough to melt lead.
To date, we have only explored around 5% of our own planet's oceans. In comparison, we have far more detailed maps of Mars than we do of the Earth's sea floor.
Aquatic discoveries
If you were to bring together all the artifacts and historical items from all the museums in the world, the ocean would still have more artifacts hidden away. There is almost 20 million tons of gold within the Earth's oceans too — if all which was suspended was mined, there would be enough to give each person on the planet around 9 pounds of gold. On top of that, up to $60 billion in sunken treasure is housed on the floors of Earth's oceans as well.
The sea also houses 50 quadrillion tons of dissolved solids such as calcium salts, potassium salts, sodium salts, and magnesium salts, suggest experts.
And yet, despite the abundance of treasures and natural resources that can be found in the ocean, it is often treated less like a worthy treasure and more like a dumping ground, with 14 billion pounds of waste being thrown into the ocean every year, the vast majority of which is plastic.
A path for trade
Did you know that over 90% of the world's trade is done via ships? Trade between countries relies heavily on transport across the water, as well as communication in general. Thanks to underwater cables and subsea technologies, the countries and people of the world are more connected than ever before.
Sources:
https://www.natgeokids.com/uk/discover/geography/general-geography/ocean-facts/
http://www.motherearthnews.com/nature-and-environment/nature/fun-surprising-facts-about-the-oceans
http://www.savethesea.org/STS%20ocean_facts.htm
http://facts.randomhistory.com/pollution-facts.html
http://www.popularmechanics.com/technology/infrastructure/a7425/whats-the-total-value-of-the-worlds-sunken-treasure/
Be Protected by Nature: a Garden to Combat Air Pollution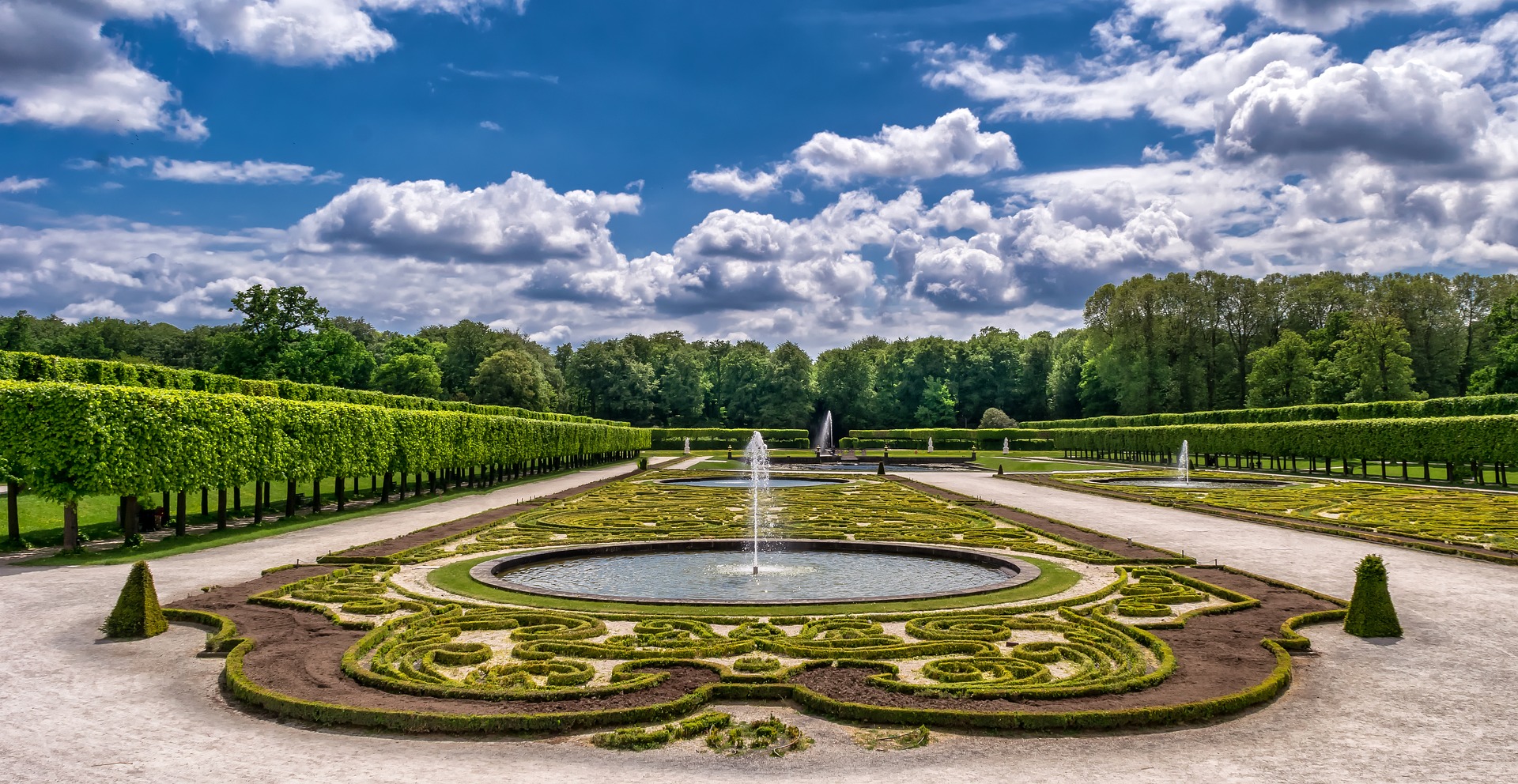 At the start of the year, the Guardian reported how London had reached its legal limit for air pollution for the entire year in less than a month. Sadly, 40,000 deaths every year have been attributed to air pollution in more built-up areas of the UK.
Living in a city or urban area, no doubt you're concerned about air pollution levels. But don't worry — there are things you can do to clean up the air around your home. Head out into the garden and we'll show you how!
For a splash of color: the wallflower
A great place to start with your air-cleaning garden is the colourful wallflower! Goldsmiths also names this plant as being akin to the common ivy for its particulate-cleansing power. These flowers have a bright display of petals during the first half of the year. You can grow wallflowers in many colours, with purple and yellow popular choices.
Conifers to shield you
Hedges make a great natural barrier against air pollution, and conifers have been particularly noted for their ability to protect against pollutants. Specifically, the western red cedar hedge is named as an ideal conifer to plant in your garden. But if your garden is a little smaller, the publication also names the yew as a great alternative, citing its evergreen nature and easy trimming.
Gerbera daisies to keep things bright
Just like the wallflower, gerbera daisies can bring so many colours into your garden and look great in a flower bed with some play bark. A recent study by NASA has provided a few colourful blooms for gardeners keen to clean the air. Gerbera daisies are bonny, beautiful blooms that come in many different colours; white, orange, red, pink — whichever you pick, they'll give your garden a splash of colour. These flowers love direct sunlight and a bit of space, so make sure not to leave them in a shady corner of your garden. Plus, NASA states that these wonderful flowers are great for dealing with multiple air toxins, such as benzene.
Climbing ivy
There's something quintessentially British about ivy crawling up the side of a house or tree. Though it has a bad reputation in the States as being a weed, it can be a lovely addition to your garden if tended to. The plant offers benefits for wildlife and for the air – Goldsmiths, University of London, states that the wide leaves of the common ivy traps particulates, which makes it a great choice for purifying the air.
Best air-cleaning practices
You'll want to make sure your gardening techniques are green too. SmilingGardener offers five great ways to reduce pollution in ways beyond planting shrubs and flowers:
Get composting. You can turn many waste products into compost to stop it going to the landfill.
Stay away from gluten meal. SmilingGardener notes this meal is made up from genetically modified corn, so best to stay away from using it, if possible.
Opting for quiet equipment. This one's more for noise pollution, but it's certainly an added bonus for the pollution-conscious gardener to take note of!
Lower pesticide use. This one is probably a given, but if you can avoid using chemicals on your garden, please do.
Look indoors as well as outdoors. As well as planting outdoor plants to combat air toxicity, consider bringing in some houseplants to cleanse the air in your home.
Sources:
https://www.smilinggardener.com/introduction/5-unique-ways-to-decrease-pollution/
https://www.gold.ac.uk/news/phyto-sensor/
https://www.homesandproperty.co.uk/home-garden/gardening/clean-air-save-your-home-from-harmful-pollution-with-clever-garden-hedge-choices-a114961.html
https://www.greenpeace.org.uk/reduce-your-exposure-to-air-pollution/
http://www.itv.com/news/london/2016-10-12/how-london-is-embracing-the-vertical-garden-or-living-wall/
https://www.telegraph.co.uk/gardening/howtogrow/11035106/Green-walls-how-to-grow-a-garden-vertically.html
https://www.theguardian.com/uk-news/2018/jan/30/london-reaches-legal-air-pollution-limit-just-one-month-into-the-new-year
https://www.gardeningknowhow.com/ornamental/flowers/gerbera-daisy/growing-gerbera-daisies.htm
https://en.wikipedia.org/wiki/Hedera_helix
http://www.bbc.co.uk/gardening/plants/plant_finder/plant_pages/11278.shtml
http://www.bbc.co.uk/gardening/plants/plant_finder/plant_pages/25.shtml