Tips For Decorating Your Home On A Budget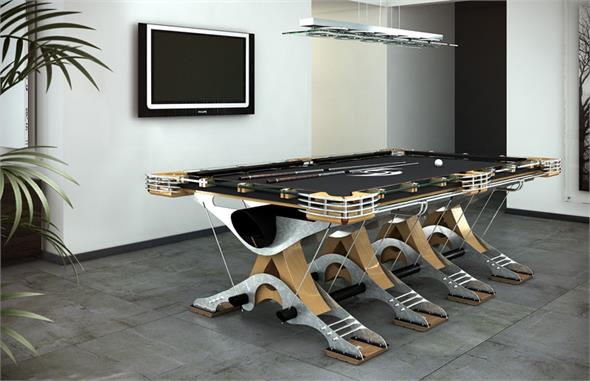 Are you on a tight budget but want to give your home a fresh new look? It's perfectly possible to redecorate at low cost as long as you follow these simple tips.
DIY
The most important thing to do if you want to save money on your remodel is to do the work yourself. The minute you hire a contractor your price will go up dramatically. Some jobs may require the services of a professional plumber or electrician for safety reasons, however simple jobs like painting can be tackled yourself at a fraction of the cost.
Rearranging Furniture
Perhaps the simplest and quickest way to get a new look on a budget is to simply move around your furniture. Take a look at each room and decide how the flow of the space could be improved by rearranging the furnishings. It's a completely free way to get a new feel in your home. If you feel like there's something you really need in one particular room, don't go out shopping until you've checked your other rooms to see if there's something you can move from another area or swap. Maybe you have a room that is too cluttered. The solution is to take some furniture away to get a more spacious feel and a stylish new appearance.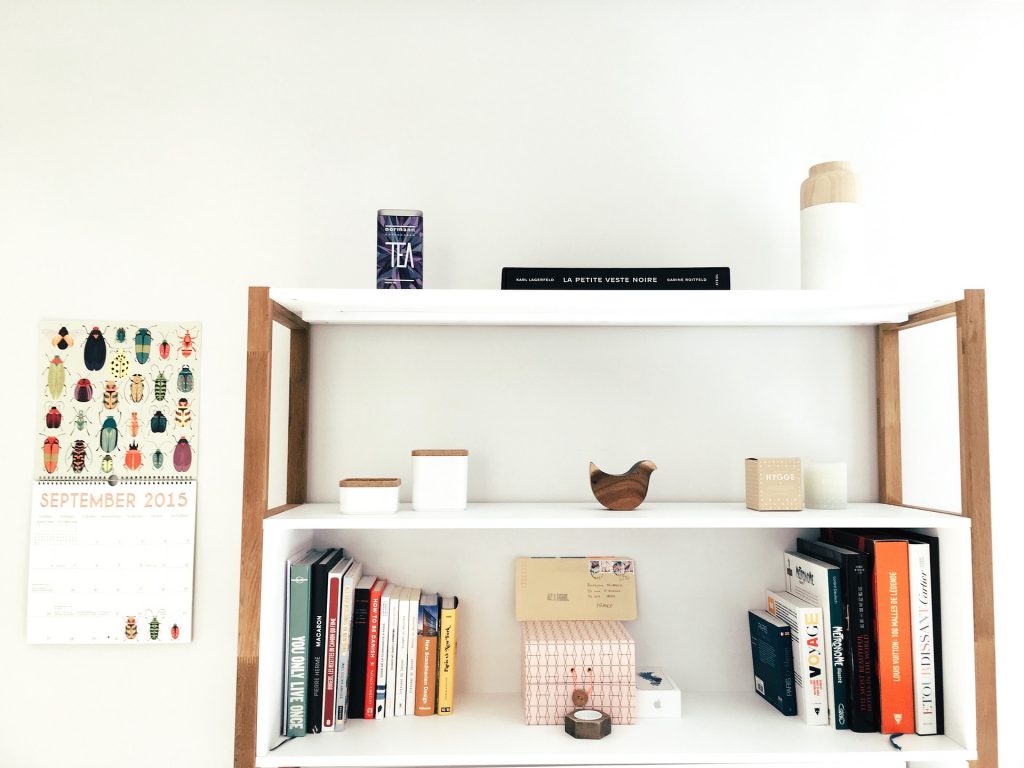 Paint Your Walls
A cheap and easy way to transform any room is to simply apply a fresh coat of paint. In just a few hours, outdated décor can look new and modern again, and a room can change color completely. If you're painting yourself rather than hiring a decorator to do the job, you can paint a whole room for under $100 – a bargain! In fact, why stick to just walls when it comes to painting? Cabinets and wooden floors can also be painted to achieve a stylish new look. For a low price, you can get a new-looking floor or upcycled furniture in hours.
Make Your Own Artwork
If you're keen to add some stylish artwork to your home but don't want to spend a fortune, why not have a go at making your own art? There are lots of ways in which you can decorate your home yourself without breaking the bank. Acrylic pouring, for example, is a very simple yet effective art form that will bring a contemporary look to any room of your home. It only requires a few simple supplies to get started and within a couple of days you'll be producing stunning paintings for your walls. Visit https://acrylicpouring.com/basic-supplies-get-started-acrylic-pouring/ to find out more.
Create A Feature Wall
Feature walls are as fashionable today as they ever were and are super easy to create yourself. Simply buy a roll of cheap wallpaper and use it to make a focal point of one area of your room. Good places to begin include the back of shelving units, natural alcoves in your room or the chimney breast wall.
Switch Up Your Textiles
If you're getting bored of the look of your home, one very simple way to get a fresh new appearance is to switch your textiles. Replace your cushions, your bed linen, your curtains or blinds, and your rugs. You can buy low cost items that are colorful and stylish and which will bring a touch of vibrancy into your spaces.
Focusing On Details
A quick and easy way to renovate on a budget is to simply change the hardware in your home. Your door handles, cabinet knobs, faucets and showerheads are all simple to replace yourself without needing to call in professional help and can make a big difference to the appearance of the room. New hardware can be inexpensive too, saving you money. Replacing your toilet seat and shower curtain are two other simple and cheap DIY tasks that you can do to make your home more appealing and contemporary.
Follow these helpful tips for redecorating your home on a budget and you're sure to be amazed by how stylish and modern your house can be without needing to spend a fortune. By making a few simple changes by yourself, you can have a fashionable home on a shoestring.
Be Protected by Nature: a Garden to Combat Air Pollution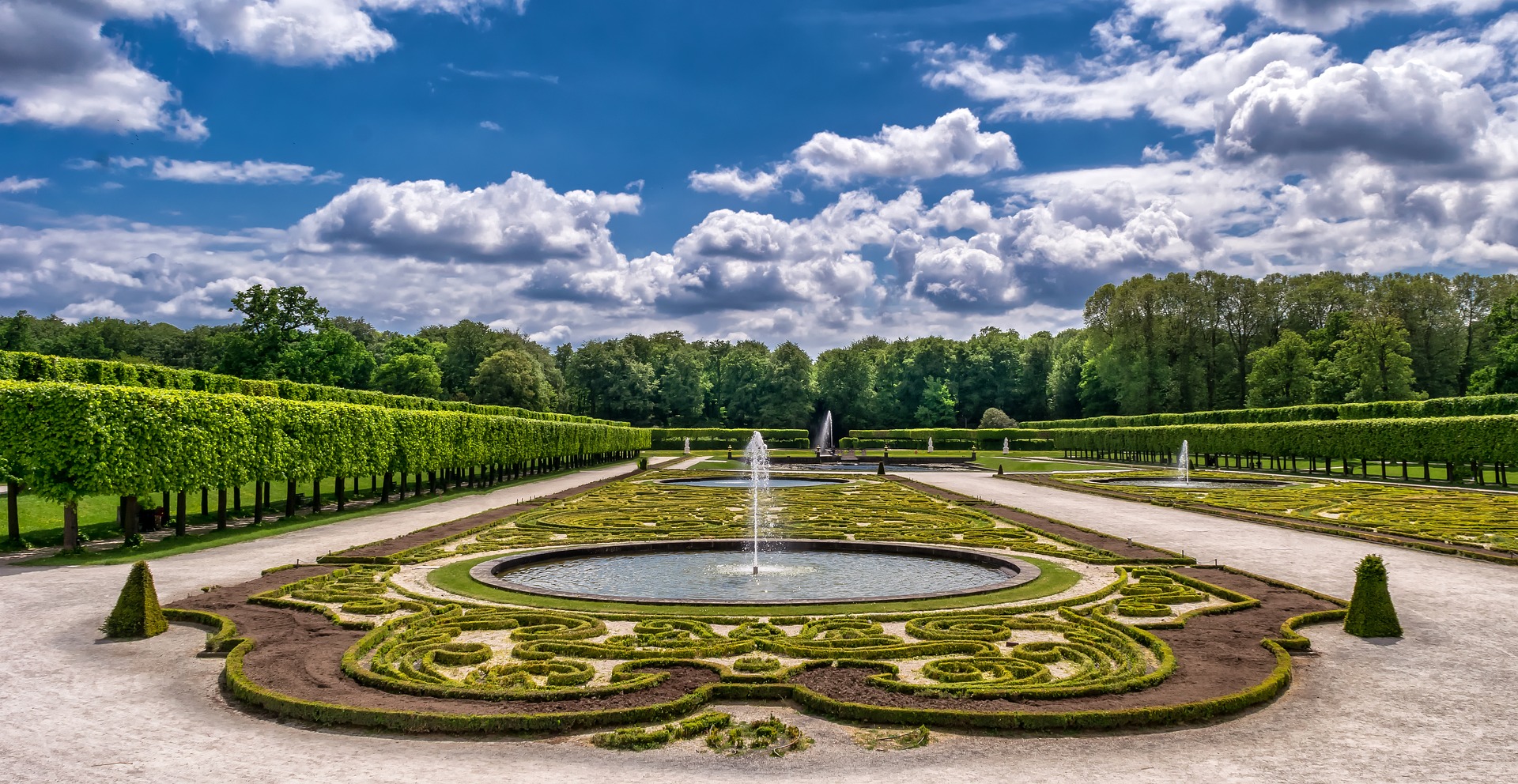 At the start of the year, the Guardian reported how London had reached its legal limit for air pollution for the entire year in less than a month. Sadly, 40,000 deaths every year have been attributed to air pollution in more built-up areas of the UK.
Living in a city or urban area, no doubt you're concerned about air pollution levels. But don't worry — there are things you can do to clean up the air around your home. Head out into the garden and we'll show you how!
For a splash of color: the wallflower
A great place to start with your air-cleaning garden is the colourful wallflower! Goldsmiths also names this plant as being akin to the common ivy for its particulate-cleansing power. These flowers have a bright display of petals during the first half of the year. You can grow wallflowers in many colours, with purple and yellow popular choices.
Conifers to shield you
Hedges make a great natural barrier against air pollution, and conifers have been particularly noted for their ability to protect against pollutants. Specifically, the western red cedar hedge is named as an ideal conifer to plant in your garden. But if your garden is a little smaller, the publication also names the yew as a great alternative, citing its evergreen nature and easy trimming.
Gerbera daisies to keep things bright
Just like the wallflower, gerbera daisies can bring so many colours into your garden and look great in a flower bed with some play bark. A recent study by NASA has provided a few colourful blooms for gardeners keen to clean the air. Gerbera daisies are bonny, beautiful blooms that come in many different colours; white, orange, red, pink — whichever you pick, they'll give your garden a splash of colour. These flowers love direct sunlight and a bit of space, so make sure not to leave them in a shady corner of your garden. Plus, NASA states that these wonderful flowers are great for dealing with multiple air toxins, such as benzene.
Climbing ivy
There's something quintessentially British about ivy crawling up the side of a house or tree. Though it has a bad reputation in the States as being a weed, it can be a lovely addition to your garden if tended to. The plant offers benefits for wildlife and for the air – Goldsmiths, University of London, states that the wide leaves of the common ivy traps particulates, which makes it a great choice for purifying the air.
Best air-cleaning practices
You'll want to make sure your gardening techniques are green too. SmilingGardener offers five great ways to reduce pollution in ways beyond planting shrubs and flowers:
Get composting. You can turn many waste products into compost to stop it going to the landfill.
Stay away from gluten meal. SmilingGardener notes this meal is made up from genetically modified corn, so best to stay away from using it, if possible.
Opting for quiet equipment. This one's more for noise pollution, but it's certainly an added bonus for the pollution-conscious gardener to take note of!
Lower pesticide use. This one is probably a given, but if you can avoid using chemicals on your garden, please do.
Look indoors as well as outdoors. As well as planting outdoor plants to combat air toxicity, consider bringing in some houseplants to cleanse the air in your home.
Sources:
https://www.smilinggardener.com/introduction/5-unique-ways-to-decrease-pollution/
https://www.gold.ac.uk/news/phyto-sensor/
https://www.homesandproperty.co.uk/home-garden/gardening/clean-air-save-your-home-from-harmful-pollution-with-clever-garden-hedge-choices-a114961.html
https://www.greenpeace.org.uk/reduce-your-exposure-to-air-pollution/
http://www.itv.com/news/london/2016-10-12/how-london-is-embracing-the-vertical-garden-or-living-wall/
https://www.telegraph.co.uk/gardening/howtogrow/11035106/Green-walls-how-to-grow-a-garden-vertically.html
https://www.theguardian.com/uk-news/2018/jan/30/london-reaches-legal-air-pollution-limit-just-one-month-into-the-new-year
https://www.gardeningknowhow.com/ornamental/flowers/gerbera-daisy/growing-gerbera-daisies.htm
https://en.wikipedia.org/wiki/Hedera_helix
http://www.bbc.co.uk/gardening/plants/plant_finder/plant_pages/11278.shtml
http://www.bbc.co.uk/gardening/plants/plant_finder/plant_pages/25.shtml