Want To BackPack Across Europe? Consider These Things First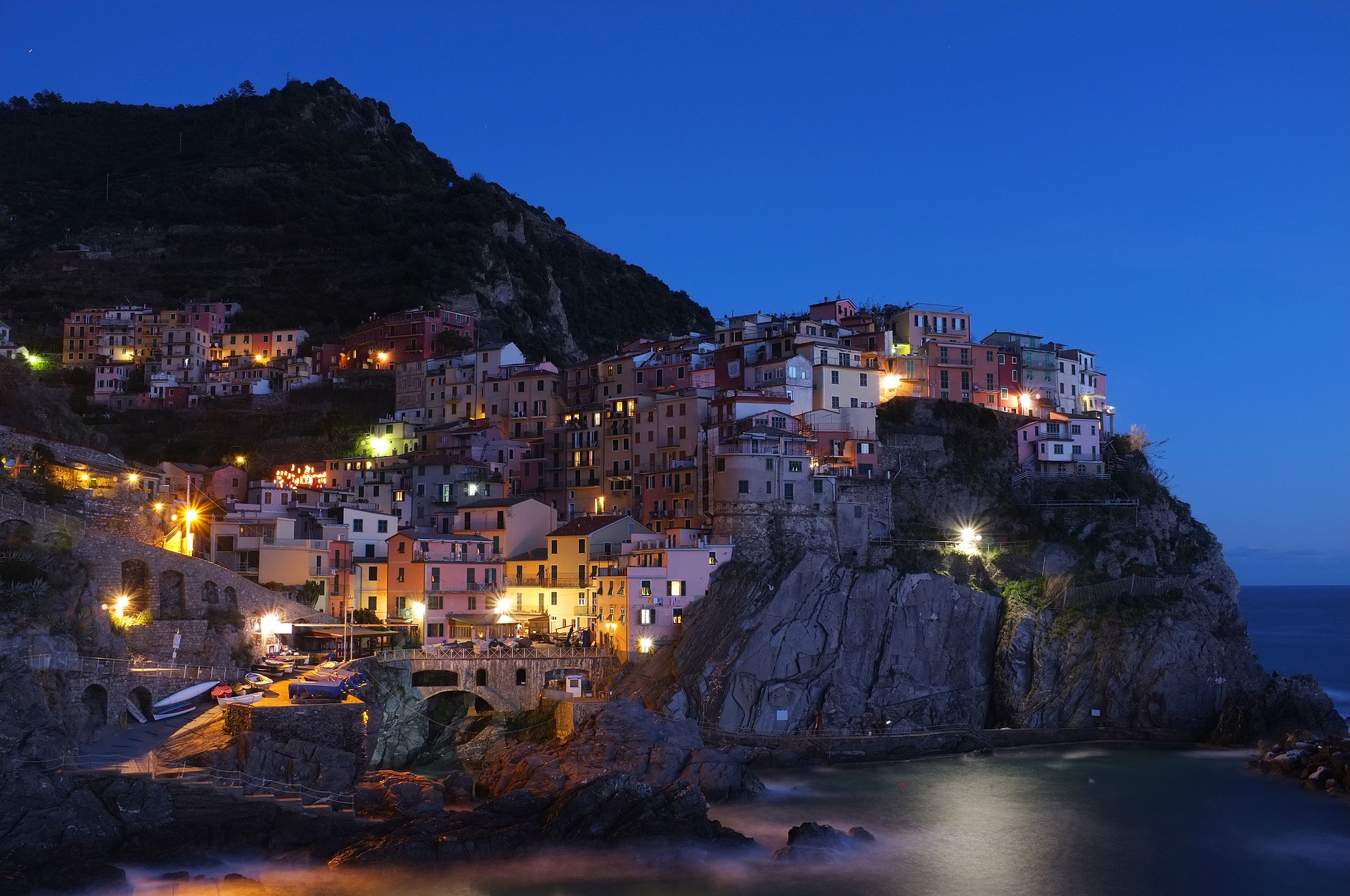 Backpacking across Europe – it's a once in a lifetime experience! However, you want to make sure you get the planning and preparation right. You don't want to set off on your trip and then realize that you've forgotten something essential.
Here, you'll find some expert advice for your Europe backpacking trip that'll make sure you enjoy a memorable vacation.
Baggage Weight
The very first tip to bear in mind relates to your baggage weight. If you pack too much you're never going to be able to enjoy sightseeing. Aim for an absolute maximum bag weight of 15kg and preferably less than 10kg.
Choose the Right Bag
The best size of backpack to take with you is a rucksack that holds under 50 liters so you can carry it more easily. Ideally, a bag which also has a detachable day pack is the best choice since it is very multifunctional. There are lots of perfect backpacks found on campingstyle.co.uk so pay the site a visit and find the perfect one for you.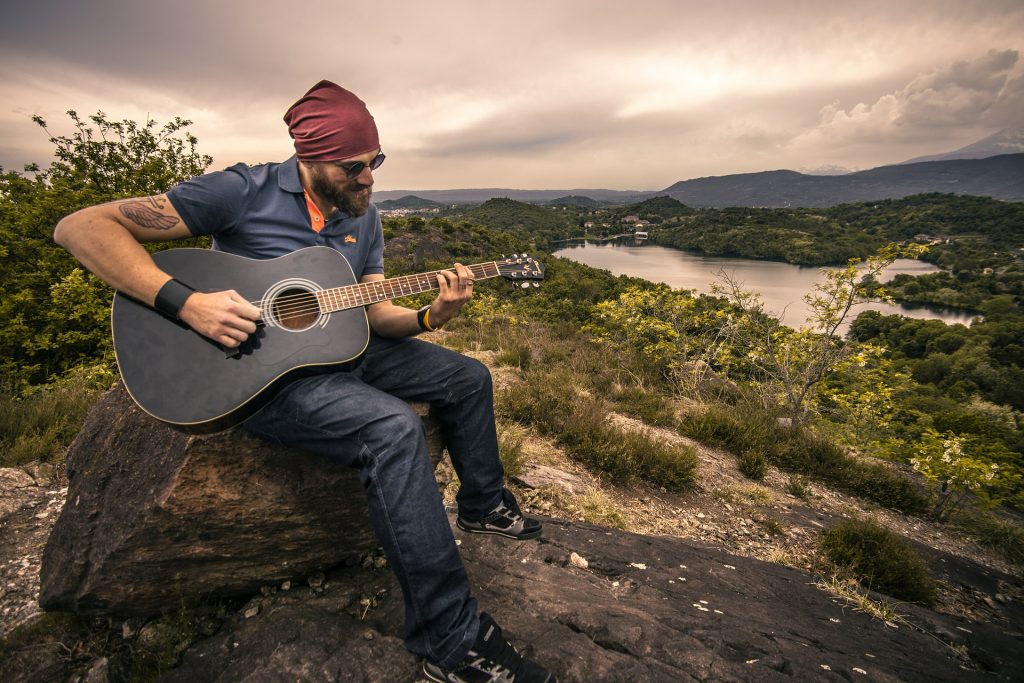 Get Your Packing Technique Right
You don't have a lot of room in your bag, so make sure your packing skills are up to scratch. Rolling up your clothes is the best way to maximize space, and the old trick of stuffing your shoes with underwear and socks really works. You could even invest in packing cubes which are an amazingly inventive way to save space in your baggage.
Choose The Right Clothes
One of the problems when backpacking across Europe is the range of weather conditions you're likely to encounter. You'll need a versatile capsule wardrobe, preferably in neutral colors which work well together so you have more outfit options. Plan to layer clothing so you'll be able to handle both cold and warm days.
Get The Shoes Right
You need to make sure that you get your footwear choices right. Nobody wants sore, blistered feet when backpacking. Choose footwear which is sturdy but breathable and break it in before you go. A pair of breathable and water resistant sneakers is a great choice, although you'll also need a cheap pair of flip flops to wear in showers and on the beach. If you're female and want a pair of smarter shoes for going out in the evening, a pair of fold-able ballet flats will take up virtually no space at all but will still look smart and attractive.
Don't Forget Extra SD Cards
You'll want to preserve your special vacation memories, so make sure to take a few spare SD cards so you can capture every moment without worrying about lacking space on your device.
Reading Material
You definitely don't want to carry a dozen paperbacks around with you. An E-reader is a perfect way to take hundreds of books on vacation in one small and convenient package. If you also choose one with an integrated backlight you'll be able to read in the dark without needing a reading light as well as on buses and trains without any problems.
Remember Your Adapters
Europe has two different plug types so make sure to invest in a universal plug adapter to take with you so you won't struggle to charge up any of your devices on the road. While you're remembering your adapters, don't forget to pack all your charging cables otherwise you'll not be able to use any of your essential gadgets on the road until you can find a store.
A First Aid Kit
Although nobody plans for anything to go wrong while they're backpacking across Europe, sometimes you'll encounter a problem. Whether you have painful mosquito bites, a cut, a blister or a burn, you'll need to make sure you have a way of treating the problem quickly and easily. A small first aid kit is the obvious choice. It'll pack neatly into your backpack and will have everything you need in an emergency. Whether you get travelers' tummy or a headache, you'll be well equipped.
If you keep these top tips in mind, you'll be well prepared for your special vacation. You're sure to have an amazing time with no discomfort, no problems and no hassle on the way!
Be Protected by Nature: a Garden to Combat Air Pollution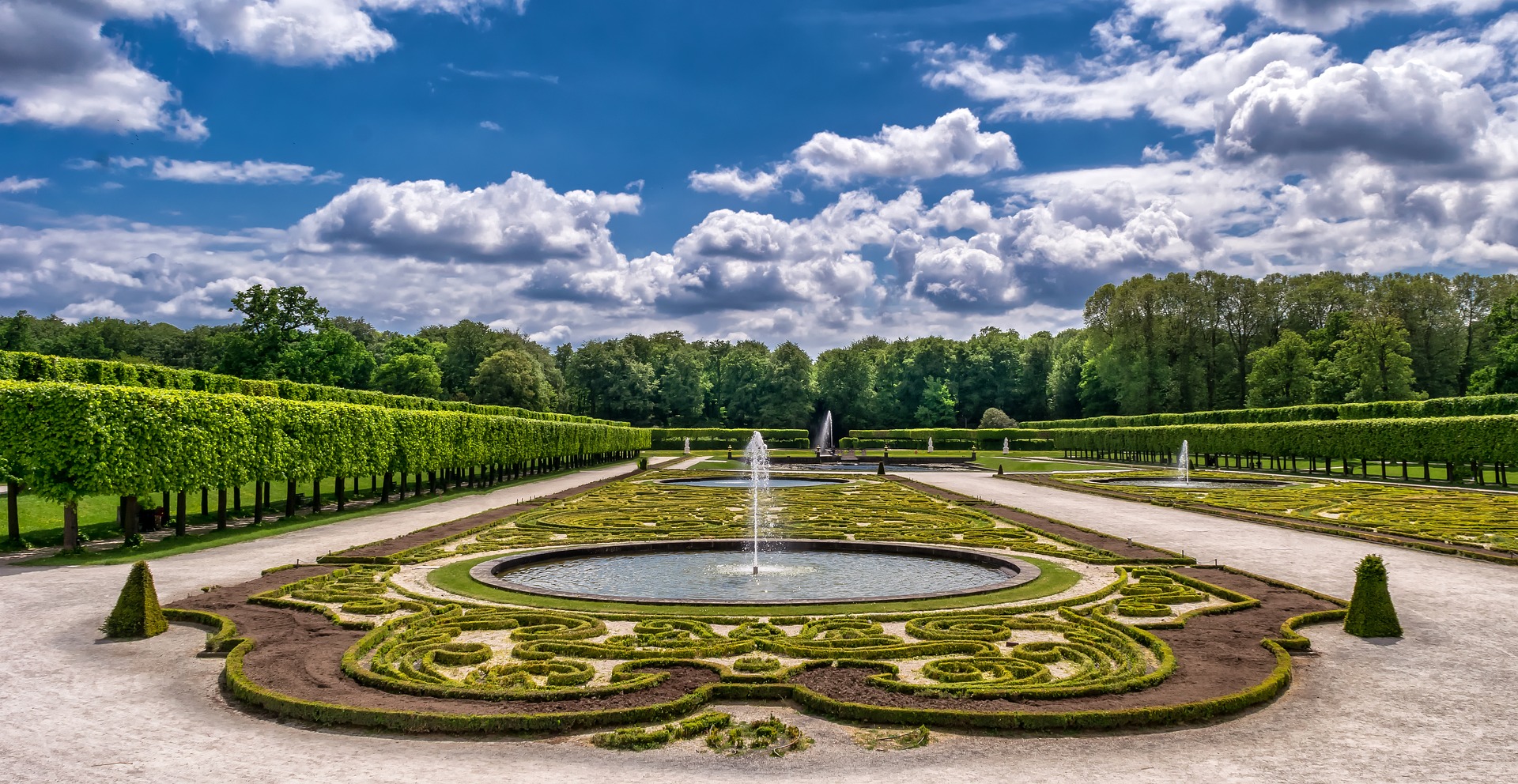 At the start of the year, the Guardian reported how London had reached its legal limit for air pollution for the entire year in less than a month. Sadly, 40,000 deaths every year have been attributed to air pollution in more built-up areas of the UK.
Living in a city or urban area, no doubt you're concerned about air pollution levels. But don't worry — there are things you can do to clean up the air around your home. Head out into the garden and we'll show you how!
For a splash of color: the wallflower
A great place to start with your air-cleaning garden is the colourful wallflower! Goldsmiths also names this plant as being akin to the common ivy for its particulate-cleansing power. These flowers have a bright display of petals during the first half of the year. You can grow wallflowers in many colours, with purple and yellow popular choices.
Conifers to shield you
Hedges make a great natural barrier against air pollution, and conifers have been particularly noted for their ability to protect against pollutants. Specifically, the western red cedar hedge is named as an ideal conifer to plant in your garden. But if your garden is a little smaller, the publication also names the yew as a great alternative, citing its evergreen nature and easy trimming.
Gerbera daisies to keep things bright
Just like the wallflower, gerbera daisies can bring so many colours into your garden and look great in a flower bed with some play bark. A recent study by NASA has provided a few colourful blooms for gardeners keen to clean the air. Gerbera daisies are bonny, beautiful blooms that come in many different colours; white, orange, red, pink — whichever you pick, they'll give your garden a splash of colour. These flowers love direct sunlight and a bit of space, so make sure not to leave them in a shady corner of your garden. Plus, NASA states that these wonderful flowers are great for dealing with multiple air toxins, such as benzene.
Climbing ivy
There's something quintessentially British about ivy crawling up the side of a house or tree. Though it has a bad reputation in the States as being a weed, it can be a lovely addition to your garden if tended to. The plant offers benefits for wildlife and for the air – Goldsmiths, University of London, states that the wide leaves of the common ivy traps particulates, which makes it a great choice for purifying the air.
Best air-cleaning practices
You'll want to make sure your gardening techniques are green too. SmilingGardener offers five great ways to reduce pollution in ways beyond planting shrubs and flowers:
Get composting. You can turn many waste products into compost to stop it going to the landfill.
Stay away from gluten meal. SmilingGardener notes this meal is made up from genetically modified corn, so best to stay away from using it, if possible.
Opting for quiet equipment. This one's more for noise pollution, but it's certainly an added bonus for the pollution-conscious gardener to take note of!
Lower pesticide use. This one is probably a given, but if you can avoid using chemicals on your garden, please do.
Look indoors as well as outdoors. As well as planting outdoor plants to combat air toxicity, consider bringing in some houseplants to cleanse the air in your home.
Sources:
https://www.smilinggardener.com/introduction/5-unique-ways-to-decrease-pollution/
https://www.gold.ac.uk/news/phyto-sensor/
https://www.homesandproperty.co.uk/home-garden/gardening/clean-air-save-your-home-from-harmful-pollution-with-clever-garden-hedge-choices-a114961.html
https://www.greenpeace.org.uk/reduce-your-exposure-to-air-pollution/
http://www.itv.com/news/london/2016-10-12/how-london-is-embracing-the-vertical-garden-or-living-wall/
https://www.telegraph.co.uk/gardening/howtogrow/11035106/Green-walls-how-to-grow-a-garden-vertically.html
https://www.theguardian.com/uk-news/2018/jan/30/london-reaches-legal-air-pollution-limit-just-one-month-into-the-new-year
https://www.gardeningknowhow.com/ornamental/flowers/gerbera-daisy/growing-gerbera-daisies.htm
https://en.wikipedia.org/wiki/Hedera_helix
http://www.bbc.co.uk/gardening/plants/plant_finder/plant_pages/11278.shtml
http://www.bbc.co.uk/gardening/plants/plant_finder/plant_pages/25.shtml