Want To BackPack Across Europe? Consider These Things First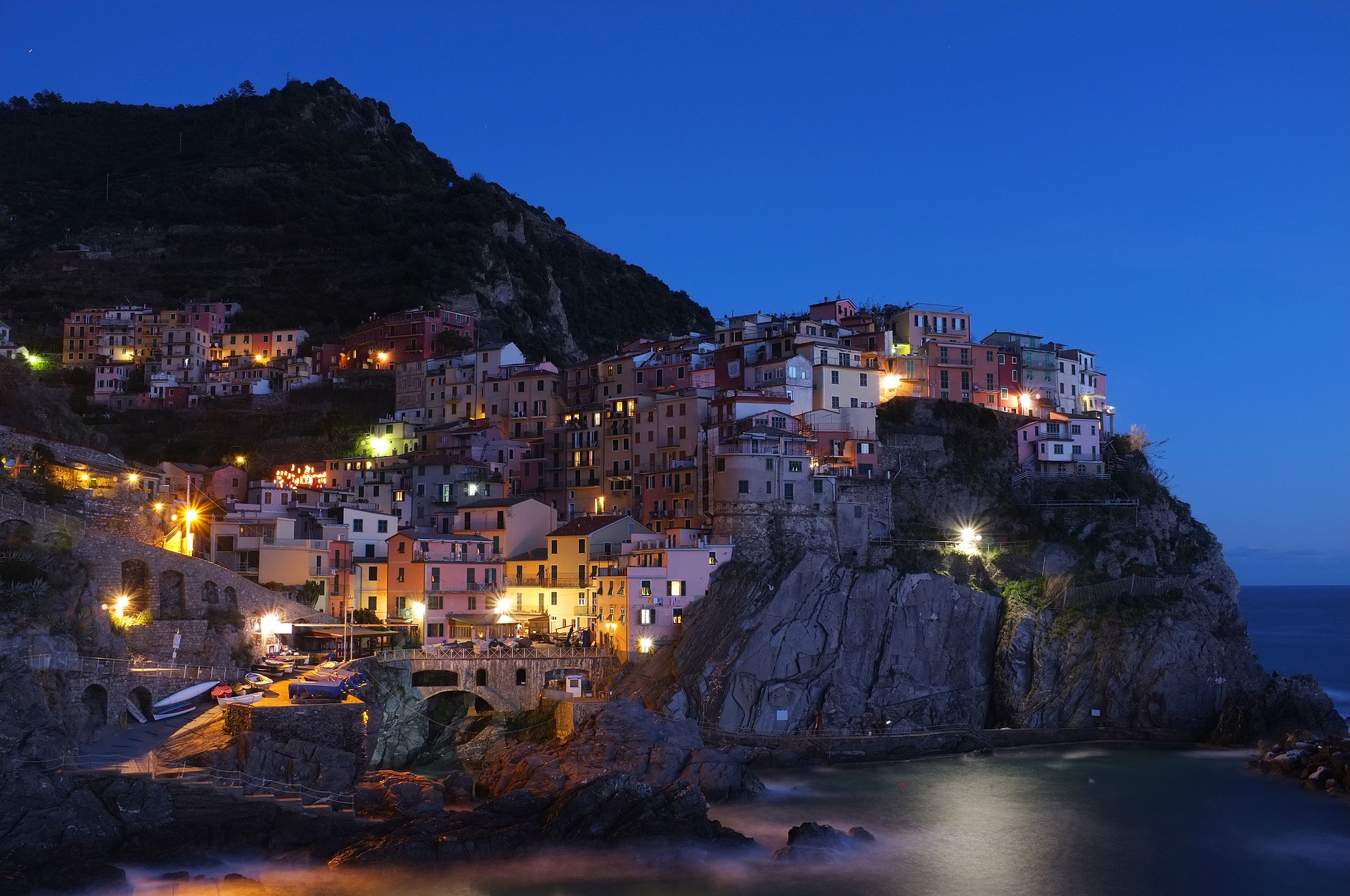 Backpacking across Europe – it's a once in a lifetime experience! However, you want to make sure you get the planning and preparation right. You don't want to set off on your trip and then realize that you've forgotten something essential.
Here, you'll find some expert advice for your Europe backpacking trip that'll make sure you enjoy a memorable vacation.
Baggage Weight
The very first tip to bear in mind relates to your baggage weight. If you pack too much you're never going to be able to enjoy sightseeing. Aim for an absolute maximum bag weight of 15kg and preferably less than 10kg.
Choose the Right Bag
The best size of backpack to take with you is a rucksack that holds under 50 liters so you can carry it more easily. Ideally, a bag which also has a detachable day pack is the best choice since it is very multifunctional. There are lots of perfect backpacks found on campingstyle.co.uk so pay the site a visit and find the perfect one for you.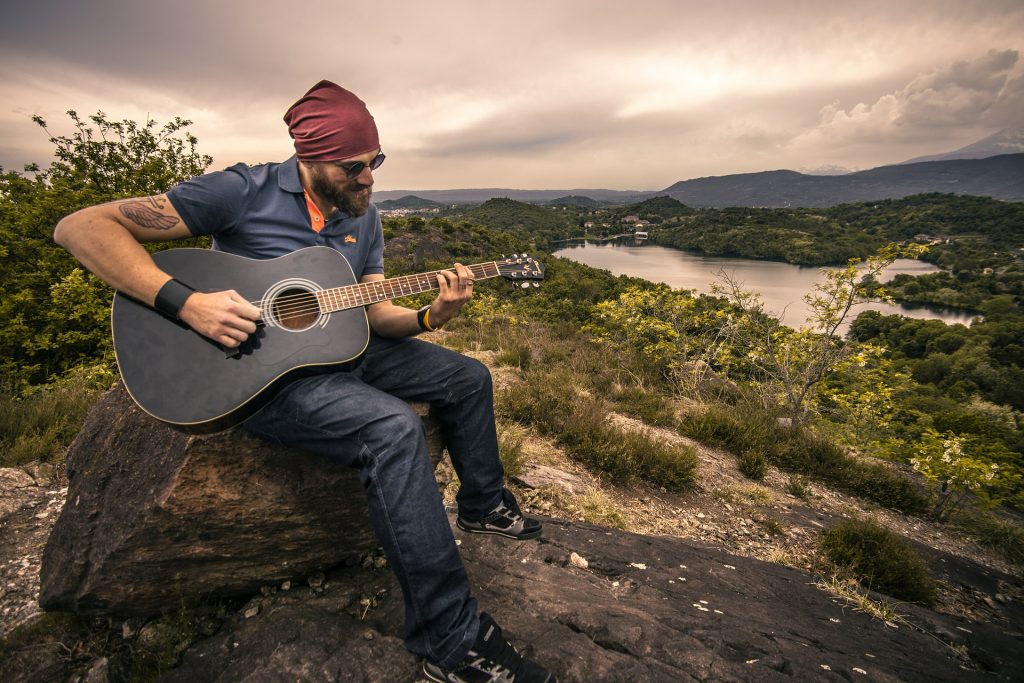 Get Your Packing Technique Right
You don't have a lot of room in your bag, so make sure your packing skills are up to scratch. Rolling up your clothes is the best way to maximize space, and the old trick of stuffing your shoes with underwear and socks really works. You could even invest in packing cubes which are an amazingly inventive way to save space in your baggage.
Choose The Right Clothes
One of the problems when backpacking across Europe is the range of weather conditions you're likely to encounter. You'll need a versatile capsule wardrobe, preferably in neutral colors which work well together so you have more outfit options. Plan to layer clothing so you'll be able to handle both cold and warm days.
Get The Shoes Right
You need to make sure that you get your footwear choices right. Nobody wants sore, blistered feet when backpacking. Choose footwear which is sturdy but breathable and break it in before you go. A pair of breathable and water resistant sneakers is a great choice, although you'll also need a cheap pair of flip flops to wear in showers and on the beach. If you're female and want a pair of smarter shoes for going out in the evening, a pair of fold-able ballet flats will take up virtually no space at all but will still look smart and attractive.
Don't Forget Extra SD Cards
You'll want to preserve your special vacation memories, so make sure to take a few spare SD cards so you can capture every moment without worrying about lacking space on your device.
Reading Material
You definitely don't want to carry a dozen paperbacks around with you. An E-reader is a perfect way to take hundreds of books on vacation in one small and convenient package. If you also choose one with an integrated backlight you'll be able to read in the dark without needing a reading light as well as on buses and trains without any problems.
Remember Your Adapters
Europe has two different plug types so make sure to invest in a universal plug adapter to take with you so you won't struggle to charge up any of your devices on the road. While you're remembering your adapters, don't forget to pack all your charging cables otherwise you'll not be able to use any of your essential gadgets on the road until you can find a store.
A First Aid Kit
Although nobody plans for anything to go wrong while they're backpacking across Europe, sometimes you'll encounter a problem. Whether you have painful mosquito bites, a cut, a blister or a burn, you'll need to make sure you have a way of treating the problem quickly and easily. A small first aid kit is the obvious choice. It'll pack neatly into your backpack and will have everything you need in an emergency. Whether you get travelers' tummy or a headache, you'll be well equipped.
If you keep these top tips in mind, you'll be well prepared for your special vacation. You're sure to have an amazing time with no discomfort, no problems and no hassle on the way!
Honda CR-V: The best Japanese entry yet into the Crossover market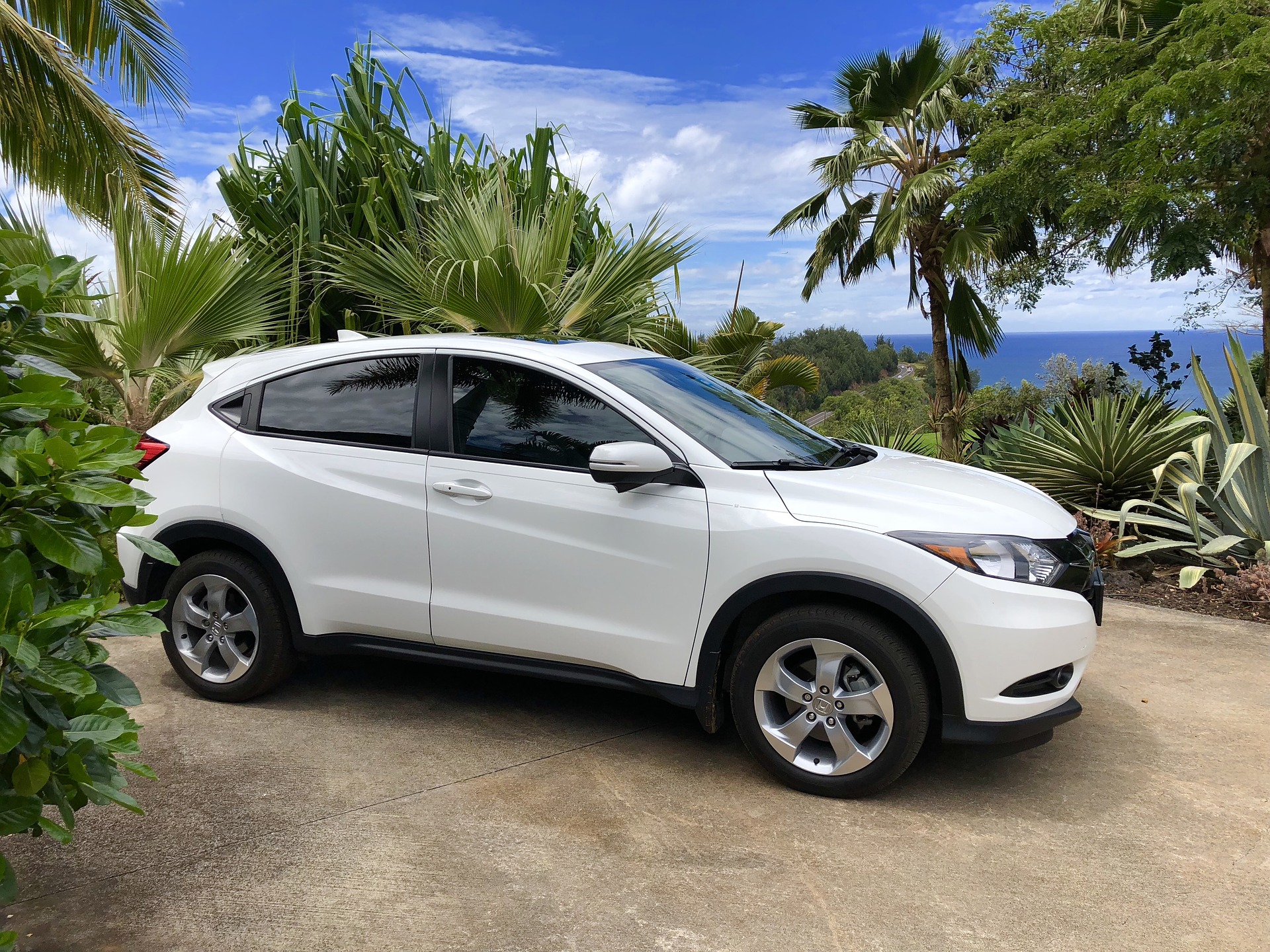 Overview
The Honda CR-V has been around since quite a while now and It has managed to successfully etch itself in the hearts of American car buyers. It is the carmaker's top-selling model and for good reason too. After going through a thorough overhaul, the 2018 Honda CR-V, now in its 5th generation is back with a bang and has arguably set a benchmark for other MPVs to follow.
Rather than adding superficial features on the list, Honda has given the 2018 CR-V some serious mechanical upgrades in addition to the bevy of feel-good quirks that the vehicle has always been known. It is actually one of those cars that makes life tough for car critics because theoretically, the 2018 Honda CR-V is faultless.The 2018 Honda CR-V review will make everything clear about the car.
Despite the fact that CR-V falls in a segment which is, at present, as fiery as it can get, it still manages to be a worthy successor to the outgoing variant. Sporting a starting price of just a shy over $25,000, the 2018 Honda CR-V looks to conquer its segment once again.
Driving and Performance
Under the bonnet is either a 2.4L 4 pot burner or a 1.5L turbocharged motor depending on the variant chosen with both of them paired to a CVT shifter. The engines are good for 184 hp and 180 lb-ft of torque and 190 hp and 179 lb-ft torque respectively. The numbers are most certainly not earth shattering but they do the job rather decently.
Just like its predecessor, the 5th gen CR-V offers a compliant and subtle ride. Honda has also updated the suspension of the 2018 CR-V which reduces the body roll even further and curbs any sort of discomfort to the side. Being a soft-roader, the CR-V fits the bill extremely well.
However, acceleration and speed is not what the car was made for and its rather apparent as well. Even after putting up a decent 0 to 60 mph timing of 7.5 seconds the car feels like a slouch. The turbo motors help the cause to an extent but that being said, buying this vehicle will successfully put all your racecar dreams to sleep.
Interior
The 2018 Honda CR-V borrows its dash from the Civic which means its entirely modernized. The 7-inch infotainment screen might be a pain in the behind to use but it sure grants a futuristic look to the cabin. The cabin itself is filled with a lot of feel-good materials and features. There is no shortage of intuitive quirks inside the cars as well with a few of them being height adjustable boot door for tight garages and vented windows.
The 2018 Honda CR-V is possibly one of the most opulent and user-friendly car from the inside. It features a perfect balance of contemporary faux wood panels and modern looking chrome inserts. The luggage space on the vehicle also happens to be the largest in its class.
Exterior
The 2018 CR-V not only looks good from the inside but the outside well sculpted as well. Owing to its small proportions, the car looks much smaller from the outside than it actually is in reality. It is not particularly flashy but it does feature a few chrome bits here and there.
Completing the modern looks are the LED lamps all around the car which takes it a step further on the journey of modernizing.
Safety
The CR-V is Honda's top-selling car and they've taken hard steps to ensure the safety of the car. The car has achieved the perfect score in crash test results and has gained the accolades of Top Safety Pick by the IIHS.
Unlike other manufacturers, the Honda CR-V gets the complete safety suit from the base variant itself which shows the carmaker's commitment to safety.
Final Verdict for 2018 Honda CR-V
The Honda CR-V is certainly one of the most complete family haulers you can buy at the moment. It features a perfect blend of practicality and luxury. It does a few minor pitfalls like lack of dynamics and frustrating MMI but according to the numbers, it is still going to sell like hot cakes for the time to come. All in all, the 2018 CR-V qualifies with top marks in class and will continue to sell in good numbers.