5 Different Types of Food Unique To Hong Kong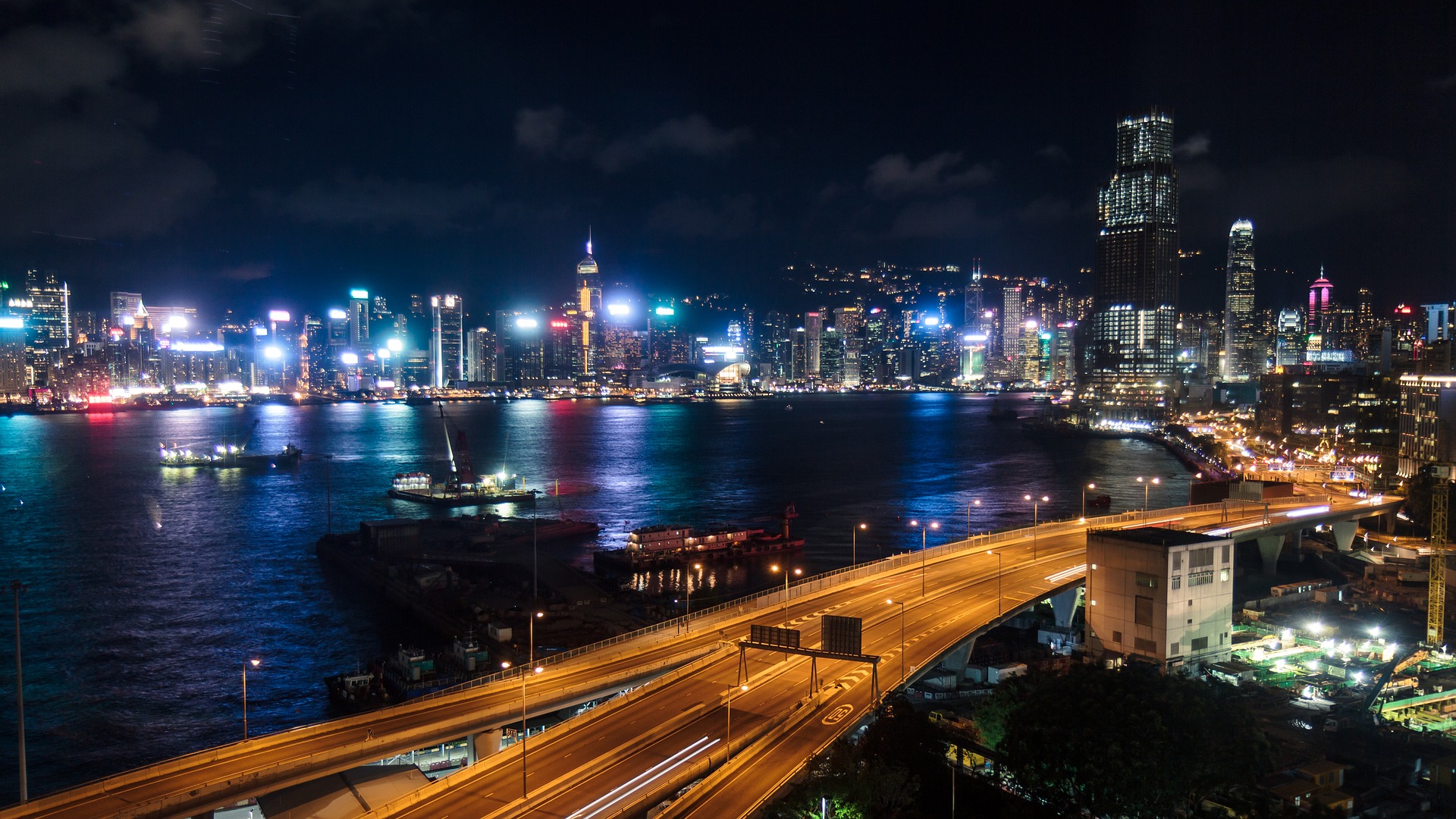 Travelling to a new place is an exciting time for many reasons with the different types of unique foods to the area being a top reason for many people. Hong Kong is known around the world for its unique blend of traditional and exotic arrangements of food that are a major favorite among many food experts and connoisseurs around the world and for good reason. It is hard to compete with the wide variety of flavor and diversity that is unique only to that of the Hong Kong culture and recipes which provide it with its everlasting fame. The following list consists of some of the dishes that are most authentic and original to Hong Kong. But if you wish for a more detailed list of Food Touring experiences in Hong Kong, click here!
1) Sweet and Sour Chicken / Beef
Hong Kong is famous for its sweet and sour sauces that have given it a reputation around the world like no other. Whether on chicken or beef, or any other type of meat, the sweet and sour sauce recipe is a flavor that is among the most signature of Hong Kong and a must try for anyone looking to get a traditional feel for flavor in Hong Kong. The diversity in this particular flavor and its ability to contrast both the sensations and sweetness and tanginess at the same time has been the foundational base for foods enjoyed in the Hong Kong region and makes it among the most signature aspects of food culture in this part of the world in particular.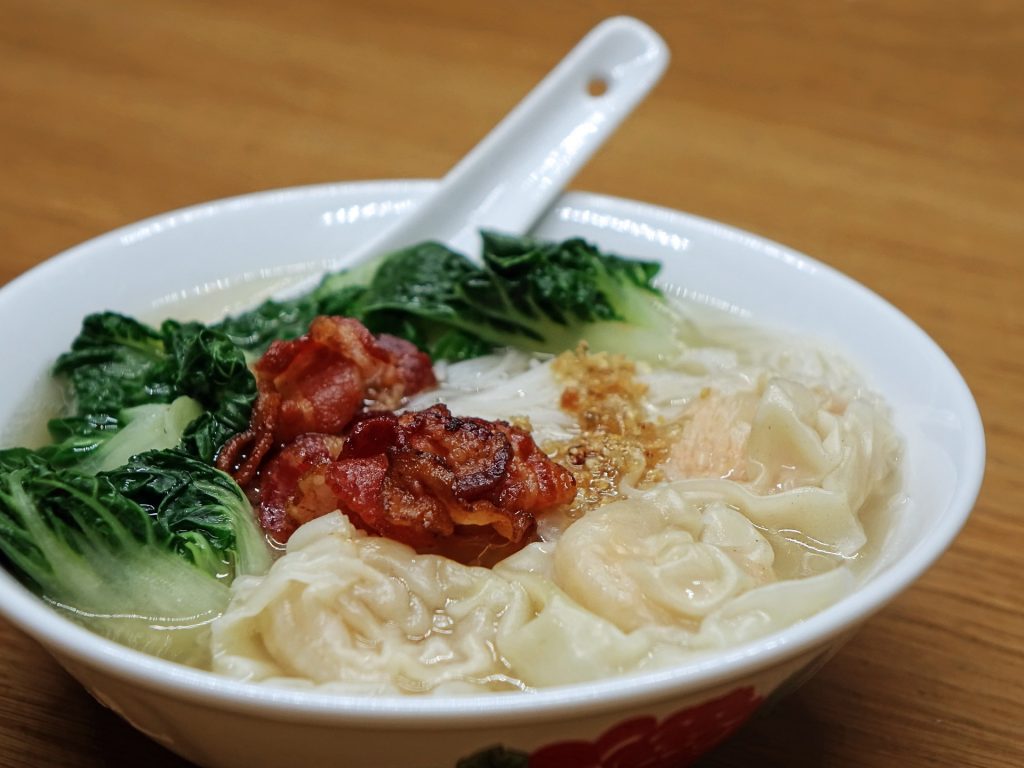 2) Wantons
The wanton is another foundational dish associated with the culture and tradition of Hong Kong which includes a specialty made wanton dough wrap filled with shrimp or pork among a wide variety of other variations. The element that differentiates the Hong Kong wanton from other variations of dumplings are their unique shapes and methods of preparation / serving. Some wantons are boiled while others are deep fried. Some are served with noodles which is especially original to Hong Kong and has a special name of Sai Yung. This is the recipe that is original to Hong Kong and has become a custom known specifically to the area. It is a must try for anyone considering visiting the area and getting a taste for the regions most iconic food.
3) Roast Goose
Roast Goose is especially traditional and a custom part of the Hong Kong experience. Central Hong Kong is known for its unique preparation of the Roast Goose that dates back many years. The Hong Kong recipe for this dish involves a combination of unique flavors including ginger, sory, garlic, orange peel, and a variety of Hong Kong blended spices. The combination provides this dish with a unique flavor that cannot be compared to any other. For this reason, this dish in particular is exceptionally traditional and also a must to consider on any trip to the Hong Kong area. There are many places in downtown and central Hong Kong that specialize particularly in this specialized dish that has been seen as a main part of the culture and tradition of the people in this area.
4) Fish Balls
No trip to Hong Kong can be made without witnessing the areas tremendous love for the Fish Ball. Just as it sounds, this particular recipe prepares seafood in the form of rolled balls that are served as bite size horderves suitable both of on the go and traditional eating. The recipe as received a significant amount of popularity over the years and resulted in a widespread adoption by the area as a regular food. Some served individually while others are served with other foods such as noodles. Regardless of the method of serving, it is likely that this particular type of dish is going to be another one of those dishes that are very widespread and unique to the area.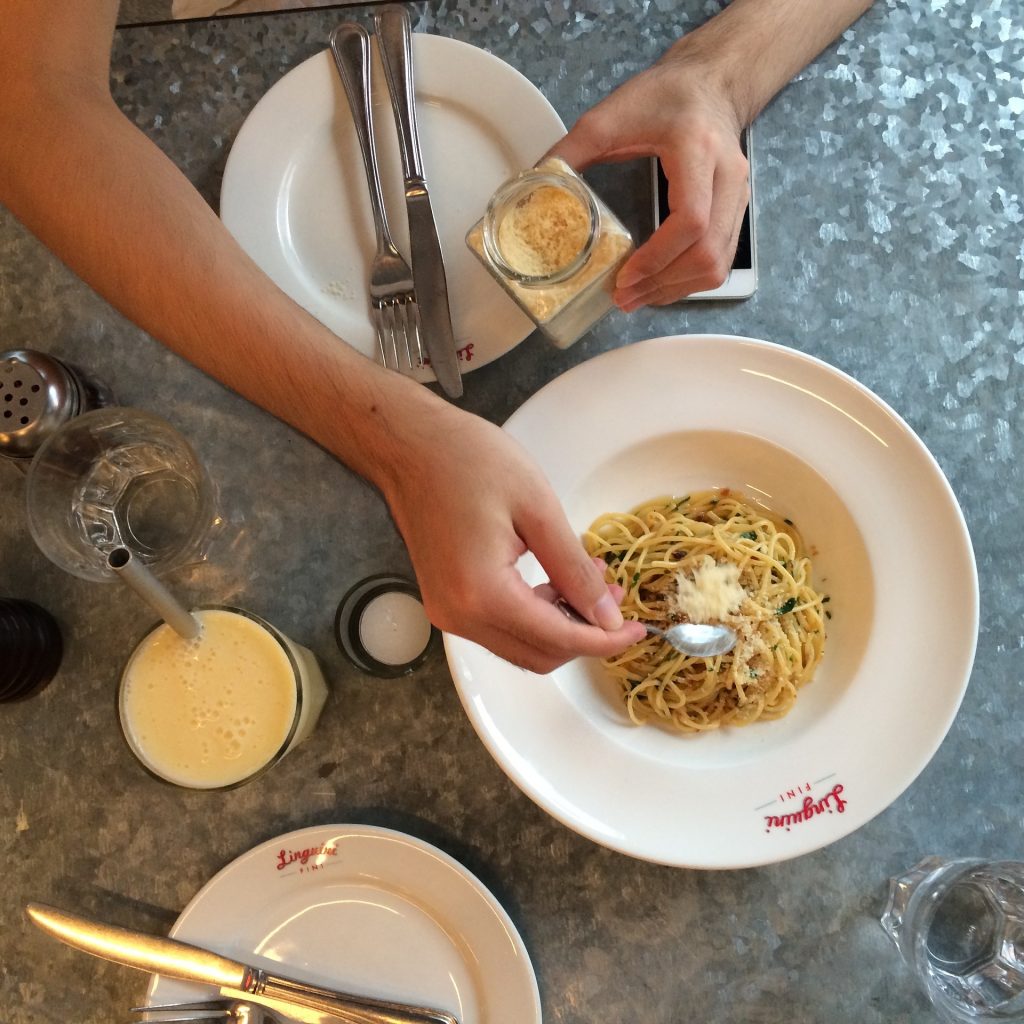 5) Hong Kong Noodles
Noodles come in a wide variety of shapes and sizes but they form an essential part of the Hong Kong food experience. Served in noodles more prepared individually and fried in several different ways, the Hong Kong noodles are very common to the Hong Kong area and likely to make their way into a recipe in one way or another. One of the attributes about Hong Kong noodles that distinguishes them is the particular manner in which they are prepared, Rickshaw Noodles are used generally in soup and form the main use of noodles in the soup form. Fried noodles in Hong Kong are often prepared with a mixture of soy sauces and other flavorings that provide it with an exceptional flavor that is unique to the region. However, with so many variations on the methods and preparation of noodles, every place is likely to prepare their own in a particular way which makes every exposure to noodles in Hong Kong a unique experience.
Conclusion
There are many other foods that are unique to Hong Kong, but these are among the most well known for the Hong Kong area in particular and guaranteed to be a part of any food tour. If there are any recipes unique to Hong Kong that you feel we should have included, let us know below!
Hamburg: A Must-See! when traveling through Germany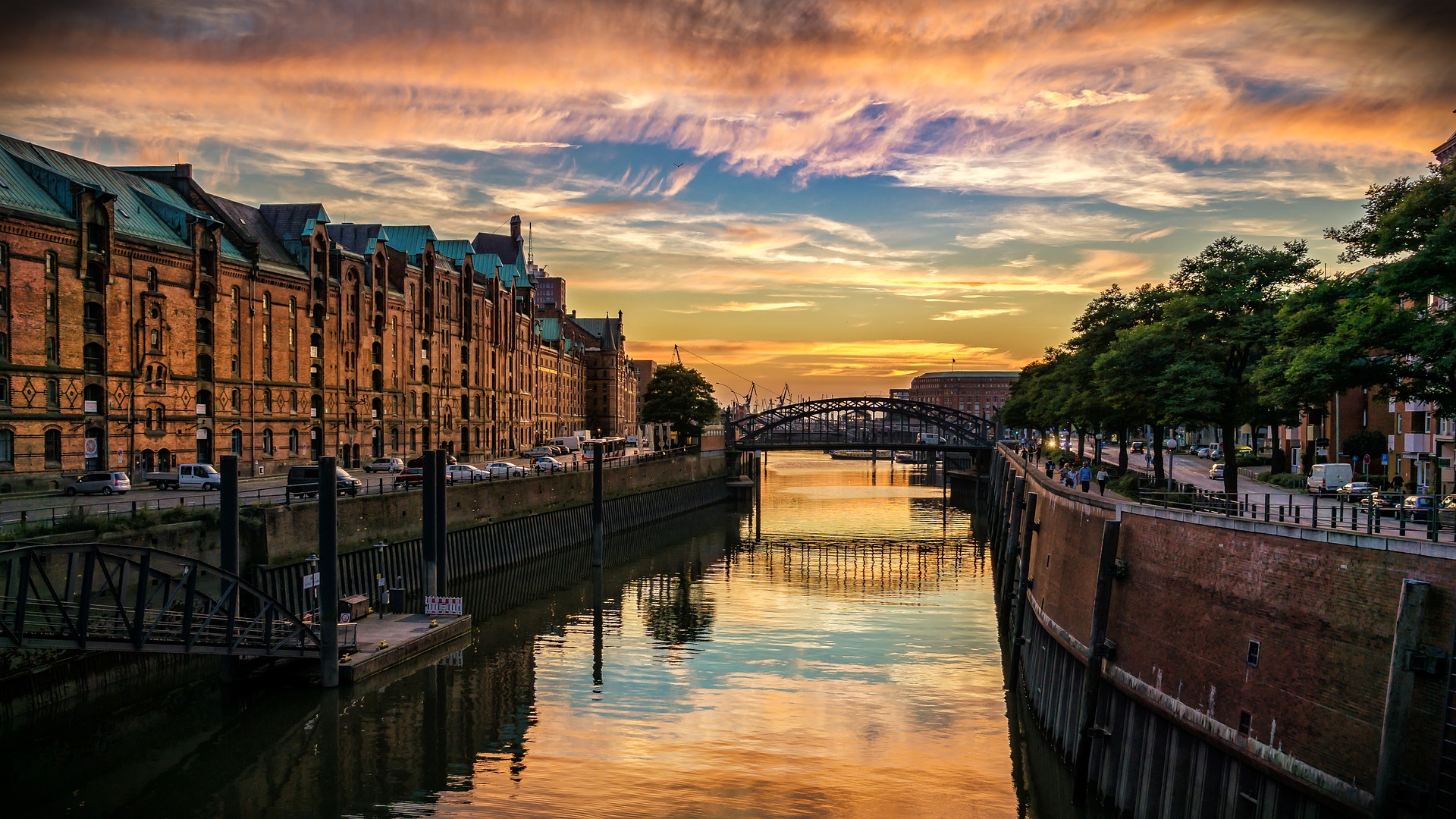 Hamburg is considered the Amsterdam of Germany. Culture, lifestyle, amazing food, peculiar bars, ancient traditions, funky music … this city has it all! Hamburg is truly bizarre.
The "Free and Hanseatic City of Hamburg" – This is the full name of the second biggest city in Germany. Should you be planning to visit this amazing country, Hamburg is a great place to start your journey. The city will blow your mind on all sorts of levels! You'll find out that the allegedly unfriendly and stuck up "Hamburgers" – yup … that's what you call the citizens of this city – are super chilled and very welcoming. While discovering the city you'll feel like traveling across time. One moment, you're in awe of the old brick buildings of the historic Speicher Stadt and just a few steps further, you'll be surrounded by the futuristic vibes from the newest city district called "Hafen City". During your time in Hamburg, you can organize one of a kind stag do weekend and you and your crew can start exploring one of the most vibrant music scenes Germany has to offer, walk through the most famous red-light district in the country, visit historic landmarks and end an all-nighter while admiring the sunrise over the harbor and eating a fresh "Fisch-Brötchen" (fish roll) from the famous Fish Market.
Great Hotels and Hostels in Hamburg
In general: Traveling through Germany – especially in the big cities – is not the cheapest trip you'll make. But although Hamburg is considered one of the more up-priced places to visit, you can keep you costs quite low if you choose to crash in one of the many hostels throughout the city. Take the "MEININGER Hamburg City Center" as an example. This new hostel is perfectly located and with 11 Euro per night in a mixed dorm room, quite a bargain! If money is not a concern, you may choose among some of the most stylish design hotels Germany has to offer or book a suite for 3,000 Euro per night in the brand-new Westin Hotel at the "Elbphilharmonie".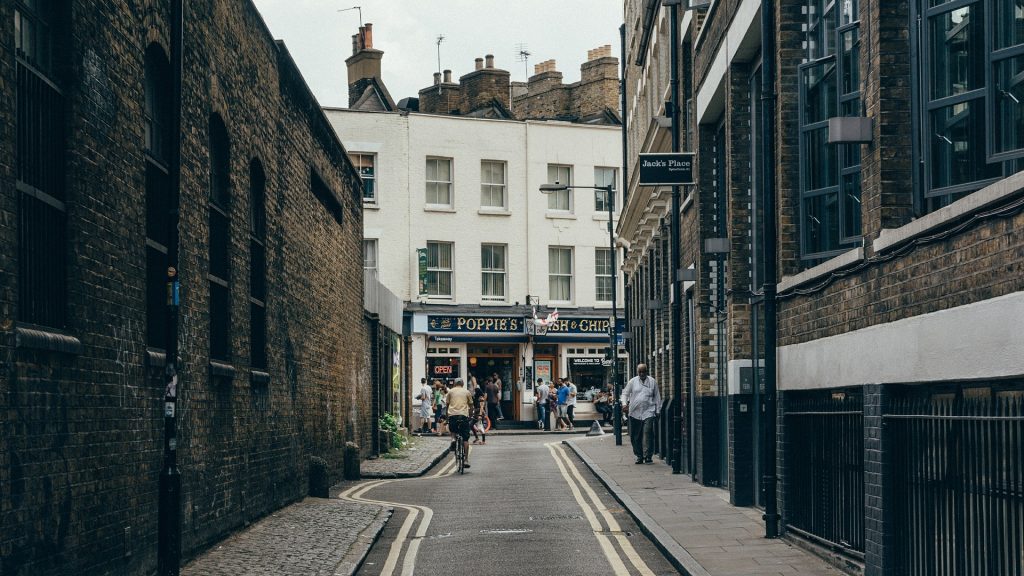 Germany's most famous red-light district: the "Reeperbahn"
No matter where you are in Germany, everybody knows the "Reeperbahn" in Hamburg. This red-light district in St. Pauli has been the source of stories, legends, dramas and much, much more. Back in the days, the Reeperbahn was a street where lonely sailors could let off some steam, where crime thrived and where decent folks would not go after 6 pm. However, this infamous place was also a pivot for the young and wild! For example: The Beatles had their first breakthrough in the legendary "Star Club", which was located on the Reeperbahn. Today, the vibe of the forbitten fruit still lingers. You'll come across several brothels, gigantic sex-toy supermarkets (one is actually called "Boutique Bizarre") and many shady bars. If you're a single guy looking for company, you are in the right place. Alternatively, you could also just give a call to one of the most renowned escort agencies in Hamburg and enjoy a discreet date with a German model. Or you may just tick this little adventure off and check out all the other highlights this pulsating city has in store for you …
Cool things to do in Hamburg
Where to begin? Hamburg is filled to the brim with amazing options. Walking through the city, you could check out some of the impressive points of interest, like the Speicher Stadt, the St. Michaelis Church (aka. The "Michel") or stroll along the famous "Jungfernstieg". Foodies will love this city! Even though it sounds strange and looks even stranger, try a portion of "Labskaus" (salted meat, potatoes, beetroot, gherkins, herring and a fried egg – all on one plate!). On a culinary level, it does not get more typical than this in Hamburg. If that's too much for your taste buds, don't worry. Hamburg offers culinary delights from all over the globe. And because it just sounds so perfect: have a Hamburger in Hamburg. The right place to do that is a place called "Most Wanted Burger" … amazing! After a hearty meal, it's time to dive into the pulsating nightlife in Hamburg! You'll find an abundance of cool bars, chilled out lounges and fantastic clubs. As an example: Check out the legendary Mojo Club on the Reeperbahn.
Whatever you'll do, Hamburg will blow your mind in the most positive way imaginable. Enjoy!