Looking for a change? Consider moving to these exotic locations
Most of us crave stability. Some permanence allows us to feel a measure of control over our lives, but it's when things change that control is revealed to be an illusion, when we see that the future remains completely unpredictable. Many of us know someone who is stuck in a specific phase of life, unable to move on, even though life itself has already moved on: as they say, you cannot step in the same river twice.
And if you're looking for a big change, then starting a life in a new country can be an amazing opportunity to improve your quality of life, expand your horizons and get a fresh perspective. Considering immigration? Here are some of the most exotic locations you could consider for your next holiday, test out the waters, and just maybe make that change permanent!
Phnom Penh, Cambodia
Why visit?
It's quite simple really. Everyone else is running off to Thailand or Vietnam, but relatively few even consider Cambodia. The capital city is Phnom Pen, rife with splendid paradox: bustling yet calm, unpredictable yet familiar, a sad history but a hopeful attitude for the future. Cambodia is also affordable, the locals (The Khmer – pronounced: "Koo-mai") are kind and welcoming, and there's tons to do. Get in touch with your inner-self while exploring Angkor Wat, an ancient Buddhist temple; or enjoy Cambodia's beautiful untouched beaches.
Why move here permanently?
It's much easier to get a work visa for Cambodia than neighboring Thailand, the cost of living is extremely attractive, and a two-hour lunch break is the norm!
Mauritius
Why visit?
It's quite difficult to imagine an exotic location list without Mauritius. If you're like most people, you've pictured yourself lying down on a sandy beach in the shade while the ocean does its thing. Just thinking about it is already relaxing. But maybe this doesn't need to be only a fantasy. With breathtaking views, perfect weather, and a supreme sense of relaxation catalyzed by the island's natural calm, the only thing missing might be you!
Why move here permanently?
Thanks to forward-thinking initiatives by the Mauritian government to encourage foreign investment, Mauritius immigration requirements are pretty relaxed for a country many would consider a paradise. Excellent health care and education make it a great choice for families too.
Porto Heli, Greece
Why visit?
Maybe when you hear the word: "Greece", an image of old men with white beards suddenly appears in your mind's eye; they are debating; philosophizing. Or maybe when you hear the word "Greece" you think of Democracy, and how our thoughts have been shaped by ancient people. There is, however, one thing that many minds do not jump to, and that is Porto Heli. Featuring gorgeous scenery with hilltops along the seaside, as well as an innate sense of awe at the majesty of the ever-present ocean; Porto Heli seems to be one of Greece's best kept secrets. Sail through the coves, enjoy delicious Greek cuisine, look out at the Riviera while the cascading sunset ushers in the cool mountain breeze, all while waves crash gently in the distance. Porto Heli isn't just exotic; it's exquisite.
Why move here permanently?
Low crime rate, affordability (especially when it comes to food), good work opportunities for those fluent in modern Greek, and friendly, welcoming locals.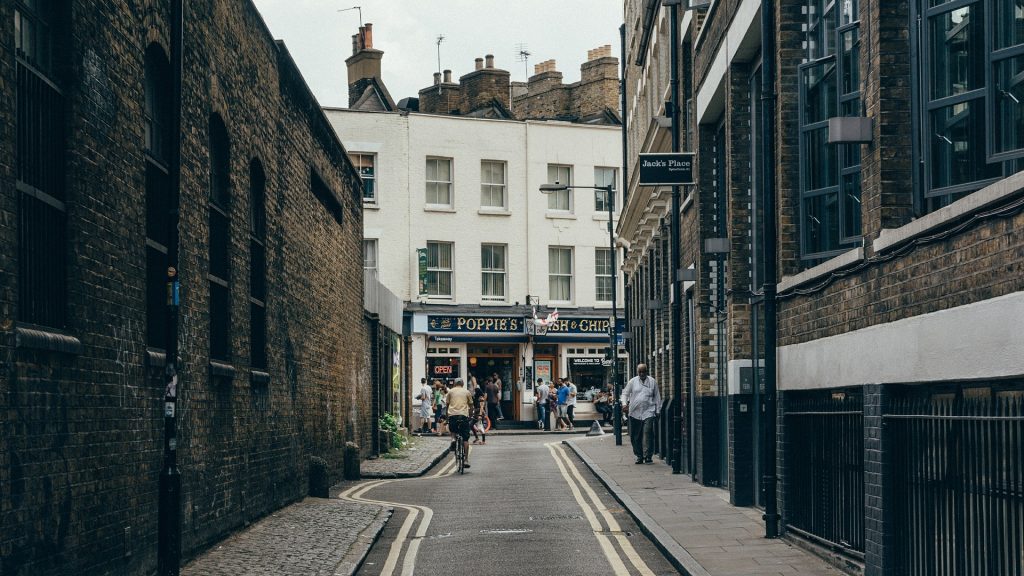 Cape Town, South Africa
Why visit?
This South African city has a vast, authentic, eccentric and unique plethora of restaurants and small businesses on offer. Taste the local cuisine, take a walk on the beach while the piercingly magnificent Table Mountain rests comfortably in the background, explore art galleries at night, or, if you're feeling more traditional, have a South African braai under the stars. Cape Town has wonderful eccentricities, just buzzing with interesting sounds and exotic tastes, and we haven't even mentioned the famous wine routes or the wild game reserves. Whether travelling solo or with a family, rest assured that Cape Town is sure to satisfy every need and more.
Why move here permanently?
Variety of accommodation to choose from, endless entertainment, good work opportunities for those in the creative fields.
Isle of Sky, Scotland
Why visit?
There are many different types of exotic – different flavors, if you will; and if the kind of exotic you're looking for includes Medieval castles, rugged landscapes, and pubs by the harbor, then the Isle of Sky might just be your dream come true, seriously. Scotland's second largest island is decorated with towering sea cliffs, nothing short of breathtaking. The Isle is exactly what you need when ordinary life starts to get a little too mundane.
Why move here permanently?
Close-knit community and escape from the hustle and bustle of city life.
They say a change is as good as a holiday – this is because a holiday is a change. If you're looking for a change of pace, a fresh start, or a better place to raise a family or spend your retirement, then changing up your environment could be just the ticket!
What to Do If You Run Out of Money While Traveling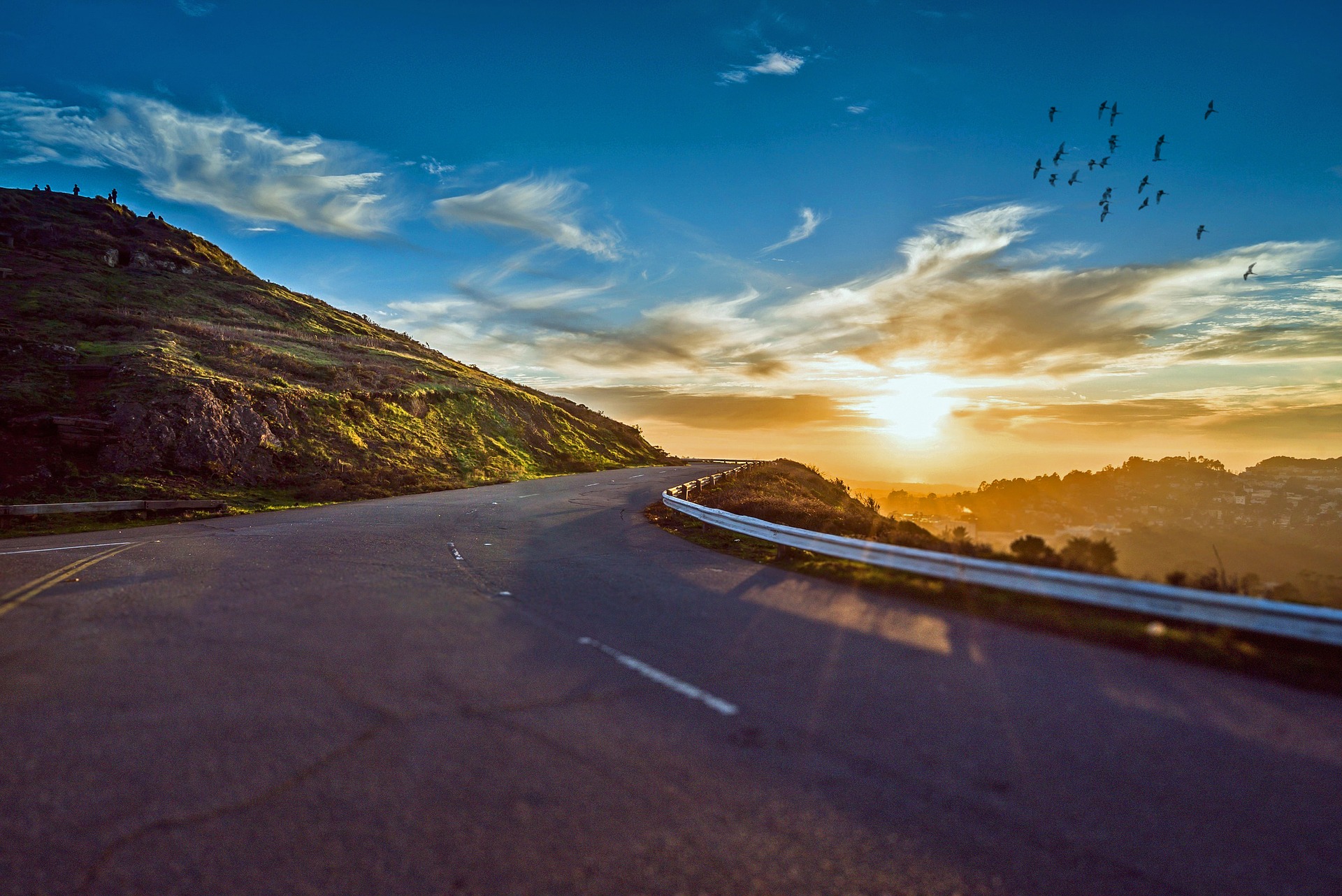 The dream of traveling abroad can quickly turn into a nightmare if you find yourself out of funds. Whether you were let go from a job prematurely, you lost access to your bank account, or you simply ran out of money, it's important to know what to do to keep yourself afloat.
Here are some tips you can try that will enable you to get the cash you need.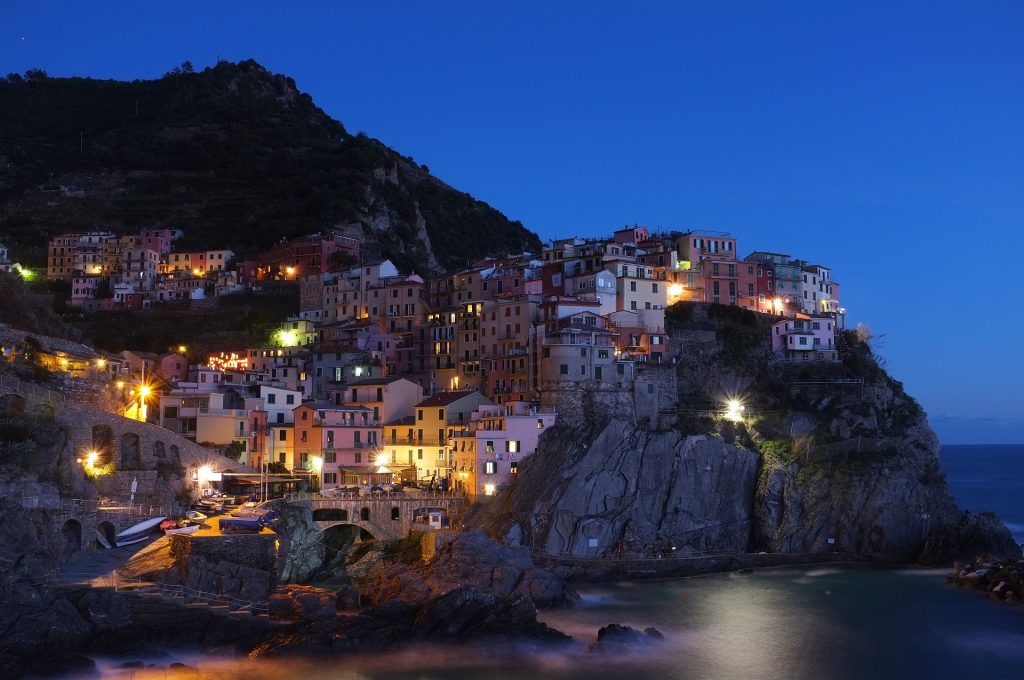 1) Ask for Help from Friends and Family
Arguably, the quickest and easiest way to get your hands on the funds you need when traveling abroad is simply to ask for help from friends and family back home. This is an especially good idea if you haven't actually run out of money—you've just lost access to your funds and you just want to get home.
Remitly makes it easy to get the cash you need, no matter where in the world you find yourself. Friends and family members can send cash in mere minutes that you can then pick up at a local bank.
There are other ways to get the money you need. PayPal is a popular option that is fast and efficient, as long as you both already have an account. Facebook Messenger also has payment options.
2) Get in on the Local Gig Economy
If asking friends and family for cash is out of the question, the next quickest option is to get in on the local gig economy. There are countless apps and jobs you can take on in an instant that will allow you to make cash before the sun even sets.
A few ideas include:
Help someone move

Housesit for someone in the area

Sell some of your belongings

Deliver dry cleaning, groceries, and food
There are apps that make these sorts of jobs a lot easier, but don't be afraid to post bulletins in area establishments, as long as you have their permission.
3) Get on the Internet
The gig economy isn't just for physical tasks and jobs. There's a whole world wide web out there full of jobs that can be completed on the internet from any location, as long as you have a computer.
This is also a great way to tap into skills you already have, instead of just becoming a task master for people who need work done. Marketers can find digital marketing opportunities online, designers can get into graphic design online, and writers can find a plethora of opportunities in fiction, nonfiction, marketing, and much more.
Some of the best freelance websites include:
Upwork

PeoplePerHour

99designs

GetACoder

iFreelance
Don't forget to check Craigslist, if it exists in the area where you're staying! There are a lot of quick, easy jobs that can be completed on-location, but there are a surprising number of internet-based jobs that can get you the cash you need too.
4) Get a Local Job
The traditional ways of getting your hands on some money still remain some of the best. Unfortunately, that means you may have to look into getting a local job.
That can be a tall order, especially if you don't have experience. Fortunately, there are quite a few jobs out there that require very little or no experience at all. Bussing tables is a common example, but there are some surprising options too, like becoming an assistant or a security guard.
Of course, if you have expertise in a certain area, use it to your advantage. For example, if you speak English in an area where English isn't the first language, you will likely be able to find a job as a translator or an English Teacher.
5) Get a Credit Card
It's true that there are benefits to funding your travels with a credit card, but there are plenty of cons too. However, if you're out of options, you may find it provides you with the funds you need while you're away from home.
As you would when applying for any credit card, it is important to look at the fine print carefully. Compare interest rates, and look for a card that provides you with perks for traveling. You might as well cash in while you're traveling the world!
Accidents happen, and unfortunately, that means you could find yourself in a foreign country without the funds for a place to sleep, food, or the return home. That just means you have to get resourceful! With the tips on this list, you can get the money you need to wrap up your trip successfully.