Why You Should Be Taking More Vacations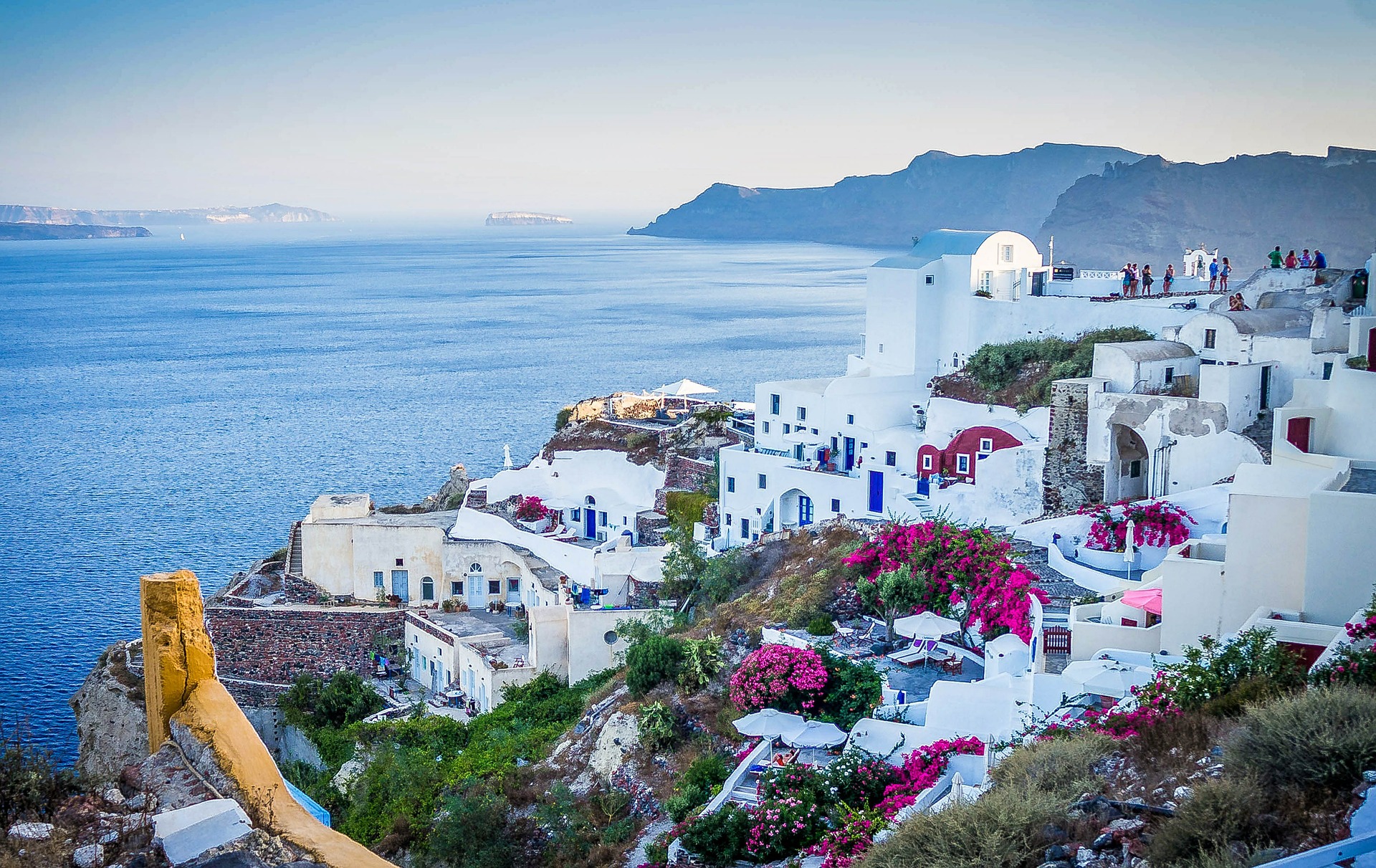 Plenty of people ignore their need for rest and relaxation, action and adventure. They'd rather save their money and stay home. A trip to the park is as good as visiting Disney World–or at least it's less of a hassle. We tend to stay home and not bother with yearly or even bi-yearly trips, thinking, Who needs a vacation?
If it's been too long since you took a real trip, consider taking one. Why? Vacations aren't just about bucket lists, family fun, or the chance to get away from work. Vacations are good for your health, and any vacations you take as a family could have a lasting impact on your kid's happiness. Studies show that vacations can improve the health of your heart, and lower your stress levels. Since stress contributes to anxiety and other health concerns, vacations aren't anything to take lightly. If a vacation can make you healthier or improve your performance at work, it's worth it, don't you think?
Besides the positive impact on your own well-being, vacations also improve the lives of your kids. According to a study run in the UK, many adults recall family vacations as the happiest memory of their life, and some even rely on those memories to get them through tough times. When you take your children on vacation, you might have to do a lot of planning and spend a fair amount of money, but the positive impact a trip can have on your kids is worth it.
Do you need any more persuasion? Vacations should become a regular part of your life, but these positive advantages might not be reason enough to get your started. Instead, you might also want to focus on some of the excuses we make about vacations and see why each one can be worked around. When health and happiness are the reward, these common vacation excuses don't hold water.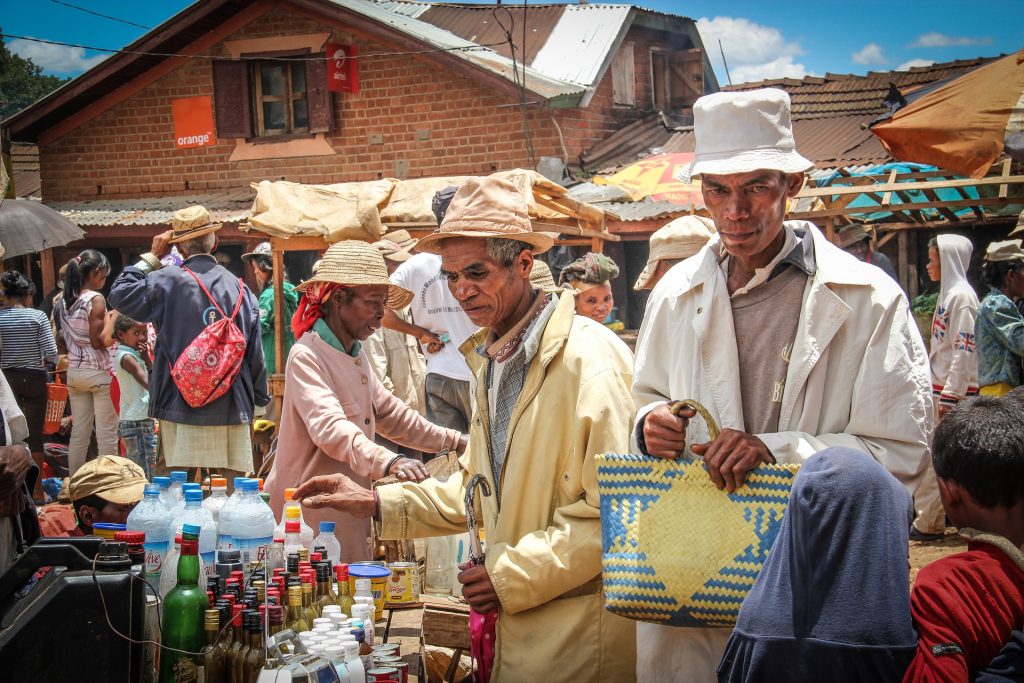 I Don't Have Enough Money for Vacations.
This excuse is one of the most common, and it's among the best excuses. We're not proposing that you go into debt or spend money you don't have to take a nice trip. There are, however, ways around this vacation-fund problem.
First, consider changing your vacation expectations. If your plan was to fly, stay in a great hotel, eat out for every meal, and afford great entertainment, you may not have the funds for a trip like that every year. Maybe you could afford a trip every year, however, if you altered your expectations of how a vacation should look. What's drivable near you? Could you stay in an airbnb, a home stay, or a hostel? How about renting a VRBO with a kitchen, and cooking most of your meals while you're there? There are plenty of ways to alter your vacation mindset to make an enjoyable trip cheaper.
Second, you could start a vacation fund in your budget. You might not get far with a spare change jar, but if you commit to setting aside a small percentage of income every month, you could have money for a modest vacation every year. You may need to cut back on other spending habits, such as eating out, mall spending, or junk food, but if you squeeze out some bad spending habits, you could probably start laying aside some vacation money.
Third, you could work on earning a small vacation income on the side. If you're good with web design, you could set up a passive income store online. If you have a passion for teaching, you could tutor a few hours each week to earn a vacation fund. If you're good with, or even interested in, the stock market, you could research some of the best marijuana penny stocks and invest for your future. With high volatility and low barriers to entry, it's a great investment vehicle for exceptionally strong gains in the short-term.
While plenty of people struggle with affording a trip, you can see from our examples that not every financial situation has to say no to a trip. You just have to reorder your budget or expectations to make room. That leads us into our second vacation excuse:
I Don't Want to Leave Work That Often.
Do you work for yourself? Are you a gift shop owner or an entrepreneur? Do you want to impress your CEO? If your work is important to you, you may find it hard to justify taking a week, or two off work. You don't want to leave your company hanging, or trust your personal business to employees for weeks at a time. While you'd have to forego certain trips, you can still take relaxing vacations without asking off for more than one or two days.
First, (and this is should be obvious) you can take weekend trips only. Two days of pure relaxation are still worth it, so you can head out on Friday afternoon and return on Sunday night. Even if you just head to a local B&B or nearby campground and enjoy some time free of work, you'll still gain the benefits of a vacation.
Second, use the holidays. Ask off on Friday before Memorial Day, or use the Fourth of July to lessen your time-off requests. You can still enjoy an adventurous trip, even one overseas, if you fly out on Thursday night and return Sunday or Monday. The office won't miss you for the one or two business days you're absent, and your store will be just fine for a few days of secondary management.
Third, and this is our personal favorite, invest in a vacation property. You can keep it for just yourself, your family, and your friends, or you could make a part-time business out of renting it on Craigslist or Airbnb. Pick a location that's near to where you live and find a place you know you'd love.
For instance, if you live in Alberta, Canada, you could look for Edmonton homes for sale. If you wanted a pond with a dock, hiking trails, golf, or proximity to the city, you could find it all in the vacation property you chose. Or maybe you decide to go in a different route and head down under to secure a beachfront property. If you customized it with plantation shutters from Melbourne, your retreat would feel like a once-in-a-lifetime vacation every time you visited.
While the previous two excuses were good, they're not the only vacation excuses people make. Last but not least, here's a third excuse for skipping travel.
I'm Afraid of What Could Go Wrong.
While not everyone hesitates to vacation for this reason, it's a real cause of concern for some. Kissing bugs? Cockroaches? Lizards in your motel room? While we're not proposing you sleep in a Costa Rican hut if you fear the insect scene, there are still great ways to take a trip and feel safe.
First, you can choose a trip that makes you feel comfortable. Go somewhere with plenty of people, low crime rates, bugs you're familiar with, and a language you speak if it makes you more comfortable. You don't need to scare yourself to take a vacation!
Second, have a backup plan. When you're driving in Australia, you might be scared of getting stranded in the outback, but knowing who to call for towing in Springfield Lakes, Queensland will help give you peace of mind. Know the emergency call number, keep a first aid kit, and avoid situations that concern you.
Looking for a change? Consider moving to these exotic locations
Most of us crave stability. Some permanence allows us to feel a measure of control over our lives, but it's when things change that control is revealed to be an illusion, when we see that the future remains completely unpredictable. Many of us know someone who is stuck in a specific phase of life, unable to move on, even though life itself has already moved on: as they say, you cannot step in the same river twice.
And if you're looking for a big change, then starting a life in a new country can be an amazing opportunity to improve your quality of life, expand your horizons and get a fresh perspective. Considering immigration? Here are some of the most exotic locations you could consider for your next holiday, test out the waters, and just maybe make that change permanent!
Phnom Penh, Cambodia
Why visit?
It's quite simple really. Everyone else is running off to Thailand or Vietnam, but relatively few even consider Cambodia. The capital city is Phnom Pen, rife with splendid paradox: bustling yet calm, unpredictable yet familiar, a sad history but a hopeful attitude for the future. Cambodia is also affordable, the locals (The Khmer – pronounced: "Koo-mai") are kind and welcoming, and there's tons to do. Get in touch with your inner-self while exploring Angkor Wat, an ancient Buddhist temple; or enjoy Cambodia's beautiful untouched beaches.
Why move here permanently?
It's much easier to get a work visa for Cambodia than neighboring Thailand, the cost of living is extremely attractive, and a two-hour lunch break is the norm!
Mauritius
Why visit?
It's quite difficult to imagine an exotic location list without Mauritius. If you're like most people, you've pictured yourself lying down on a sandy beach in the shade while the ocean does its thing. Just thinking about it is already relaxing. But maybe this doesn't need to be only a fantasy. With breathtaking views, perfect weather, and a supreme sense of relaxation catalyzed by the island's natural calm, the only thing missing might be you!
Why move here permanently?
Thanks to forward-thinking initiatives by the Mauritian government to encourage foreign investment, Mauritius immigration requirements are pretty relaxed for a country many would consider a paradise. Excellent health care and education make it a great choice for families too.
Porto Heli, Greece
Why visit?
Maybe when you hear the word: "Greece", an image of old men with white beards suddenly appears in your mind's eye; they are debating; philosophizing. Or maybe when you hear the word "Greece" you think of Democracy, and how our thoughts have been shaped by ancient people. There is, however, one thing that many minds do not jump to, and that is Porto Heli. Featuring gorgeous scenery with hilltops along the seaside, as well as an innate sense of awe at the majesty of the ever-present ocean; Porto Heli seems to be one of Greece's best kept secrets. Sail through the coves, enjoy delicious Greek cuisine, look out at the Riviera while the cascading sunset ushers in the cool mountain breeze, all while waves crash gently in the distance. Porto Heli isn't just exotic; it's exquisite.
Why move here permanently?
Low crime rate, affordability (especially when it comes to food), good work opportunities for those fluent in modern Greek, and friendly, welcoming locals.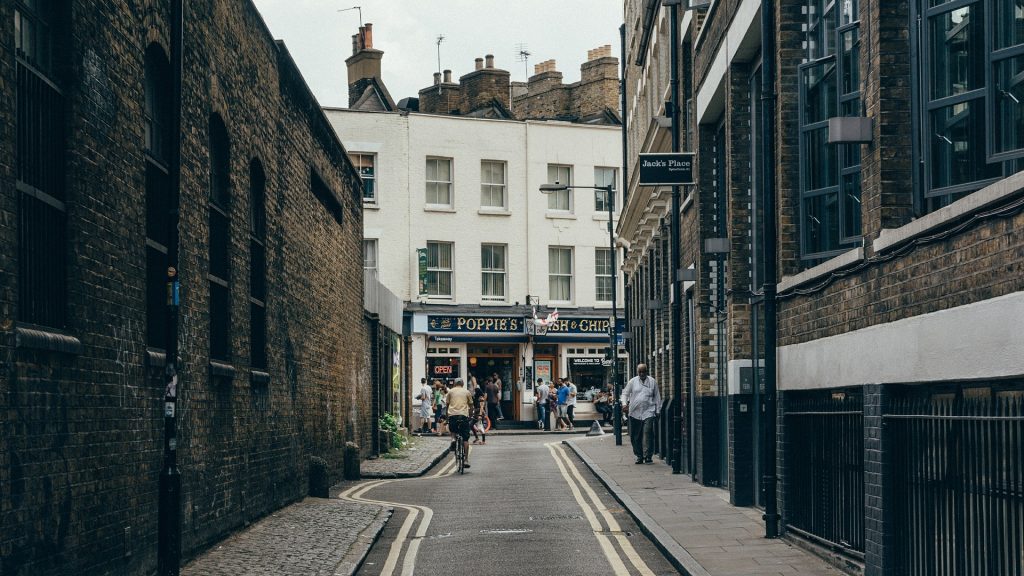 Cape Town, South Africa
Why visit?
This South African city has a vast, authentic, eccentric and unique plethora of restaurants and small businesses on offer. Taste the local cuisine, take a walk on the beach while the piercingly magnificent Table Mountain rests comfortably in the background, explore art galleries at night, or, if you're feeling more traditional, have a South African braai under the stars. Cape Town has wonderful eccentricities, just buzzing with interesting sounds and exotic tastes, and we haven't even mentioned the famous wine routes or the wild game reserves. Whether travelling solo or with a family, rest assured that Cape Town is sure to satisfy every need and more.
Why move here permanently?
Variety of accommodation to choose from, endless entertainment, good work opportunities for those in the creative fields.
Isle of Sky, Scotland
Why visit?
There are many different types of exotic – different flavors, if you will; and if the kind of exotic you're looking for includes Medieval castles, rugged landscapes, and pubs by the harbor, then the Isle of Sky might just be your dream come true, seriously. Scotland's second largest island is decorated with towering sea cliffs, nothing short of breathtaking. The Isle is exactly what you need when ordinary life starts to get a little too mundane.
Why move here permanently?
Close-knit community and escape from the hustle and bustle of city life.
They say a change is as good as a holiday – this is because a holiday is a change. If you're looking for a change of pace, a fresh start, or a better place to raise a family or spend your retirement, then changing up your environment could be just the ticket!