5 Bizarre Things You Can Buy Online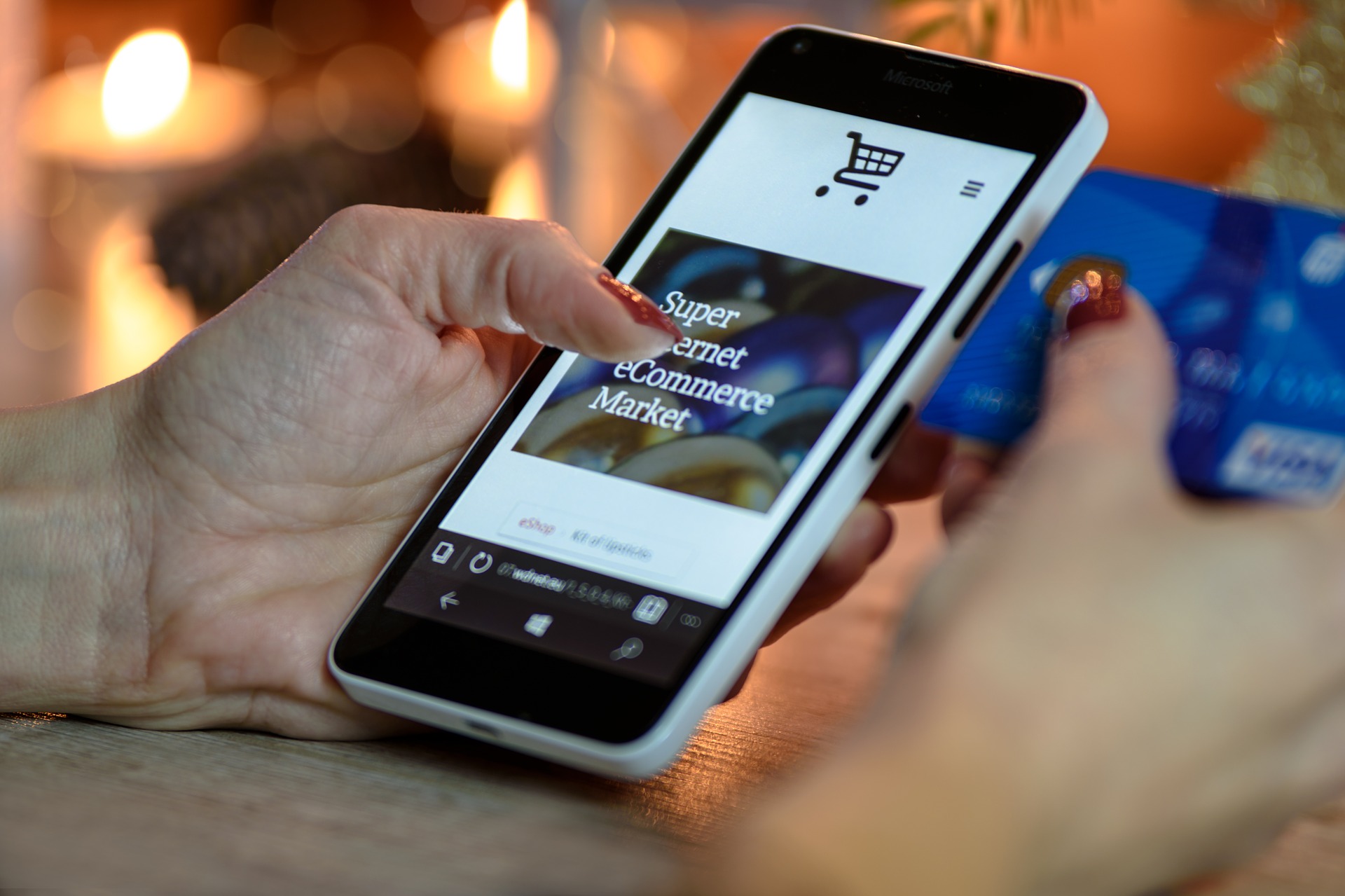 The internet is truly a place of wonders. It's a universal shopping mall where you can buy anything you need and a lot of things you never suspected to exist. People have all sorts of needs, and intrepid vendors have found innovative ways to meet them. Here are five of the wackiest, strangest, least-expected things you can buy online, as well as their very practical purposes.
If you are just looking for something normal to buy then make sure you check out Sello's latest deal of the day.
Invest in an Experience Tube
What is the latest thing up the sleeves of the legendary immersive experience designers at Meow Wolf? Well… a sleeve. This bizarre striped tube of fabric looks like an overgrown pant leg, but according to their website, it's no less than "analogue social media." Slip it over your face, then slip it over a friend's face, and watch the magic unfold. And by magic, we mean watch your friend try to contain their laughter among the wickedly-wobbling stripes. Fun? You betcha. Practical? It may not seem so, but it meets a very real, and very human, need: the need to connect.
Purchase Predator Urine
Practical for the gardener, the farmer, and the rancher but few others, this urine is used to repel beasts, from mice to deer. Since wolves and other predators prey on these animals, they avoid the scent of wolf urine at all costs, so it is a natural way to keep them out of your garden. Predator urine is also used to train fox hounds. By scattering the urine throughout the woods, hunters train their dogs to search for the tell-tale signs of foxes and other animals used in sport hunting.
Buy Tobacco Online
If you're looking to pack, snip, or roll a smoke, your first instinct may be to go to a local gas station or to a cluttered strip-mall store. Fortunately, the internet has you covered. It may not seem super-intuitive to buy tobacco online, but in fact, doing so gives you better variety of brands and helps you score those hard-to-find cuts. Want to impress your friends with a couple of Havanas or some Wessex Dark Flake? Online's the way to go.
Procure Some Right Shears
Nope, your vision isn't distorted, and there's nothing wrong with those scissors. Those are "right shears," scissors manufactured with a right angle in the arms. Developed by a software engineer who noticed the way his father-in-law struggled while cutting wire mesh with normal scissors, these practical tools also help people with arthritis make cuts that would be difficult to make with normal scissors. And anyone who has struggled with opening an over-taped box would probably agree that Right Shears might be the right shears for the job. They may look a little Dr. Seuss, but Right Shears show that a good idea can find a home online, and even become a success.
Score a Skull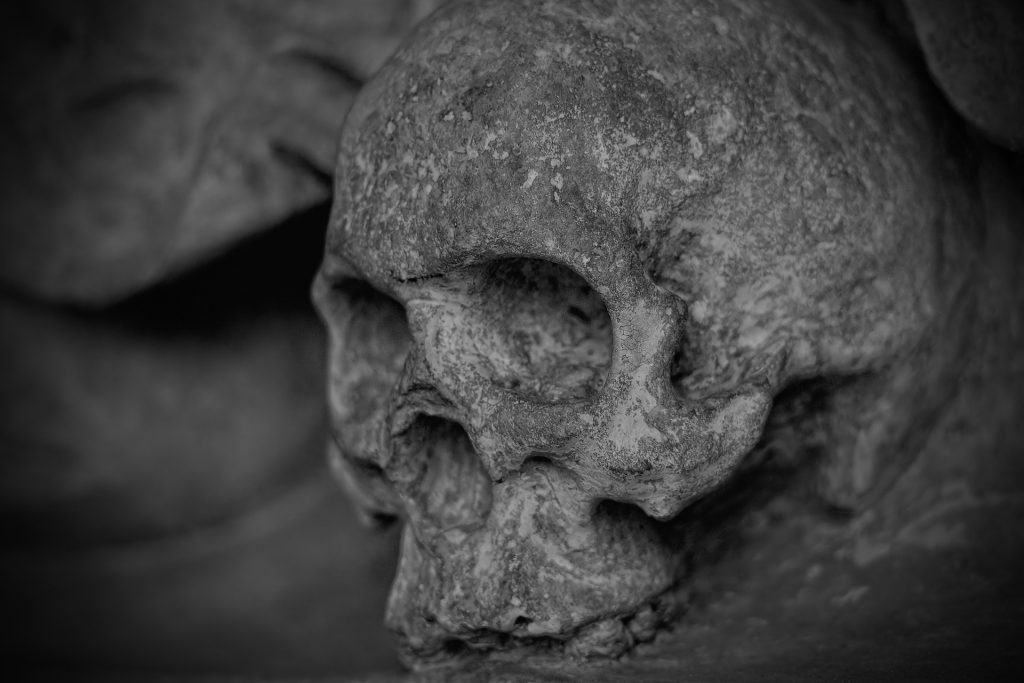 In the 19th century, medical schools faced a particular problem: an acute lack of human bodies and skeletons available for dissection. People weren't too keen on donating their bodies to science, and the laws hadn't caught up with the need of medical colleges, meaning that unclaimed bodies couldn't be used. Scientists, doctors, dentists, and teachers have no such trouble today. Sites like The Bone Room will ship you human bones, whether you're into natural history, or you just have a proclivity for the macabre. To purchase and own human bones is federally legal, believe it or not. Louisiana, Georgia, and Tennessee have laws restricting their purchase and ownership, though, so if you feel like scoring some unconventional decor in your living room, be sure that you live in a place where such purchases are acceptable.
7 of the Most Bizarre Fertility Rituals Across the Globe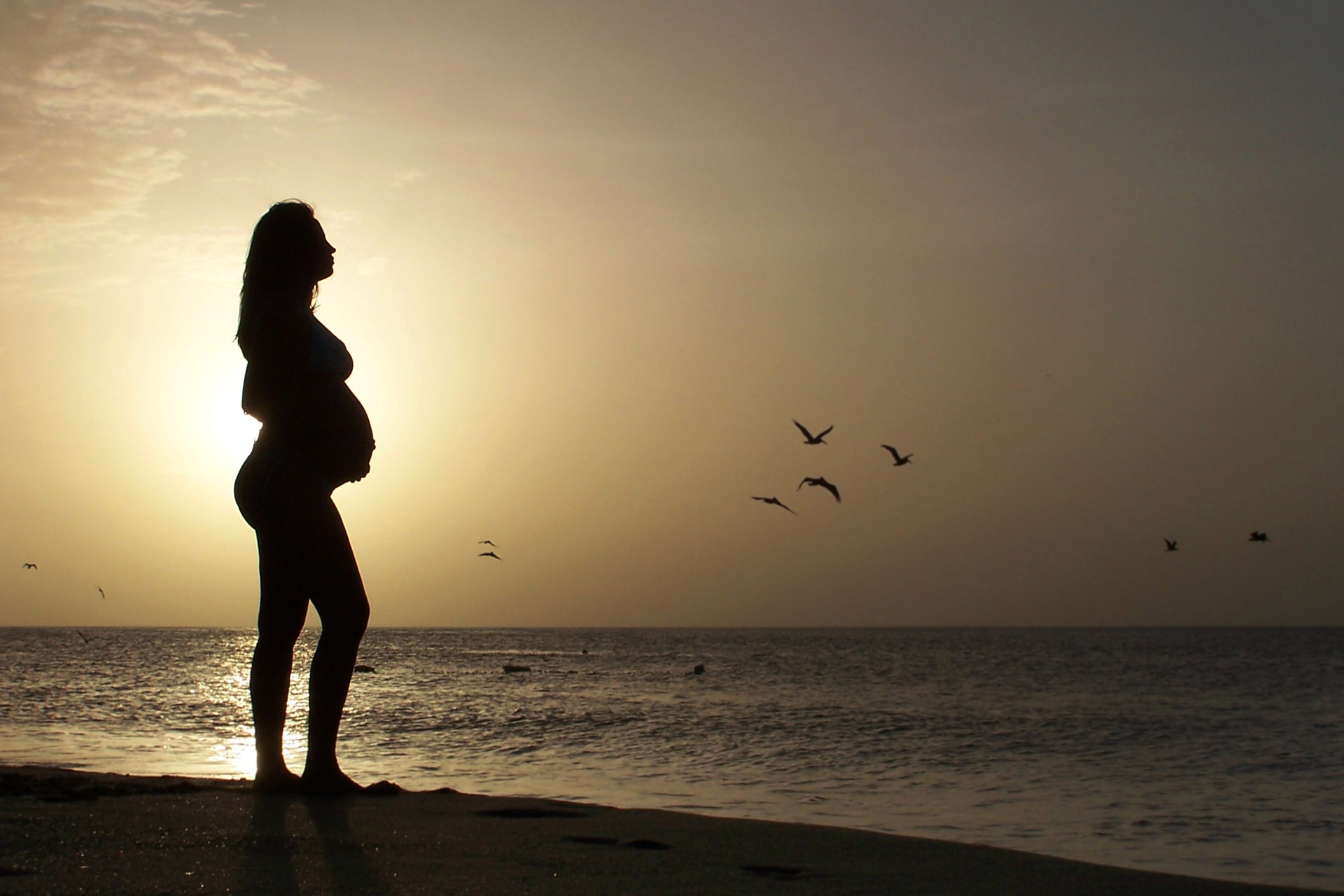 Across England and Wales in 2018, it was reported that the birth rate declined by 3.2 per cent in comparison to 2017. In 2012's beak, there was also a recorded 9.9 per cent decline. There are many potential factors for why the birth rate has fell, including a focus on establishing and being successful in a career before starting a family.
Another reason for some unfortunately is fertility. According to the NHS, while 84 per cent of couples will conceive naturally within a year if the have regular unprotected sex, one in seven couples may struggle to conceive. While some may go down the route of IVF, others may choose to have surgical procedures to help treat infertility. There are also supplements available for both partners to take to help boost their fertility levels. Coenzyme Q10 boosts fertility by improving sperm quality. But, while these are all ways to try to increase our chances of conceiving, there are many bizarre fertility rituals evident across the world. Here, we take a look:
A Zimbabwean Baboon Cocktail
Food and releasing sensual inhibition. What could be better? The likes of oysters, asparagus, and pomegranate are all said to have seductive connotations by being aphrodisiacs, while some restaurants and bars have concocted what they believe to be sensual cocktails. However, locals in Zimbabwe have taken it to a whole new level. It's believed that baboon urine carries hormones that can boost male and female fertility. People are known to mix baboon urine with beer in a bid to aid their likelihood of becoming parents. Unsurprisingly, medical professionals in Africa advise against this ritual.
Italian Seat of Fertility
In Italy, there's a chair also known as a 'miracle' chair said to increase fertility. Believed to have been owned by Saint Maria Francesco of the Five Wounds of Jesus, this chair sees thousands of women queue up to sit in it and be blessed with increased fertility levels. There's obviously no scientific proof that this will work, but around the chair are thousands of pictures of babies born to ladies shortly after they took part in this ritual.
Congo Undergarments
Hanging ladies' underwear might be some form of expressive art in Muriels bar in Belfast, yet this isn't the case in the Congo. It's customary for the nation's Yansi people to throw their underwear onto their roof when it's a waning moon. This is meant to help boost fertility and the rate of conception.
Coffins in China
While it's customary for many to have a wake after a funeral, Cantonese funerals are slightly different. Often, the daughters-in-law of the deceased will cover their stomachs with green cloths — this colour as associated with spring, growth and fertility. They will then rub their bodies against the coffin in a bid to gain the procreative power of the recently deceased person.
Hungarian Water
Significantly less unusual, but in Holloko, a yearly custom takes place where men are dressed up in costumes and drench women in water. This ritual dates back to as early as the 2nd century and is believed to be a way to cleanse women in order to give them the gift of fertility. Women who want to participate line the streets in traditional clothing and wait for males to throw water over them.
Holy Water in Turkey
The Wishing Column is home to Hagia Sophia Museum, Istanbul. The museum, which has previously been a church and then a mosque, sees people come from far and wide to see the column which is said to weep holy water. It's often referred to as being the tears of the Virgin Mary. Women will stick their thumb into the hole and rotate it as far as they can in the hope of boosting their fertility levels. They believe that this is their way of being blessed by this sacred water.
Fertility in Britain
This list wouldn't be complete without a special mention to Cornwall's 'Crick Stone'. Its legend dates back over 4,500 years and it's said that if a woman passes through it seven times, they'll fall pregnant shortly after.
Whilst it's recommended that you seek medical advice to increase fertility, if you fancy a trip away and want to experience a unique foreign tradition, this list has you covered!
Sources
https://www.ons.gov.uk/peoplepopulationandcommunity/birthsdeathsandmarriages/livebirths
https://www.nhs.uk/conditions/infertility/
https://www.huffingtonpost.co.uk/shafali-talisa-arya/weird-and-wonderful-fertility-rituals-from-around-the-world_b_15386428.html
https://www.telegraph.co.uk/women/womens-health/11816876/Nine-unusual-ways-to-help-you-conceive.html
https://www.independent.co.uk/life-style/food-and-drink/features/aphrodisiacs-10-best-foods-to-get-you-in-the-mood-10043642.html
https://www.babygaga.com/15-unusual-pregnancy-rituals-you-wont-believe-are-true-but-probably-work/