Business Budget Breaks – How Co-Working Can Be A Cost Saving Measure For Your Business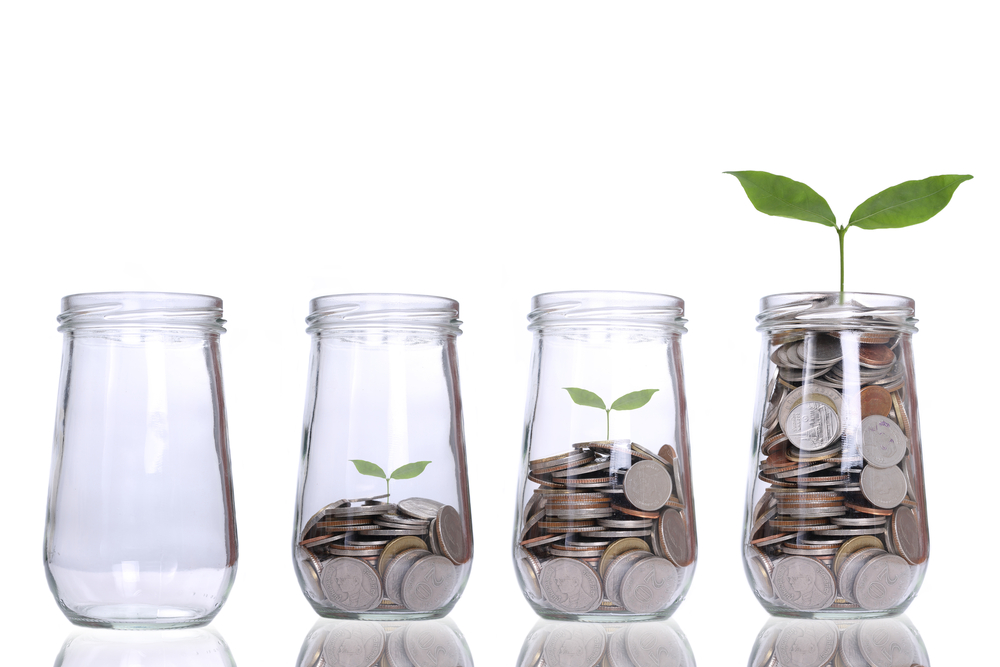 Kuala Lumpur is an important financial centre in the country and indeed the world. The city is host to a number of businesses, many of them using the serviced office format to move closer to the CBD. In addition to the serviced office, coworking is also becoming popular in the city for a few reasons. The coworking space is a social one that allows young Malaysian professionals to work in a dynamic environment while building bridges of opportunity for business.
The coworking space, historically, has been a place where start-ups and entrepreneurs in the tech industry got their beginning, and simply because sharing the costs lowers the overhead for everyone. The Malaysian version of this office format that requires businesses share space is similar, but in this incarnation, professionals get more than an internet connection and workspace. Take a look at Servcorp Coworking Kuala Lumpur at Servcorp Coworking to see how coworking can be cost-saving.
Keep reading to learn more about how the coworking space can save your business money and help you stay in control of your finances.
Promoting Your Business  
With the community as your foundation, the coworking space can be the perfect place to promote your business and your ideas. Through the numerous coworking events, you can network with others and talk up your business's ideas. If you want to build up business outside of the community, consider using conference and meeting rooms to invite businesses you would like to work with for informal, promotional events. This would be the perfect opportunity to use the conference rooms to build your business.
Today's companies can really save in terms of promoting a business online as well. With the number of tools available, your business essentially benefits from being able to not only research online, but from using the number of advertising tools available for research. In addition to the numerous social media sites, video-streaming sites and other advertisements can reach limitless populations.  
Finding Contractors
The coworking space is one where professionals who comprise the space also are a cache of resources. Almost like a marketplace, professionals in the coworking community can exchange work based on prices they set in the space. In many cases, through the community grapevine, accessing talent becomes inexpensive because through networking you get an idea of how much goods and services cost. In essence, the process of finding contractors and other people you want to work with has been simplified by placing a diverse group of professionals in one place.
Collaboration
Even working in teams can bring opportunities to save money.  Being exposed to other's skill sets through working on projects together does provide you with the chance to learn about other industries. This knowledge carries you further than the project that you might be working on simply because, in the course of work, you begin to understand how much certain goods and services cost. In the future, when having to deal with certain industries, you already know the costs of such services or goods and when prices are marked accordingly.
Of Course, There Is Overhead
At the end of the month when the bills are due, coworking professionals will find their bills are streamlined. In this one way, coworking has aided businesses in reducing the amount of money they spend in a month just simply to manage the business. Coworking has relieved many SMEs and start-ups of the overwhelming initial and monthly costs typically associated with funding office space.
Cost-Savings For Your Venture
Alleviating overhead and other funding issues clears the platform for other projects. The coworking's cost savings translates into the freedom to drive your business in any direction needed to build more business. With the constraints of cost removed from your shoulders, focusing on business is your only concern.
Most Popular Online Slot Game Themes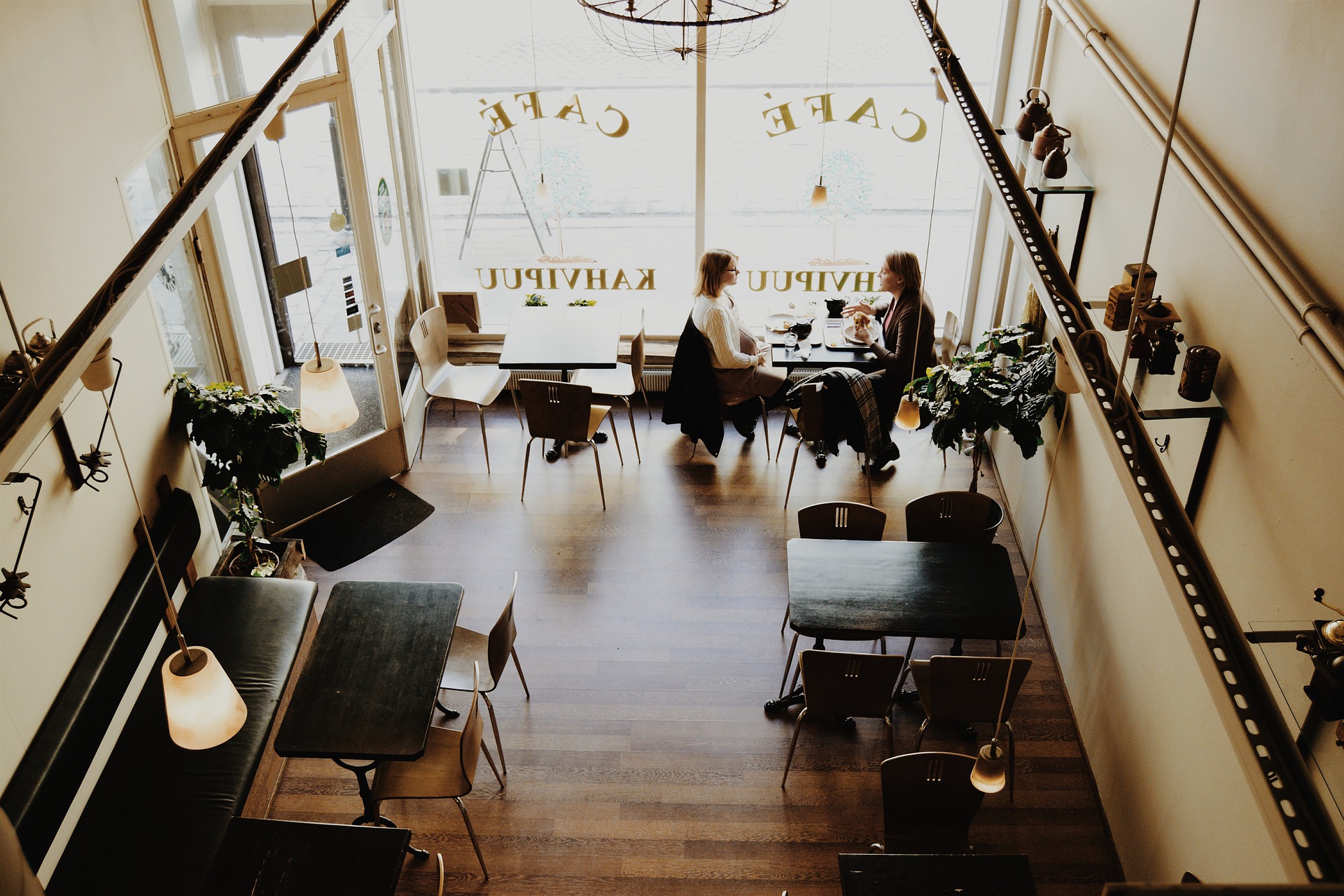 The word of online slots is almost as diverse as the world of conventional gaming. We say almost, since most slots developers find inspiration in standard video games and there have been at least several massively popular video games that got a slot remake.
However, things are somewhat different when it comes to themes and their popularity. The themes that are very popular for PC or PS4 games aren't necessarily popular slots themes and vice-versa themes and types of games that are prevalent in the online gambling world aren't that common for conventional video games. Have a look at the online slots selection at SlotsWise and you will immediately realize what we're talking about.
Egyptian Slots
It is hard to figure out the exact reason, but this is one of the most common and most popular online slots theme. Dozens of slots featuring Cleopatra, Ramses, and other Egyptian rulers, pharaohs, gods, symbols and objects like the pyramids and the sphinxes are available and it is pretty certain that more will come in the upcoming period. There is an interesting saying that the internet is a lot like Ancient Egypt – people write on walls and worship cats, and this is one curious way to explain one online slots are so popular. The actual reason might be a tad simpler. Namely, IGT's original Cleopatra was, for years, the most popular online slot and perhaps this is how both players and developers got so hooked on Egyptian-themed slots.
Irish Slots
While the Ancient Egyptians don't exist anymore, the Irish are very much alive and so is their culture. Some would argue that it has been bastardised in the past few decades, but that is a whole different topic. Yes, Irish slots may not be as numerous as Egyptian slots, but they come close in second place, and it is hard to find a reputable and renowned online slots developer that hasn't released at least one Irish-themed slot. Blueprint Gaming's Wish Upon A Leprechaun is just one games that deserve an honourable mention, but major slots providers like NetEnt and Microgaming has also released quite a few of them, including NetEnt's Finn and the Swirly Spin and Golden Shamrock. So, if you are fond of Irish things and you like seeing shamrocks, leprechauns and horseshoes on the reels, then you will have plenty of games to choose from.
Fruit Slots
In the old days, before the internet all slots were fruit slots, in the sense that the symbols that you could see on the reels included cherries, lemons, grapes and such. These games didn't offer a lot of diversity in terms of features and bonuses, but modern online slots developers kept producing and releasing such titles in an attempt to appeal to the fans of retro slots. As a result, we have plenty of new games that were released in the past several years, featuring fruits on the reels. Double Bubble by Gamesys, Fruity Burst by Playtech, and NetEnt's Fruit Case are only some of the most popular fruit slots.
Christmas Slots
Last but not least, we have Christmas slots. These games are usually released in the days before or immediately after Christmas, but you can play them whenever you want, they are available at online casinos throughout the year. There might not be as many Christmas slots compared to the other themes that we listed above, but some of them are particularly popular and casinos frequently offer Christmas promotions including free spins on these games. Most of these games feature the word Santa or jingle in their name, but that surely doesn't come as a surprise to anyone.
It would be in no way fair to say that these are the only slot themes – Hollywood slots, Asian slots, Alien slots, Animal slots and Comic slots also deserve to be mentioned, but there is a plethora of other slots themes. Don't worry, if you get into online slots gaming you will discover them quickly.