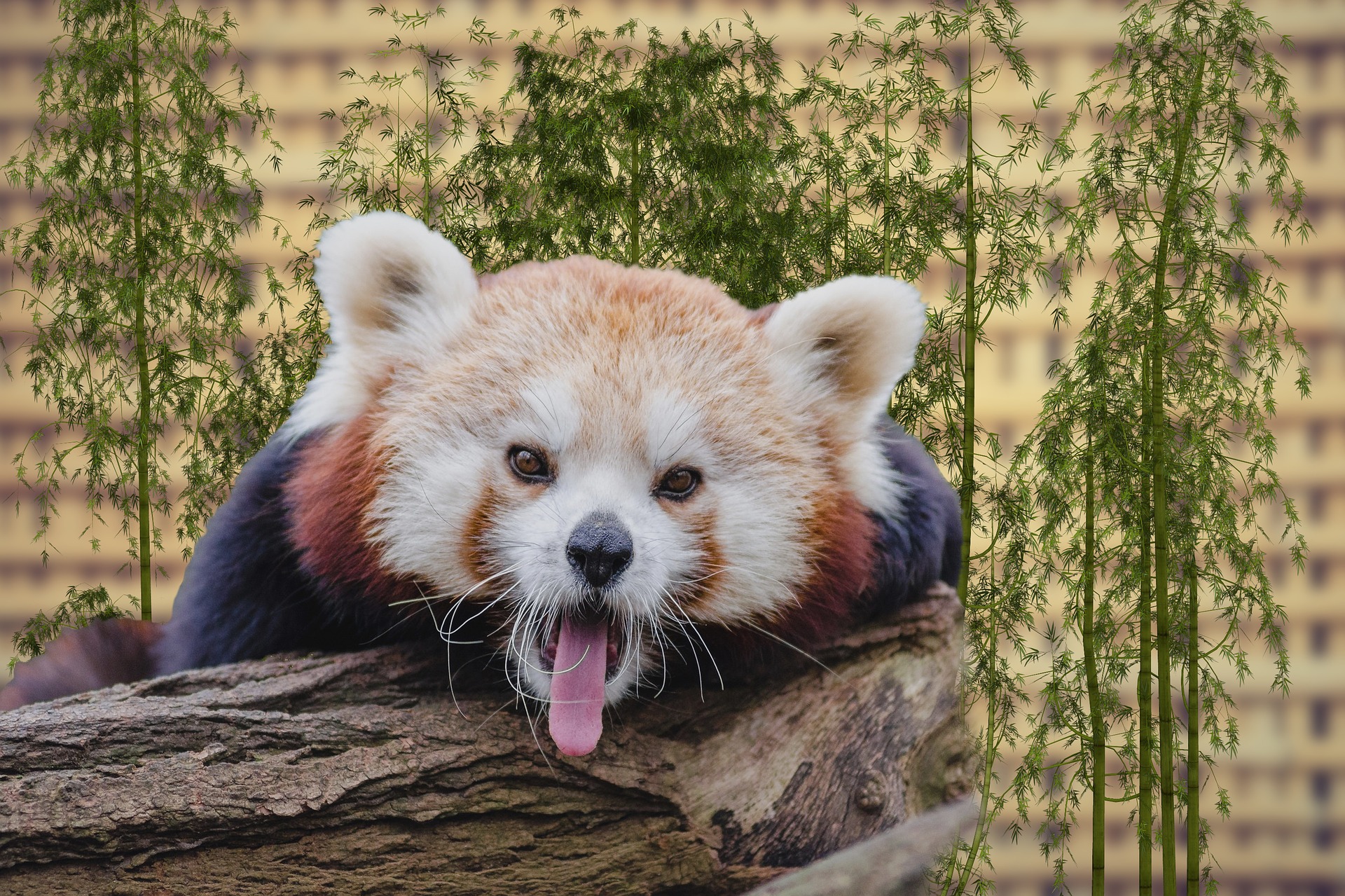 Performance artist Nate Hill is at it again with his Punch Me Panda project. In this community service experiment, Nate travels around New York City, offering strangers the chance to hit him for a penny as a way for them to release pent up emotions.
The Wall Street Journal has a fantastic photo essay and article at the link below.
Wall Street Journal: "Punch Me Panda"
Nate Hill has reincarnated! Earlier this year, the artist had himself a Manhattan walkabout (and Tweetfest) as a masked, 100% white-clad Mr. Dropout, "detachment walking" through the city in his "cocoon," meditating and kind of resembling this LES character. Then he went "missing." And now, he's back as Punch Me Panda. It's a panda. You can punch it.
It will cost you a penny per punch. Servicing Brooklyn this November, Punch Me Panda (a homeless Bronx Zoo escapee) will virtually become your anger outlet. He'll come to your house by appointment when New York is getting you down and you can punch at it with boxing gloves. Sounds like a socially beneficial and potentially life-threatening endeavor. Unlike Death Bear that mostly attracted girls, this is more "man friendly." Let the unisex rage expulsion begin!
3 Cool Ideas for 3D Printing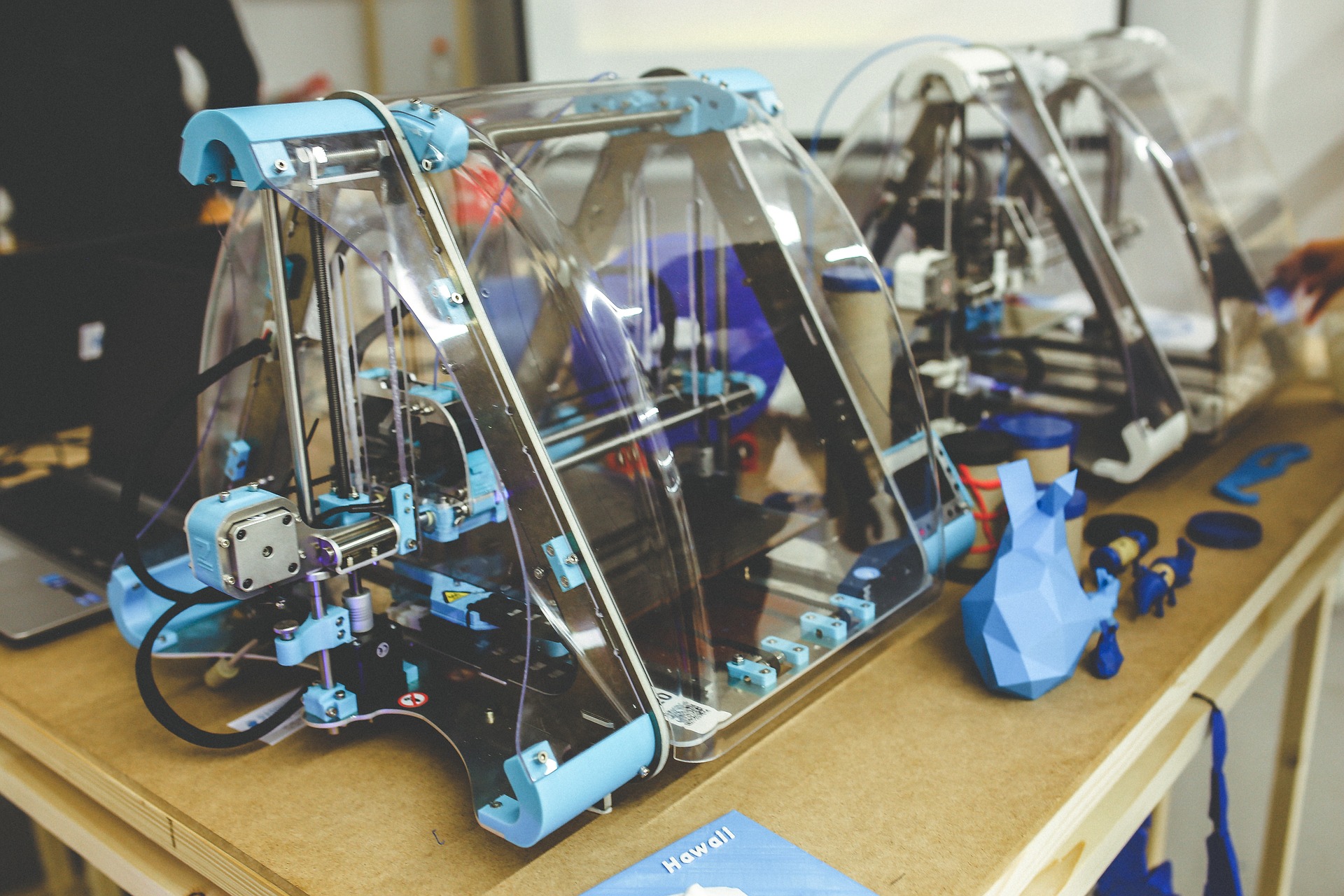 Businesses now use 3D printers and 3d printing services to bring product prototypes to life and present ideas in a visual manner. However, as the technology becomes more accessible, consumers are also beginning to purchase the item. 3D printers, along with drones, are among the most desired gadgets. Some experts believe that each household will own one. The possibility that these printers provide is limited only by one's imagination.
Smartphone Accessories
Many 3D printer enthusiasts use the device to create their accessories for smartphones or tablets. Although the process may require learning some design techniques, people can download a template design or modify existing ideas to create something unique and personalized. The items for smartphones do not end in just cases. If you can think it and draw it, you can create and print it, including items such as tripods, phone stands, hands-free devices for cars, accessories to hide the phone cables, macro lenses, and much more.
Model Cars
Another idea is to print model cars and start a 3D printed collection. Car manufacturers are starting to allow the filtering of 3D technology into their production process. For example, Ford fanatics can download files from an authorized online store and print a 3D model version. The Ford Motor Company recently launched an online store specializing in images and files associated with 3D printing that provided enthusiasts with access to create models of a Ford Mustang GT350R, among other car models.
3D printing does raise questions about the ethics and legality of printing replicated and patent-protected items. For example, is it legal or ethical to print a Mickey Mouse figurine for your kids to play with without Disney's consent? Some companies such as Honda decided to embrace the technology and move past the problems by taking the initiative of allowing enthusiasts access to printing such items. The Honda 3D website is not just limited to cars. The site includes the ability for site visitors to print items including anime-like Puyo and Fuya-jo designs.
Movie Props
Another cool idea is to print props from your favorite movies. A great example of a massive cult-like following is Star Wars and the possibility of printing a Stormtrooper helmet or other movie props. The helmet from Episode VII is available for download, and these Stormtrooper or imperial soldier designs keep an original feel while also providing one's own personality to be incorporated into the design. The options also include the Crossguard Lightsaber shown in the latest movie, Master Yoda, and even the Death Star. The level of personalization and customization is just not possible without the advent of 3D printing technology. Also, the printing of accessories can add details for any custom-made costume.  
The growing popularity of 3D printers and 3d printing services creates scenarios where these types of projects are more common. Therefore, companies need to revisit their idea on patents and strike a balance between protecting their intellectual property and providing the marketplace with what consumers want. As printing popularity grows, different industries and categories of products will emerge. One of these is sustainable 3D printing and the use of environmentally-friendly components. Those who are interested in such type of products can look toward the Q1 2018 Sustainable Funds Review, as these types of investments in alternatives will help create new emerging markets. The future is green, and 3D printing can be part of it.
Stats should find Grand National winner
You are here: Home / Cool Stories / Stats should find Grand National winner
Stats should find Grand National winner
We're just two weeks away from the world's greatest horse race – one in which the inhabitants of the UK gamble somewhere between £150m and £200m each year!
Most people simply pick out a name they like and cheer their selection on in front of the TV; it's a British tradition. This is partly because the race is traditionally seen as one that pretty much any hose can win. And when you consider the enormous fences that have to be jumped over four and a half miles of turf, with 40 horses in the race each year – it's easy to see where that belief comes from. And there have been plenty of very long-shot winners over the years.
But actually, if you analyse the statistics of the winners of the race – you can narrow the field down quite markedly yet still retain a few long-shot bets.
For example, over the last three decades, 80% of winners have been aged 9, 10 or 11 and the average weight carried by the winner over that period is 10st-08¾lbs. Yet still some of the closest-priced favourites have well over 11stones.
Then when you consider that four out of every five winners during recent years had run over hurdles in the season in which they won the Grand National, that all the last ten winners of the race had previously won a race worth £17k or more, and had run over fences at least ten times and that they'd all previously won over at least three miles – it narrows the field right down.
This takes a bit of work, but is well worth the effort if you're planning to have a bet on the Grand National.
And if you are planning to, it's also worth doing so early. This means placing an ante-post bet which also means you run the risk of losing your stake entirely should you selection not take part in the race for any reason. But the prices of the leading contenders tend to get marked right down on the day with the bookmakers – so it's often worth the risk.
It's also worth considering making your bet on an exchange, like Betfair, for example. Here, there is no traditional bookmaker – it's simply an exchange; a market of buyers and sellers like any other and the odds generally tend to be better (but not always so it's worth double-checking this information first).
G2E Introduces IGT's Tournament Manager 3.0
You are here: Home / Cool Stories / G2E Introduces IGT's Tournament Manager 3.0
G2E Introduces IGT's Tournament Manager 3.0
G2E (Global Gaming Expo) has definitely achieved from the newly-built technology of IGT. IGT at Global Gaming Expo last week presented a way of making video poker tournaments easier to play at an affordable cost. Visit the content at http://www.igt.com/company-information/about-igt/our-brand.aspx. "Life-changing possibilities are every player's dream and with Game Changers we're creating the chance for jackpots in an entirely new way. IGT has been at the front of gaming innovation for decades and the evolution of these three new game titles is no exception," said Joe Sigrist, IGT VP of Product Management. "Each of these new games lets operators to make the most out of every cabinet on the casino floor based on their target players."
The launch of Tournament Manager 3.0 previewed what to expect for the improvement of player experience. Competitions will run fast as well as with clarity, low costs, and more game uptime. New game titles include Seaside Park, Card Up! Dragon & Phoenix, and SanXing. A great variety of player-favorite base games to choose from, each mystery progressive title allows operators to make a gaming experience that is best given for their consumers.
This post was sponsored, but opinions are my own