Planning a Family Reunion – What You Need to Know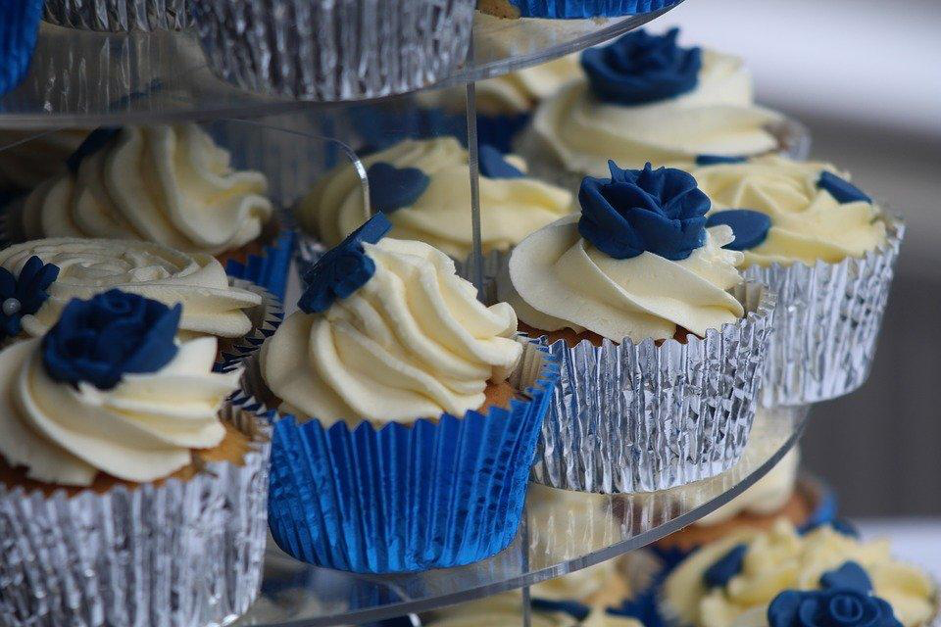 If you have decided to hold a big family reunion with all of your relatives and loved ones, there is no way you can underestimate the amount of planning this will take. It can be a good idea to frame a family reunion around an event like an anniversary or christening, but there can still be a massive amount of work to do.
Choose a Date
Even something as choosing a date can prove to be difficult depending on your family. It is most likely to be a good idea to choose a weekend over a weekday due to people's work schedules. What's more you might find that some don't want to attend if it clashes with term time for any children's schools. These are all factors that could move the date around a fair bit.
This is why it can often be a good idea to line up a family reunion with a big event that people would be happy to attend. Something like a golden wedding anniversary might be perfect as it means that people are more likely to make an effort to attend compared to if you were to if this was just a random event in the year.
Secure Accommodation
If you have friends and family travelling in from all over, you need to make sure that there is adequate accommodation available for them to stay in locally. Not everyone wants to travel to a venue, have the party, and then come home all in the same day. It can often be better for you to just chill out and enjoy the party, knowing there is somewhere to stay nearby that you can return to.
For this reason, it can often be a great idea to hire a hotel for the party. This gives you access to a large space for the venue, and experienced staff who know how to look after people at a function. However, it also gives you the added benefit of having access to rooms where your guests could stay if they need a place after the party. If you have the budget to do so, you might want to enquire as to how much it would be to completely book out the hotel. This then gives you some privacy, and allows you to allocate rooms to your family if they want to spend the night.
Have Something Fun
A party needs to have entertainment of some sort. When it comes to party planning, you can have so many fun things waiting for people to try that will keep things going long into the night. The classic is to make sure that you have a DJ. Getting people up on the dancefloor for some classic numbers is a sure-fire way to make sure everyone has an amazing time.
There's lots of other small things that you could think about introducing to the party. For example, if you know that a lot of children are going to be in attendance, you might want to think about looking into a funfair or some other attractions. This could keep them entertained for hours, and would allow you to instead focus on finding some fun things for the adults to do too.
Photos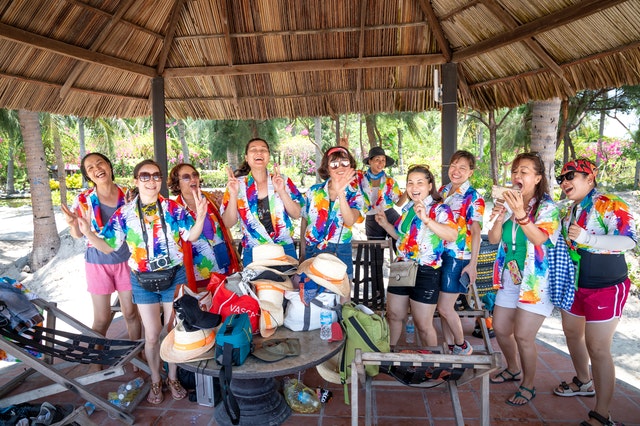 If this is going to be the first time that a lot of the family is in the same place at the same time in years, you should think about hiring a professional photographer to cover the event. They will be able to move around and take photos of the event in progress, which could lead to some wonderfully candid moments. You could also do some staged group shots too, if you want something a little more formal. It could be a great way to preserve this moment for a long time.
If you don't want a full photographer but still want to be able to record things, why not buy some disposable cameras? You can often find disposable cameras available to buy in bulk for parties. Distributing these amongst the guests at the family reunion means that you will get a wide variety of photos taken by lots of different eyes. It is a truly unique way to capture your family when they all come together.
Be Prepared for Drama
With families come arguments, so you need to be prepared for fights and squabbles to break out. Even if your family is the closest and most loving ever, there is always the potential that two cousins might start bickering over something trivial. Therefore, you as the planner need to know where these fights are likely to occur and make sure that you do everything in your power to head them off before they can get started. You should also think about what you can do to defuse the situation if something does occur.
Think carefully about your family and how they get on with one another. Are there two people who are guaranteed to get into some sort of argument? If there are, you obviously do not want to put them close together for a meal. Planning like this could be key in ensuring that your home is just how you like it.
Get Started Planning Now
A family reunion can be bittersweet, and it is just the thing that can pull you all together in both the good times and the bad. If your family has something to celebrate, you should think about planning a big reunion so you can all get together to enjoy it. No matter what the event might be, it is always a good idea to spend time together. Keep some of the above points in mind during your planning. Organising a party of any scale can be incredibly difficult, and will require a lot of patience and hard work on your end to ensure that everything goes off without a hitch. Before you know it, you could be surrounded by your loved ones and enjoying the party you put so much work into.