What Do People Eat In Iceland?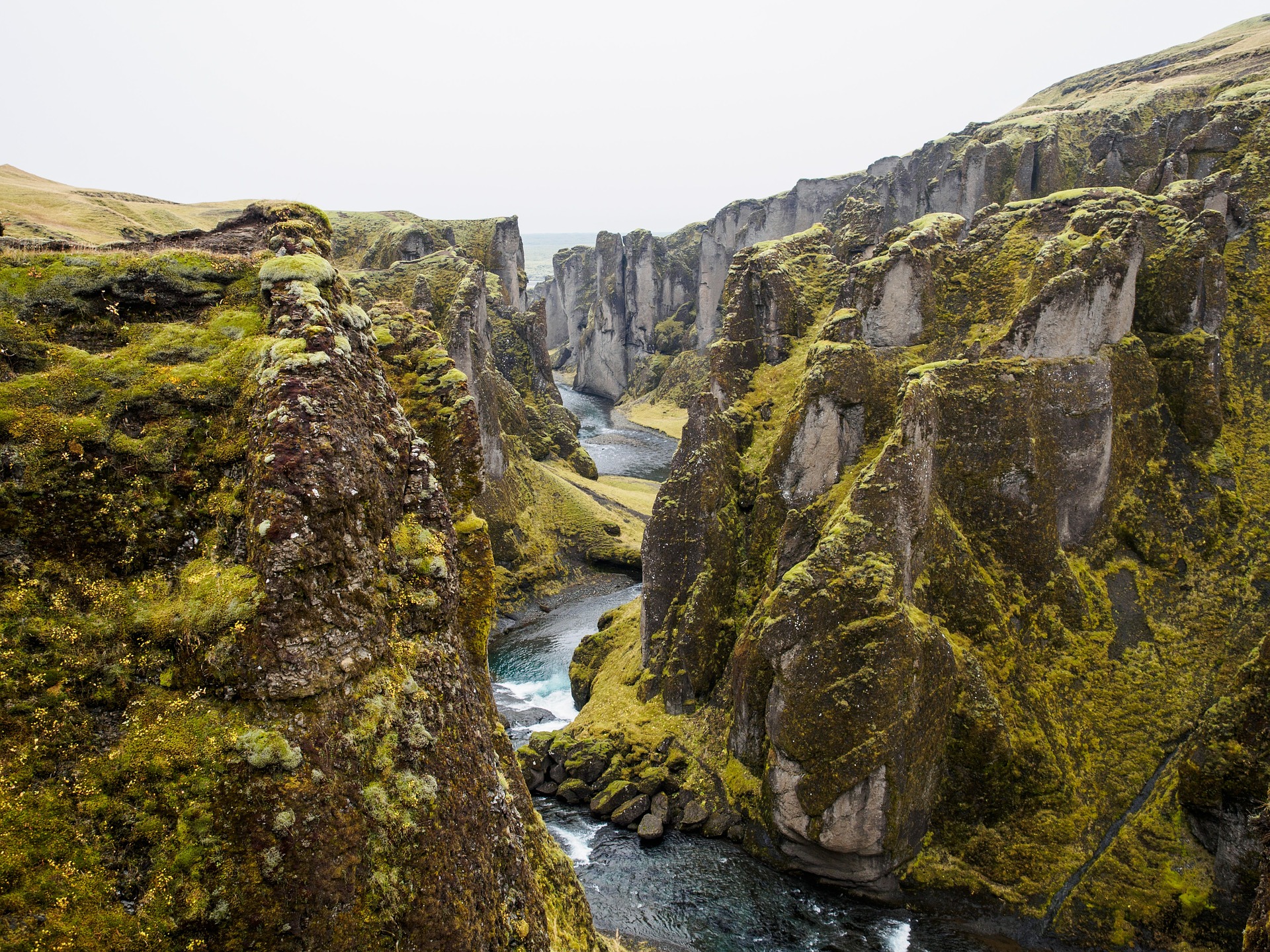 One of the things I love most about travelling is getting to try out all the local cuisine. Of course there are things to see and scenery to admire, but the food is the best part of any vacation. Iceland is a country with rich local cuisine and culture so if you're heading to this part of the world, there are some foods you really need to try. I will give you a list of the absolute must try foods! So prepare your bucket list.
The first food I want to recommend is a dessert! It's actually Icelandic ice cream. Now you might be asking, why would I eat ice cream in the winter in such a cold country? Well, locals in Iceland are crazy about their ice cream. So much so that there are specialty ice cream shops and cafes scattered all around the country. These remain open for a long time so that people can walk in and enjoy their frozen dessert any time they want. There are tons of flavors to choose from and so many ways you can enjoy this ice cream. So make sure you try it out as soon as possible.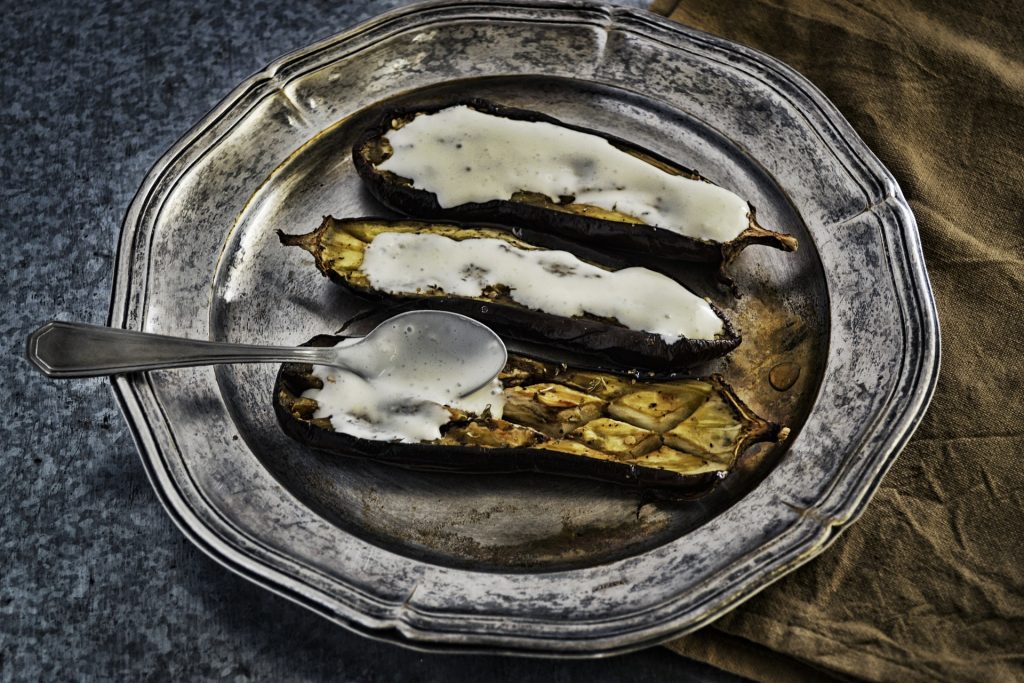 Let's jump from dessert to a healthier food option, Icelandic yogurt or Skyr. This is a very well known product and is a lot like Greek yogurt in texture and taste. However, it has a slightly different consistency and tastes a little bit milder than the Greek variety. Locals use the yogurt to make all sorts of different dishes and foods. It is eaten with berries, fruits and sometimes veggies, and is also used to make desserts. The caveat is, Skyr is technically a kind of soft cheese but is eaten and regarded popularly as yogurt. It is also used to make a kind of cheesecake which is lighter and fluffier than other ones. Skyr is starting to be sold in the US and UK as well; its popularity is increasing. So you really have to try it out too!
Another amazing delicacy you should try out is hakarl, or fermented shark. There's nothing better than Icelandic fish and this dish is no exception. The shark meat is cured and fermented with a special process and is then hung to dry for 4 to 5 months. It can often carry a strong, ammonia like odor and a fishy taste which can be unappetizing to people who haven't tried it out before. This is why locals recommend you try it with your nostrils pinched shut so as to be able to eat it all. They also recommend you to have alcohol with it, specifically Icelandic schnapps which can help balance out the strong taste. Even though locals don't eat this dish as much as they used to now, it's still good to try it out.
There are a lot more foods that should be tried in Iceland but the ones we have listed are some of the best.  So make sure to try them all out and share your experiences with us.
Places That you Have to Visit in Valencia, Spain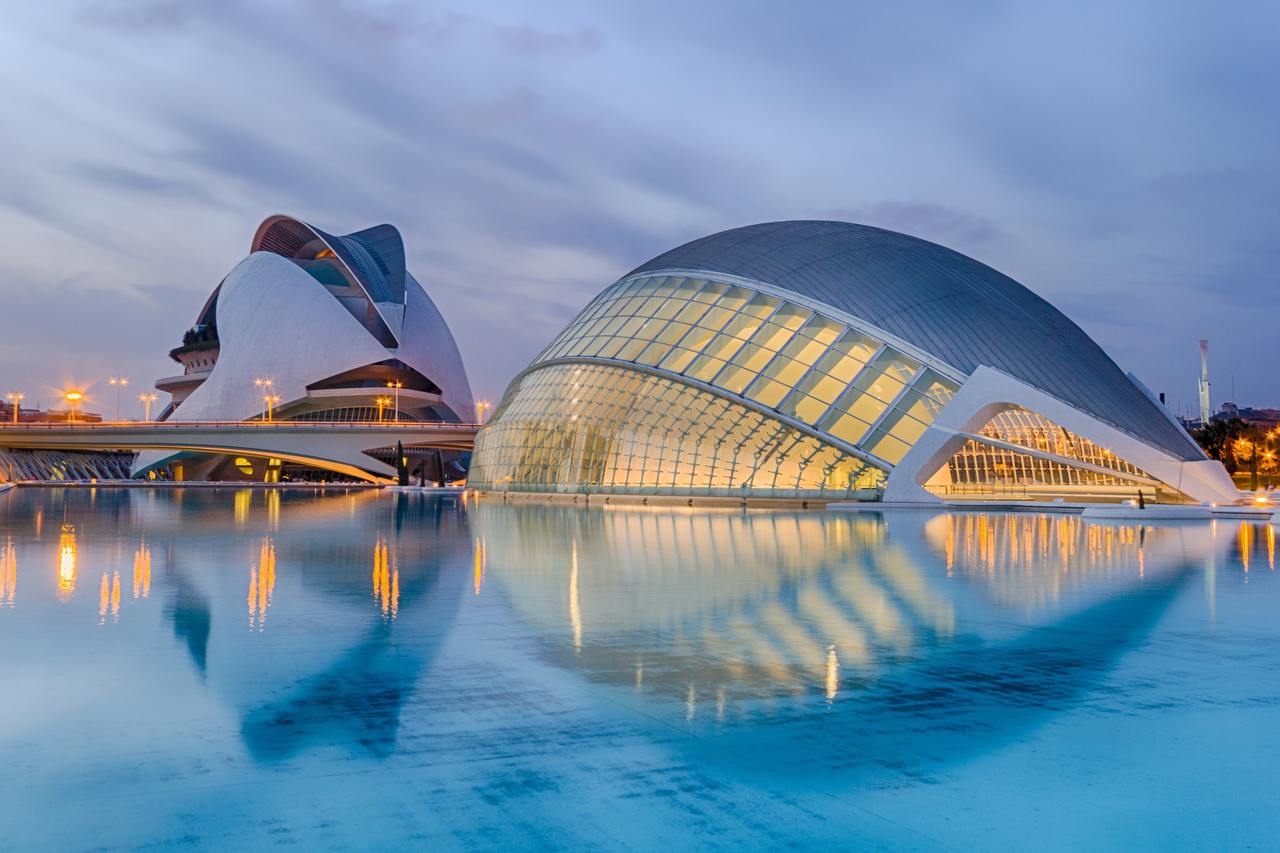 Being Spain's third largest city with 800,000 residents, it comes then as no surprise that there's plenty to do in the city. It's not only an incredibly safe city, but it's more affordable than Madrid and Barcelona, yet lies on a beautiful coastline stretch.
This article will go over some of the best places you can visit in Valencia, as well as offer some tips for when travelling there with a family. The COVID-19 pandemic, whilst rife in Spain currently, will likely calm next Spring and Summer like it did during the first wave. Nothing is a certainty though during these times, so it's important to check the latest news and protocols before attempting to travel.
Bioparc
The Bioparc Valencia is an incredibly unique zoo, which is designed with zooimmersion in mind. What is zooimmersion you may ask? Zooimmersion is essentially a design in which the zoo goes above and beyond to recreate even the smallest details of the natural habitats which are presented.
One facet of this is that if some animals coexist in real life, then they do in the bioparc. Obviously, predators cannot mix with their natural prey, but the bioparc manages to make the perfect comprise: the predators remain in this natural visual space, but they are separated by barriers. These barriers are invisible to see as a spectator, so you're still under the illusion that these animals are mixing like they do in real life.
The Bioparc in Valencia is not too far from the city centre. Whilst you may not want to walk, it's very accessible via bus or taxi. Valencia's bioparc has fantastic reviews because they really do deliver on their promises of a natural habitat and relaxed animals.
City of Arts and Sciences
The City of Arts and Sciences is a must-see for anyone visiting Valencia. The place is a result of Calatrava's architectural brilliance, with the buildings becoming an icon of the city. It's rooted in scientific and culture, being a complex that can be enjoyed by visitors which covers 2km.
There are a few different buildings, so make sure to check beforehand which one is your biggest priority as you may need a ticket, like for Hemisferic, the science museum, and the Oceanografic.
The Oceanografic is perhaps the most visually compelling, as well as being Europest largest aquarium. There's almost 45,000 different specimens with over 500 individual species. Some of the most popular ones are the dolphins, sharks and sea lions.
Natural Hot Spring
If you have a car and don't mind venturing out for a drive, there is an incredible hot spring in Montanejos. The Fuente de los Banos de Montanejos
The journey there from Valencia will also be epic, five that you pass a tonne of forestry and mountains, and could even stop at the Parc Natural de la Serra Calderona for a long walk.
The hot spring itself is off-track a little, meaning it's naturally integrated. Some of the blue lagoon waters are 25 degrees celsius. There is some public transport nearby as well as wheelchair access, and it's a part of a full tour if you want guidance.
Tips to travel with family
Here are some of the top tips to travel with family.
Getting around as a family
The easiest way to see Valencia as a family is with a car. The roads aren't as busy as you would imagine, parking is fine, and you will have more opportunity to visit sites outside of the city. There's lots of mountainous and rural places in Spain, and a car will make things easier.
However, you can still enjoy Valencia perfectly fine without a car. The Metro system is fantastic. Fast and cheap, you can get across the city in minutes.
Staying central
If you're really looking to get to know Valencia, then stay in the city center. Even if it means getting a smaller apartment because of the higher prices, it may just be worth it. You will be able to stay out later at restaurants as everything will be within walking distance. It will also be easier to take naps during the day.
Local recommendations
The internet is brilliant for recommending incredible sites and experiences. However, you cannot beat asking a local where they themselves go to eat in restaurants. Being a large city, there's going to be plenty of places aimed at tourists. Your job is to see beyond that and explore the real Valencia, and the easiest way is by asking locals. This will also help exercise your Spanish learning.
Two days isn't enough
Valencia is a large city, and spending only two days there wouldn't be enough to get a feel for it. When travelling with children, getting places is a bit slower. This means you need extra time to see places and you shouldn't try packing too many activities in one day. On top of this, it can get extremely hot in Valencia during the summer, so you want to live like a local too in order to be comfortable: that means not rushing and perhaps taking some naps.