Aberdeen is a port city in the north-east of Scotland often known as the Granite City thanks to more than half of its buildings being made of Rubislaw Quarry granite. It's also known for its success in the oil industry. Here are 25 more interesting facts about Aberdeen you may not have known before.
One of the Royal Family's residences, Balmoral Castle, is in the Aberdeen area and dates to 1852. It has been used for filming a lot, including the film The Queen and the TV show The Crown.
It's a good place for dolphin and whale watching, as you can see white-beaked and bottlenose dolphins and even basking sharks in the North Sea.
This one's not quite about Aberdeen, but there are more than 30 other places in the world called Aberdeen – there's even an Aberdeen Harbour in Hong Kong!
Donald Trump fell in love with Aberdeen's coast so much that he built a golf links and hotel in Aberdeen.
Aberdeen is a one-hour drive away from 50 whisky distilleries in one of the main production areas in Scotland, Speyside.
The Press and Journal newspaper is Scotland's longest-running daily newspaper and is one of the oldest in the world, having been published since 1747.
RGU's Aberdeen Business School was designed by acclaimed architect Norman Foster, whose projects have included London's Swiss Re (aka Gherkin) building and the restoration of the Reichstag in Berlin
amous Aberdonians include singer Emeli Sandé, footballer Denis Law, golfer Paul Lawrie and architect Archibald Simpson.
There are 55 golf clubs in Aberdeen and Aberdeenshire – more than one for every week of the year.
The local dialect of English spoken in Aberdeen is Doric.
Aberdeen FC is the only Scottish team to win two European Trophies (European Cup Winners' Cup and the European Super Cup in 1983)
Slains Castle in Cruden Bay was the inspiration for Bram Stoker's Dracula.
St Nicholas Kirk Church is home to Britain's largest carillon, with 48 bells.
More Medieval coin hoards have been found in Aberdeen than anywhere else in Britain.
Aberdeen Grammar School is one of the oldest schools in Scotland, having been founded in 1263.
Robert Gordon University was the first university in the UK to offer a degree course in Artificial Intelligence and Robotics.
Pink-hued Craigievar Castle in Aberdeen was used as the inspiration for Disney's iconic Cinderella Castle.
You can swim outdoors (May-September) whatever the weather in Stonehaven Open Air Swimming Pool, where the water is heated to 29°C all year – warmer than the Mediterranean.
Tolbooth Museum is one of the best-preserved 17th-century jails in Scotland where you can experience cramped and creepy cells.
Aberdeen is home to a 109-year-old Edwardian theatre, His Majesty's Theatre, where you can go for a backstage tour and learn all about its inner workings.
The sail ship Thermopylae was built in Aberdeen and launched in 1868 and is widely regarded as the fastest sail ship ever built. It still holds the record for the fastest voyage from the UK to Australia for a sailing ship at 63 days.
Pittodrie (the home ground of Aberdeen FC) lays claim to having invented the managers' dugouts and first installed them in 1931.
The London landmark Waterloo Bridge was made entirely of Aberdonian granite quarried from Rubislaw Quarry.
Aberdeen has the busiest heliport in the world, with approximately 39% of air traffic in Aberdeen Airport being helicopters.
Aberdeen is home to Scotland's largest permanent funfair, Codona's Amusement Park.
These are just some of the interesting facts about Aberdeen, a city with a long history of business, culture and success – there are plenty more facts out there for you to discover!
What Are Foundation Degrees? All About Foundation Degrees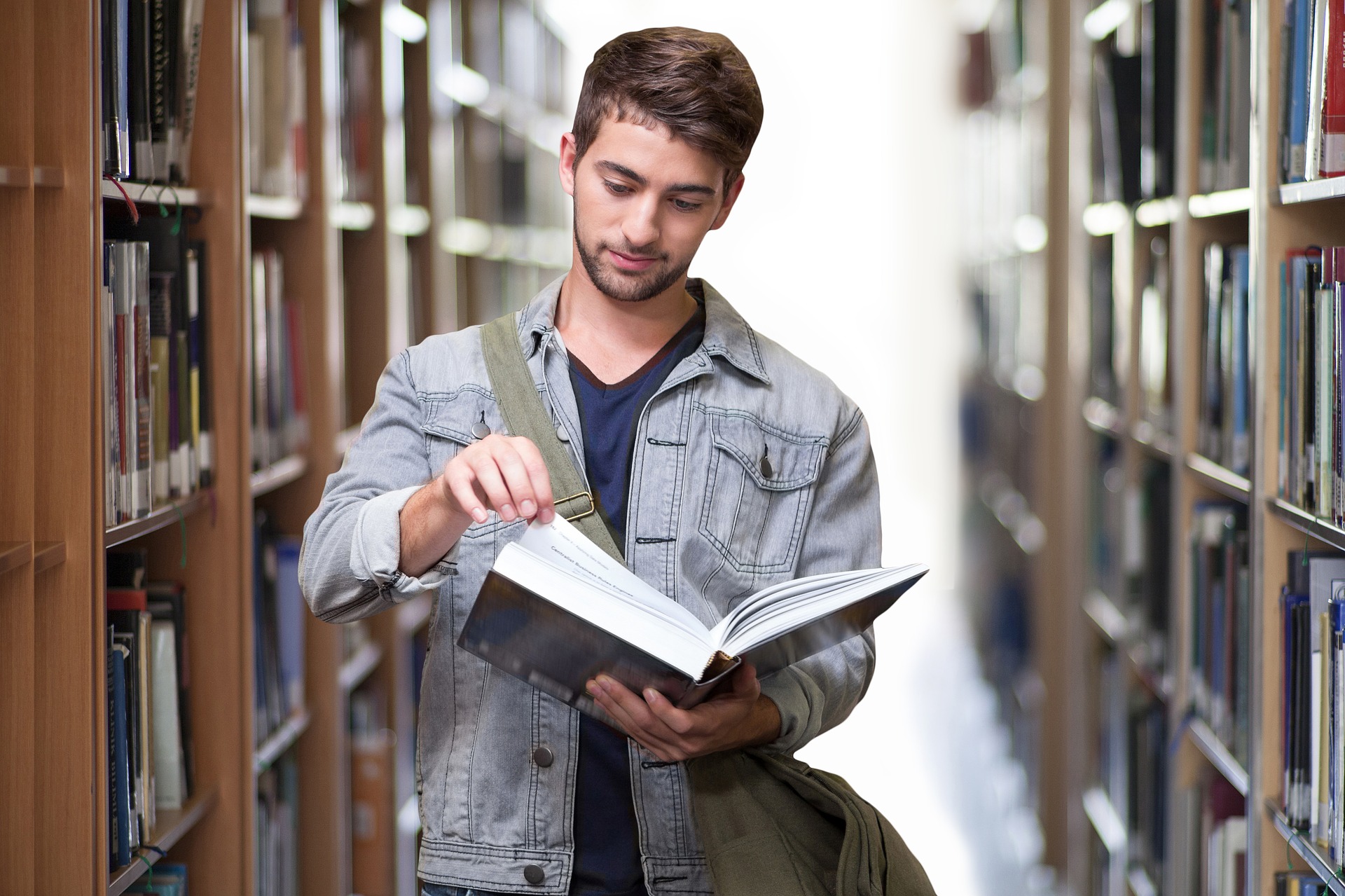 Foundation degrees are professional degrees that are available to those who have not completed the traditional requirements of formal education and therefore cannot gain access to a formal professional program.
As the economy is continuously evolving and more people are finding ways to balance both work and regular responsibilities with education and professional development, these types of courses are becoming increasingly affordable.
Foundation programs serve as an intermediate that provides individuals with the education they need without going into too much detail or rigor as a full and comprehensive program. There are a variety of reasons why some people may wish to choose a foundation course in Canada when considering their education options.
The usefulness of a foundation degree can be tremendous to those who have chosen a life of working as opposed to a life of academia. Most people are confronted with the choice of education or work when they enter their adult years and the combination of both is unlikely. Most people specialize either in education or in working and this becomes the decision that impacts their life significantly. In the past, education and work have been kept mostly separate but foundational degrees are quickly changing this.
Suppose someone with 20 years' of experience of working in an industry wants to further their knowledge on professional development but does not have the 8 years to spend on regular education all the way through to a master's program to cover these main issues. Furthermore, the specialization in working over learning is going to take away a lot of momentum in one or the other to overcome this challenge. This is where foundational courses are going to serve their value.
Foundation programs typically cover the main essential points that are included in masters programs without going into too much detail or specifics. The advantages are that this saves a lot of time and resources while at the same time providing the basic elements of knowledge in the field.
The strict divide that has traditionally been kept between working and education is slowly vanishing from existence as time goes on. More and more programs are being developed to meet the needs of people and fit their schedules and this is where foundation courses come into play. These types of courses serve as a strong foundational basis for anyone looking to expand their formal and professional knowledge and development while at the same time not investing heavily in education which provides the best balance between both options.