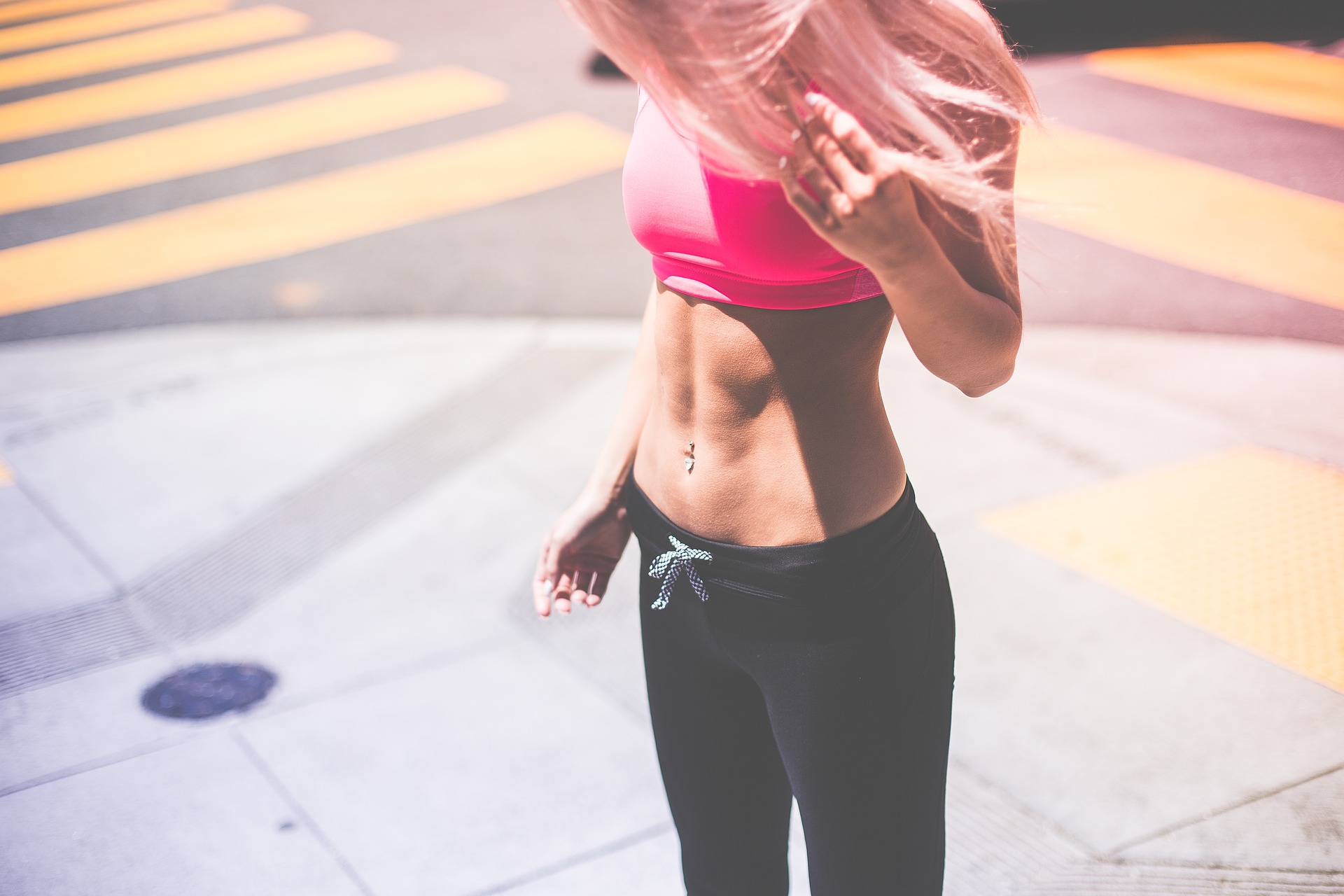 People have many reasons for wanting to maintain a healthy lifestyle. Some eat consciously and exercise to look good while others do it for health. Whatever the reason, there are a few basic tips for maintaining a healthy body. For example, exercising is vital to health. Physical activities burn calories and build muscle. However, exercise does not require extensive hours at the gym. Physical activities such as walking, jogging, bike riding, or hiking can meet the cardiovascular requirements of the body. The important aspect of exercising is to keep an active lifestyle, maintain the body in movement, and manage an active metabolism. Depending on body mass, an individual can burn between 100 to 120 calories by walking a mile. Also, simple adjustments, such as taking the stairs, can help burn additional calories.
Calories and Portions
Exercise alone does not accomplish a healthy lifestyle though. Proper eating habits are also necessary to maintain a healthy body. The human body is a machine and requires the right nutrients to function properly. However, the most common mistake that people make, apart from not maintaining a balanced diet, is overeating. Mainly, this is caused by disproportionate dish sizes and large packaging. People use portions based on the size of the plate without an understanding of the actual recommended portion size. Therefore, by improving the served portion sizes, individuals can control the amount of caloric intake and avoid overeating.
Such a control begins with understanding what the recommended serving sizes are. For example, the first meal of most people's day will be breakfast. A person may fill a bowl of cereal to the top because that is the size of the bowl. However, the recommended serving size for dry cereal is about a cup. A cup is a standard unit of measurement. But if individuals use a random bowl, the size of the bowl can differ greatly. Therefore, the contents of the bowl can exceed the recommended serving size. To avoid serving themselves portions that are too large, people can purchase and use serving cups that provide an exact measurement.
Proper Eating Habits
Another common mistake that people managing a diet often make is skipping meals. Mostly, dieters believe that if a meal is skipped, they are reducing calories. While this is technically true, the action also slows down the body's metabolism because the body enters an energy-saving mode to avoid starvation. Some people may have issues with burning fat given that their bodies already have slower metabolisms. Many products, such as Lipodrene, naturally speed up the body's metabolism and can assist with burning fat. However, all supplements require proper eating habits to function properly. Therefore, skipping meals and eliminating them to reduce calories is not the solution to a healthy body. On the contrary, eating smaller sized portions more times a day is beneficial to burn calories as it maintains the body's metabolism active for longer periods.
Also, people need to remember that breakfast is incredibly important. Most people have heard the phrase "breakfast is the most important meal of the day." The adage is true as breakfast plays a large role in the overall health of individuals. The meal has many beneficial qualities and provides a boost in energy that makes individuals feel less tired during the day. Eating breakfast every morning also helps people feel less irritable and fatigued, two feelings which often lead to overeating.
A healthy body is a combination of eating correctly and exercising regularly. Eating smaller meals throughout the day increases the body's metabolism. Combining physical activities with everyday routines increases the number of calories burned. If proper health and fitness are not incorporated into the lifestyle choices of individuals, people will not be able to achieve physical and mental well-being. Body and mind need to be functioning in a synergetic manner to achieve the goals of maintaining the body in optimal conditions. Once the goal is achieved, show off the body! Check out places to see on Florida's Gulf Coast: the beach is the perfect place to feel proud of the effort placed toward achieving health.
2 Reasons Your Business Needs Facebook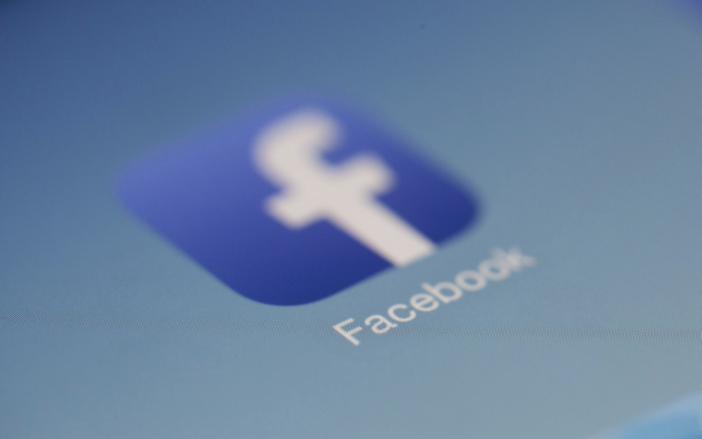 If you have ever scrolled through a Facebook news feed, you have likely come across advertisements for businesses. It is even likely that the company that was advertised was something that you might be interested in.  You see, many people think that Facebook is a social media platform meant to connect people. The truth is entirely different from that. Facebook is a business and as such has a singular goal in mind: make money. And Facebook making money is good for your business.
Here, in a nutshell, is how it works: Facebook gained billions of followers, gained significant insights into people's interests, and became likely the most powerful advertising platform in history.  You might be hesitant given the recent controversies surrounding Facebook's privacy issues. While it is entirely fair to consider these issues as you explore new marketing strategies for your business, what is also important to consider is that Facebook continues to be the most powerful advertising platform.
Below you will find two excellent reasons why your business needs to Facebook to truly survive and find success.
Custom Audiences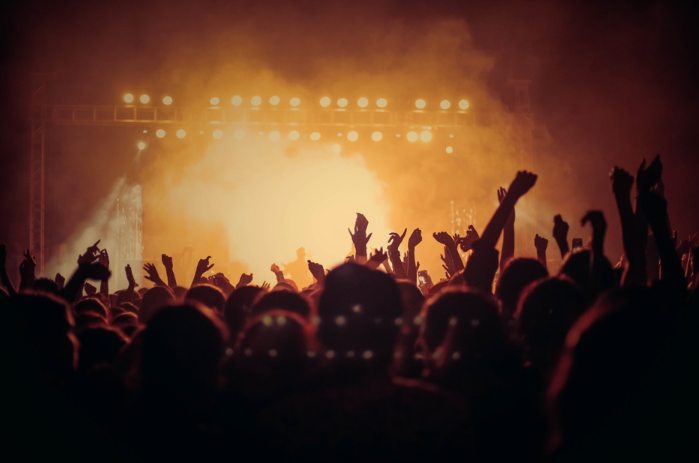 By far the most powerful feature that Facebook offers is the ability to create custom audiences that are incredibly specific to your brand. In the past, if you wanted to launch an advertising campaign, you would have to invest large sums of money and show your product to large audiences hoping that some of them would buy.
In advertising, more is often not necessarily better. In fact, if you can create an audience that shares many interests that your brand would fit into, you will have a much higher likelihood of finding buyers. Whereas before you would hope that the thousands of eyes would lead to some sales, now you can exponentially increase your odds.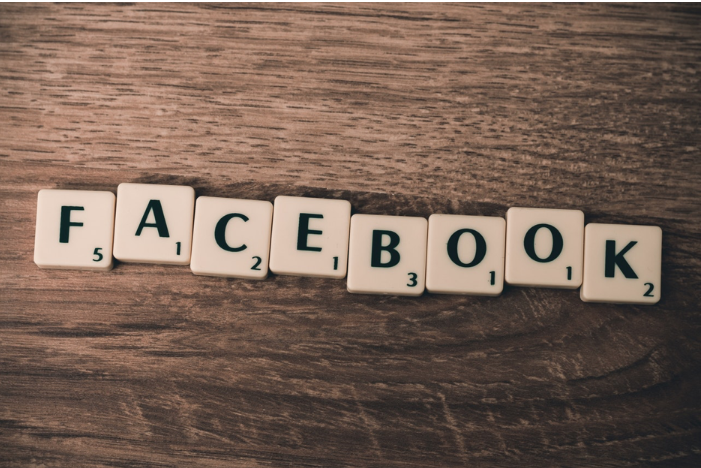 The key to custom audiences is that you have to have a reasonably good idea of what your ideal customer would look like. In fact, if you can create an avatar of your perfect customer before you start advertising, you will significantly help your efforts. How do you create an avatar of your ideal customer? Just sit down and write lists of qualities that the customers that have purchased your product share in common.
You can then build an audience on Facebook and look for people on Facebook that share as many of these qualities as possible. One tip is to consider that those qualities can translate to interests. For example, if your customers are dog lovers, you might begin building your audience by looking into other pages on Facebook that relate to dogs. The more specific, the better (e.g., bulldog instead of dog). If you've ever wondered how to get more likes on Facebook, this is a perfect way. Build your audience, and they will be much more likely to like your page.
Branding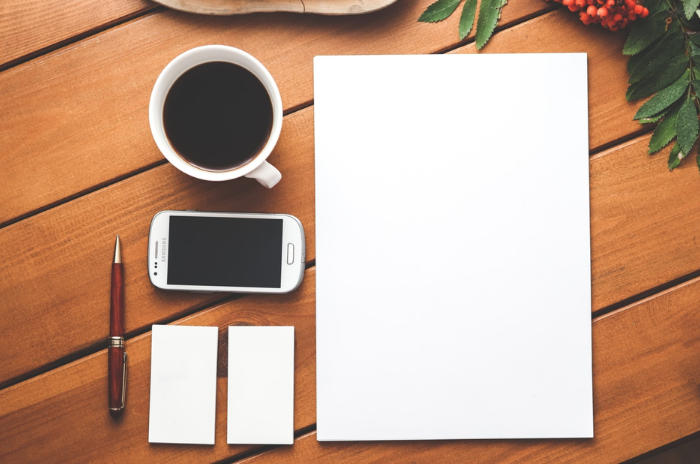 If we were to define branding using another word, we could efficiently use the exposure. A brand is, after all, the recognition of a company or product after repeated exposure. That is why the biggest brands in the world spend millions of dollars on television and magazine ads, as well as billboards. No direct sale comes from showing these ads. Instead, these companies make their money because every time one of their potential customers is at a store and sees their product, it will look familiar, and they will want to buy it. It is that simple.
As humans, we are programmed to be attracted to what is familiar. It might very well be an effect our ancestors passed down to us. If you think about it, our ancestors had to stick together to survive. Therefore, what was familiar to them meant to trust and, by extension, survival.
The question is then how to use Facebook to create this exposure and familiarity. It is relatively easy to put your brand out there for your potential customers to see. In fact, when you are setting up your ad campaign, Facebook will give you the option for exposure by what they refer to as Awareness. Choose this option, and you will automatically start getting your name out there. We wouldn't recommend this as a unique advertising strategy, but it is a great way to convert cold traffic into warmer traffic that will be more open to buying your product.
While Facebook is not a perfect platform, it will give you by far the most significant chance of success of any social media platform out there.