7 essential facts about CBD

Cannabis is more relevant for society than at any time since prohibition, and as the plant and its derivatives become more embedded, as therapeutic agents and tools for recreation, the time has come for us all to get clued up on weed.
Cannabidiol (CBD) has emerged just recently, and this component of hemp and cannabis is starkly different from marijuana as you may know it. Here are seven essential facts about CBD.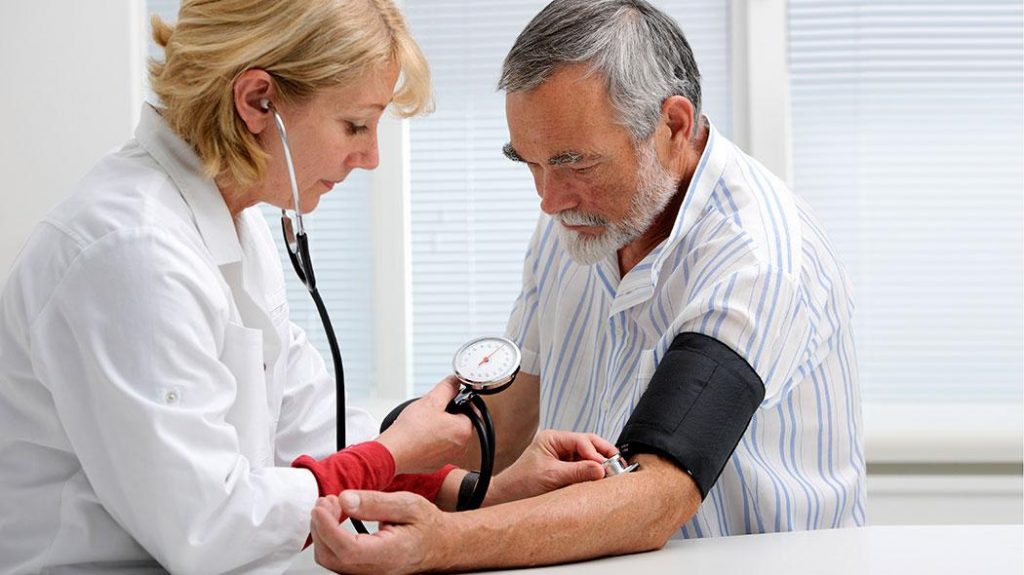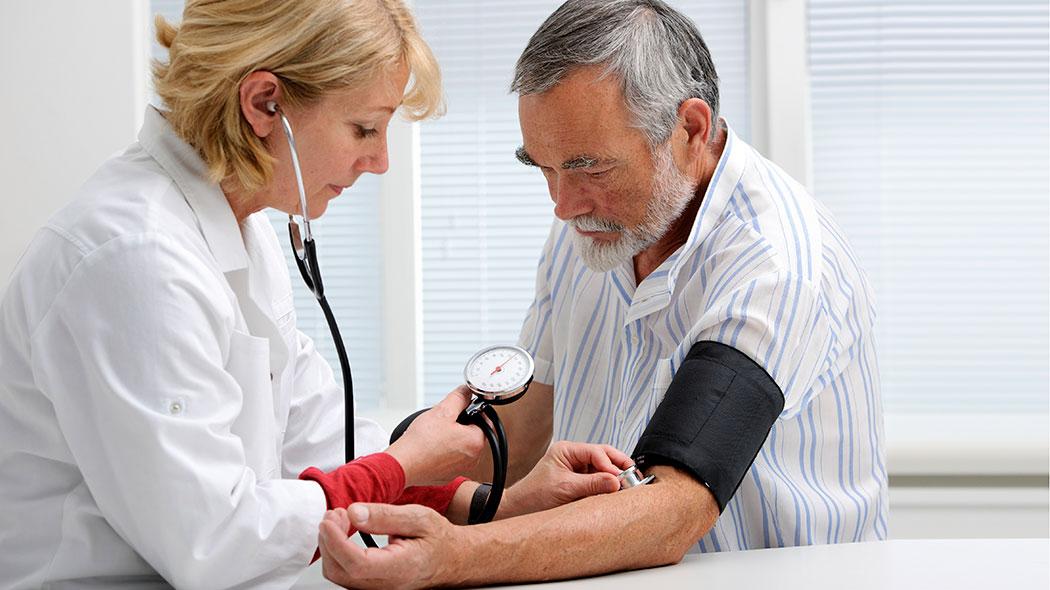 CBD will not get you "high"
For many years, the prospect of cannabis that didn't make you "high" was a pipedream, yet one that would surely do wonders for legalization advocacy. This is now a reality, with scientists establishing what properties of the plant and psychoactive and which aren't, and the development of technology such as supercritical CO2 extraction to separate specific compounds from the plant.
The magic of mind-altering chemicals is diminished when you learn that it merely involves the activation of certain receptors. What separates delta-9-tetrahydrocannabinol (THC) from CBD from a psychoactive perspective is that the former binds with the CB1 receptor in the endocannabinoid system, while the latter doesn't.
Hemp-derived CBD is exempt from the Controlled Substances Act
The 2018 Farm Bill has cleared up any legalization issues that remained with hemp-derived CBD products, such as those made by the manufacturer Diamond CBD. The updated bill has legalized all of the derivatives of the hemp plant, including the cannabinoids, with an allowance of up to 0.3 percent THC on a dry weight basis.
This new terminology conclusively means that CBD derived from hemp is no longer a Schedule I substance according to the Controlled Substances Act (CSA).
CBD interacts with the endocannabinoid system
Lots of CBD's health benefits come from how the cannabinoid influences the endocannabinoid system. The chemical's regulatory effect helps to modulate immune system response, reduce pain levels, elevate mood, improve bone health, and boost cognition. It is quite remarkable that the endocannabinoid system is so vital to our health, and according to research a truly ancient feature in life forms, but that it remained hidden from view until the final decade of the 20th century.
CBD boosts a natural compound called anandamide
Soon after the isolation of the CB1 and CB2 receptors in 1990 came the discovery of anandamide, which has a very similar chemical structure to THC, and is referred to as an endocannabinoid. Anandamide can help with pain management, poor appetite and low mood by binding with the CB1 receptor, and control inflammation by binding with the CB2 receptor.
CBD cannot generate new anandamide molecules, but it does the next best thing by maintaining those we already have. This is achieved by indirectly interfering with the degradation of the endocannabinoid.
CBD is a neuroprotective
Our understanding of the brain is steadily improving, although neuroscience is still arguably in its infancy. Cannabinoid research is set to be essential to enhancing our knowledge further, as these compounds can pass through the blood-brain barrier and interact with cannabinoid receptors in the central nervous system.
Studies have demonstrated that CBD has neuroprotective properties, which can help to reverse cognitive decline from sustained use of psychoactive cannabis, and perhaps even delay the onset of Alzheimer's disease. CBD does this by stimulating hippocampal neurogenesis, speeding up the creation of new brain cells in the hippocampus, where memory is regulated.
CBD could be the future of antibiotic medicine
Antibiotic resistance is a serious issue that is not discussed often enough and has become a problem sooner than it should have due to the overprescribing of antibiotic medicine. However, cannabinoids could provide us with breathing room from the looming threat of antibiotic-resistant bacteria.
CBD and other cannabinoids are part of a new class of antibiotics which, according to a 2008 study, are potent against the hospital superbug methicillin-resistant Staphylococcus aureus (MRSA), but not in the way that antibiotics traditionally work. THC, cannabigerol (CBG), cannabinol (CBN) and cannabichromene (CBC) also displayed powerful antibiotic properties in the study, which was featured in the peer-reviewed Journal of Natural Products.
The World Health Organization says CBD has "no abuse potential"
With CBD use rising a lot in the 2010s, the World Health Organization (WHO) saw a need to address the compound in 2017. Their stance is definitely encouraging. While they did not make a case for the cannabinoid's potential medicinal properties, they did note that CBD, in its pure state, "does not appear to have abuse potential".
Tips For Meeting Singles In Germany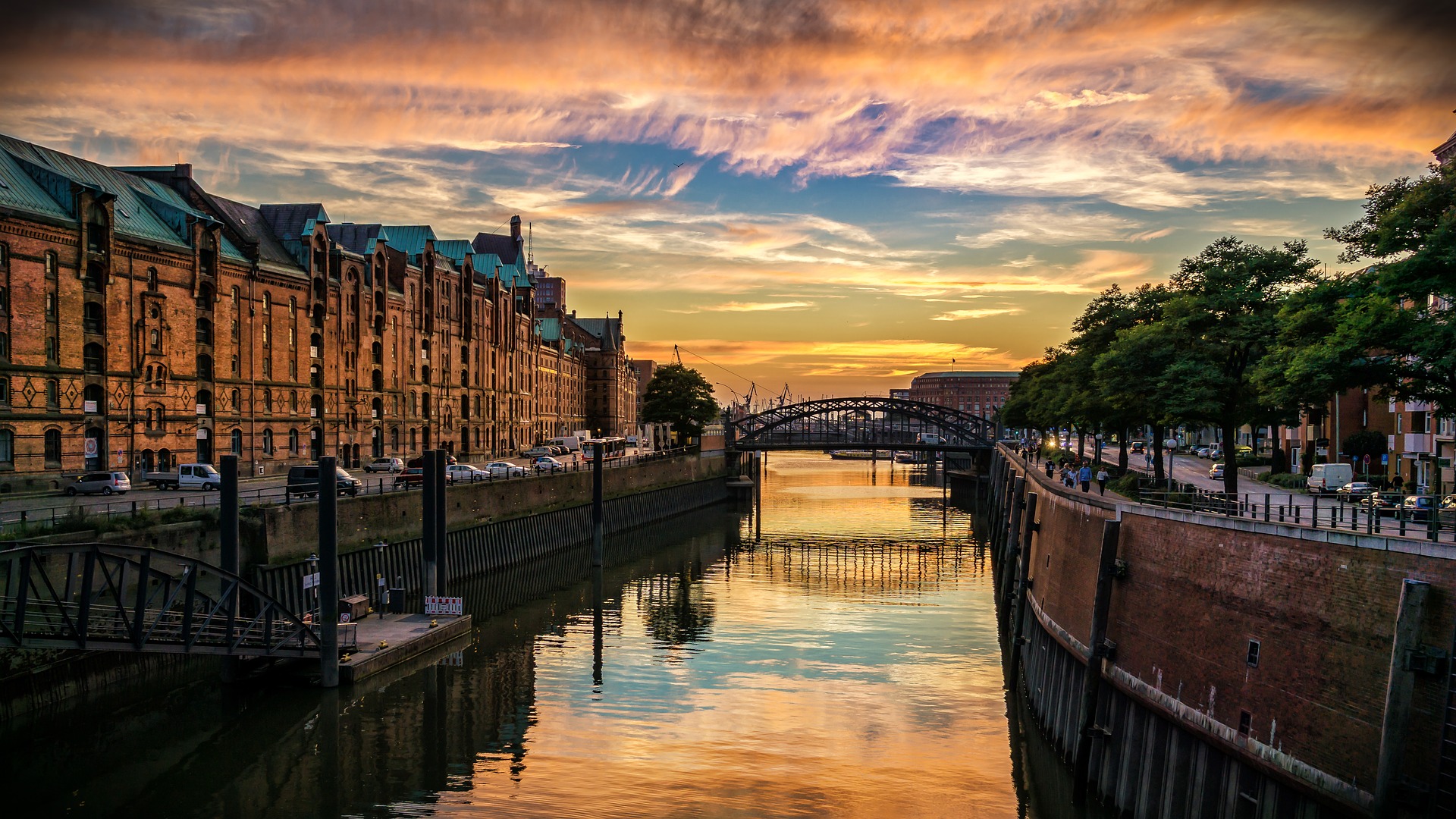 Do you constantly find yourself in Germany on business? Maybe you are taking a year or two sabbatical or backpacking through the country. Whatever the situation is, Germany is truly a beautiful country and has a lot of offer. Traveling can be eye-opening and offer both educational and cultural benefits. However, traveling alone in a foreign country can get lonely. You will probably find yourself longing for affection from time to time. That is especially true in a romantic country like Germany. However, do not fret because, with the following tips and information, you will learn how to successfully meet and maintain a relationship in Germany.
Don't Worry About the Cultural Differences
It is true that your dating experiences are going to vary widely from country to country. They might even vary from in different parts of that country. This is especially true among the European countries. There is an old saying that the northern countries are more pragmatic while the southern counties are more romantic. However, this is not something that you really need to get hung up on. Things are always going to be different wherever you go and just embrace the change and roll with it. A study conducted in 2008 by a European singles dating website showed that most German singles were experienced with serious relationships and uninterested in marriage.
Learn To Know When Something Isn't Working
Meeting singles in a new country can be somewhat difficult. This is especially true when you factor in the cultural differences. And, you being from another country is probably going is probably going to be a huge cultural shock. However, that doesn't mean that you cannot achieve success. You just need to spot when something does and doesn't work. For instance, if you have bee trying to find love for three or four years or you've never had a relationship that has lasted longer than six months there is probably a good chance that you are doing something wrong or maybe you are doing something that just isn't working for you.
Learn to identify when your pickup methods or techniques aren't working and change them. A recent study showed that 36 percent of German men said that their shyness had a role in keeping them single. If you are a guy seeking a German girl use this to your advantage.
Consider A Quality Escort Service
Germany is a country that is packed with tons of quality escort services. Yes, escorts have garnered a bad reputation over the last few decades, but these services have really changed. Most providers like Köln Escorts offer a variety of attractive and intelligent singles that can show you a great night. These professionals are very familiar with Germany and can show you some hidden gems that you probably would never discover on your own. At the very least, you could consider this a confidence booster and a way to practice your conversational skills.
Take Advantage Of Online Sites Or Classified Ads
For most women, there really is something exciting and spontaneous about meeting foreign men. In fact, there is a whole market for this kind of thing. Just hit up the Internet and search for German men or women seeking American men or woman and you will find a number of different classified sites. Take advantage of the sites and post that you are only going to be in the country for a few days and looking for someone to show you around during your time here. This will help speed things along and increase your chances of hooking up. Just make sure you speak to the individual on the phone beforehand, are comfortable with them, and meet them in a very public setting.