A wedding in spring 2019: what to wear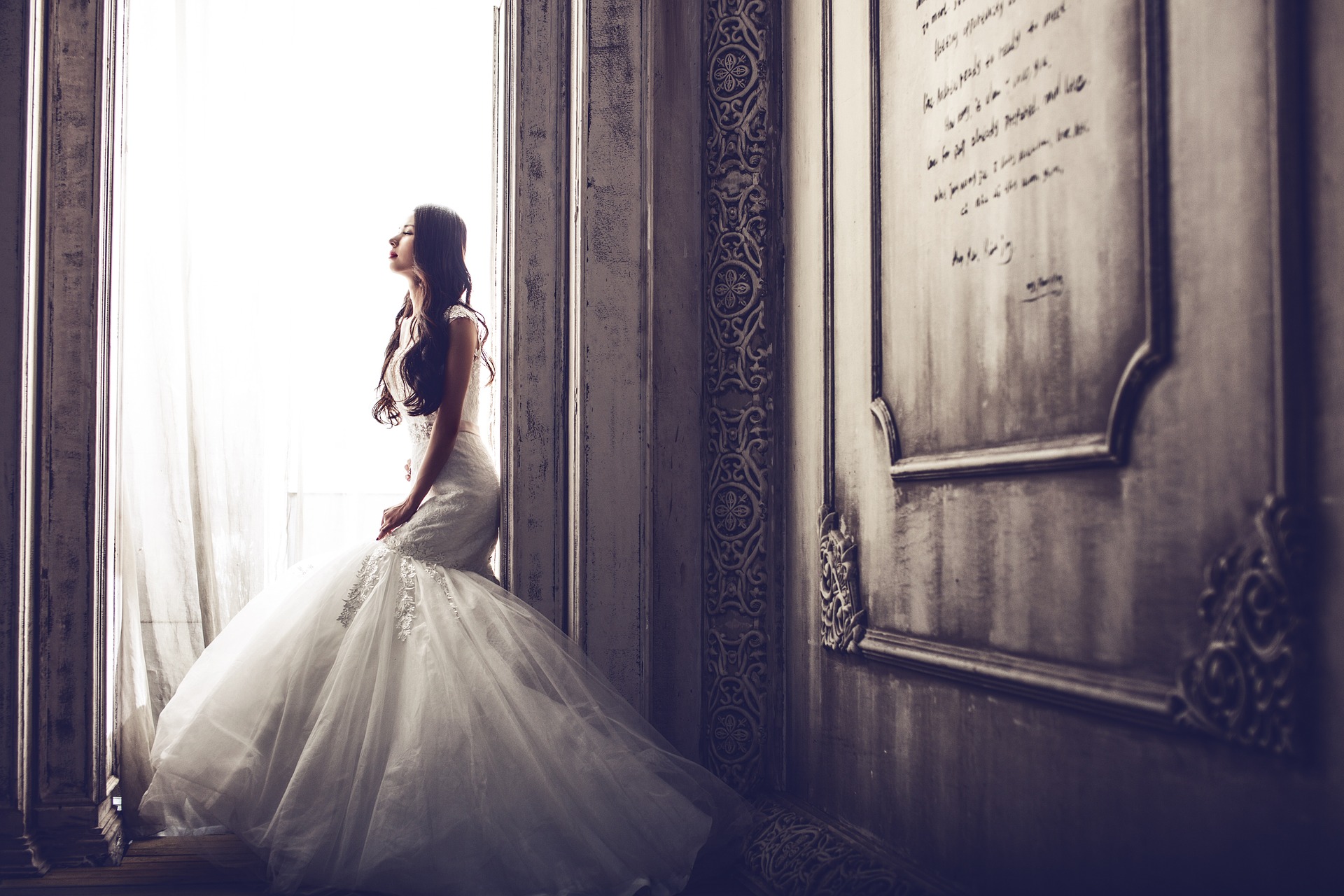 When you received the invite, it probably seemed like such a long time away. But now, spring 2019 is creeping up fast, and if you're attending a springtime wedding, you need to start planning your outfit!
There're so many things to consider when putting together your wedding guest outfit. What should you wear, what is a big no-go for weddings, what about the weather…? Never fear — premium retailer of women's high waisted jeans, Trilogy Stores, has created this article will help you stay on-trend and comfortable.
Trends for spring 2019
Let's look at upcoming trends this spring. Many of these trends will apply to both men and women, so it's worth taking a look at these first:
Coral colours — Pantone's Colour of the Year 2019 is 'Living Coral', so expect to see this warm, pastel hue cropping up in fashion and in wedding trends throughout the year. It's certainly going to see its moment during the springtime, with its blossom-evoking undertones. Think coral-coloured ties to add a splash of colour, or coral shawls to cover-up against the cold.
Minimalism — After chasing highly-embellished dresses, wedding trends are set to cool down to a more sleek, minimal look thanks to the Meghan Markle effect. Guests can take note of this too, and embrace the 'less is more' mentality for their outfits.
Eco-friendly themes — Sure, the idea of florals for spring brings the cutting tone of Meryl Streep's Miranda Priestly to mind, but florals will certainly fit the eco-friendly theme set to take hold of weddings across the country. Couple this with some eco-friendly shopping and the minimalism trend and you'll have crisp, smooth look without fiddly synthetic embellishments.
For women
Keeping these trends in mind, we can build a number of outfit possibilities. Florals, as mentioned, are a tried-and-true essential for spring. You can opt for large or small floral prints; both are absolutely on-trend, and it's just down to preference. Add in a little pastel pizzazz too! Opt for floral prints that use a shade close to the 'Living Coral' shade that's set the theme of 2019 to make an effortless nod to the current trend. You can use this for dresses, skirts, shirts, or even as an accent with a coral-coloured accessory, like a thick bangle or coral-gemstone earrings.
Be sure not to limit yourself. If you're not a fan of dresses, an elegant jumpsuit can look so sophisticated, and it's set to be a big trend at weddings throughout 2019. Wedding Wire are calling it a 'fashion-forward style' for guests, and the best part is that they can be dressed up or down to adapt to pretty much any dress code! When picking a jumpsuit, keep the shape simple and avoid too many embellishments for a really streamlined look. There's also the catwalk-hot trend of coloured tailoring — that is, two-pieces sticking to one colour, in loose and light materials ready for spring. Nod to Pantone's Colour of the Year with a pastel two-piece and you'll have yourself the perfect spring wedding outfit.
For a safe bet, a flowing, floral wrap-top with a smart skirt is a great choice. Keep your shirt looking formal with a pick from designers such as Rixo Clothing matched with a sophisticated pencil skirt.
In footwear, Instagram is seeing a trend for square-toed shoes. In particular, square-toed satin flats are having their moment on the catwalk and on social media, and they make a great addition to your springtime wedding outfit.
We have one more tip to wrap up your outfit. You can make any outfit look elegantly and effortlessly put together with a matching bag and shoes combo. Pick a colour, material, pattern, or all of the above and blend them through a pair of women's court shoes and bag to really tie up your outfit nicely.
For men
Brides Magazine has noted that the recent casual trend at weddings is set to change dramatically this year. That means a much more tailored look, and absolutely no to jeans and t-shirts, even if it's a 'casual' dress code! Of course, as a guest, you don't need to match the groom's three-piece suit, but it can be a good option for layering. Spring can be a tricky one to predict, and a three-piece suit will let you add or remove layers as needed without compromising your look.
Invest in a good-quality white slim fitting shirt that will look great all day. Avoid a white jacket though, as you don't want to be seen as trying to outshine the groom! Instead, opt for a light blue jacket to bring out the spring feeling. If you want to make sure your outfit is catwalk-approved, pick a double-breasted jacket — it's set to be all the rage in spring this year, with the likes of Louis Vuitton and Burberry both showcasing their versions on the runways recently.
Remember, springtime does not mean sandals-time! If you're not into the classic shoe look, a part of smart desert boots can match so well with a suit. They are also light enough to keep you comfortable if the sun comes out.
Keep the accessories to a few, key choices. A pastel-coral tie or pocket square can certainly pop for a springtime feeling. If you're attending with a partner, this can be a cute way to match up without looking cheesy if you both have an accessory with the same colour on.
For 2019's springtime, minimalist is elegance. Keep this in mind when planning your outfit to any spring wedding and you can't go wrong!
Sources:
https://www.bridesmagazine.co.uk/gallery/2019-wedding-trends
https://theblacktux.com/blog/wedding-attire-for-men/
https://www.edharry.com/tips-tricks-on-what-to-wear-to-a-wedding-for-men
https://www.weddingwire.com/wedding-ideas/wedding-fashion-trends
https://www.pantone.com/color-intelligence/color-of-the-year/color-of-the-year-2019
https://www.weddingideasmag.com/mens-seasonal-wedding-guest-fashion/
https://www.elle.com/uk/fashion/trends/a40085/7-fashion-trends/
https://www.goodhousekeeping.com/uk/fashion-beauty/style-advice/a25626752/spring-fashion/
https://www.vogue.fr/vogue-hommes/fashion/story/mens-fashion-22-top-trends-for-spring-summer-2019/4065
Which ways can you alter your car for your mobility needs?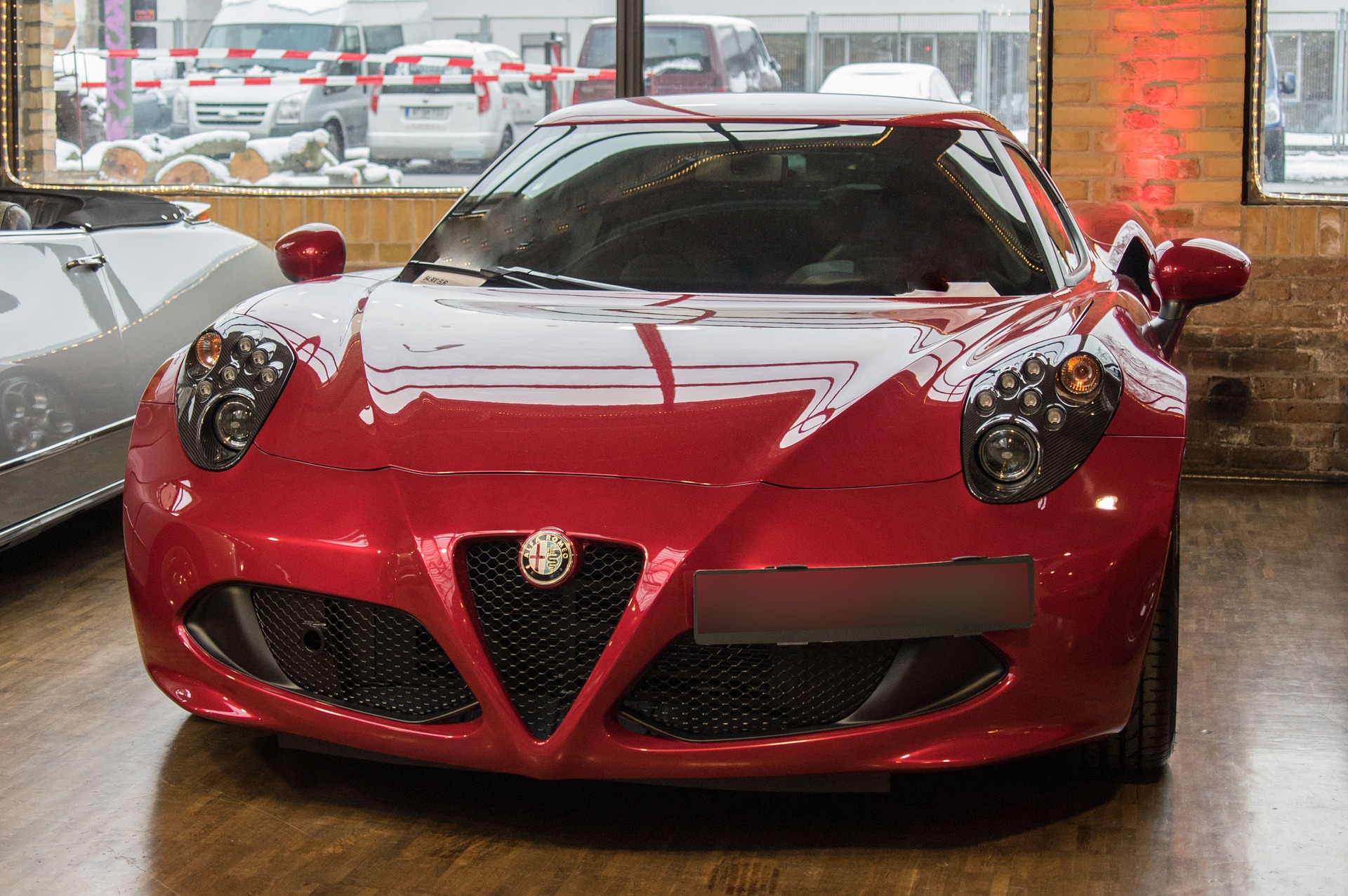 The Motability scheme is a great tool for anyone who has a disability to be able to continue their everyday life. However, although many know they can get a car, not everyone knows to what extent they can alter it to suit their needs. Here, we look at what the Motability scheme is, and how you can change your vehicle.
Which requirements do you need to pass to qualify for the scheme?
The scheme was set up in 1978 to allow disabled people to be able to move more freely so they aren't confined to their home. Since then, over four and a half million cars, scooters and powered wheelchairs have been provided to those who require them.
There are several ways in which you may qualify for the scheme. If you currently receive benefits due to a disability or illness that limits your movement, you can use this benefit to pay for certain Motability vehicles. These could include anything from a car, to a mobility scooter or a powered wheelchair. However, it's important to remember that you will be leasing the vehicle and if your benefits stop, then you'll need to return it.
Other scenarios in which you could claim are:
If you have received Armed Forces Independence Payment (AFIP) or War Pensioners' Mobility Supplement for at least 12 months.
If you've been awarded the enhanced rate mobility component of Personal Independence Payments (PIP) for a minimum of 12 months.
If you have received the higher rate mobility component of Disability Living Allowance (DLA) for at least one year.
You can claim for a Motability vehicle for a child who is over three years old and requires transportation. You may also be able to claim and choose a car for someone else to drive if you don't own a licence yourself.
Which ways can you alter your vehicle to fit your needs?
There are over 400 adaptations that you can choose from if you need to alter your car. These devices are fitted to help you get the most out of your travelling experience and make you as comfortable as possible. It's normal that customers choose their adaptations before they lease the car, meaning that any required maintenance will be covered in the cost of your lease. However, it's still possible to make changes after your lease begins, but you will then risk paying for maintenance as well as needing to seek authorization for any changes to your vehicle.
Driving, stowage and access are the three types of adaptions you can choose from. They can vary from a simple attachment, to removing the existing controls and replacing them with a system that has been individually designed for you. Driving adaptations can include hand controls, electronic accelerators, left foot accelerators, pedal modifications, steering aids and remote-control devices.
On the Motability scheme, you can adapt your car by introducing either a boot hoist or rooftop stowage unit. Both work via the touch of a button to easily store your equipment. These stowage systems are also transferrable if you change your vehicle.
Also, if you aren't mobile, getting into a vehicle can sometimes be a hard task. With transfer plates, electric person hoists and swivel seats, there are options available to aid you. All of these adaptations can be demonstrated before you choose the one that best suits your needs.
You can also modify your car in the same way you could with a car outside of the Motability scheme. These optional extras include the likes of a spoiler, alloy wheels, parking sensors and a car stereo. Once you return you car, you don't have to remove any modifications, but if you do, you'll have to pay to restore the vehicle to its original condition.
To find a full list of adaptations and modifications, visit the Motability site.
Motability vehicles are a great help to those who require them and by knowing that you can adapt them in ways to help you, the Motability Scheme is one that is definitely worth looking into if you're disabled.
Sources
https://www.motability.co.uk/information-for-customers/cars-and-wheelchair-accessible-vehicles-customer-area/adaptations-and-modifications
https://www.citizensadvice.org.uk/benefits/sick-or-disabled-people-and-carers/help-for-disabled-travellers1/motability-scheme/getting-a-motability-car/
https://www.motability.co.uk/about-the-scheme/
https://www.motability.org.uk/about/history-of-the-motability-scheme/