How Will Divorce Affect My Business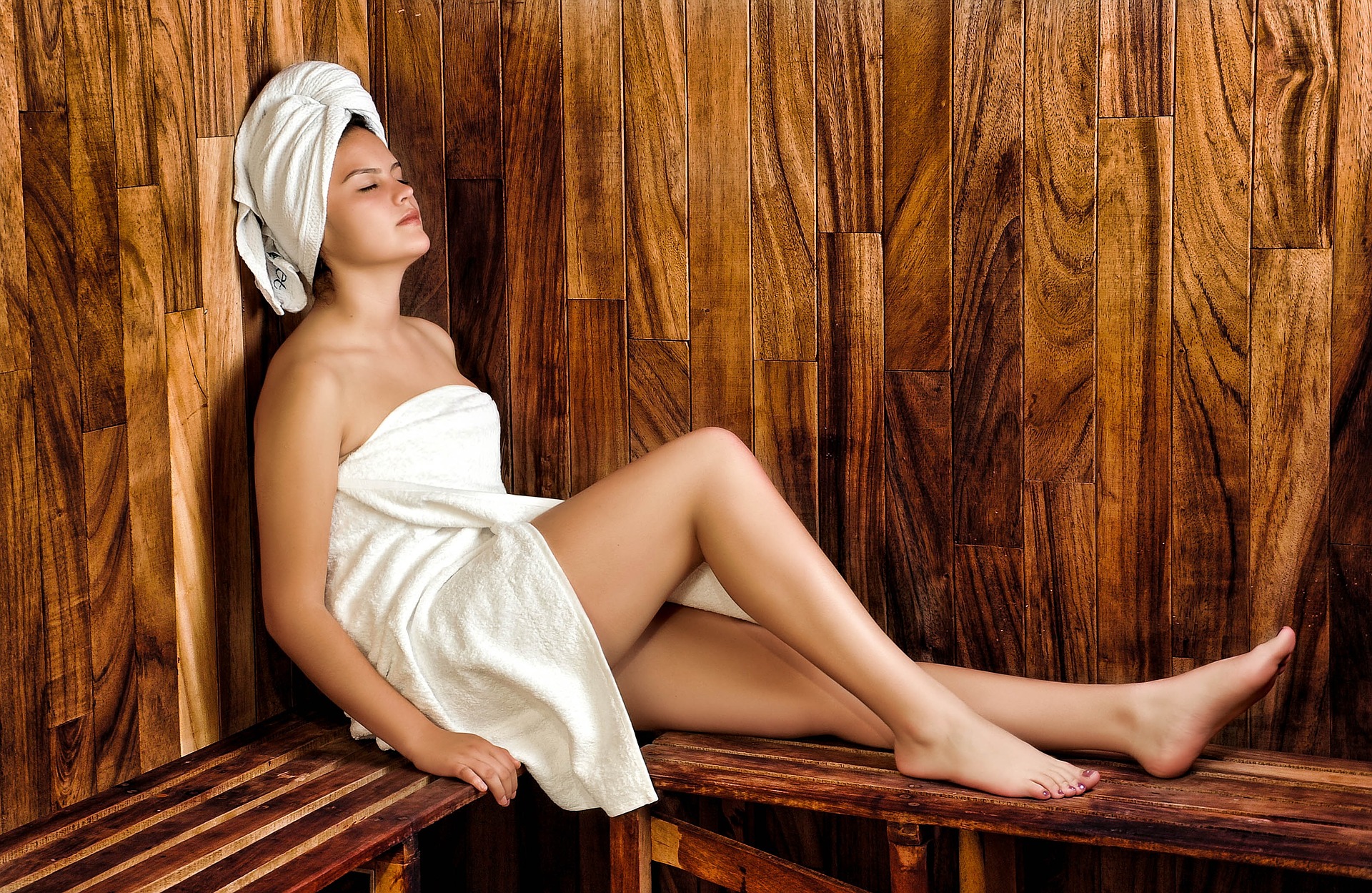 Running a successful business is a challenge for anyone. There have never been so many other threats, rivals, and competitors who are all looking to take over your customers and copy what you do. However, as difficult as it might be to run your own business well, it is an enthralling and exhilarating ride. Many couples decide to embark on this path together, believing that just as they strengthen one another in a relationship, they can strengthen one another in a professional context.
Alas, a business can just as easily break up a marriage as cement it together. If you are going into business together as a husband and wife, you need to be prepared for the potential consequences of things not exactly going smoothly. Even if your spouse is not involved in your business, that doesn't mean that they are aren't entitled to half. You therefore need to be prepared for every eventuality as far as them and business assets go.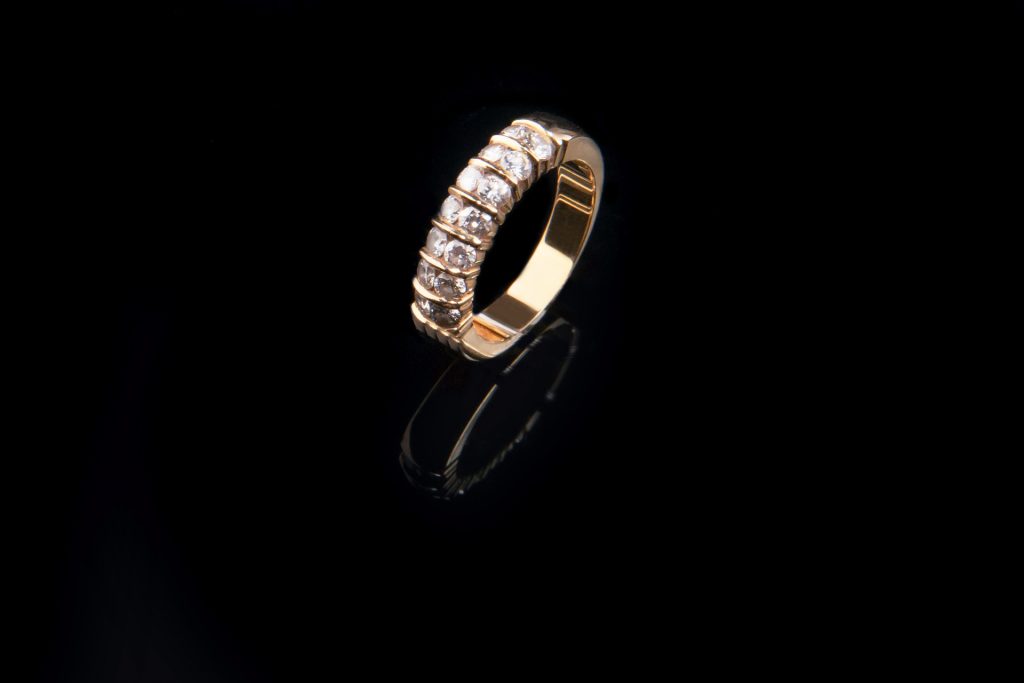 Defining Assets
Whenever a business owner, or co-owner, finds themselves facing divorce, one of the most important questions they will have to consider with their lawyers is whether the divorce is likely to lead to the liquidation of any business assets.
If a business was founded and built up after the marriage began, it will be classified as a marital asset. However, if the business was started prior to the marriage beginning, it will be regarded as having a non-marital value at the beginning of the marriage. However, any growth in the value of the business is considered to be a marital asset to be divided upon separation and divorce.
Once divorce proceedings have been initiated, any businesses that are classed as marital assets, or which contain components that are classed as marital assets, may be sent to a business valuator, actuary, or appraiser to determine value. Each spouse has a right to have assets valued by professional if they choose to do so. The issue of who pays for such valuations can be litigated, but quite often the cost is shared. . T
Staying Open
It is the preference of the courts that businesses survive divorce proceedings and therefore ensuring that the right operational mechanisms are in place can be a priority. The court will not want the business to be devalued in anyway so it will avoid making any big changes to it until the divorce is finalized and each spouse gets their share.
Any changes to the operation or structure of the business that negatively affect its value may be considered an intentional action to reduce the future payment to a spouse. This can backfire as such actions may result in the court dividing the marital assets unequally in favour of the spouse who was wronged by the intentional devaluation of the business.
Employment
The court will allow one spouse to run the business. Operating a business jointly is likely going to create conflict and could damage the business due to difficulties in making joint decisions. But the spouse ejected from operating the business will have to be compensated in the form of spousal support to make up for their lost income at least until they are reemployed.
Also, if one spouse works in the business as an employee, they are still entitled to the same employment rights that they had before. They must be respected and not treated differently because of their status. Furthermore, if they are fired it will likely be challenged and a severance will probably need to be paid. Also, their loss of employment could lead to more spousal support being paid to them to make up the difference.
An experienced divorce lawyer will already know what it's like trying to navigate a divorce where there's a business involved and can help to advise. If you don't want it to go to court, you may want to look into getting a mediator or arbitrator. There are many advantages to mediation and arbitration when a business is involved in a divorce, for example, proceedings in mediation are without prejudice, meaning that they are not part of the public record like court proceedings. For this reason, you may want to seek out a family lawyer who is experienced in mediations and arbitrations like the lawyers at Crossroads Law. Mediation also gives you and your partner control of the outcome, which means you can work to come to a decision that is going to work for you both, but ultimately for your business.
How to Prepare for Divorce
There are a variety of steps that can be taken in order to protect a business from the impact of a divorce. In some cases, these must be enacted a long time before they divorce, they cannot be used reactively.
Whenever you are considering involving a spouse in your business, make sure that you only do so when you think that they genuinely have something to add. Giving them a position in your business could ultimately lead to trouble in a divorce proceeding or even create complications with employees who are wary of nepotism.
Also, some business owners who are going through a divorce will choose to put their property under the temporary ownership of an outside firm. This can reduce conflict and the appearance of manipulating the value of the business to gain an advantage in the division of marital assets.
A divorce doesn't have to be disruptive to your business if you handle it correctly with the right legal advisors.
Honda CR-V: The best Japanese entry yet into the Crossover market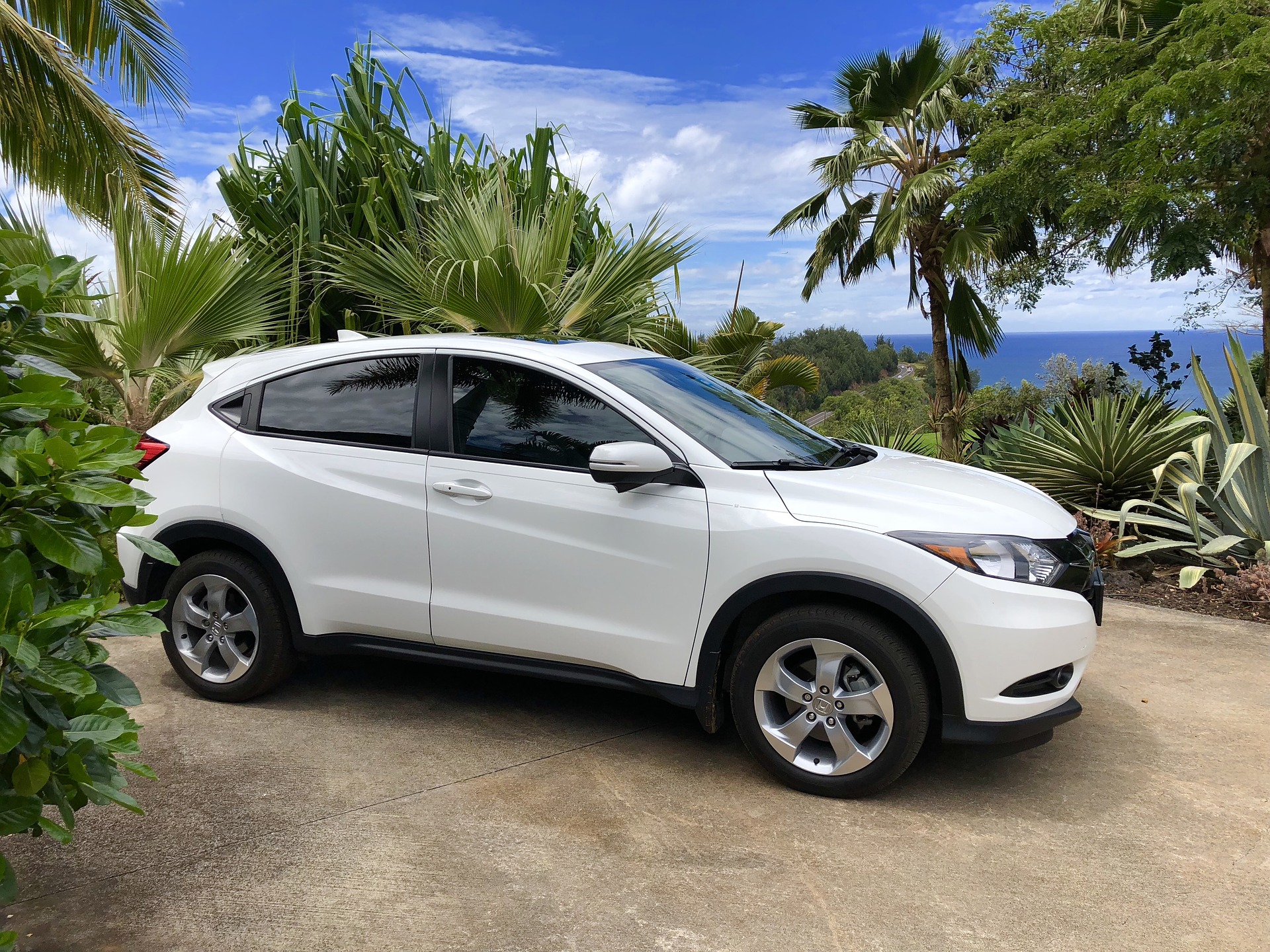 Overview
The Honda CR-V has been around since quite a while now and It has managed to successfully etch itself in the hearts of American car buyers. It is the carmaker's top-selling model and for good reason too. After going through a thorough overhaul, the 2018 Honda CR-V, now in its 5th generation is back with a bang and has arguably set a benchmark for other MPVs to follow.
Rather than adding superficial features on the list, Honda has given the 2018 CR-V some serious mechanical upgrades in addition to the bevy of feel-good quirks that the vehicle has always been known. It is actually one of those cars that makes life tough for car critics because theoretically, the 2018 Honda CR-V is faultless.The 2018 Honda CR-V review will make everything clear about the car.
Despite the fact that CR-V falls in a segment which is, at present, as fiery as it can get, it still manages to be a worthy successor to the outgoing variant. Sporting a starting price of just a shy over $25,000, the 2018 Honda CR-V looks to conquer its segment once again.
Driving and Performance
Under the bonnet is either a 2.4L 4 pot burner or a 1.5L turbocharged motor depending on the variant chosen with both of them paired to a CVT shifter. The engines are good for 184 hp and 180 lb-ft of torque and 190 hp and 179 lb-ft torque respectively. The numbers are most certainly not earth shattering but they do the job rather decently.
Just like its predecessor, the 5th gen CR-V offers a compliant and subtle ride. Honda has also updated the suspension of the 2018 CR-V which reduces the body roll even further and curbs any sort of discomfort to the side. Being a soft-roader, the CR-V fits the bill extremely well.
However, acceleration and speed is not what the car was made for and its rather apparent as well. Even after putting up a decent 0 to 60 mph timing of 7.5 seconds the car feels like a slouch. The turbo motors help the cause to an extent but that being said, buying this vehicle will successfully put all your racecar dreams to sleep.
Interior
The 2018 Honda CR-V borrows its dash from the Civic which means its entirely modernized. The 7-inch infotainment screen might be a pain in the behind to use but it sure grants a futuristic look to the cabin. The cabin itself is filled with a lot of feel-good materials and features. There is no shortage of intuitive quirks inside the cars as well with a few of them being height adjustable boot door for tight garages and vented windows.
The 2018 Honda CR-V is possibly one of the most opulent and user-friendly car from the inside. It features a perfect balance of contemporary faux wood panels and modern looking chrome inserts. The luggage space on the vehicle also happens to be the largest in its class.
Exterior
The 2018 CR-V not only looks good from the inside but the outside well sculpted as well. Owing to its small proportions, the car looks much smaller from the outside than it actually is in reality. It is not particularly flashy but it does feature a few chrome bits here and there.
Completing the modern looks are the LED lamps all around the car which takes it a step further on the journey of modernizing.
Safety
The CR-V is Honda's top-selling car and they've taken hard steps to ensure the safety of the car. The car has achieved the perfect score in crash test results and has gained the accolades of Top Safety Pick by the IIHS.
Unlike other manufacturers, the Honda CR-V gets the complete safety suit from the base variant itself which shows the carmaker's commitment to safety.
Final Verdict for 2018 Honda CR-V
The Honda CR-V is certainly one of the most complete family haulers you can buy at the moment. It features a perfect blend of practicality and luxury. It does a few minor pitfalls like lack of dynamics and frustrating MMI but according to the numbers, it is still going to sell like hot cakes for the time to come. All in all, the 2018 CR-V qualifies with top marks in class and will continue to sell in good numbers.