Are You Thinking of Redeeming Your Frequent Flyer Points for a Luxury Holiday?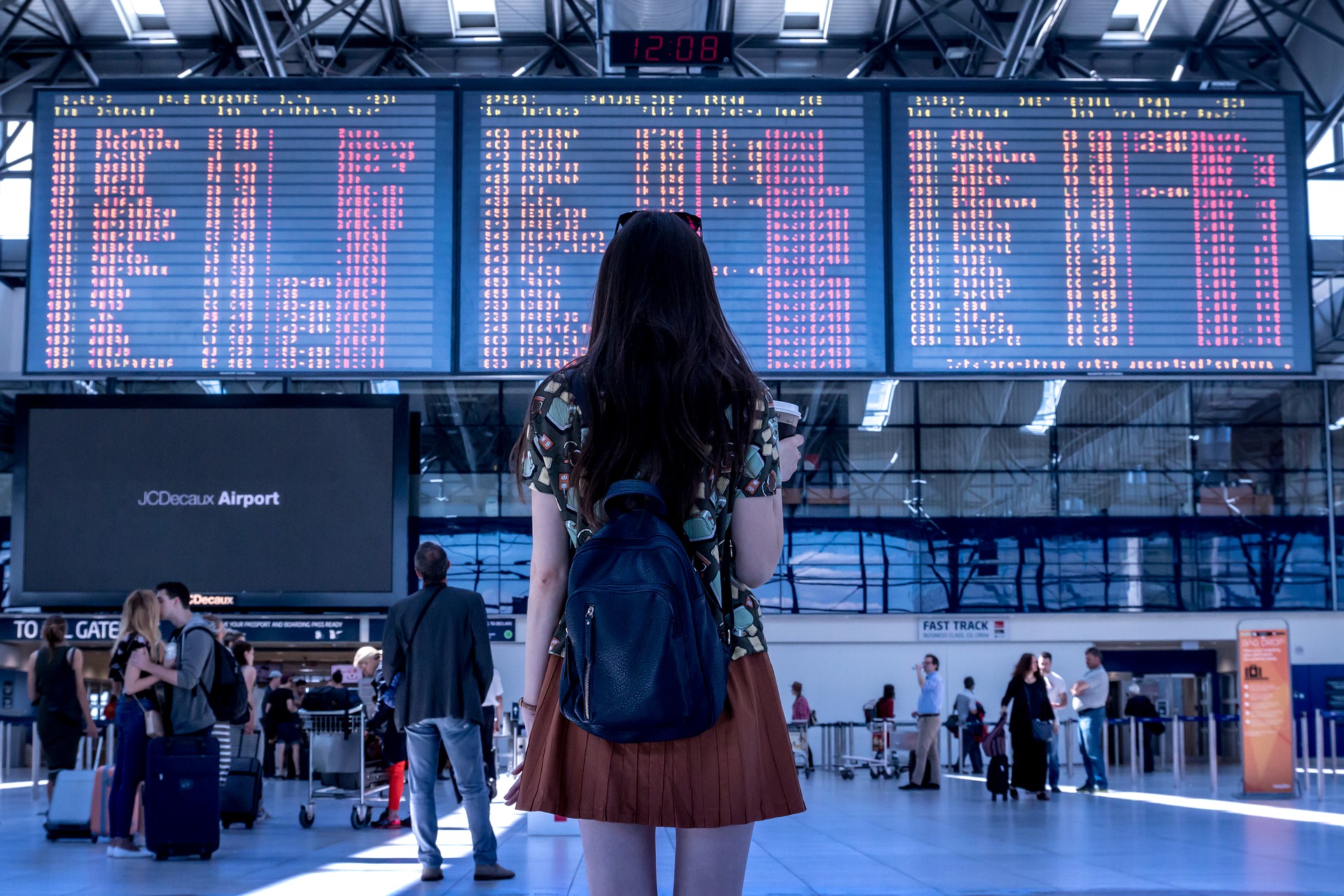 It's always good to know that you have the opportunity to travel around the world with ease and super-convenience. These days, you can bring your frequent flyer points into use by spending them to book so much more than you can imagine. Yes, it's true. It's not just flights anymore. Now you have the luxury to book tours, cruises, accommodation, transfers and more with your frequent flyer points or with the combination of flyer points and cash.   
For instance, Qantas has recently partnered with Luxury Escapes. This means that frequent travellers of Qantas will be able to book a luxury holiday using their Qantas frequent flyer points. And not just booking. The frequent travellers will be able to spend their points on upgrading their room choice and their overall travel experience. This makes going on holidays more fun. And with frequent flyer points, it's incredibly affordable.
Up till now, people used to select a location for their next holidays because they got a bargain flight to that place. But now, it is completely different. Now people decide to go wherever they want to go and see if they can book a flight to get there, using their points. For more information, you can reach out to PointsBank.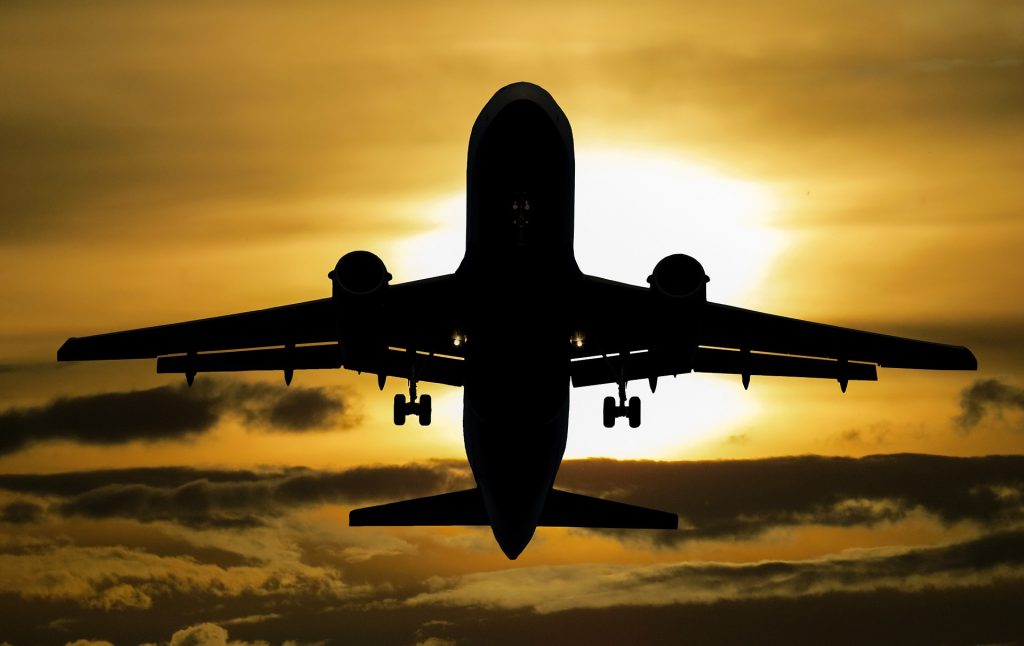 Earning Frequent Flyer Points
As it turns out, earning points is very easy. Most of the people believe they would have to spend more in order to earn more points, but that's not the case. You don't even have to spend more. You just have to change the way you pay. That's all!
Here are three tips to earn more frequent flyer points:
The first thing is to get a good credit card that can get you 0.75 or 1 point for $1 spent. If your credit card gets you 0.4 or 0.5 points for $1 spent, then it's just not worth it and you will have to spend more to earn more points.

Try to use your credit card for all the big and small purchases you make, because each point brings you closer to your next holiday.

You can increase your points by shopping in an airline's online mall. This way you can earn bonus points as well.
It's good to know how you can earn points, but it's really important to know how to spend them. Wasting your points on something senseless is unforgivable. You must use your travel points to book holidays and create memories that will last for a lifetime. Here's how you must bring your flyer points into good use:
Refrain from spending your points on gift vouchers because you can buy those at cheaper rates elsewhere.

If it's possible for you, try saving your points for a business class ticket. It's so much more fun than economy class.

You can save your points to take a close friend of yours on holiday with you.  
Luxury holidays are no longer a dream. It's possible for you to go on one if you earn and spend your frequent flyer points wisely.
Here Are 5 Things Your Business Can Learn from Starbucks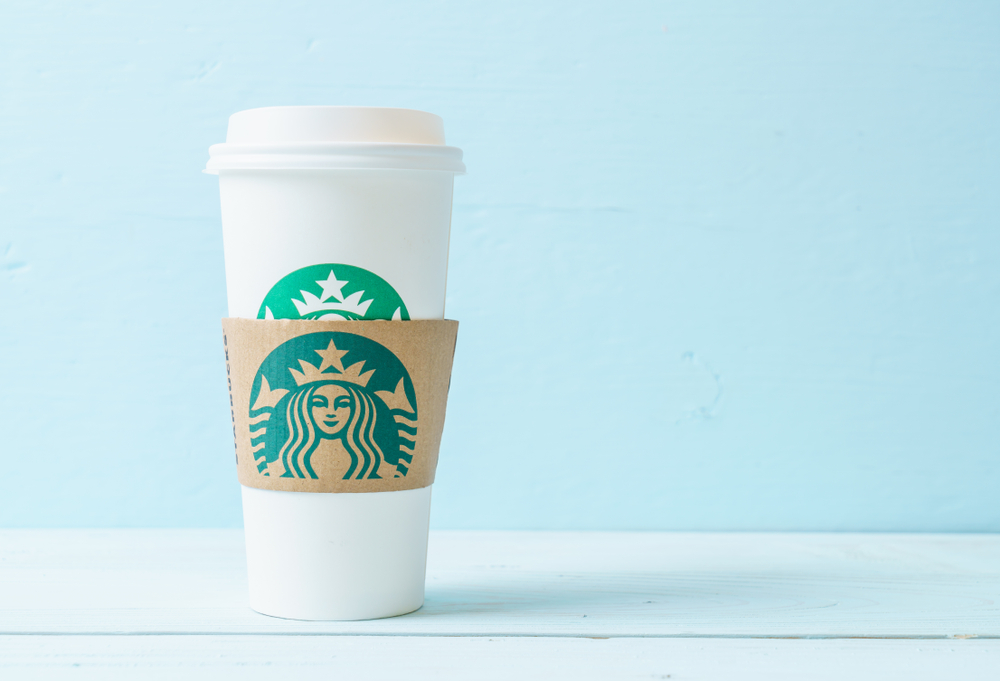 There's no denying that Starbucks is a business giant. The Seattle coffee chain sprung into being in 1971 and has since gone global, with 29,000 stores across the world today. In under 50 years, Starbucks has achieved what many businesses dream of: instant brand recognition and iconic status. Starbucks has managed to leverage an unmistakable image and identity to propel its business around the globe and to a record $6.3b in revenue in the last quarter of 2018, according to its financial data.
Business owners of all stripes can learn from Starbucks. You don't have to be working in the coffee industry or even run a retail business to be able to take valuable lessons from the success of Seattle's finest. Here are five things that your business — in any industry — can learn from Starbucks and put into practice.
1. Brand Identity Is Vital
One of the reasons why Starbucks has been able to storm the globe is its strong sense of brand identity. The green and white two-tailed mermaid is synonymous with Starbucks. While an attractive and unique logo is important for a business, it is not the only thing that matters when crafting a brand identity.
Starbucks says its mission is to provide "the best coffee possible", and has defined its niche as a café chain committed to premium products. It's no coincidence that the closer a house is to a Starbucks, the greater its value is. Rightly or wrongly, Starbucks is perceived as luxury by many, and this is because Starbucks has reflected this in its branding.
Along with its luxury image, Starbucks tries to portray itself as friendly and community-based, even calling itself a "neighbourhood-gathering place". When a barista asks you for your name when you're taking coffee out, it may be to aid organisation and ensure customers get the right drink, but it's also a small personal touch that makes customers feel valued and special. This also has great shareability, allowing the chain to benefit from free promotion across social media.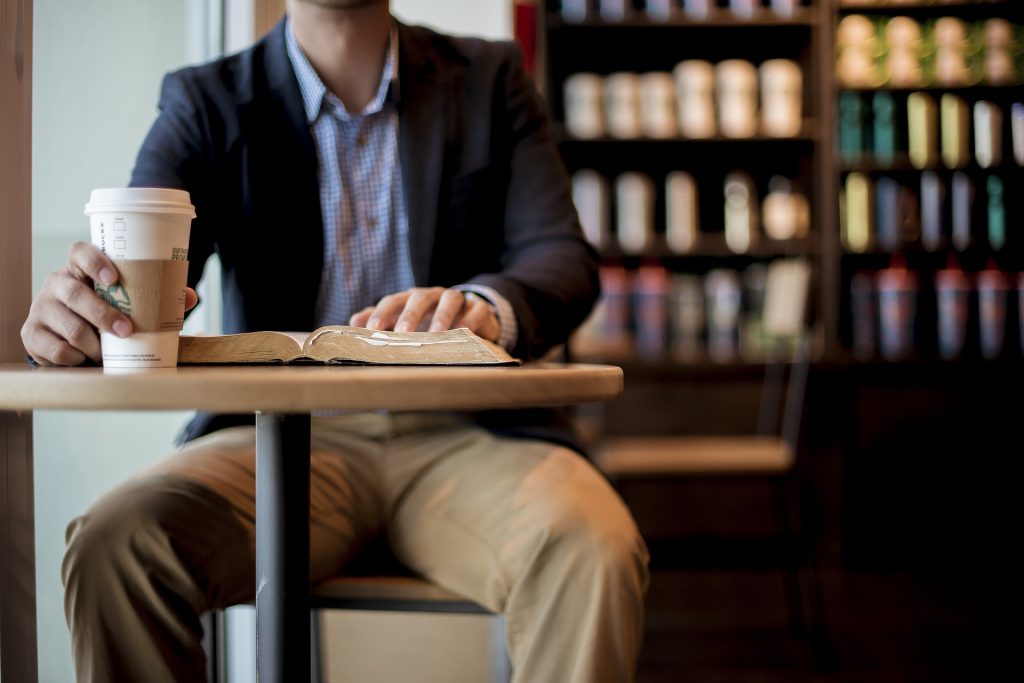 Have a strong mission statement where you state what your business stands for and make sure that every marketing strategy you use and every step you take to push your business forward revolves around it.
2. Make Customer Convenience a Key Part of Your Strategy
In the simplest way, Starbucks offers customer convenience through its takeaway cups. Customers seeking a caffeine fix on the way to work and who don't have time to stay can easily slip in for their drink and be on their way with it in hand.
When the mobile payment revolution began a few years ago, Starbucks was quick to integrate mobile payments into its apps for iOS and Android. Customers can even order and pay in advance, allowing them to pop in to grab their drink and go — it's convenience at its finest, and shows that Starbucks not only knows its demographic — busy commuters — but also tailors its growth towards it.
Starbucks increased its delivery service last year and will soon roll it out across stores in Japan, China, and the US, which brings us to the next point…
3. There's Strength in Numbers — Work with Other Businesses
In a bid to further expand its delivery, Starbucks has partnered with Uber to provide its products through the UberEats service. After trialling it at stores in Miami and Tokyo, Starbucks will spread the service to a further 2,000 locations across the United States this year. When Starbucks first started delivery — in China — it worked with internet retail giant Alibaba and food delivery service Ele.me.
The lesson here is that collaboration is not a dirty word. Not every other business is a rival, and partnering with others to achieve shared goals is a smart move in driving your business forward. All parties involved could financially benefit and your business could gain greater recognition and awareness as a result. The cost of partnership is often significantly less than delivering the service independently while working with other businesses lets you put a specific task in the hands of the experts — rather than risk spreading yourself too thin.
4. Don't Put Your Business in a Rigid Box
Starbucks has always been known as a coffee company, but that doesn't mean it can't branch out. In 2012, it acquired Teavana, a tea company with branches across the US. Soon after, Starbucks closed all of the Teavana stores and began offering some of its products within Starbucks stores.
Just because it began four decades ago as a coffee shop doesn't mean that it needed to rigidly stick to this and sacrifice diversification. Starbucks also offers food and has continued to add to its roster of drinks available. When it comes to your own business, consider how you can build on what you already do to offer new services to your clients and customers. Think about what your customers want and, as always, make sure you're in alignment with brand identity — there's no reason why you should limit your own growth and expansion.
5. Craft the Right Atmosphere
Starbucks states that it wants to promote a "rewarding coffee experience". Take note of the word "experience" — this is about more than its products. The decor of its branches ensures that wherever in the world you are, Starbucks is unmistakeably Starbucks. Starbucks has successfully created its own coffee culture, and whether you're in Japan or the UK, you're instantly reminded of Starbucks' friendly and luxury vibe in its decor and personal touches.
What sort of atmosphere do you want in your business? What does your decor — if you operate a physical space — and the way you treat your customers or clients say about your business and how it operates? If you run an online business, what's your website like? Is it welcoming and easy to use? Is your copy friendly and fun or stiff and inflexible? The colours you use and the layout you choose help to create an atmosphere. As the popular saying goes, there is only one chance at a first impression, making it crucial that your business, at a glance, promotes the image and atmosphere that you want to present.
James Fell is Online Business Editor at Aceville Publications, overseeing digital projects for What Franchise and Global Franchise. He's passionate about writing about business and the future of franchising.