HOW TO SUCCESSFULLY BUY A PROPERTY IN DUBAI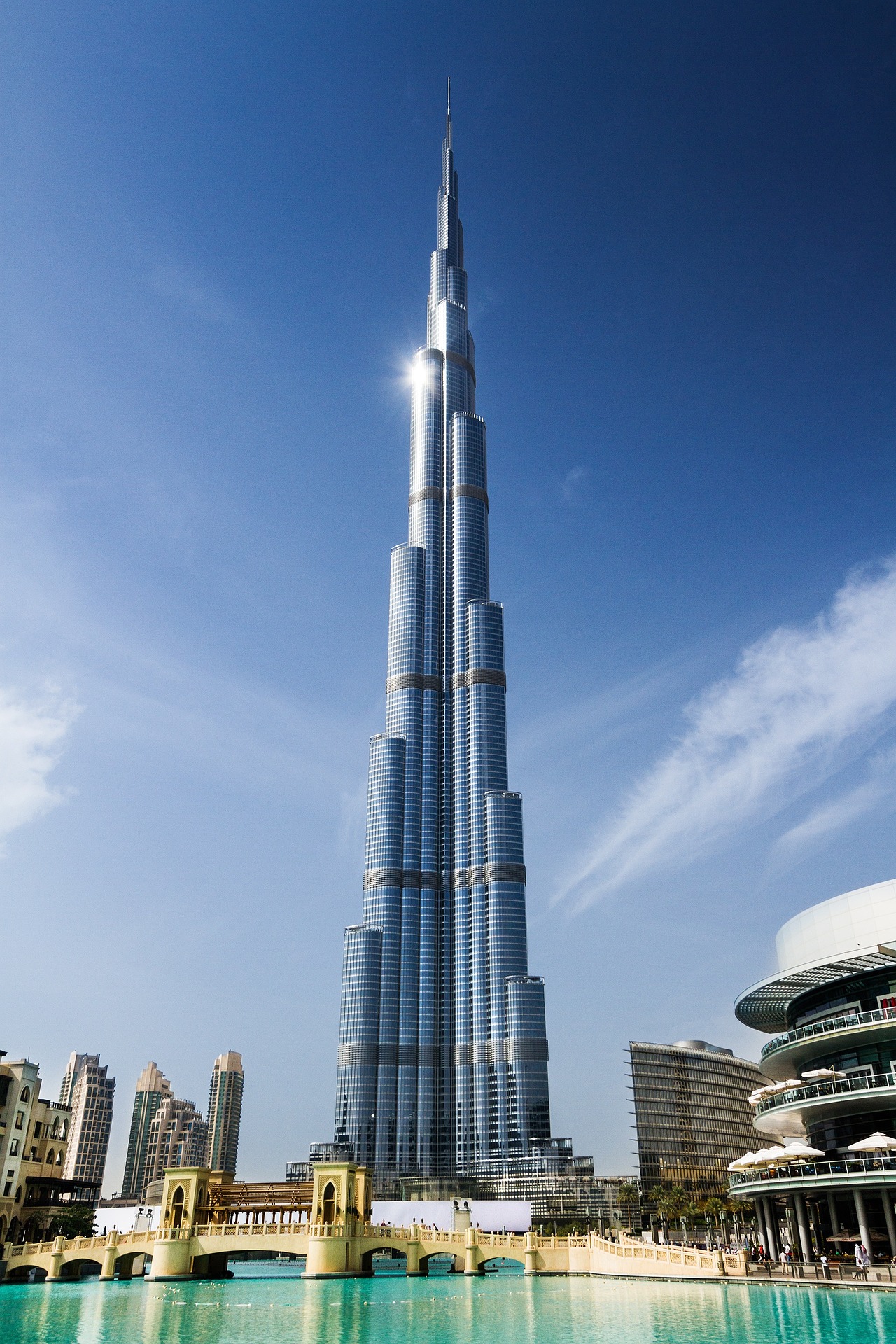 Looking to purchase a property here in Dubai? Having a reputation for providing lucrative potential returns in real estate investment, Dubai continues to surge in popularity as a business investment hub. Furthermore, properties in Dubai not only provide opportunities for investors looking to make the trade, but also for retiring couples and families looking to finally enjoy a private getaway in life. Here, we take a look at a few things to ensure that you successfully acquire that dream house in Dubai.
1. Understand your needs
Before any decisions are to be formally made, you must ensure that you know exactly what type of property are you currently in need of. Dubai is home to an abundance of residential and commercial development projects which can become confusing for first time visitors. Look carefully into your aim of purchasing a property. For future investment returns, buying a property in popular tourist hotspots will surely benefit you since a continuous surge of incoming visitors will ensure marketable gains. Upcoming Dubai Creek Harbour projects like the Dubai Creek Beach areas should be among your property checklist. If you are looking to provide for a big family, luxurious townhouses and villas in residential communities such as Arabian Ranches Villas will be ideal to accommodate your household needs. Madinat jumeirah living, port de la mer apartments and bluewaters Residences Dubai.
2. Know the developers
Dubai holds many reputable names within the real estate industry. Developers such as Meraas Holdings, Emaar Properties and Dubai Holdings are among the most recognised companies in the world. Look for residential communities and off plan projects in Dubai led by these esteemed Dubai real estate agencies, as they will offer you confidence on the deliverables for your property. Prior research in the Internet may also benefit you further, as you can always weigh in which company specializes in which real estate sector, with some being more focused on different sectors than the others.
3. Prepare a financial draft
Buying a property in Dubai will become a long-term commitment that will quickly accumulate on your monthly financial expenses. No matter how good the local industry may look within the next few years, it is always crucial for you to have yourself prepared for any unforeseen circumstances or a dip in the economy. For investors, the holding costs of maintaining and paying the loan for the house will still be charged to your name regardless of whether there is a current tenant or not. Consulting a professional is advisable, if you require the services.
4. Proper registration and documentations
In Dubai, investing in real estate is relatively easier than other countries across the globe. With an open economy, Dubai continues to ensure prosperity within its local industries. Nevertheless, the local authorities in Dubai are quite strict in regards to proper registration with local governing bodies. A valid passport and holding visa is crucial for application. Besides that, mortgage financing plans or bank schemes will need to be achieved first. A Sales Agreement will also be required, so proceed to finalize these as soon as possible. For further enquiries, Dubai real estate agencies are always open for you to consult with.
Upon these shared, it is quite evident that purchasing a property in Dubai is not a hassle, even for foreigners. Nevertheless, certain processes must need to be adhered to in order to legally finalize your ownership of the desired property. Still, after all these are properly finalized upon, you can be sure to reap the rewards upon the forthcoming future.
Most Popular Online Slot Game Themes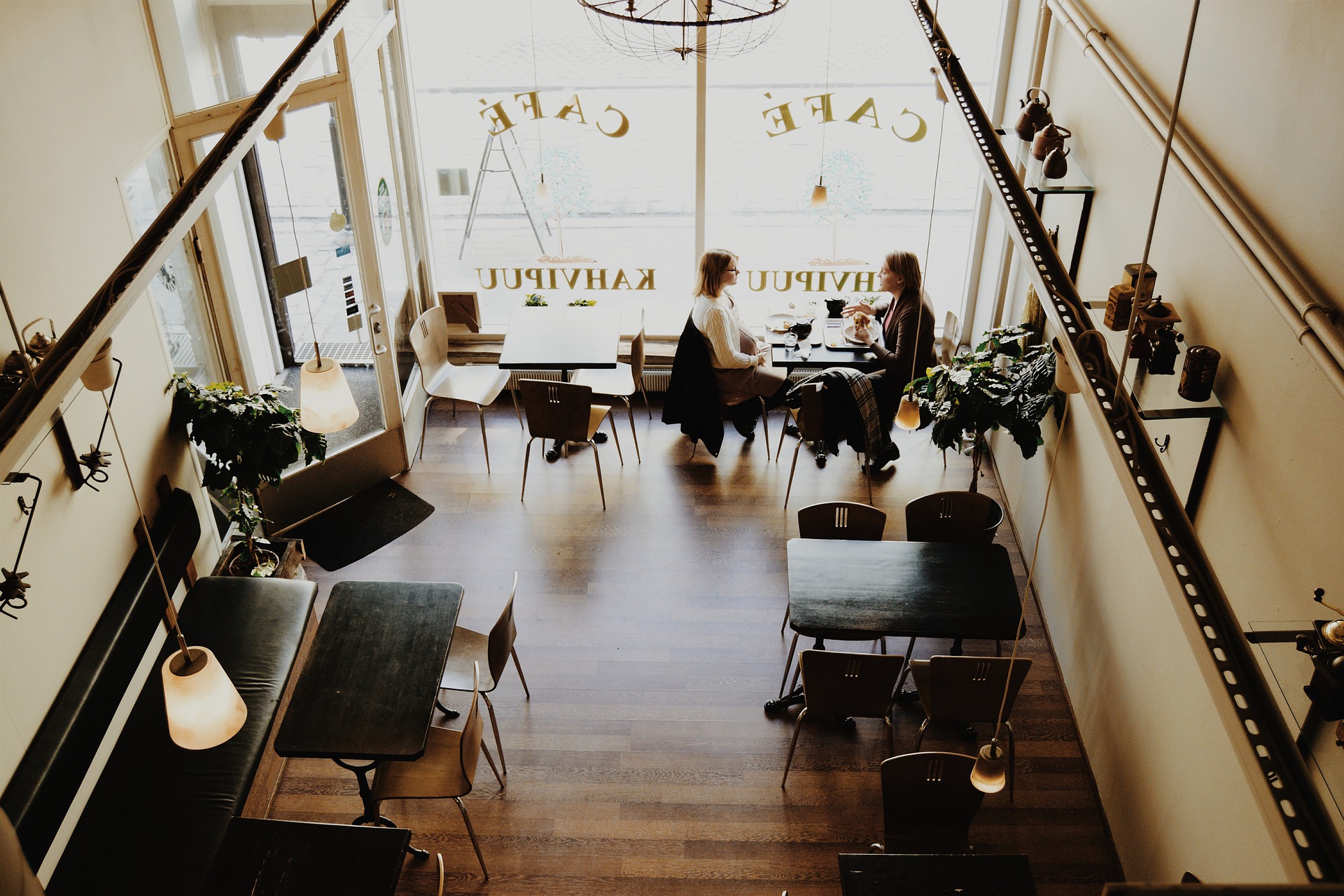 The word of online slots is almost as diverse as the world of conventional gaming. We say almost, since most slots developers find inspiration in standard video games and there have been at least several massively popular video games that got a slot remake.
However, things are somewhat different when it comes to themes and their popularity. The themes that are very popular for PC or PS4 games aren't necessarily popular slots themes and vice-versa themes and types of games that are prevalent in the online gambling world aren't that common for conventional video games. Have a look at the online slots selection at SlotsWise and you will immediately realize what we're talking about.
Egyptian Slots
It is hard to figure out the exact reason, but this is one of the most common and most popular online slots theme. Dozens of slots featuring Cleopatra, Ramses, and other Egyptian rulers, pharaohs, gods, symbols and objects like the pyramids and the sphinxes are available and it is pretty certain that more will come in the upcoming period. There is an interesting saying that the internet is a lot like Ancient Egypt – people write on walls and worship cats, and this is one curious way to explain one online slots are so popular. The actual reason might be a tad simpler. Namely, IGT's original Cleopatra was, for years, the most popular online slot and perhaps this is how both players and developers got so hooked on Egyptian-themed slots.
Irish Slots
While the Ancient Egyptians don't exist anymore, the Irish are very much alive and so is their culture. Some would argue that it has been bastardised in the past few decades, but that is a whole different topic. Yes, Irish slots may not be as numerous as Egyptian slots, but they come close in second place, and it is hard to find a reputable and renowned online slots developer that hasn't released at least one Irish-themed slot. Blueprint Gaming's Wish Upon A Leprechaun is just one games that deserve an honourable mention, but major slots providers like NetEnt and Microgaming has also released quite a few of them, including NetEnt's Finn and the Swirly Spin and Golden Shamrock. So, if you are fond of Irish things and you like seeing shamrocks, leprechauns and horseshoes on the reels, then you will have plenty of games to choose from.
Fruit Slots
In the old days, before the internet all slots were fruit slots, in the sense that the symbols that you could see on the reels included cherries, lemons, grapes and such. These games didn't offer a lot of diversity in terms of features and bonuses, but modern online slots developers kept producing and releasing such titles in an attempt to appeal to the fans of retro slots. As a result, we have plenty of new games that were released in the past several years, featuring fruits on the reels. Double Bubble by Gamesys, Fruity Burst by Playtech, and NetEnt's Fruit Case are only some of the most popular fruit slots.
Christmas Slots
Last but not least, we have Christmas slots. These games are usually released in the days before or immediately after Christmas, but you can play them whenever you want, they are available at online casinos throughout the year. There might not be as many Christmas slots compared to the other themes that we listed above, but some of them are particularly popular and casinos frequently offer Christmas promotions including free spins on these games. Most of these games feature the word Santa or jingle in their name, but that surely doesn't come as a surprise to anyone.
It would be in no way fair to say that these are the only slot themes – Hollywood slots, Asian slots, Alien slots, Animal slots and Comic slots also deserve to be mentioned, but there is a plethora of other slots themes. Don't worry, if you get into online slots gaming you will discover them quickly.