Tips for Starting off at A New Job
If you are a veteran of the workforce in this era than I am sure this is not the first time you are switching companies. It can be really nerve-racking to start off at a new place. There are so many different office dynamics to learn and names to try and not forget. At this point I am sure you have a good idea of how to make a smooth transition but I am hoping this list will either reinforce your opinions or give you a few new great ideas.
Getting the right Office Furniture
If you are starting off in a new office then I am sure you were given the option to choose which furniture you will get. There are so many different styles out there so picking the right office furniture can sometimes be overwhelming. If you have free reigns on what you get then you should maybe take a stroll around the office to see what the others have picked out. This way you do not get any dirty looks if you choose a style that people thinks look out of place. But then again, it is your office and you get to choose what you get so take advantage of the offer.
Cleanliness
There is nothing worse then coming into the breakroom to make a morning coffee to find out that you need to clean up the last person's mess. If you do not want to get on everyone's bad side then this is something you definitely need to keep in mind while you are half asleep in the morning. The breakroom is basically everyone's favorite place to go so keeping it clean is of utmost importance.
Making sure your office is clean is important as well. Studies have shown that having a clean office increases your productivity which is important when you are just starting off. Your employer wants to feel satisfied that you were worth the money that he or she is paying you. It also gives you more of a professional look.
Do not Fake it Til You Make it
This mantra can be useful in some situations, but it is never ok at a new job! If you have important questions then it is better to ask in the beginning. Having someone say "I already explained this to you on your first week" when it is a year later will make you look terrible. Overall just make sure you are always asking questions in the beginning while it is still acceptable.
Do Not Avoid Feedback
This is the best advice that I have gotten so far. You do not have to wait until you are at a company for six months to find out how you are doing.  Feel free to talk to your boss and get feedback whenever you feel the time is right. This will make you look great because improvement is really important if you want promotions. If you look at the employees that have kept the same title for a long time most likely they are the ones that are comfortable with where they are and do not want to change. Change is good at a company that has a lot of room for promotions.
Review On boarding Materials
Adjusting to the office can be made easier by looking at the employee manual. I know it seems kind of boring but their may be a few things in there that will surprise you and bring up a few questions. It is important to ask all of the questions in the beginning, but at the same time, many of them might already get answered in the on boarding materials. For example, they probably have the company logins and a tutorial on how to do it. If you ask a coworker for help you do not want to look bad when they say "O, it should all be in the on boarding materials they gave you".
Learn the Computer Programs Necessary
If Microsoft Excel is a big part of your job and you are not an expert at it then learning tips and tricks before you start will be a huge plus. Excel has shortcuts that will truly make your job easier. Personally, I used to spend so much extra time doing something manually and a coworker noticed one day and showed me a shortcut. I was so relieved that I was able to save hours on my work, but I also felt a little annoyed that I did not know about it before.
Look Professional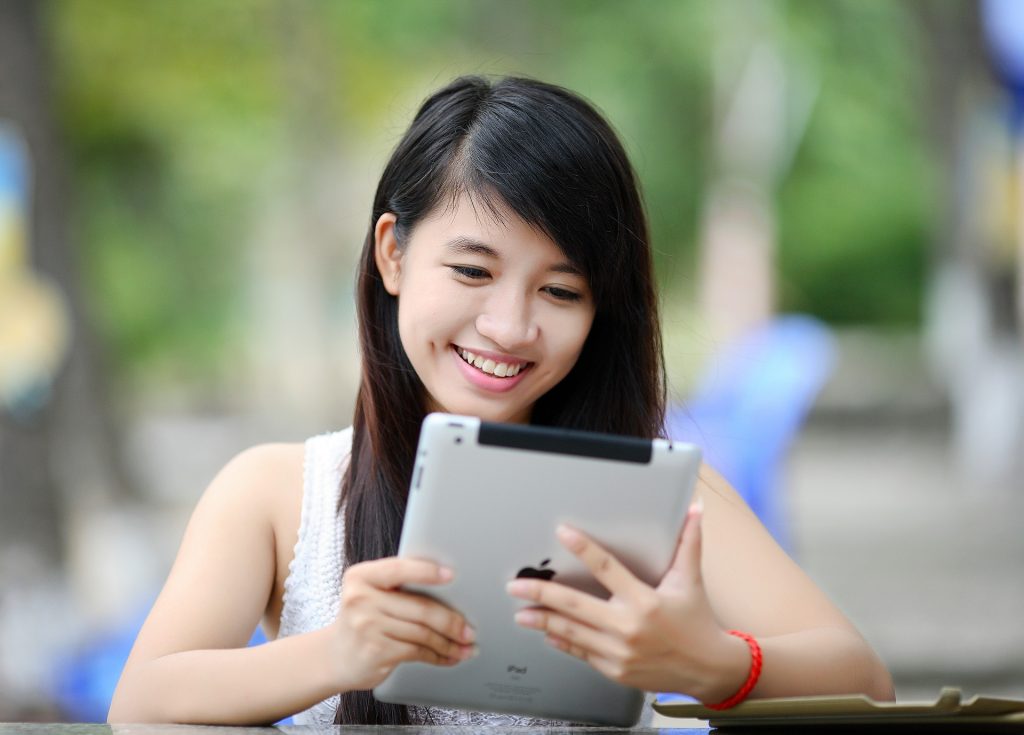 You might have been expected to wear a suit to your interview but that does not necessarily mean that you are supposed to wear one to work every single day. Find out what the workers typically wear and start to build your style off of that. You do not want to go to work in a three piece suit when everyone else is wearing Jeans, and a collared shirt. It will make you look a little snobby. On the other hand, do not show up in jeans if you have a feeling the work attire most people are wearing is a bit more professional. You are already going to feel out of place and uncomfortable during the first few weeks so fitting in is going to help with that.
Being Punctual
There are so many workers that end up showing up late to their first day or they are trying to leave early. This will make you look terrible. There is no other way to say it. The person that hired you is taking the risk, and vouching for you that you are a good employee. It is a true letdown for them if you show up late on the first day, or even during the first month. If you have kids and you know that you may be a few minutes late every now and then you should let them know that in the beginning to offset any frustrations they may get from this.
Overall, just be positive and do not forget to ask questions!
Benefits of Having a Professional Invoice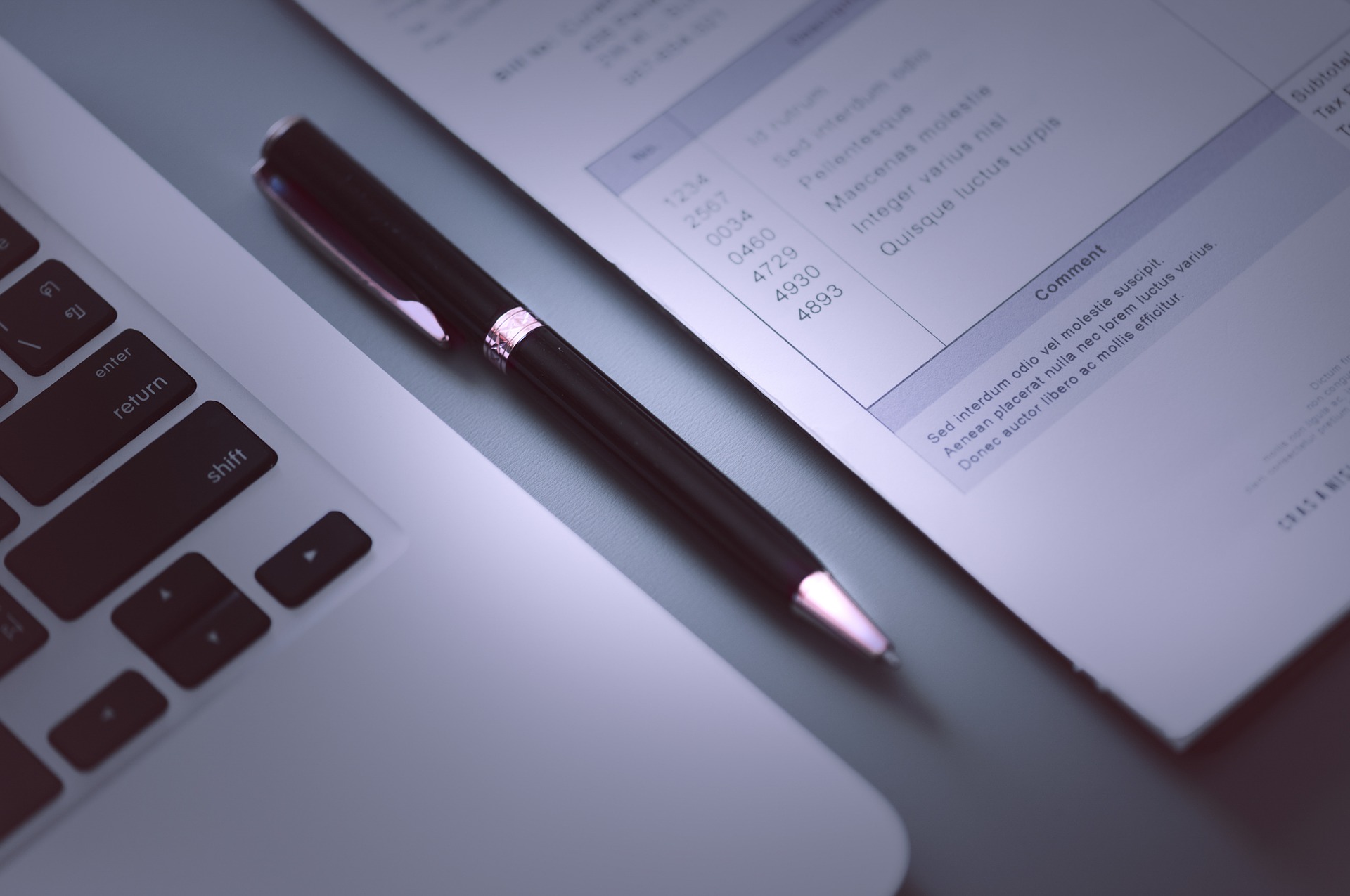 Sending an invoice has been a major part of business for centuries no matter what the business is. It used to be a paper sent in the mail or handed to the client but now there are so many great online tools out there for accounting departments to choose from. It can be hard and frustrating to do something like this on your own especially when it comes to graphics and formatting.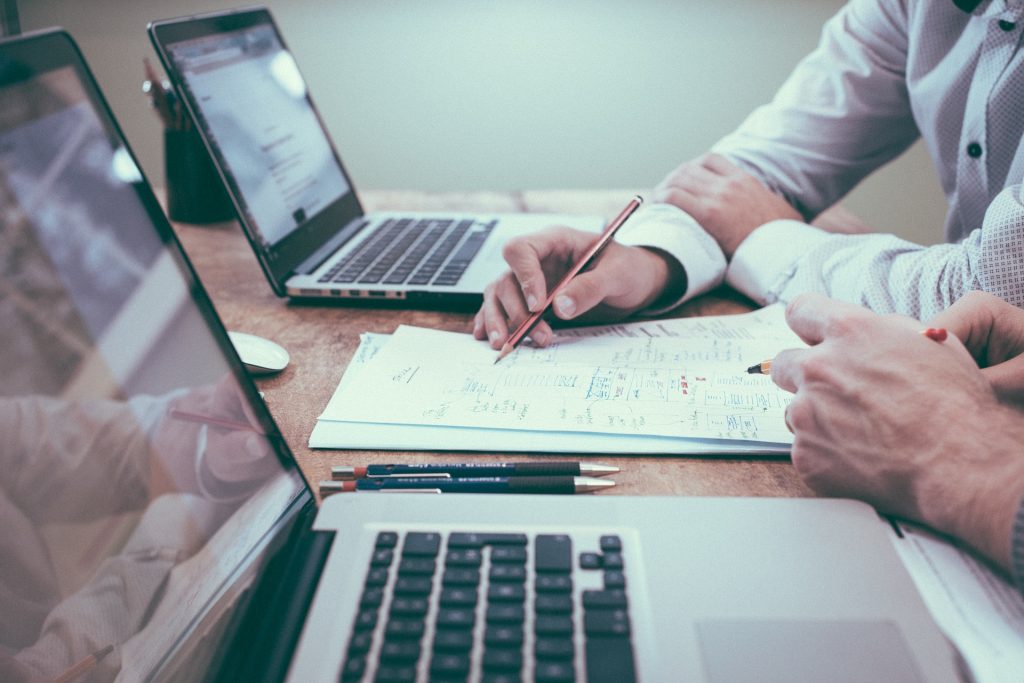 Trying to do it on your own
I myself have tried to create my own invoice which ended in a ton of frustration. Besides for invoices it can sometime be hard to have a financial strategy so I use HJS. It is hard enough to try and create the graphics and then whenever I would try to save the document everything would move around. Finally, after hours of trying to get it done I realized there is free invoice templates online that I can use. This literally changed everything and now that is all I use for any business invoice.
Creating the Invoice
It is actually fairly simple to do invoices online and the services out there give step by step instructions for maximum efficiency. They even let you choose which currency the invoice is in. Basically, you write your company name, who you are billing, and the description, as well as the price. Once this is all done there are a few different ways to save it and you are done. When there are over ten invoices to send in a day this is a complete game changer.
Invoice Home
My favorite service to use is Invoice Home. There are a few good ones out there but my personal favorite is invoice home. If you are running a small business and have to multi-task then this is the service you should be using. Literally the first thing you see on there landing page is "Create Invoice Now". All you have to do is click on in and the rest is just step by step instructions. After it is saved in the right format you can send it to your client strait away. Just make sure you set up an account if you want all of your information saved. This way you don't have to start over each time for all of your invoices.
Overall, if you are having trouble making your own invoice than you should use the services out there. Even if you are not emailing the invoice, you can always just print it out and give it to the costumer.Also, with HJS you can easily manage all your financial operations. Check out their website and find best business management ideas.