What Do People Eat In Iceland?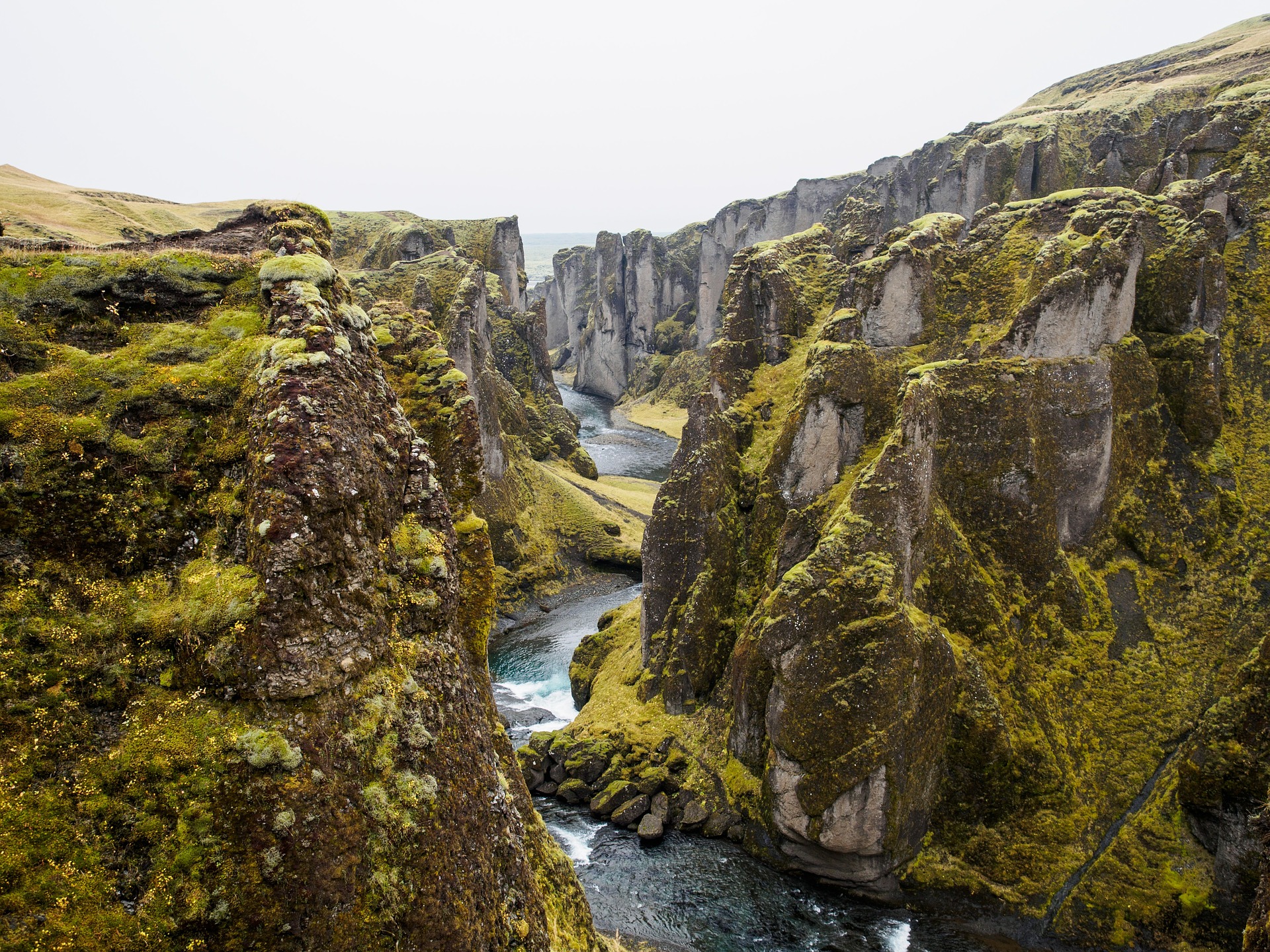 One of the things I love most about travelling is getting to try out all the local cuisine. Of course there are things to see and scenery to admire, but the food is the best part of any vacation. Iceland is a country with rich local cuisine and culture so if you're heading to this part of the world, there are some foods you really need to try. I will give you a list of the absolute must try foods! So prepare your bucket list.
The first food I want to recommend is a dessert! It's actually Icelandic ice cream. Now you might be asking, why would I eat ice cream in the winter in such a cold country? Well, locals in Iceland are crazy about their ice cream. So much so that there are specialty ice cream shops and cafes scattered all around the country. These remain open for a long time so that people can walk in and enjoy their frozen dessert any time they want. There are tons of flavors to choose from and so many ways you can enjoy this ice cream. So make sure you try it out as soon as possible.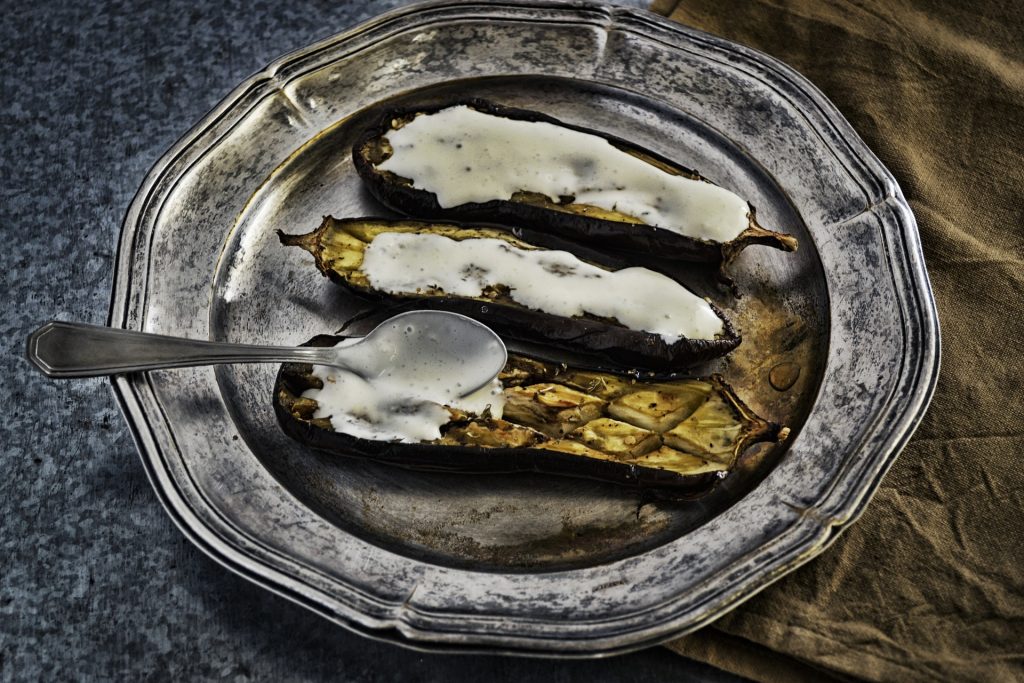 Let's jump from dessert to a healthier food option, Icelandic yogurt or Skyr. This is a very well known product and is a lot like Greek yogurt in texture and taste. However, it has a slightly different consistency and tastes a little bit milder than the Greek variety. Locals use the yogurt to make all sorts of different dishes and foods. It is eaten with berries, fruits and sometimes veggies, and is also used to make desserts. The caveat is, Skyr is technically a kind of soft cheese but is eaten and regarded popularly as yogurt. It is also used to make a kind of cheesecake which is lighter and fluffier than other ones. Skyr is starting to be sold in the US and UK as well; its popularity is increasing. So you really have to try it out too!
Another amazing delicacy you should try out is hakarl, or fermented shark. There's nothing better than Icelandic fish and this dish is no exception. The shark meat is cured and fermented with a special process and is then hung to dry for 4 to 5 months. It can often carry a strong, ammonia like odor and a fishy taste which can be unappetizing to people who haven't tried it out before. This is why locals recommend you try it with your nostrils pinched shut so as to be able to eat it all. They also recommend you to have alcohol with it, specifically Icelandic schnapps which can help balance out the strong taste. Even though locals don't eat this dish as much as they used to now, it's still good to try it out.
There are a lot more foods that should be tried in Iceland but the ones we have listed are some of the best.  So make sure to try them all out and share your experiences with us.
Hamburg: A Must-See! when traveling through Germany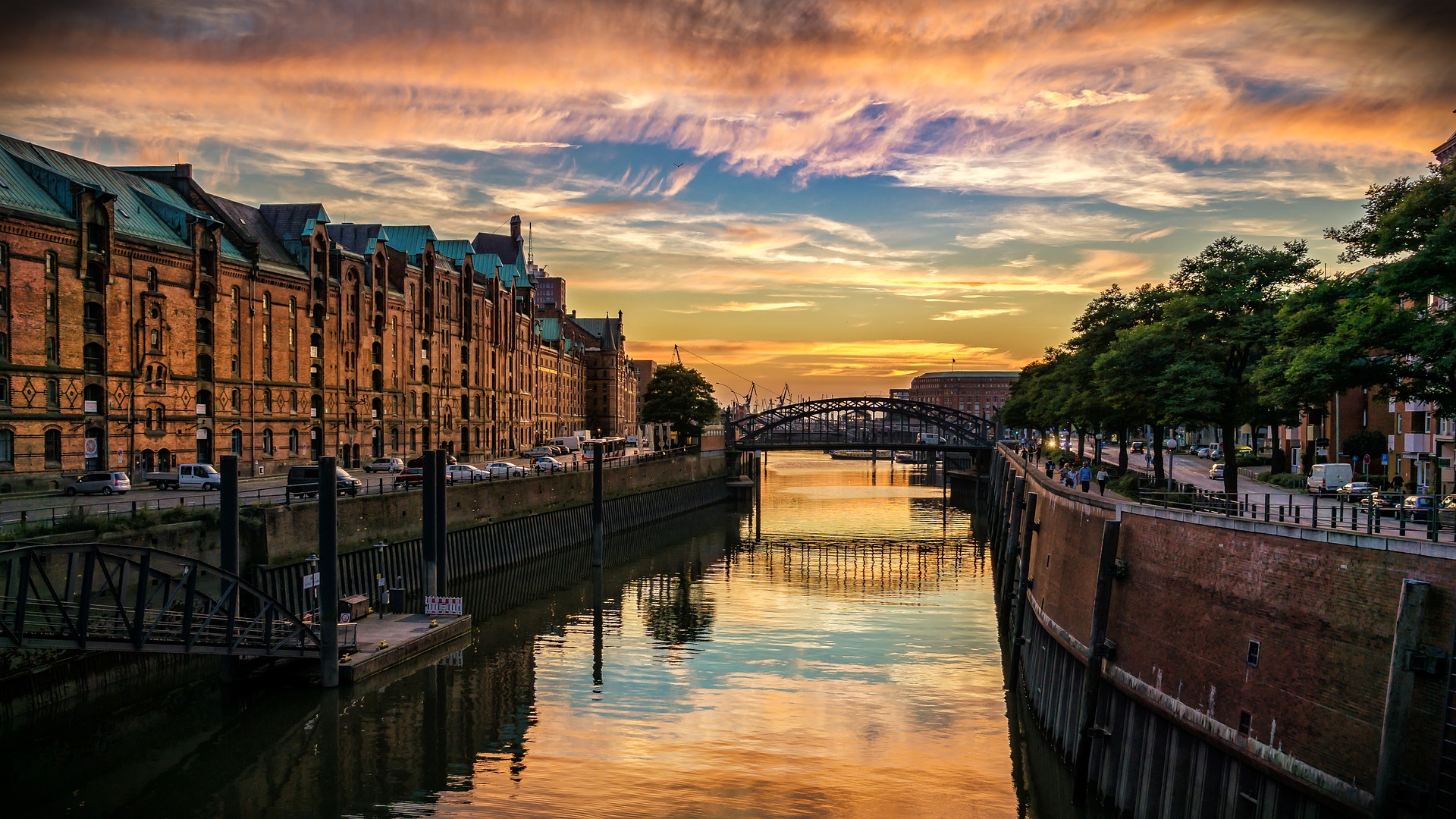 Hamburg is considered the Amsterdam of Germany. Culture, lifestyle, amazing food, peculiar bars, ancient traditions, funky music … this city has it all! Hamburg is truly bizarre.
The "Free and Hanseatic City of Hamburg" – This is the full name of the second biggest city in Germany. Should you be planning to visit this amazing country, Hamburg is a great place to start your journey. The city will blow your mind on all sorts of levels! You'll find out that the allegedly unfriendly and stuck up "Hamburgers" – yup … that's what you call the citizens of this city – are super chilled and very welcoming. While discovering the city you'll feel like traveling across time. One moment, you're in awe of the old brick buildings of the historic Speicher Stadt and just a few steps further, you'll be surrounded by the futuristic vibes from the newest city district called "Hafen City". During your time in Hamburg, you can organize one of a kind stag do weekend and you and your crew can start exploring one of the most vibrant music scenes Germany has to offer, walk through the most famous red-light district in the country, visit historic landmarks and end an all-nighter while admiring the sunrise over the harbor and eating a fresh "Fisch-Brötchen" (fish roll) from the famous Fish Market.
Great Hotels and Hostels in Hamburg
In general: Traveling through Germany – especially in the big cities – is not the cheapest trip you'll make. But although Hamburg is considered one of the more up-priced places to visit, you can keep you costs quite low if you choose to crash in one of the many hostels throughout the city. Take the "MEININGER Hamburg City Center" as an example. This new hostel is perfectly located and with 11 Euro per night in a mixed dorm room, quite a bargain! If money is not a concern, you may choose among some of the most stylish design hotels Germany has to offer or book a suite for 3,000 Euro per night in the brand-new Westin Hotel at the "Elbphilharmonie".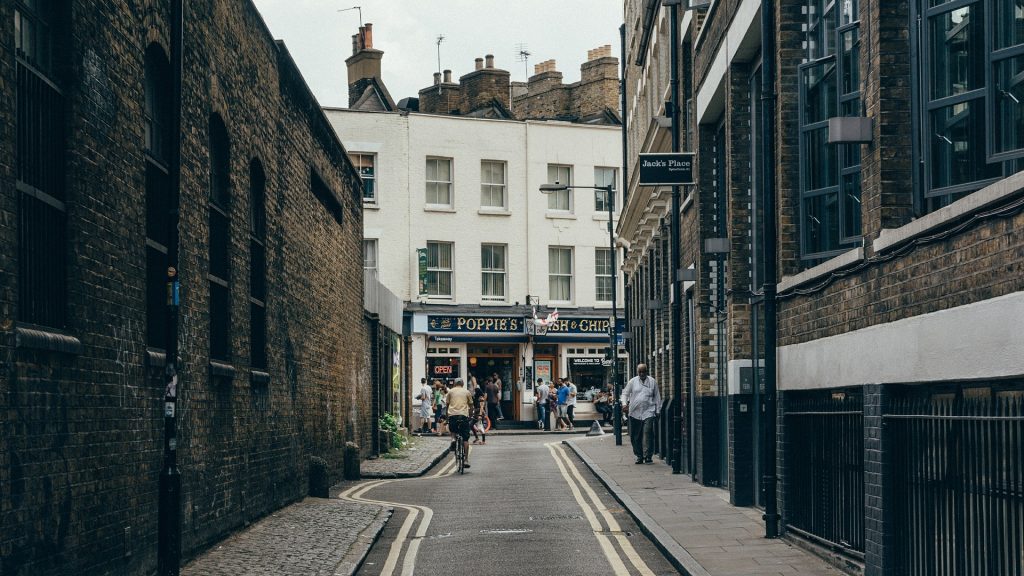 Germany's most famous red-light district: the "Reeperbahn"
No matter where you are in Germany, everybody knows the "Reeperbahn" in Hamburg. This red-light district in St. Pauli has been the source of stories, legends, dramas and much, much more. Back in the days, the Reeperbahn was a street where lonely sailors could let off some steam, where crime thrived and where decent folks would not go after 6 pm. However, this infamous place was also a pivot for the young and wild! For example: The Beatles had their first breakthrough in the legendary "Star Club", which was located on the Reeperbahn. Today, the vibe of the forbitten fruit still lingers. You'll come across several brothels, gigantic sex-toy supermarkets (one is actually called "Boutique Bizarre") and many shady bars. If you're a single guy looking for company, you are in the right place. Alternatively, you could also just give a call to one of the most renowned escort agencies in Hamburg and enjoy a discreet date with a German model. Or you may just tick this little adventure off and check out all the other highlights this pulsating city has in store for you …
Cool things to do in Hamburg
Where to begin? Hamburg is filled to the brim with amazing options. Walking through the city, you could check out some of the impressive points of interest, like the Speicher Stadt, the St. Michaelis Church (aka. The "Michel") or stroll along the famous "Jungfernstieg". Foodies will love this city! Even though it sounds strange and looks even stranger, try a portion of "Labskaus" (salted meat, potatoes, beetroot, gherkins, herring and a fried egg – all on one plate!). On a culinary level, it does not get more typical than this in Hamburg. If that's too much for your taste buds, don't worry. Hamburg offers culinary delights from all over the globe. And because it just sounds so perfect: have a Hamburger in Hamburg. The right place to do that is a place called "Most Wanted Burger" … amazing! After a hearty meal, it's time to dive into the pulsating nightlife in Hamburg! You'll find an abundance of cool bars, chilled out lounges and fantastic clubs. As an example: Check out the legendary Mojo Club on the Reeperbahn.
Whatever you'll do, Hamburg will blow your mind in the most positive way imaginable. Enjoy!