What Do People Eat In Iceland?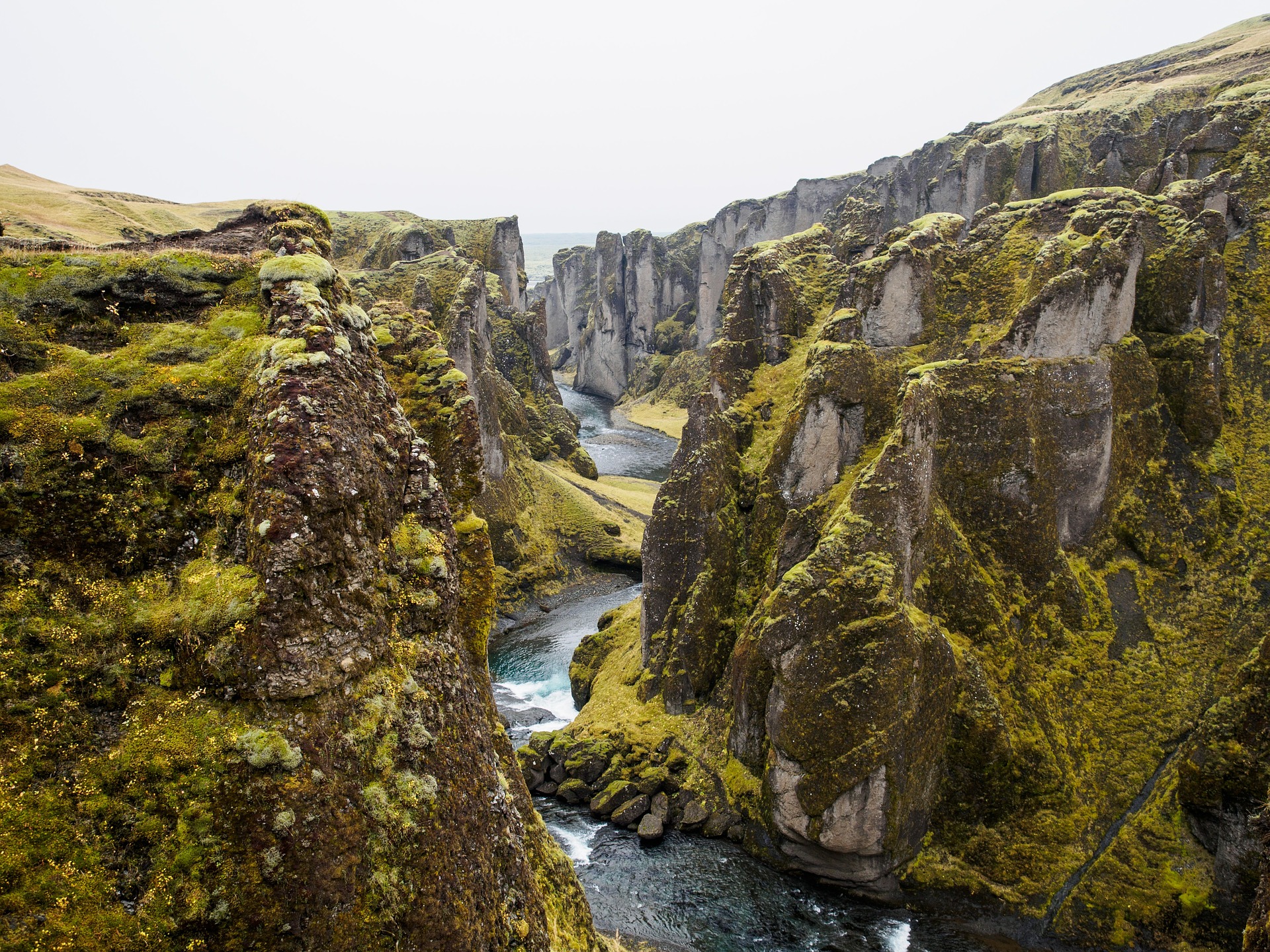 One of the things I love most about travelling is getting to try out all the local cuisine. Of course there are things to see and scenery to admire, but the food is the best part of any vacation. Iceland is a country with rich local cuisine and culture so if you're heading to this part of the world, there are some foods you really need to try. I will give you a list of the absolute must try foods! So prepare your bucket list.
The first food I want to recommend is a dessert! It's actually Icelandic ice cream. Now you might be asking, why would I eat ice cream in the winter in such a cold country? Well, locals in Iceland are crazy about their ice cream. So much so that there are specialty ice cream shops and cafes scattered all around the country. These remain open for a long time so that people can walk in and enjoy their frozen dessert any time they want. There are tons of flavors to choose from and so many ways you can enjoy this ice cream. So make sure you try it out as soon as possible.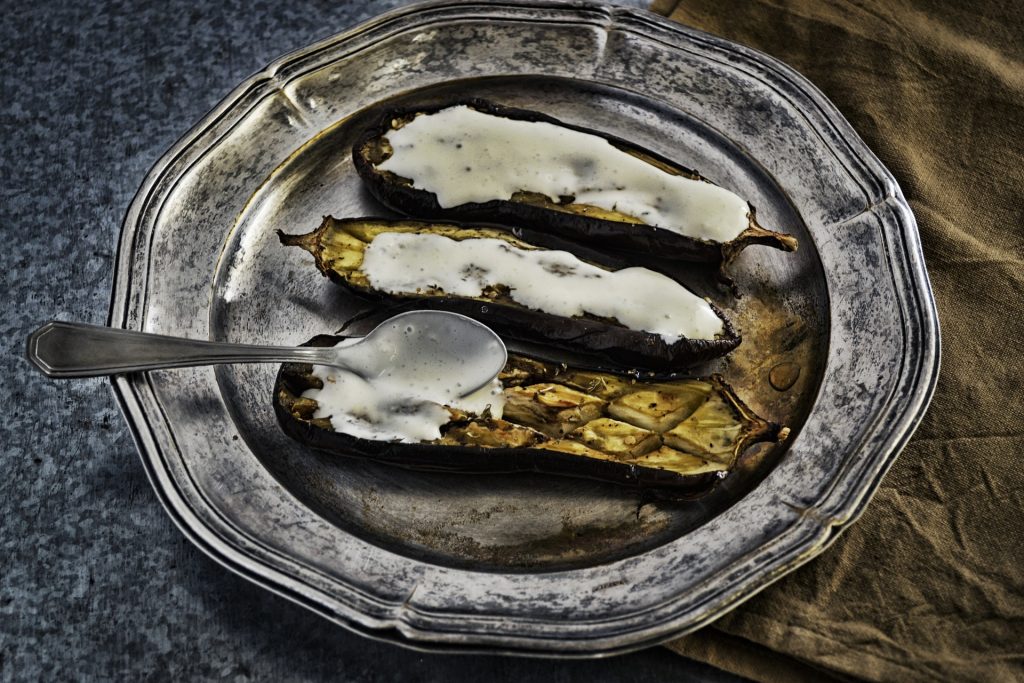 Let's jump from dessert to a healthier food option, Icelandic yogurt or Skyr. This is a very well known product and is a lot like Greek yogurt in texture and taste. However, it has a slightly different consistency and tastes a little bit milder than the Greek variety. Locals use the yogurt to make all sorts of different dishes and foods. It is eaten with berries, fruits and sometimes veggies, and is also used to make desserts. The caveat is, Skyr is technically a kind of soft cheese but is eaten and regarded popularly as yogurt. It is also used to make a kind of cheesecake which is lighter and fluffier than other ones. Skyr is starting to be sold in the US and UK as well; its popularity is increasing. So you really have to try it out too!
Another amazing delicacy you should try out is hakarl, or fermented shark. There's nothing better than Icelandic fish and this dish is no exception. The shark meat is cured and fermented with a special process and is then hung to dry for 4 to 5 months. It can often carry a strong, ammonia like odor and a fishy taste which can be unappetizing to people who haven't tried it out before. This is why locals recommend you try it with your nostrils pinched shut so as to be able to eat it all. They also recommend you to have alcohol with it, specifically Icelandic schnapps which can help balance out the strong taste. Even though locals don't eat this dish as much as they used to now, it's still good to try it out.
There are a lot more foods that should be tried in Iceland but the ones we have listed are some of the best.  So make sure to try them all out and share your experiences with us.
How to Travel on A Budget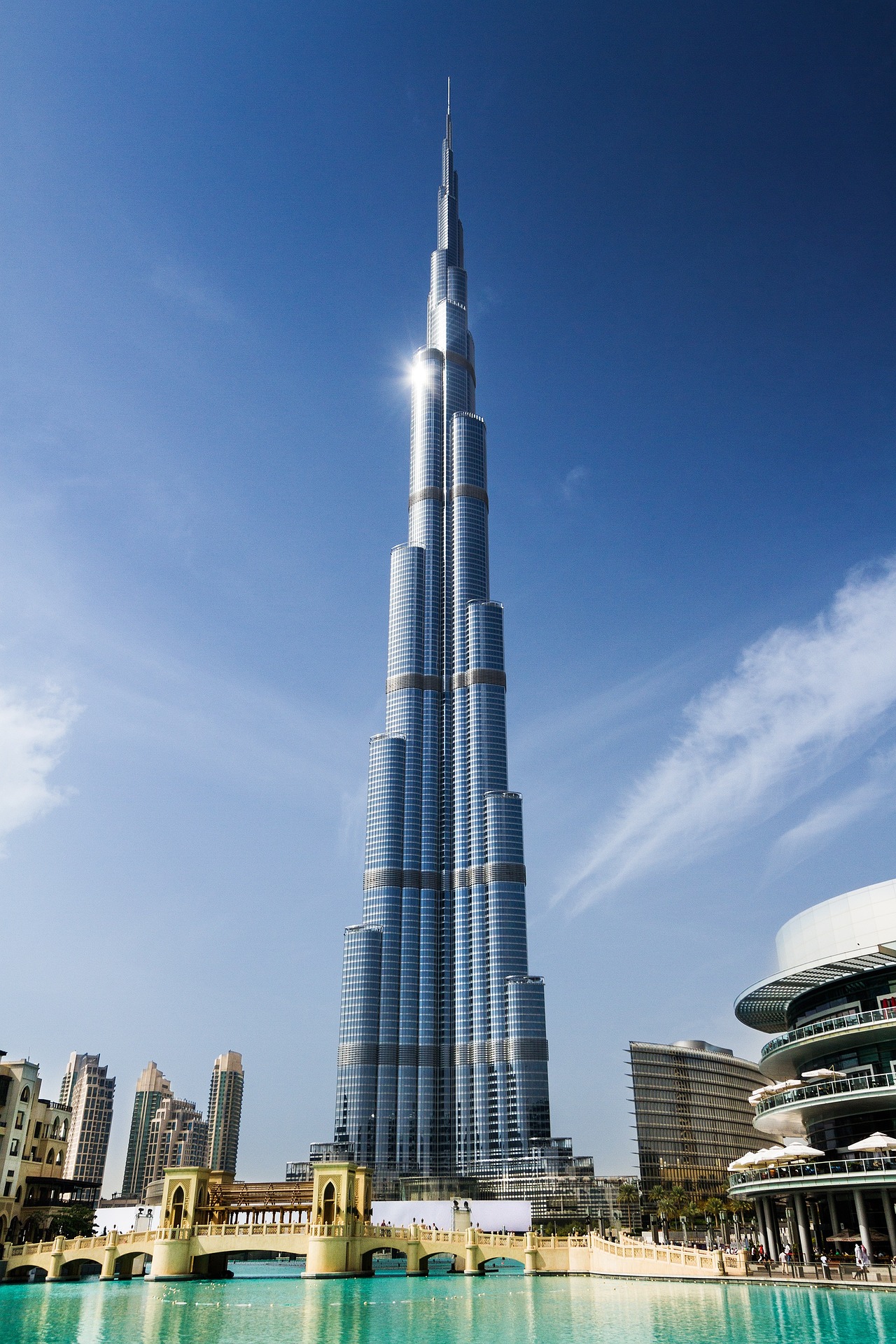 Vacations can be one of our biggest expenses every year but they're an important chance to relax and unwind from the stresses of our normal, day to day lives. To make sure you can always afford to partake in this pastime, consider ways in which you could cut down on how much it costs you. Here, we run through some ideas on how you could do this. And if you need a helping hand, take a look at how GoBear could help.
Transport
A new craze that is taking the wold by storm is travelling in a campervan. This is a fun, liberating and very inexpensive way to travel. Whether you only use it to reach your destination or whether you use it as your accommodation too, campervans can be easily kitted out to include all of your home comforts. If you prefer to travel on public transport, take the time to research all of the possible routes you could take, and ways in which you could cut ticket costs for example, choosing specific seats, smaller baggage allowances and not travelling at peak time. Travelling through the night is a great way to cut down on transport costs.
Accommodation
Camping is the perfect way to slash costs, as accommodation is the most significant expense associated with travelling. Most countries, especially in Europe, have top-quality camping sites with great facilities. There are also a range of different tents available so you can make sure you are in the utmost comfort. Camping allows you to appreciate the great outdoors and some travel companies even offer special camping tours, which include transport and food as well as recommending some excellent routes. Alternatively, you could opt for a hostel rather a hotel, which have more basic facilities.
Activities
When you're deciding where to travel, research the living costs associated with the area as this will give you an idea of how much it will cost you to use the public transport and buy food. Another great way to cut costs is by visiting the local supermarket to stock up on supplies for your stay, rather than eating at a restaurant for every meal. You can treat yourself now and again but try to stick to local cuisine as it is less expensive and gives you an authentic experience of where you're staying.
Souvenirs are an easy way to take advantage of tourists so make sure you're not tempted to buy any. Realistically, they won't come in very handy at home and it's far more rewarding to take lots of photos to remember your stay instead. Planning ahead when it comes to activities can help you to stay within your budget, whilst also helping to make the most of your time there.
Travelling doesn't have to be expensive as long as you do some careful planning beforehand. Plan your route carefully and research how to get reductions on any transport costs, for example by travelling at night. Consider more basic forms of accommodation such as hostels and camping which also have many benefits of their own. And finally, book any expensive activities beforehand to allow you to stick to your budget while you are there, with handy tricks like sticking to local cuisine and avoiding souvenirs. For more travel tips, take a look at thebizzare.