Mind Your Manners! These Are Things to Avoid When Traveling to Other Countries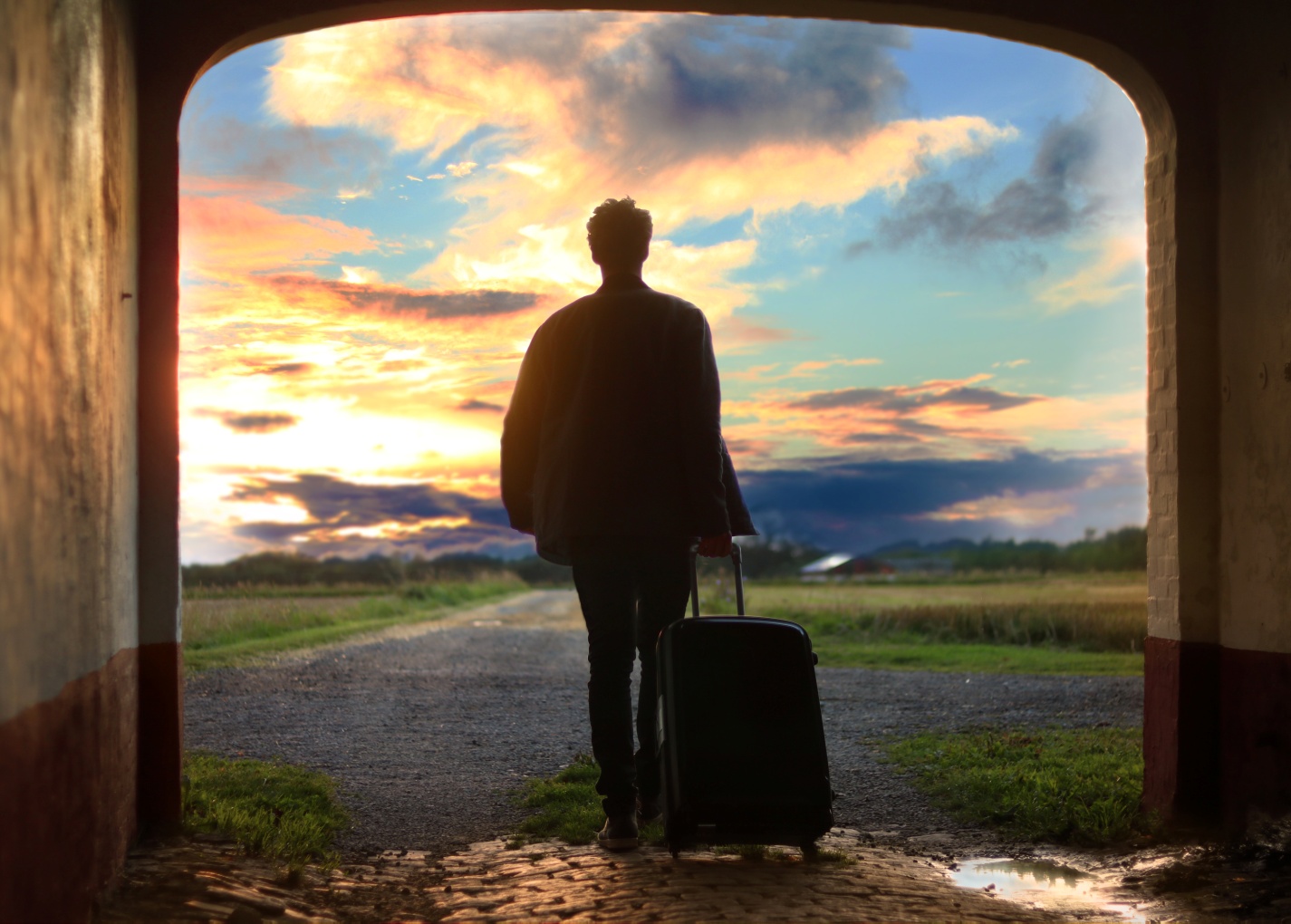 Whether you're traveling on a budget or going to more 'high-end' destinations, it's important for you to know and understand the local customs, which also includes local definitions of propriety and good manners.
In the West, many of us were raised to have 'proper' manners: don't put your elbows on the table, give firm handshakes, keep your bodily sounds to yourself, etc. We're so used to our Western standards of propriety that we sometimes carry it to other countries that might have very different standards of politeness.
Of course, while adopting local cultures and customs while you're in a foreign place is recommended, make sure to keep it appropriate. Often, many westerners make the mistake of appropriating cultures and practicing it in inappropriate settings. For more information, thetruecolors.org has a great article on Cultural Appropriation that westerners should take note of.
*Burp* That Was…Polite?
In many parts of China, ripping a giant burp isn't just polite; it's a huge compliment to the chef! Although it's not exactly "polite" manners, it's also not considered rude or disgraceful, especially if it's done at home or at a friend's banquet.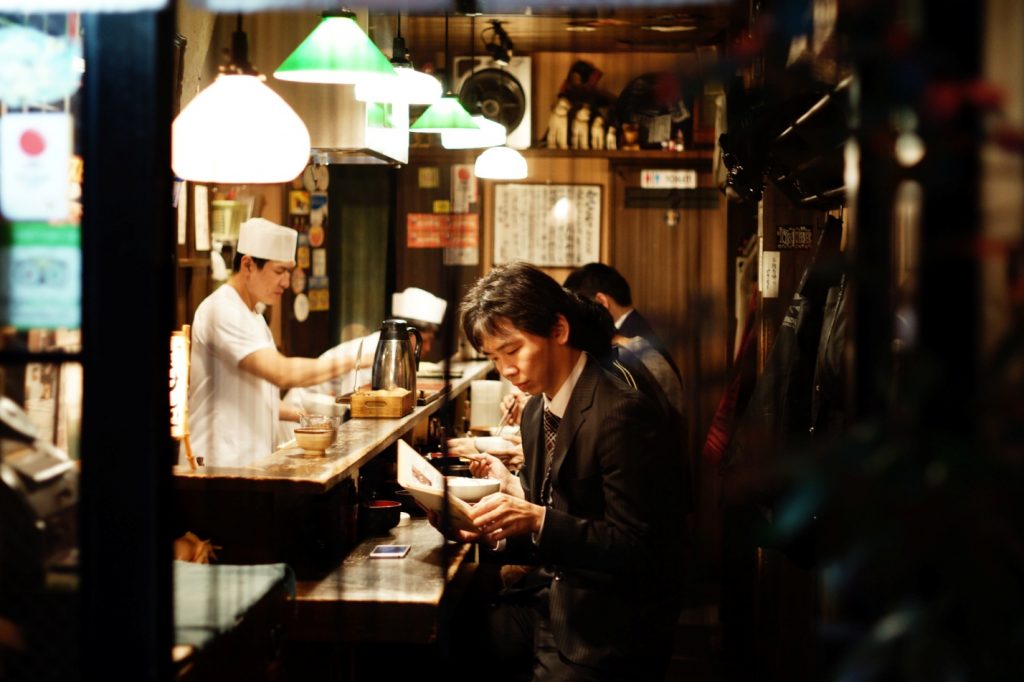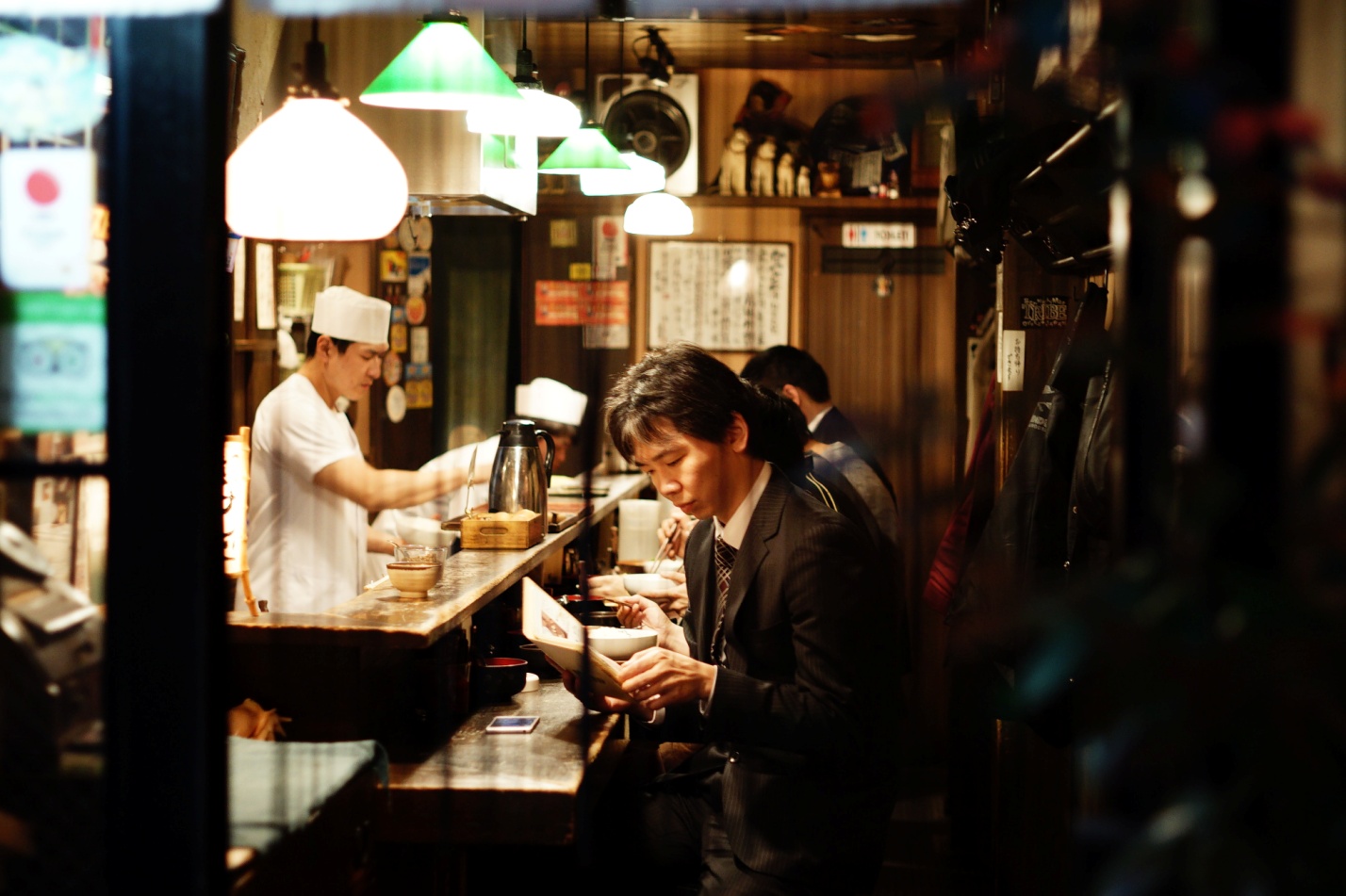 It makes sense; there's nothing more genuine than a loud belch and a tummy tap to let people know that the food was absolutely delicious.
Hi, Don't Forget the Spit!
Spitting is often considered rude and unsanitary, but in some places in Sub-Saharan Africa like Kenya and Tanzania, it's seen as a sign of respect. Members of the Maasai people will spit on their hands before shaking them to show respect to the person they're greeting.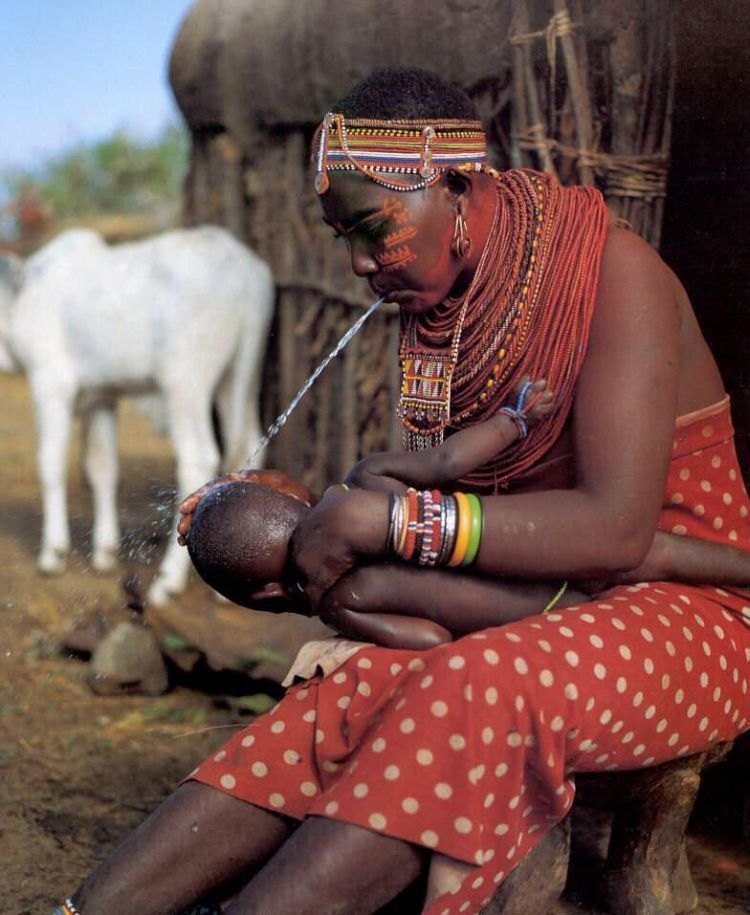 Fathers of brides will also spit on the forehead and chest of their daughters during the wedding ceremony as a blessing, while parents and well-wishers will also spit on the forehead of babies in order to protect them from curses and bad luck.
No Love for Lefties
As if lefties don't get enough negative attention in the West, most of the Arab world and India also see left-handedness as both unclean and rude. In fact, the fastest way to insult anyone from that part of the world is to give a left-handed handshake or offer food with your left hand. That's a big no-no!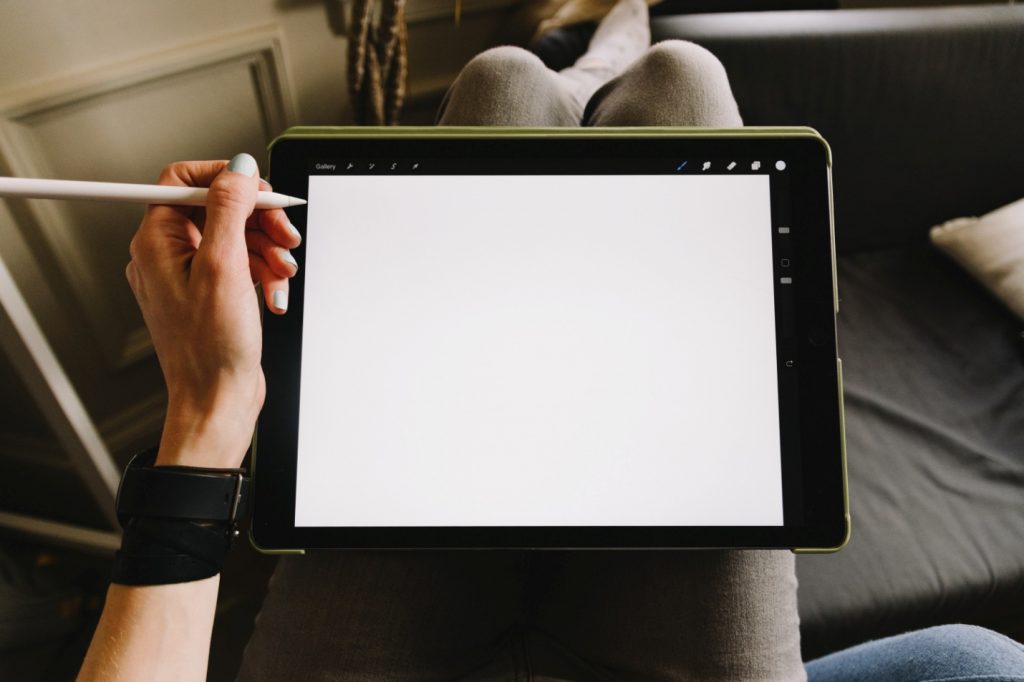 This belief comes from the fact that hands have very specific functions in their culture: the right does most of the 'clean' work like feeding yourself, while the left is reserved for 'unclean' work, like washing yourself after you poop. With that in mind, you can imagine how horrifying it must be to be offered a cookie with an unclean hand!
Gratuity NOT Appreciated!
Especially in America, tipping is considered common practice, if not encouraged. However, what most Americans don't realize is that the rest of the world doesn't actually have that kind of culture, mostly because our service staff earns money through a living wage rather than on tips.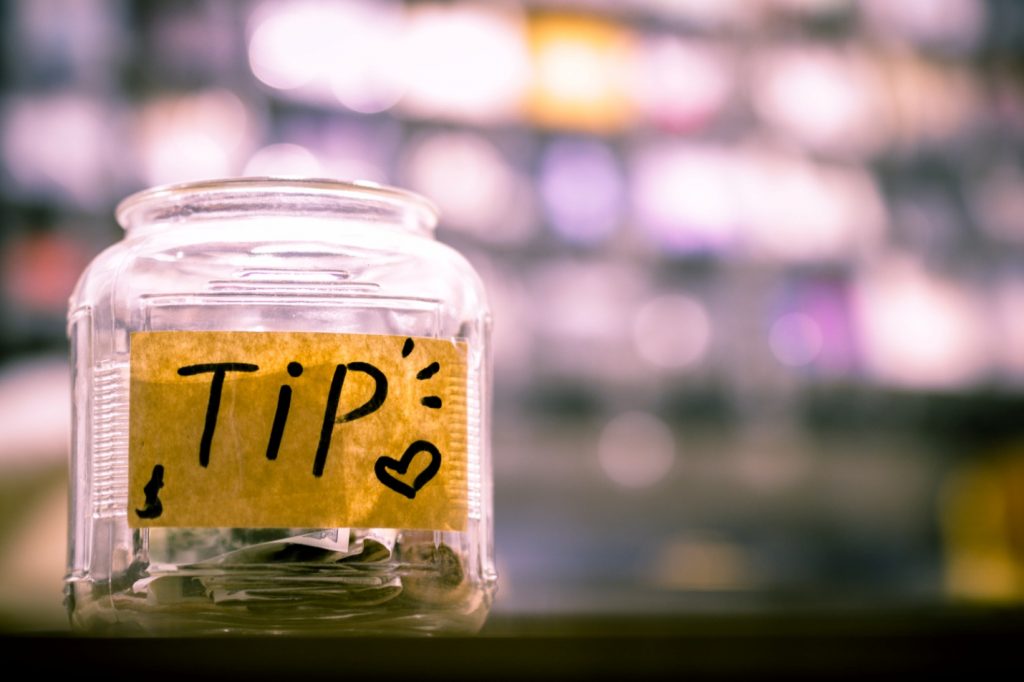 While most of the world won't think too much about it when a person leaves a tip, in Japan, it's often considered very rude, akin to telling the restaurant that they're not making enough money and they need your help. The Japanese take pride in everything they do, and they believe that the superior service they provide is already reflected by the price on the menu.
Sole-less in Saudi
Most of the Arab World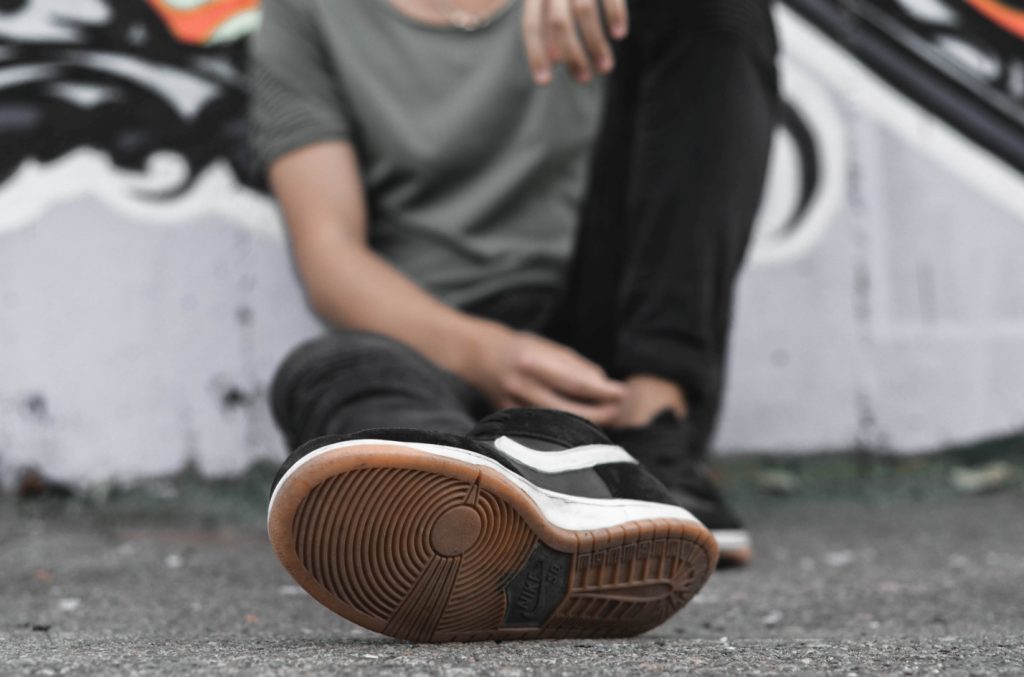 You may remember an incident involving former President George W. Bush and Muntadar al-Zeidi, in which the latter threw his shoe at "Dubya." For many of us, the response was one right out of Austin Powers. "Who throws a shoe, for goodness sake?" But, in Arab culture, it was a significant show of disdain. Showing someone the sole of your shoe is highly insulting, be it sitting with one foot perched on your knee, or reclining with your feet facing your host. The shoe is considered unclean, especially the sole, which is why is must be removed before entering places of worship, homes, and other buildings.
Slurp Your Noodles
Unlike in the West, slurping noodles is actually a good thing in China, Korea, and Japan, where slurping your noodles (and soup!) are considered, again, a compliment to the chef. Whether it's stir-fry noodles or ramen, if it can be slurped, then you should probably go for it!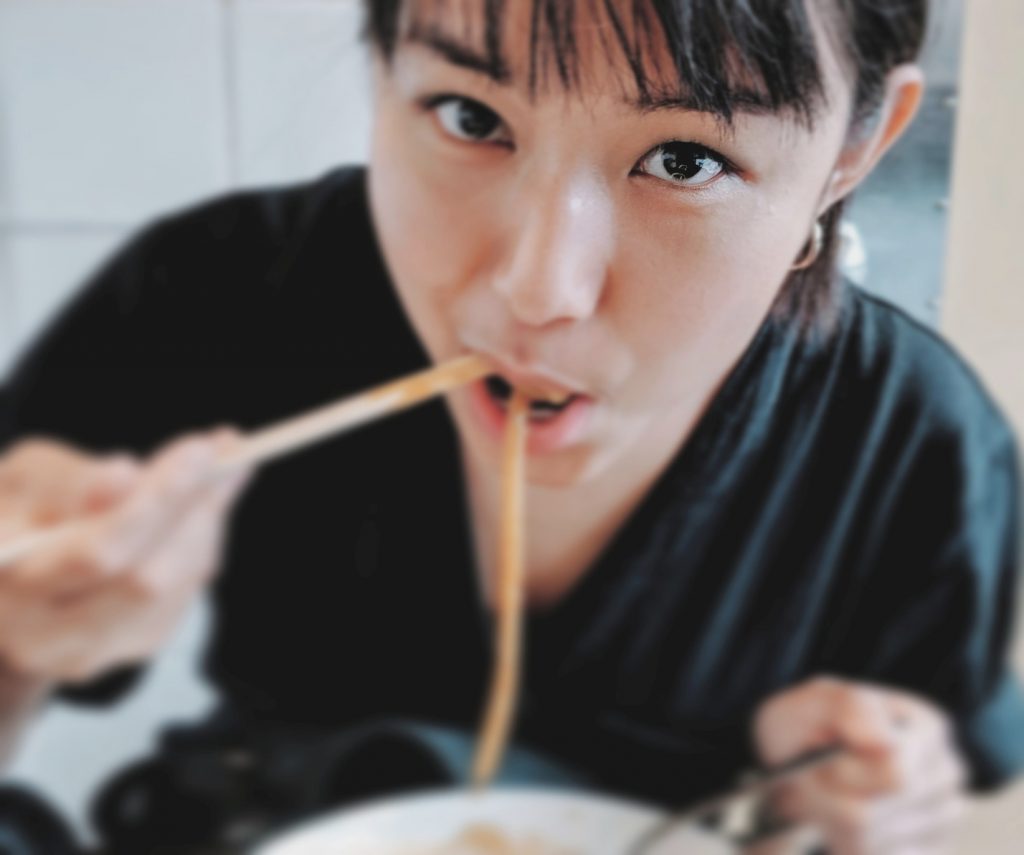 The reasoning behind its perceived politeness is that the food is so good, you get lost in it and you just eat to your heart's delight. With the amazing noodle dishes East Asia has to offer, it's easy to forget your Western manners too!
Thanks for the Invite (and the Treat!)
In Western countries, if you invite your friends out for a drink, people are going to go based on how much budget they have left for the week. Makes sense, but in Ghana, it's a little different: if you invite people to a night out, it's expected that you'll be the one to pay for everything.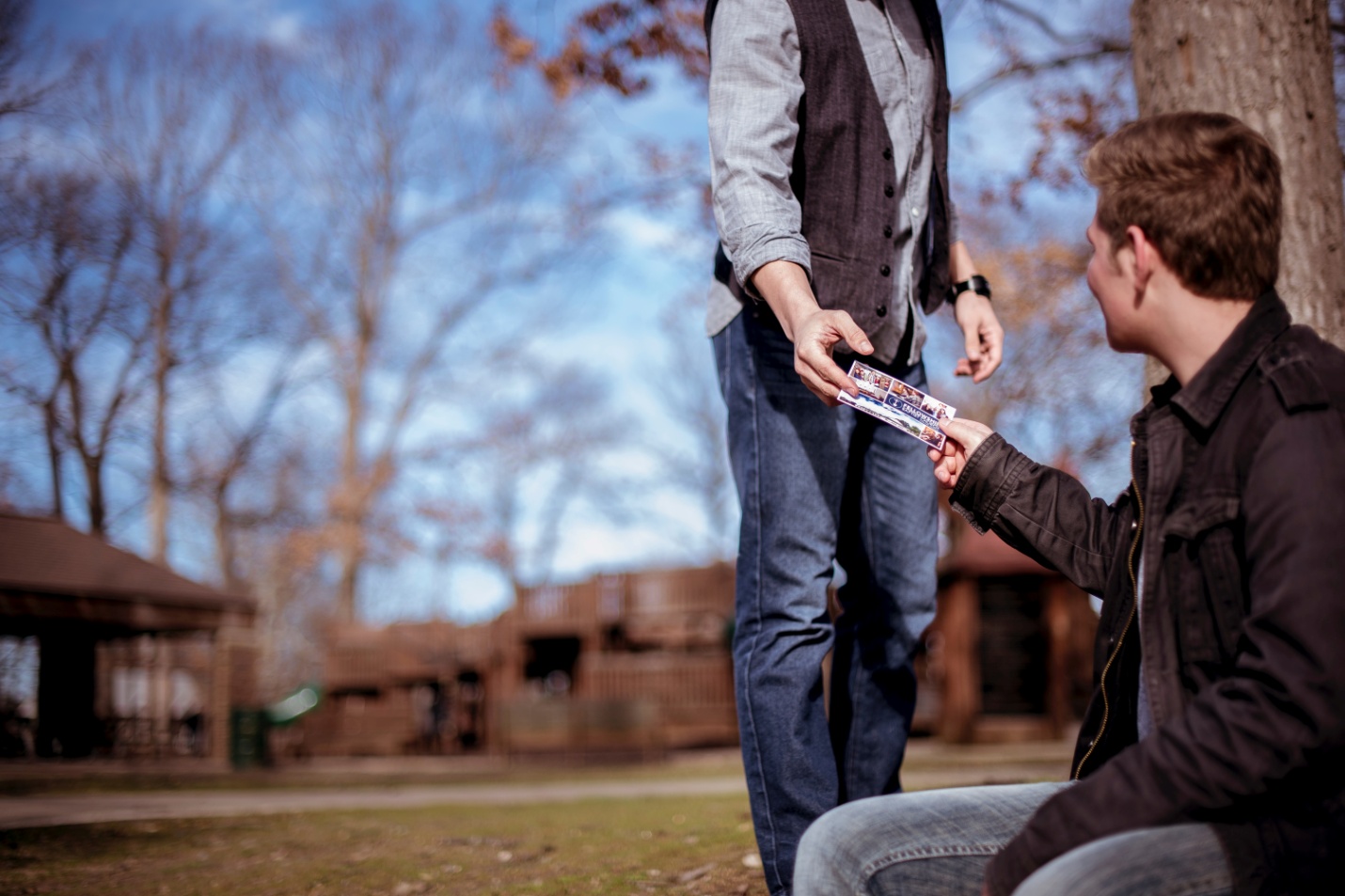 While it's daunting to shoulder the cost of a whole night out, especially if you're a big group, but it kind of makes sense: if you pressure some of your friends who might not have the money to go out, it's only decent of you to treat them to food and drink. Fail to do this, and you might just lose some of your new Ghanaian friends!
Places That you Have to Visit in Valencia, Spain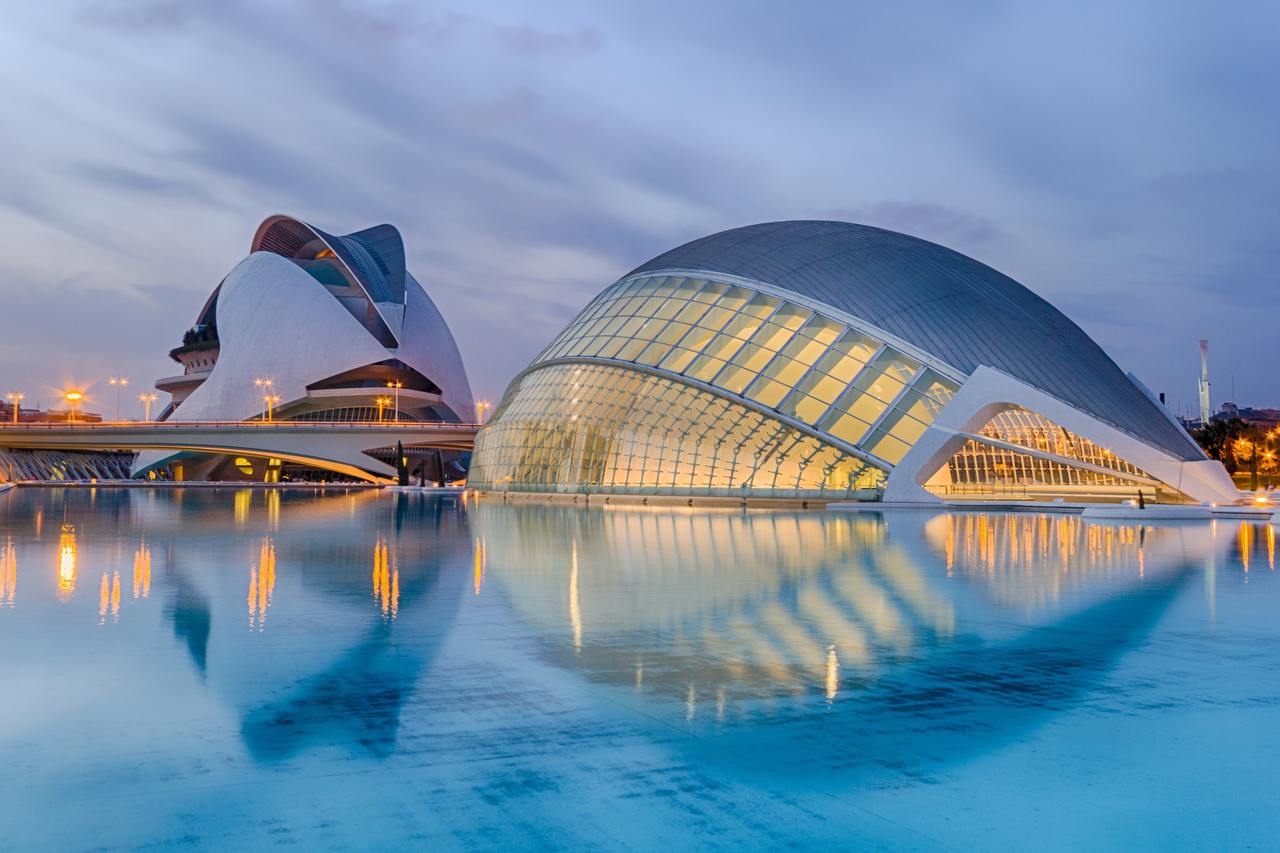 Being Spain's third largest city with 800,000 residents, it comes then as no surprise that there's plenty to do in the city. It's not only an incredibly safe city, but it's more affordable than Madrid and Barcelona, yet lies on a beautiful coastline stretch.
This article will go over some of the best places you can visit in Valencia, as well as offer some tips for when travelling there with a family. The COVID-19 pandemic, whilst rife in Spain currently, will likely calm next Spring and Summer like it did during the first wave. Nothing is a certainty though during these times, so it's important to check the latest news and protocols before attempting to travel.
Bioparc
The Bioparc Valencia is an incredibly unique zoo, which is designed with zooimmersion in mind. What is zooimmersion you may ask? Zooimmersion is essentially a design in which the zoo goes above and beyond to recreate even the smallest details of the natural habitats which are presented.
One facet of this is that if some animals coexist in real life, then they do in the bioparc. Obviously, predators cannot mix with their natural prey, but the bioparc manages to make the perfect comprise: the predators remain in this natural visual space, but they are separated by barriers. These barriers are invisible to see as a spectator, so you're still under the illusion that these animals are mixing like they do in real life.
The Bioparc in Valencia is not too far from the city centre. Whilst you may not want to walk, it's very accessible via bus or taxi. Valencia's bioparc has fantastic reviews because they really do deliver on their promises of a natural habitat and relaxed animals.
City of Arts and Sciences
The City of Arts and Sciences is a must-see for anyone visiting Valencia. The place is a result of Calatrava's architectural brilliance, with the buildings becoming an icon of the city. It's rooted in scientific and culture, being a complex that can be enjoyed by visitors which covers 2km.
There are a few different buildings, so make sure to check beforehand which one is your biggest priority as you may need a ticket, like for Hemisferic, the science museum, and the Oceanografic.
The Oceanografic is perhaps the most visually compelling, as well as being Europest largest aquarium. There's almost 45,000 different specimens with over 500 individual species. Some of the most popular ones are the dolphins, sharks and sea lions.
Natural Hot Spring
If you have a car and don't mind venturing out for a drive, there is an incredible hot spring in Montanejos. The Fuente de los Banos de Montanejos
The journey there from Valencia will also be epic, five that you pass a tonne of forestry and mountains, and could even stop at the Parc Natural de la Serra Calderona for a long walk.
The hot spring itself is off-track a little, meaning it's naturally integrated. Some of the blue lagoon waters are 25 degrees celsius. There is some public transport nearby as well as wheelchair access, and it's a part of a full tour if you want guidance.
Tips to travel with family
Here are some of the top tips to travel with family.
Getting around as a family
The easiest way to see Valencia as a family is with a car. The roads aren't as busy as you would imagine, parking is fine, and you will have more opportunity to visit sites outside of the city. There's lots of mountainous and rural places in Spain, and a car will make things easier.
However, you can still enjoy Valencia perfectly fine without a car. The Metro system is fantastic. Fast and cheap, you can get across the city in minutes.
Staying central
If you're really looking to get to know Valencia, then stay in the city center. Even if it means getting a smaller apartment because of the higher prices, it may just be worth it. You will be able to stay out later at restaurants as everything will be within walking distance. It will also be easier to take naps during the day.
Local recommendations
The internet is brilliant for recommending incredible sites and experiences. However, you cannot beat asking a local where they themselves go to eat in restaurants. Being a large city, there's going to be plenty of places aimed at tourists. Your job is to see beyond that and explore the real Valencia, and the easiest way is by asking locals. This will also help exercise your Spanish learning.
Two days isn't enough
Valencia is a large city, and spending only two days there wouldn't be enough to get a feel for it. When travelling with children, getting places is a bit slower. This means you need extra time to see places and you shouldn't try packing too many activities in one day. On top of this, it can get extremely hot in Valencia during the summer, so you want to live like a local too in order to be comfortable: that means not rushing and perhaps taking some naps.