How to Travel on A Budget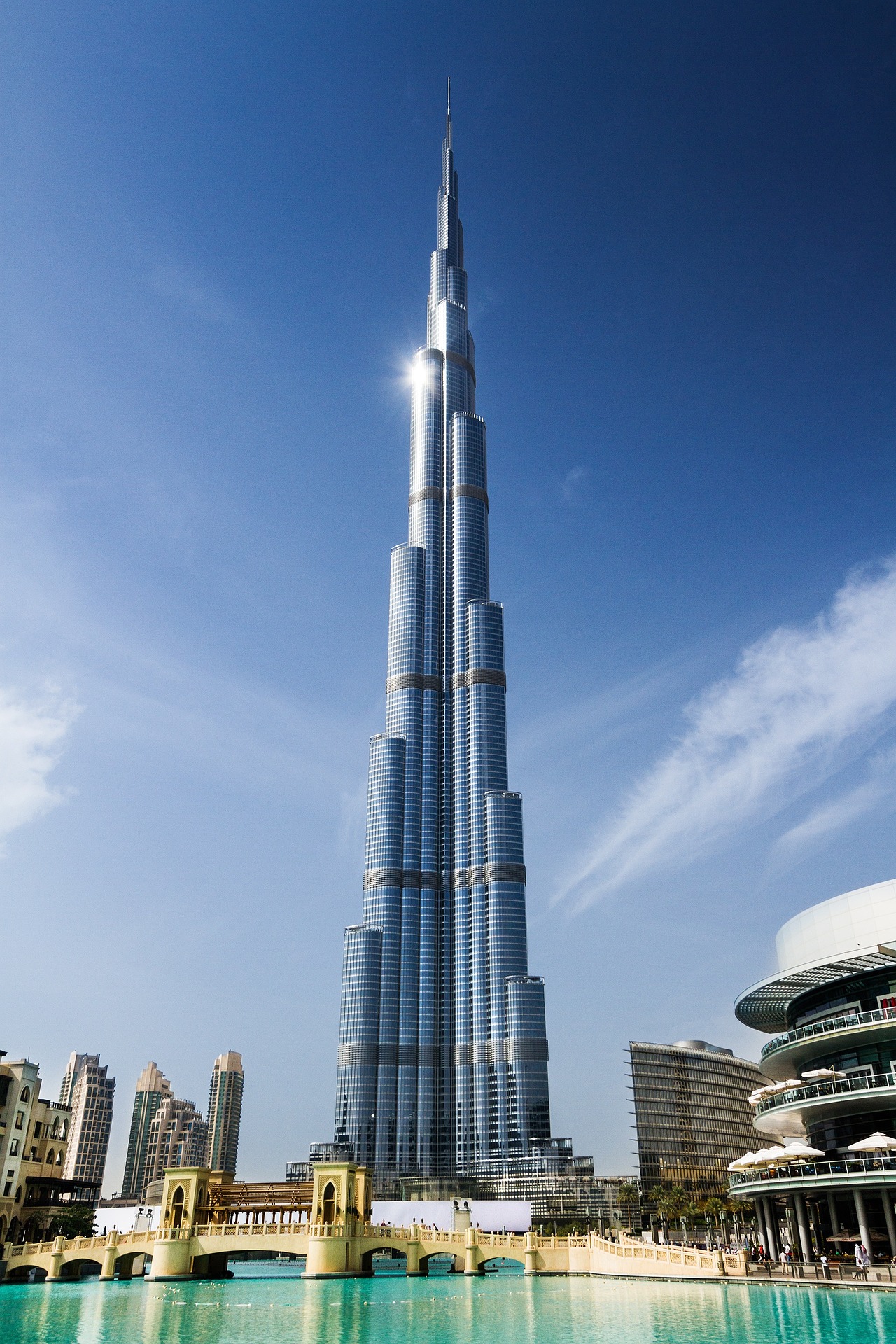 Vacations can be one of our biggest expenses every year but they're an important chance to relax and unwind from the stresses of our normal, day to day lives. To make sure you can always afford to partake in this pastime, consider ways in which you could cut down on how much it costs you. Here, we run through some ideas on how you could do this. And if you need a helping hand, take a look at how GoBear could help.
Transport
A new craze that is taking the wold by storm is travelling in a campervan. This is a fun, liberating and very inexpensive way to travel. Whether you only use it to reach your destination or whether you use it as your accommodation too, campervans can be easily kitted out to include all of your home comforts. If you prefer to travel on public transport, take the time to research all of the possible routes you could take, and ways in which you could cut ticket costs for example, choosing specific seats, smaller baggage allowances and not travelling at peak time. Travelling through the night is a great way to cut down on transport costs.
Accommodation
Camping is the perfect way to slash costs, as accommodation is the most significant expense associated with travelling. Most countries, especially in Europe, have top-quality camping sites with great facilities. There are also a range of different tents available so you can make sure you are in the utmost comfort. Camping allows you to appreciate the great outdoors and some travel companies even offer special camping tours, which include transport and food as well as recommending some excellent routes. Alternatively, you could opt for a hostel rather a hotel, which have more basic facilities.
Activities
When you're deciding where to travel, research the living costs associated with the area as this will give you an idea of how much it will cost you to use the public transport and buy food. Another great way to cut costs is by visiting the local supermarket to stock up on supplies for your stay, rather than eating at a restaurant for every meal. You can treat yourself now and again but try to stick to local cuisine as it is less expensive and gives you an authentic experience of where you're staying.
Souvenirs are an easy way to take advantage of tourists so make sure you're not tempted to buy any. Realistically, they won't come in very handy at home and it's far more rewarding to take lots of photos to remember your stay instead. Planning ahead when it comes to activities can help you to stay within your budget, whilst also helping to make the most of your time there.
Travelling doesn't have to be expensive as long as you do some careful planning beforehand. Plan your route carefully and research how to get reductions on any transport costs, for example by travelling at night. Consider more basic forms of accommodation such as hostels and camping which also have many benefits of their own. And finally, book any expensive activities beforehand to allow you to stick to your budget while you are there, with handy tricks like sticking to local cuisine and avoiding souvenirs. For more travel tips, take a look at thebizzare.
The Jet-setting Fashionista's Guide to Louis Vuitton Travel Bags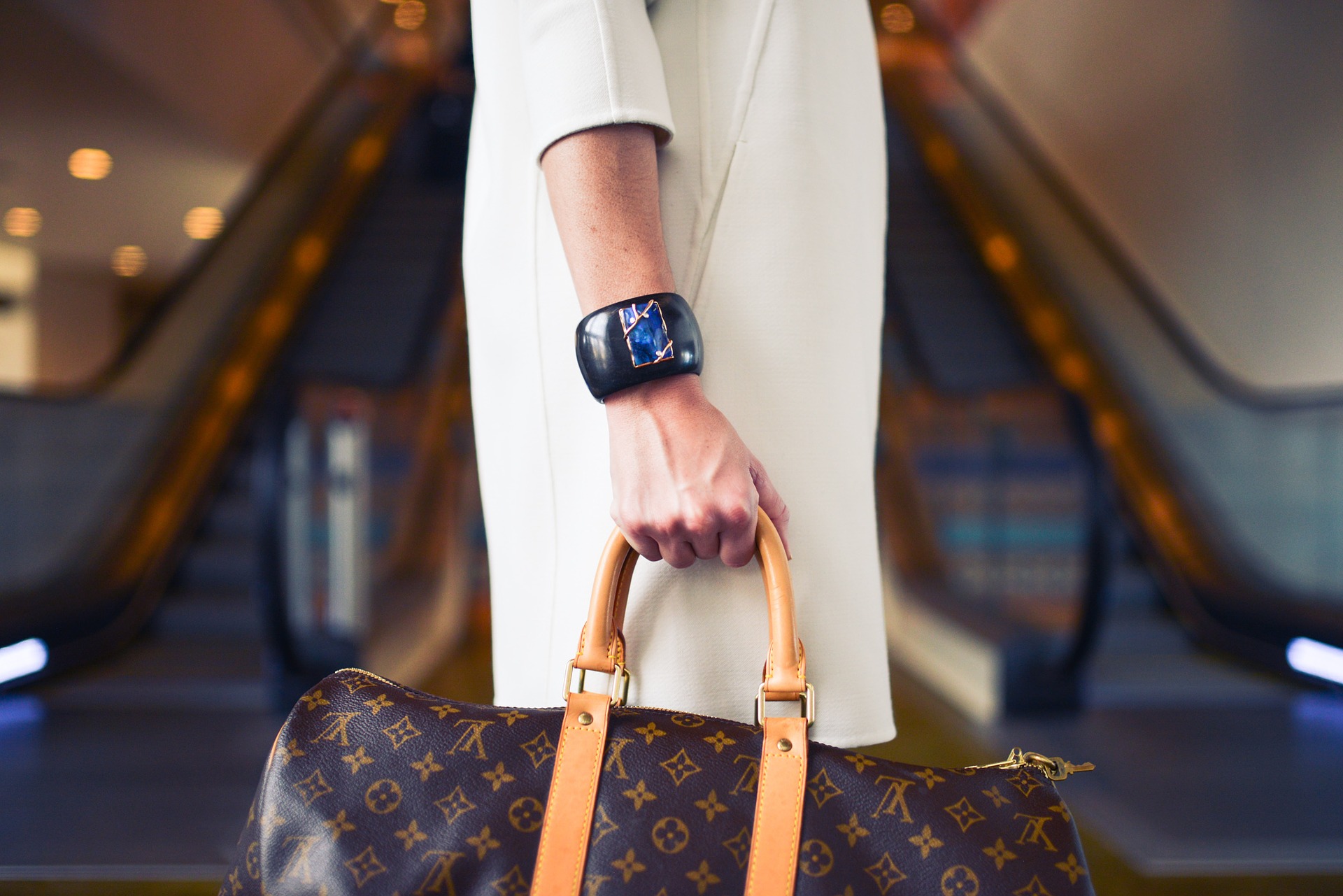 Louis Vuitton has always been synonymous with fashion. In fact, you can never be considered a true fashionista if you don't own at least one handbag from the famed French fashion house.
But while Louis Vuitton bags are mostly seen on the red carpet or in the arms of celebrities, A-listers and bloggers during events, the brand also produces some of the best luxury travel bags you can ever find. So, if you're looking to jet set in style, make sure to pick up a bag or two from this selection:
The Palm Springs
If you want to travel in style and comfort, the Palm Springs backpack replica is the perfect bag for you. Whether you want the classic PM that fits everything you need in a flight or you prefer the smaller Mini that still fits a lot of the things that you need, the Palm Springs collection is definitely a must-have if you want to invest in a Louis Vuitton piece.
The Horizon Soft Luggage
In collaboration with industrial designer Marc Newson, Louis Vuitton recently launched its Horizon Soft Luggage collection designed with the modern traveller in mind. While the brand's hard luggage is a hit for fashionistas, some find it heavy to travel with.
This is why Newson made sure that the new collection is light, bright and of course, stylish. You can choose from two pieces, the four-wheeled Horizon Soft 55 or the rolling Horizon Soft Duffle 55, both of which come in the signature LV monogram pattern and in a range of colors such as grey, orange and yellow.
The Horizon Hard Luggage
While the soft luggage collection is a new addition to Louis Vuitton's travel bags, the Horizon hard luggage has always been a favorite among chic travellers. The Horizon 55 featuring the signature monogram canvas is a great carry-on as it is designed to fit the cabin's compartment perfectly. You can even customize the luggage with your initials to up the luxury level.
The Keepall
Staying true to its name, the Keepall bag is a classic Louis Vuitton travel bag perfect for overnights or a weekend trip with your friends. This travel bag comes in the size 45, 50, 55 and 60, and it features double zipper and rounded leather handles with the signature Monogram canvas, Bandouliere or Damier print.
The All-In
Created with versatility in mind, The All-In is a foldable travel bag that you can pack in your luggage and use as an extra bag during your trip. Inspired by the Sac Plat and Steamer Bag, the All-In can easily go from flat to full and will look good on any outfit.
The Polochon
Classic with a twist, that's the Polochon by Virgil Abloh, a statement piece that is ideal for going on those trips in style. Its Powder White Monogram print in Taurillon leather makes it a standout from the classic Louis Vuitton travel bags and its long straps mean that you can hand carry the bag or use it as a rucksack.
Louis Vuitton is an icon in the fashion industry for a reason. So if you're looking to up your style while on the road, make sure to shop for these unique Louis Vuitton travel bags.