Top Reasons Your Next Vacation Should Be at an All-Inclusive Resort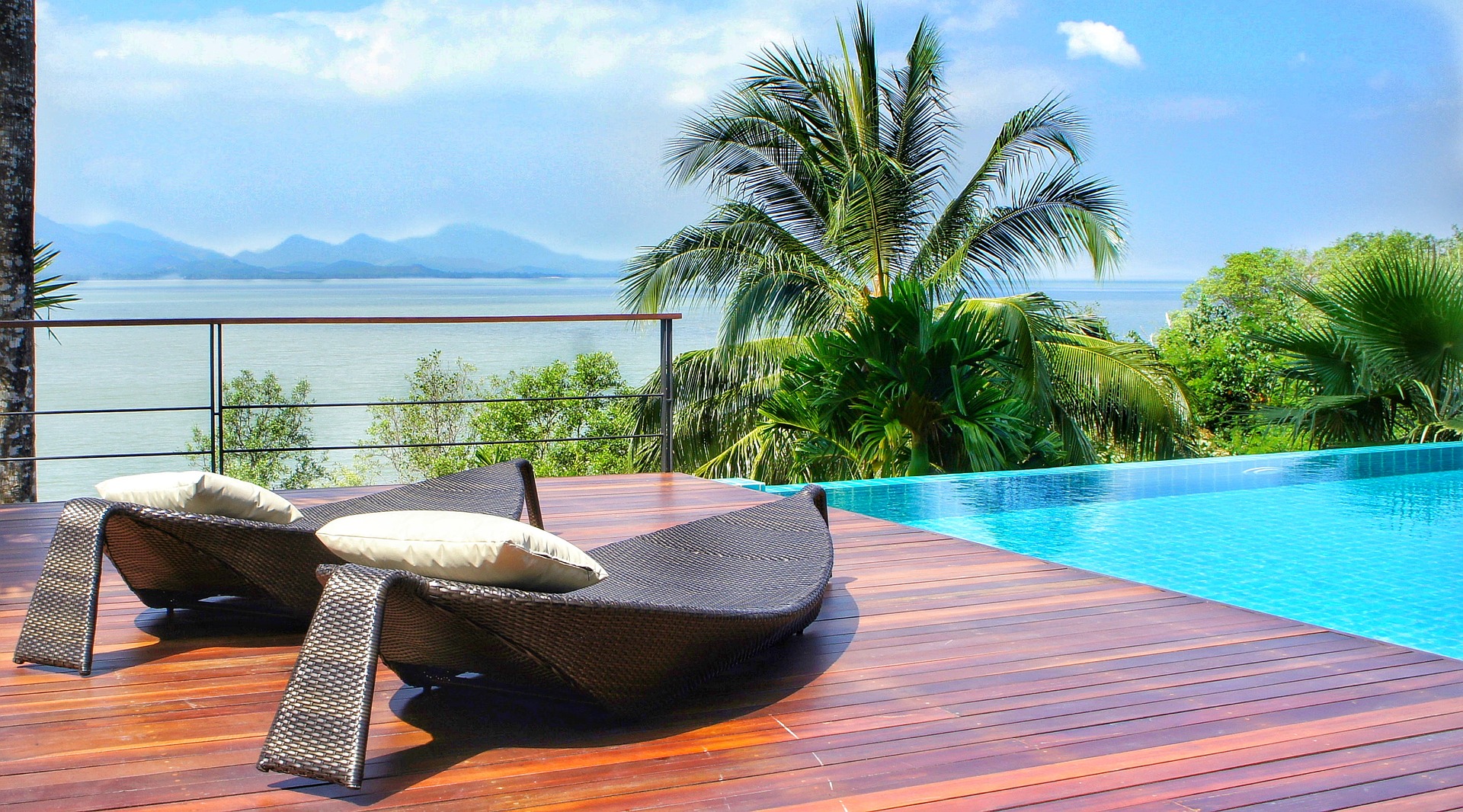 When it comes to choosing accommodations for your vacation the options are plentiful. There are motels, hotels, villas, resorts and even rentals that you can reserve for your trip. Though each of these options has it's advantages, one that stands out most are all-inclusive resorts. Designed for individuals, couples, and families, these luxury hotels go above and beyond to ensure you have everything you need to make your stay enjoyable.
Easier Vacation Planning
One of the first reasons you should book your next vacation at an all-inclusive resort is because it's easier to plan your trip. There's no need to worry about where you'll go to eat or what you'll do for rest, relaxation, and entertainment because it's all right there for you.
You can eat a variety of cuisines from the onsite restaurants, enjoy nightlife and socialize at the resort's famous bars, and participate in fun sports and water activities, or indulge in their many therapeutic services like relaxing on one of many massage tables at the on-site spa to get a deep tissue mass or facial. Essentially, you don't ever have to leave the resort to enjoy your time away.
Saves Money
Major travel companies, resorts, and localities are always vying for new business. They will often offer up nice package deals and services as a means of gaining the business of customers. Since most of the dining, drinking, and activities are included in the one-time payment you made for the trip, you won't have to spend another cent on your vacation. Not to mention, since you spend most of your time on the resort, you also save a ton of money on having to reserve a rental car.
Childcare
Family vacations are a lot of fun, but sometimes you want to leave the kids behind to do a bit of adulting. If you've booked a hotel or rental, one of the adults would have to stay behind to care for the kids. At an all-inclusive resort, however, lots of them offer free childcare services on the premises so that parents can have a few kid-free moments during their travels.
Safety
Unfortunately, not every destination you'd like to travel to is safe. Some locations have serious crime problems while others are smack dab in the middle of war zones. If you plan on traveling to such a destination, it's best that you stay near other tourists where it's safe. An all-inclusive resort doesn't require you to leave to enjoy yourself so it's the perfect way to ensure nothing happens while you're out of town.
Great for Meeting New People
Though you can connect and socialize with people anywhere, it's a lot easier to accomplish at a resort.  Most resorts are designed with a particular type of traveler in mind meaning you have an increased chance of hanging out with people who have similar interests at you. If you go to a couples retreat, you'd be around lots of other couples and can connect and make new friends.
Vacationing is something people don't do very often (
although they should
). So, when you're presented with the free time and the resources to get away, why not spring for luxury? An all-inclusive resort saves you time and money, while also providing you with a plethora of amenities and onsite services to make your trip as enjoyable as possible. That's probably why it remains one of the most popular ways to travel.
The Jet-setting Fashionista's Guide to Louis Vuitton Travel Bags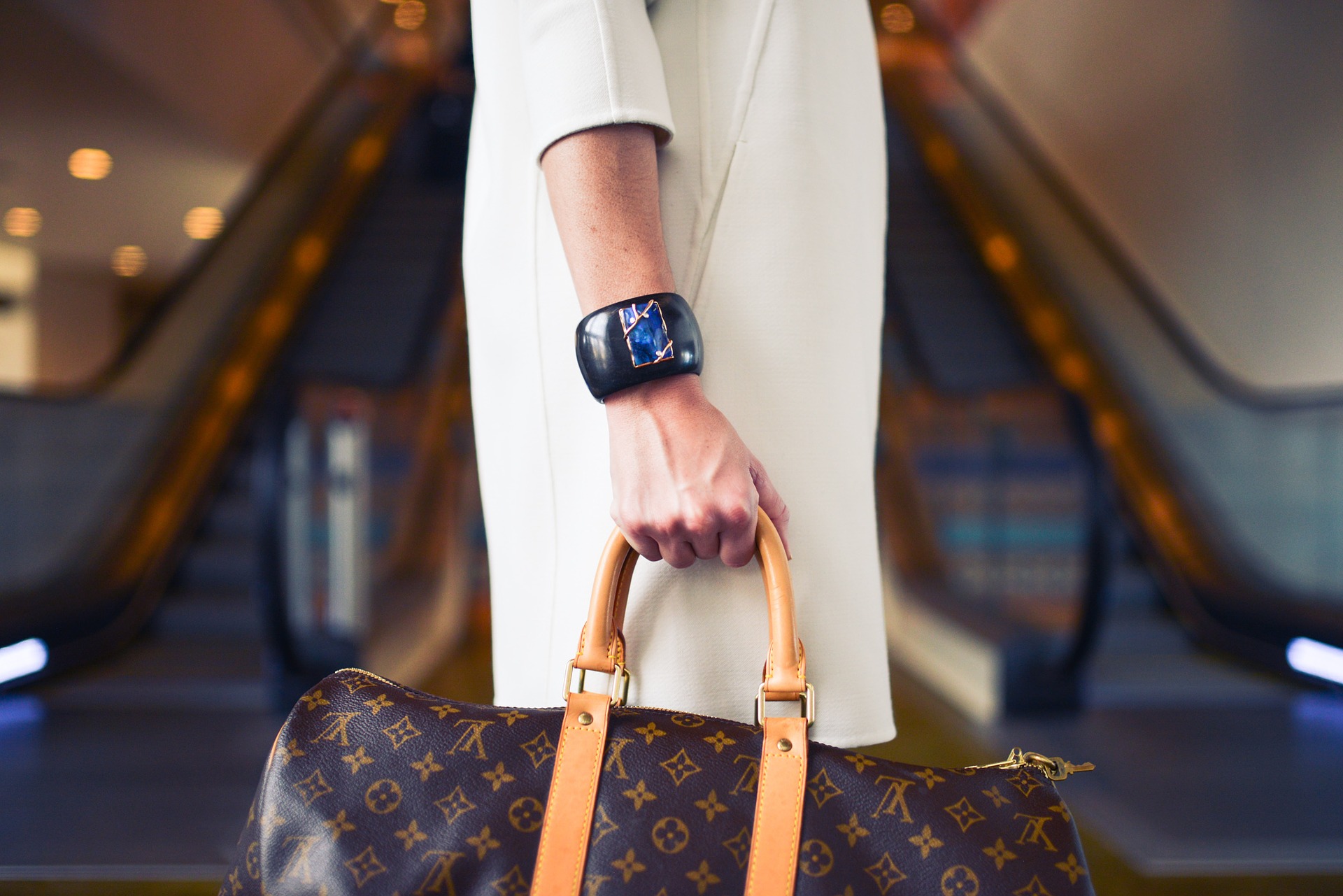 Louis Vuitton has always been synonymous with fashion. In fact, you can never be considered a true fashionista if you don't own at least one handbag from the famed French fashion house.
But while Louis Vuitton bags are mostly seen on the red carpet or in the arms of celebrities, A-listers and bloggers during events, the brand also produces some of the best luxury travel bags you can ever find. So, if you're looking to jet set in style, make sure to pick up a bag or two from this selection:
The Palm Springs
If you want to travel in style and comfort, the Palm Springs backpack replica is the perfect bag for you. Whether you want the classic PM that fits everything you need in a flight or you prefer the smaller Mini that still fits a lot of the things that you need, the Palm Springs collection is definitely a must-have if you want to invest in a Louis Vuitton piece.
The Horizon Soft Luggage
In collaboration with industrial designer Marc Newson, Louis Vuitton recently launched its Horizon Soft Luggage collection designed with the modern traveller in mind. While the brand's hard luggage is a hit for fashionistas, some find it heavy to travel with.
This is why Newson made sure that the new collection is light, bright and of course, stylish. You can choose from two pieces, the four-wheeled Horizon Soft 55 or the rolling Horizon Soft Duffle 55, both of which come in the signature LV monogram pattern and in a range of colors such as grey, orange and yellow.
The Horizon Hard Luggage
While the soft luggage collection is a new addition to Louis Vuitton's travel bags, the Horizon hard luggage has always been a favorite among chic travellers. The Horizon 55 featuring the signature monogram canvas is a great carry-on as it is designed to fit the cabin's compartment perfectly. You can even customize the luggage with your initials to up the luxury level.
The Keepall
Staying true to its name, the Keepall bag is a classic Louis Vuitton travel bag perfect for overnights or a weekend trip with your friends. This travel bag comes in the size 45, 50, 55 and 60, and it features double zipper and rounded leather handles with the signature Monogram canvas, Bandouliere or Damier print.
The All-In
Created with versatility in mind, The All-In is a foldable travel bag that you can pack in your luggage and use as an extra bag during your trip. Inspired by the Sac Plat and Steamer Bag, the All-In can easily go from flat to full and will look good on any outfit.
The Polochon
Classic with a twist, that's the Polochon by Virgil Abloh, a statement piece that is ideal for going on those trips in style. Its Powder White Monogram print in Taurillon leather makes it a standout from the classic Louis Vuitton travel bags and its long straps mean that you can hand carry the bag or use it as a rucksack.
Louis Vuitton is an icon in the fashion industry for a reason. So if you're looking to up your style while on the road, make sure to shop for these unique Louis Vuitton travel bags.