What Travel Teaches Us About the World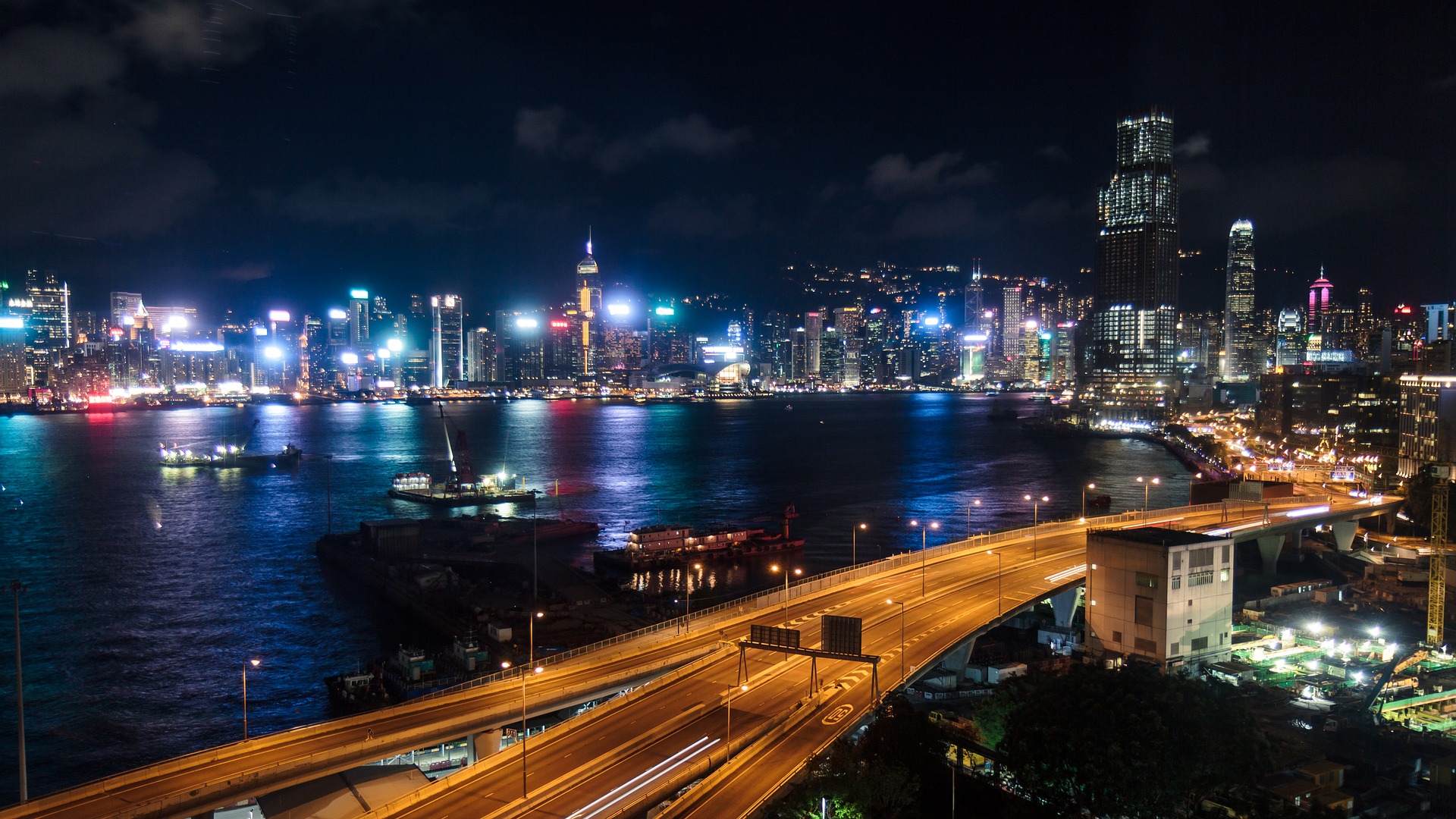 It is often said that travel broadens the mind and honestly, no truer words have been spoken. Being able to further understand the world we live in is important to our development as a human being. Not so much the travelling itself, but the rewards from the places you visit provide a wealth of useful knowledge.
Cultures
One of the first things that comes to mind when referring to travel is the experience of new cultures. Many of our ancestors never left the country they were born in, now, most of us have the opportunity to travel anywhere across the world. It is not until this was possible that we could observe different cultures and different ways of living without having to use the medium of newspapers and television. We now understand certain sensitivities related to cultures and the more we interact, the more we find in common.
Nature
We often get very used to the surroundings of the country we were born in. Everyone in different parts of the world is accustomed to different climates and weather. Going to these places allows you to see some of the more spectacular natural landforms with Niagara Falls, the Grand Canyon and Mount Vesuvius being just a few examples. This is not to mention the amazing variety of animals and vegetation found in each different country. Nature is truly wonderful and appears in so many different forms.
Ourselves
Arguably the most we can learn from travel is about ourselves. We learn a lot about ourselves through discovering the other things previously mentioned in this article. By observing and taking in new surroundings, we are able to discover things that we didn't know about ourselves. You may realise that a certain way of life may resonate more with you than your current way. Not only that, but there may be new activities and hobbies that are more fulfilling to you than any other that you experienced previously. Learning about ourselves is the best thing as it is what will shape the way we live in the future.
Be sure to check out the following infographic from this London coach company, detailing some of the many myths around coach travel.

The Jet-setting Fashionista's Guide to Louis Vuitton Travel Bags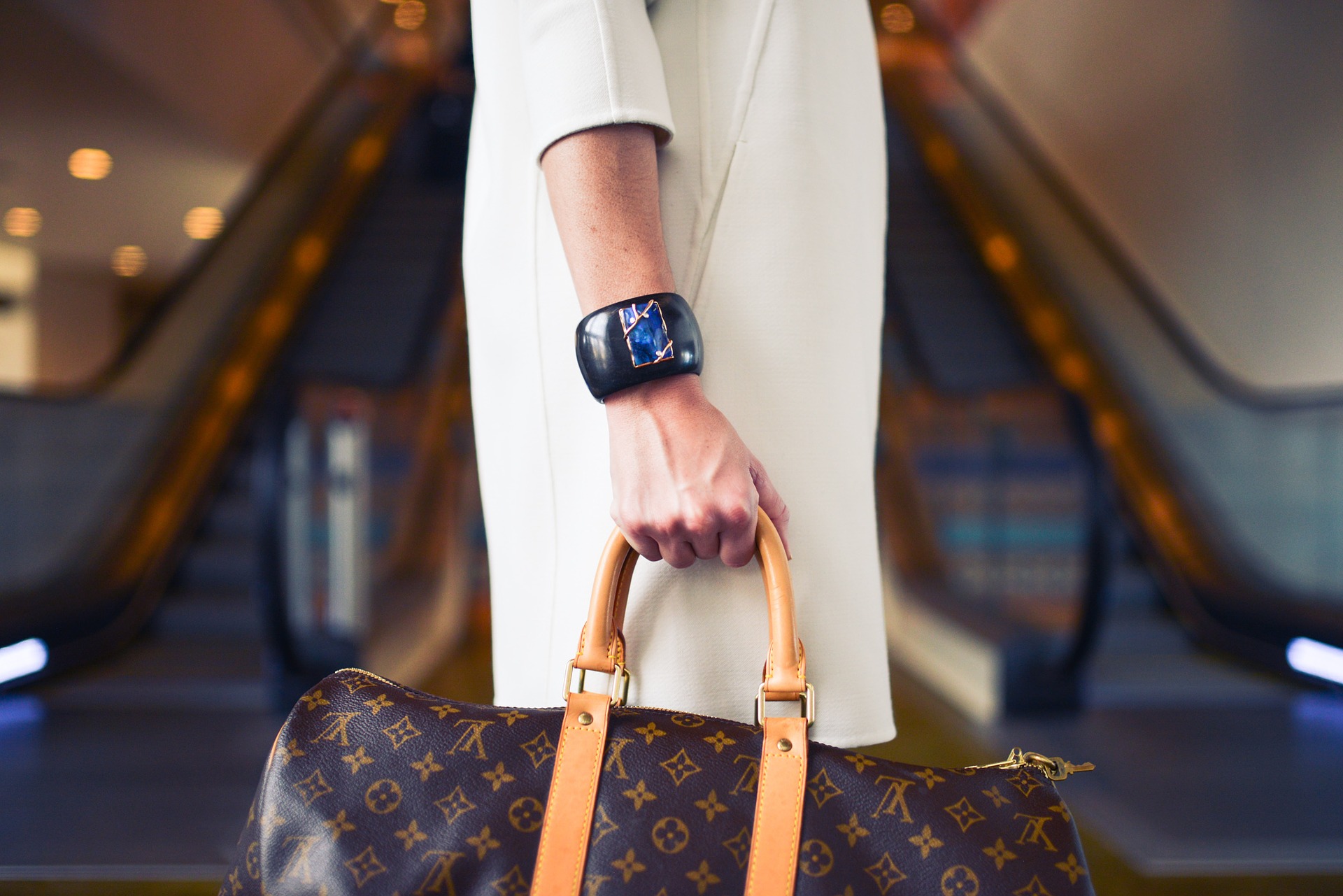 Louis Vuitton has always been synonymous with fashion. In fact, you can never be considered a true fashionista if you don't own at least one handbag from the famed French fashion house.
But while Louis Vuitton bags are mostly seen on the red carpet or in the arms of celebrities, A-listers and bloggers during events, the brand also produces some of the best luxury travel bags you can ever find. So, if you're looking to jet set in style, make sure to pick up a bag or two from this selection:
The Palm Springs
If you want to travel in style and comfort, the Palm Springs backpack replica is the perfect bag for you. Whether you want the classic PM that fits everything you need in a flight or you prefer the smaller Mini that still fits a lot of the things that you need, the Palm Springs collection is definitely a must-have if you want to invest in a Louis Vuitton piece.
The Horizon Soft Luggage
In collaboration with industrial designer Marc Newson, Louis Vuitton recently launched its Horizon Soft Luggage collection designed with the modern traveller in mind. While the brand's hard luggage is a hit for fashionistas, some find it heavy to travel with.
This is why Newson made sure that the new collection is light, bright and of course, stylish. You can choose from two pieces, the four-wheeled Horizon Soft 55 or the rolling Horizon Soft Duffle 55, both of which come in the signature LV monogram pattern and in a range of colors such as grey, orange and yellow.
The Horizon Hard Luggage
While the soft luggage collection is a new addition to Louis Vuitton's travel bags, the Horizon hard luggage has always been a favorite among chic travellers. The Horizon 55 featuring the signature monogram canvas is a great carry-on as it is designed to fit the cabin's compartment perfectly. You can even customize the luggage with your initials to up the luxury level.
The Keepall
Staying true to its name, the Keepall bag is a classic Louis Vuitton travel bag perfect for overnights or a weekend trip with your friends. This travel bag comes in the size 45, 50, 55 and 60, and it features double zipper and rounded leather handles with the signature Monogram canvas, Bandouliere or Damier print.
The All-In
Created with versatility in mind, The All-In is a foldable travel bag that you can pack in your luggage and use as an extra bag during your trip. Inspired by the Sac Plat and Steamer Bag, the All-In can easily go from flat to full and will look good on any outfit.
The Polochon
Classic with a twist, that's the Polochon by Virgil Abloh, a statement piece that is ideal for going on those trips in style. Its Powder White Monogram print in Taurillon leather makes it a standout from the classic Louis Vuitton travel bags and its long straps mean that you can hand carry the bag or use it as a rucksack.
Louis Vuitton is an icon in the fashion industry for a reason. So if you're looking to up your style while on the road, make sure to shop for these unique Louis Vuitton travel bags.