5 Good Ways You Can Preserve Memories For Your Kids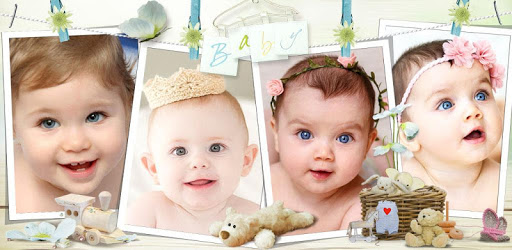 They grow up so fast, don't they?
One of the biggest ways that life changes once you have a baby is you realize just how quickly time flies. Blink once and you've gone from being a cozy couple to having a baby to having a two-year-old that can walk, talk and discover the world.
There are a lot of great memories to save as kids grow up and discover life, but how do you preserve them? Here are five good ways to save those memories, so that you have hold them dearly and pass them on to your kids as they grow up.
1. Use Gmail Accounts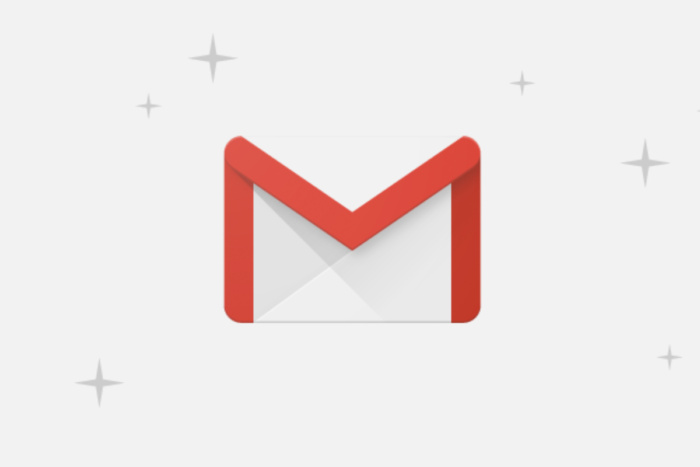 One popular way to save moments for kid's memories is to create an e-mail address. In this case, a Gmail. Then what you do is use that address to send them fun memories. For example, the funny pictures or something cute they've said. Then when they turn 18 – or whatever age you're comfortable with them having an e-mail – you can give them the username and password, and then they'll have the account. They'll have all of those moments you've sent to them as they've grown up.
Pros: This is an easy and cheap method to make a rudimentary digital scrapbook.
Cons: It's not the most aesthetically pleasing solution. If you send them hundreds of things, it's not going to be so fun to scroll back through hundreds of e-mails.
2. Create a WERSTARS accounts
WERSTARS (pronounced 'we are stars') is a really cool concept that works great for preserving your children's memories. Similarly to Gmail, you'd create an account for yourself and one them. Then as you collect those special moments, you simply upload them to your page and tag them, so the photo/video/journal entry appears on both your page and theirs. When they're of age, you hand it to them and they can keep adding their adult moments to it.

What's nice here is that not only do you see everything on one page (without having to scroll back in time), you can filter to find specific moments like 'birthdays' or 'first day of school' to find those specific memories.
Pros: The display is beautiful as a page full of memories will be a sky full of stars. It just looks gorgeous. It's also really easy to navigate through those memories and revisit them because of the layout and hashtags.
Cons: This is a very new site (opened in 2018), so if you want to share with friends or tag them, they may not be on it just yet.
3. Create A Blog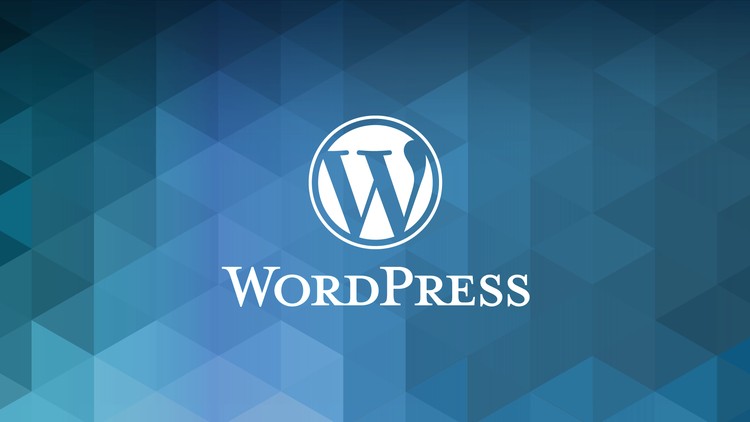 There are many websites out there that allow you to have a free blog, which makes this a good option for saving your kids memories. You can make different posts for things like the 'first day of school' or the 'first haircut', and then add a few paragraphs about the context of where you were in your life at the time and how the day went. When your child grows up, they'll be able to relive those feelings in a blog post.
This is great for people who enjoy journaling. A blog post allows you to have different fonts, styles, media (photos and videos), and really put a lot of love into it.
Pros: We tend to put a lot of love into blog, which means your child will eventually have a lot of nice, heartfelt posts. It's also a good method if you want to share with others.
Cons: The top-down approach can be a bit tedious. It's a really fun exercise when you're doing it but think about someone being handed a blog with 150 posts. It's a bit overwhelming and a lot to read through.
4. Flickr Account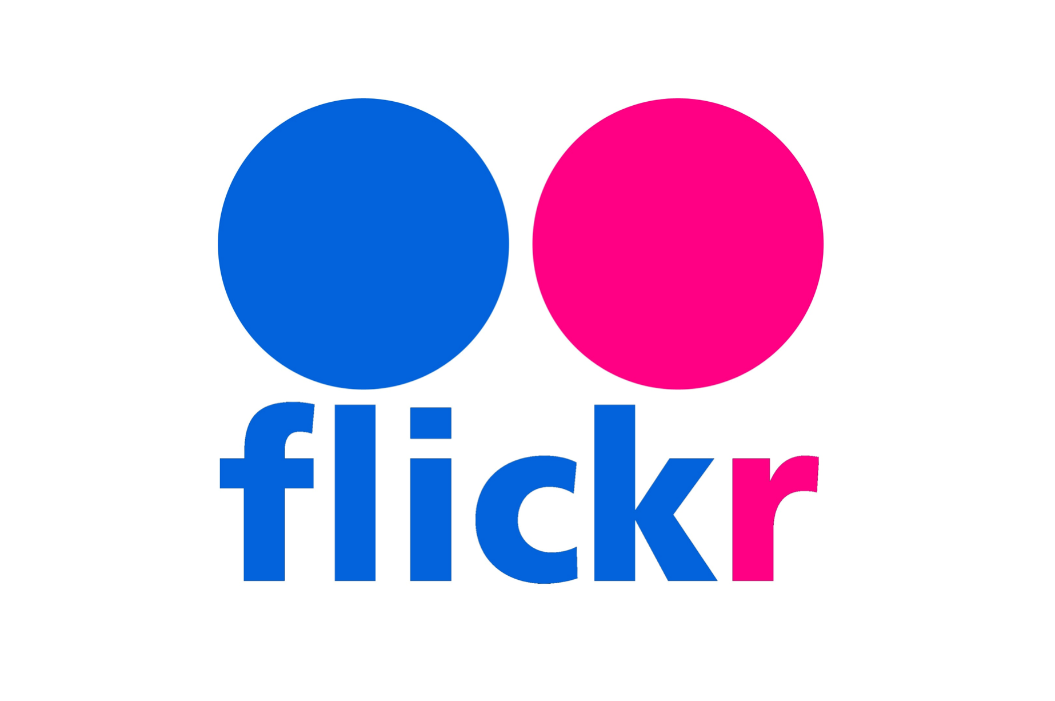 If you're not one who likes to write a lot, a Flickr account is a good way to save your kid's photos. Of course, you can opt for something like DropBox or Google Photos, but we've been partial to Flickr for some time. It caters to photographers a little bit more than the other two.
At any rate, this allows you to create, label and store albums on the cloud. Family members can follow or you can share things with them. And if you ever need to e-mail someone something, it's just a couple of clicks away.
Pros: Great for people who are photo-focused. You can add context to the photos and memories with a little bit of text but you don't need to write a novel.
Cons: Photos can be a bit limiting (I.E. no video, no text-only posts). It can also be hard to find specific memories if you have hundreds of albums.
5. Make A Collage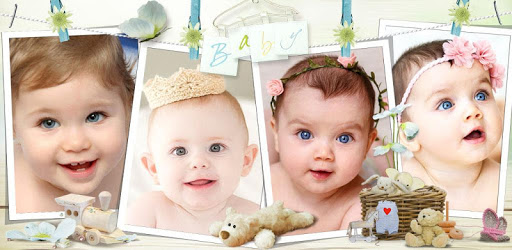 One of my favorite ways to save the memories at home are collages. And what I'll tend to do is have the oldest moments in the top left corner and keep adding newer moments to the right of that.
This is perfect as not everyone likes to be in the digital space. When people come over, they can see a big framed collage hanging on the wall and it can be a real center point of conversation.
Pros: You can fit a lot of photos in one place. Collages are a labor of love, but they can be a real work of art if done properly. Make sure you get a nice frame for it.
Cons: Unfortunately, since it's not digital, it's much harder to share it with people. Sure, your guests will come over and see it but it's hard to share to relatives or friends who are far away. Also, it's limited in space. I'm also worried that my kids won't want to hang it in their place when they grow older, so it might just collected dust somewhere.
Which ways can you alter your car for your mobility needs?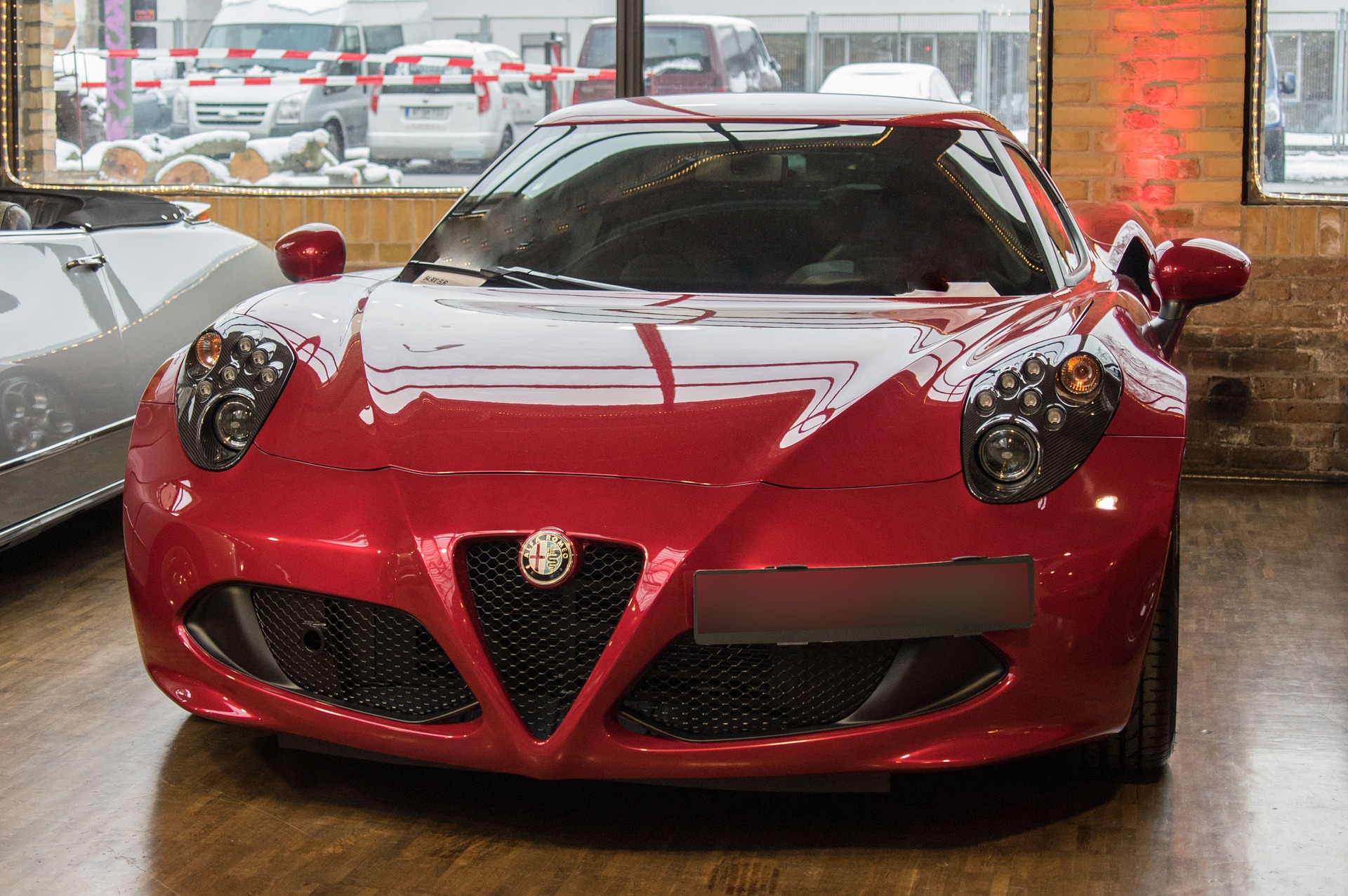 The Motability scheme is a great tool for anyone who has a disability to be able to continue their everyday life. However, although many know they can get a car, not everyone knows to what extent they can alter it to suit their needs. Here, we look at what the Motability scheme is, and how you can change your vehicle.
Which requirements do you need to pass to qualify for the scheme?
The scheme was set up in 1978 to allow disabled people to be able to move more freely so they aren't confined to their home. Since then, over four and a half million cars, scooters and powered wheelchairs have been provided to those who require them.
There are several ways in which you may qualify for the scheme. If you currently receive benefits due to a disability or illness that limits your movement, you can use this benefit to pay for certain Motability vehicles. These could include anything from a car, to a mobility scooter or a powered wheelchair. However, it's important to remember that you will be leasing the vehicle and if your benefits stop, then you'll need to return it.
Other scenarios in which you could claim are:
If you have received Armed Forces Independence Payment (AFIP) or War Pensioners' Mobility Supplement for at least 12 months.
If you've been awarded the enhanced rate mobility component of Personal Independence Payments (PIP) for a minimum of 12 months.
If you have received the higher rate mobility component of Disability Living Allowance (DLA) for at least one year.
You can claim for a Motability vehicle for a child who is over three years old and requires transportation. You may also be able to claim and choose a car for someone else to drive if you don't own a licence yourself.
Which ways can you alter your vehicle to fit your needs?
There are over 400 adaptations that you can choose from if you need to alter your car. These devices are fitted to help you get the most out of your travelling experience and make you as comfortable as possible. It's normal that customers choose their adaptations before they lease the car, meaning that any required maintenance will be covered in the cost of your lease. However, it's still possible to make changes after your lease begins, but you will then risk paying for maintenance as well as needing to seek authorization for any changes to your vehicle.
Driving, stowage and access are the three types of adaptions you can choose from. They can vary from a simple attachment, to removing the existing controls and replacing them with a system that has been individually designed for you. Driving adaptations can include hand controls, electronic accelerators, left foot accelerators, pedal modifications, steering aids and remote-control devices.
On the Motability scheme, you can adapt your car by introducing either a boot hoist or rooftop stowage unit. Both work via the touch of a button to easily store your equipment. These stowage systems are also transferrable if you change your vehicle.
Also, if you aren't mobile, getting into a vehicle can sometimes be a hard task. With transfer plates, electric person hoists and swivel seats, there are options available to aid you. All of these adaptations can be demonstrated before you choose the one that best suits your needs.
You can also modify your car in the same way you could with a car outside of the Motability scheme. These optional extras include the likes of a spoiler, alloy wheels, parking sensors and a car stereo. Once you return you car, you don't have to remove any modifications, but if you do, you'll have to pay to restore the vehicle to its original condition.
To find a full list of adaptations and modifications, visit the Motability site.
Motability vehicles are a great help to those who require them and by knowing that you can adapt them in ways to help you, the Motability Scheme is one that is definitely worth looking into if you're disabled.
Sources
https://www.motability.co.uk/information-for-customers/cars-and-wheelchair-accessible-vehicles-customer-area/adaptations-and-modifications
https://www.citizensadvice.org.uk/benefits/sick-or-disabled-people-and-carers/help-for-disabled-travellers1/motability-scheme/getting-a-motability-car/
https://www.motability.co.uk/about-the-scheme/
https://www.motability.org.uk/about/history-of-the-motability-scheme/