Everything you need to know about Cuba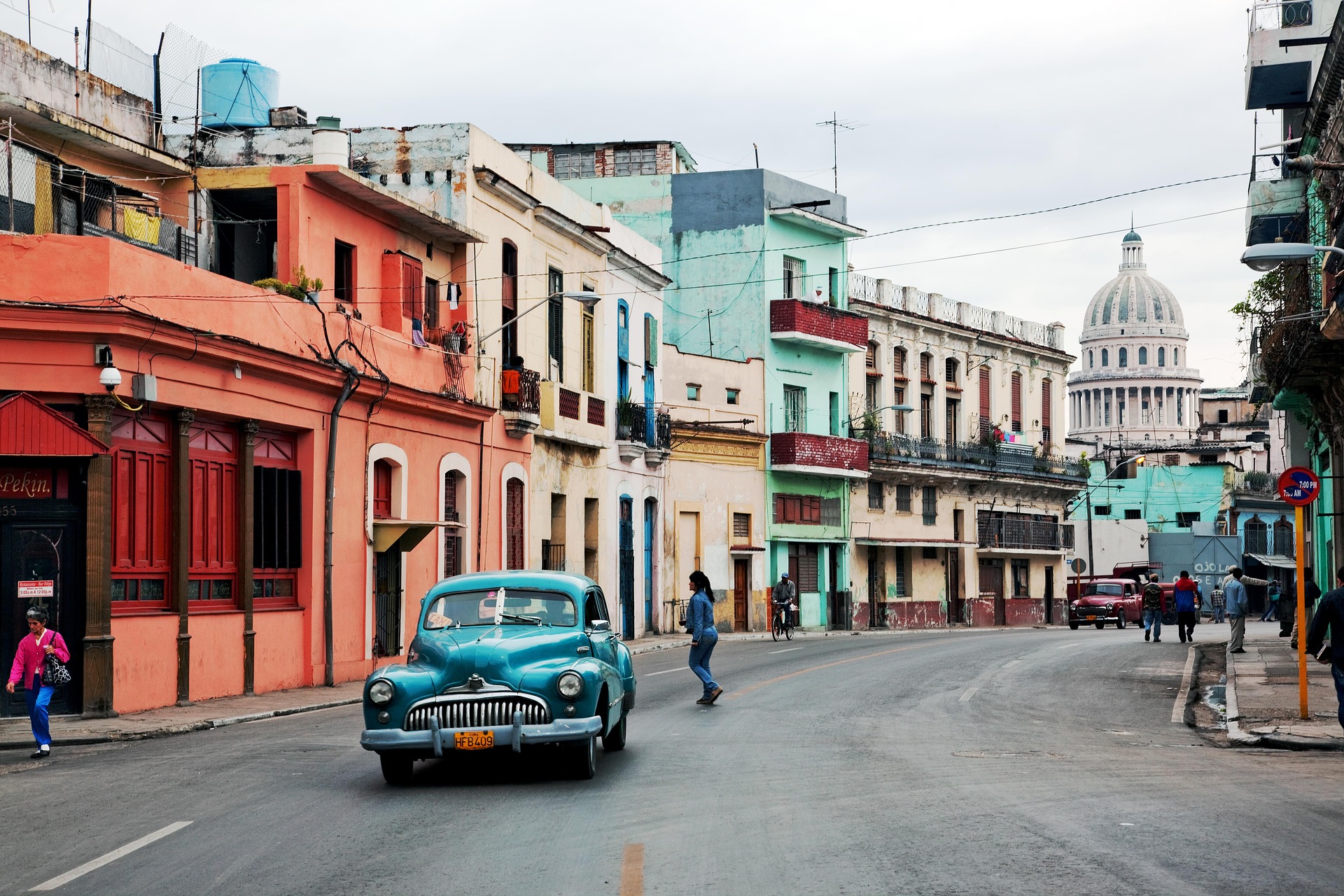 An iconic country located just south of Miami in the northern Caribbean, Cuba is famed for beautiful beaches, stunning scenery and classic cars. Wandering through Cuba's historically-charged streets is an experience not to be missed. If you're looking to explore the Caribbean in all its glory, a trip to Cuba should feature high on your bucket list.

What to see
No trip to Cuba is complete without exploring Havana's wealth of architecture. Wind your way through Old Havana's historic streets (a Unesco world heritage site), or soak up the atmosphere at the landmark Plaza Mayor in Trinidad, which was once the hub of the sugar trade.
Cuba is home to some of the finest examples of colonial architecture in the world, and a great way to appreciate the capital city's historical fabric is by following the Malecón, a sea wall that runs the length of Havana, from the harbour in Old Havana to the city's Vedado neighbourhood.
For people who like lazy beach days, Cuba is a must. Head to the bright-white shores of Cayo Coco, an island in central Cuba that forms part of the Jardines del Rey islands. There's a great selection of four- and five-star all-inclusive accommodation here, such as the Melia Cayo Coco Hotel – it's a great destination for anyone looking to unwind under the Caribbean sun.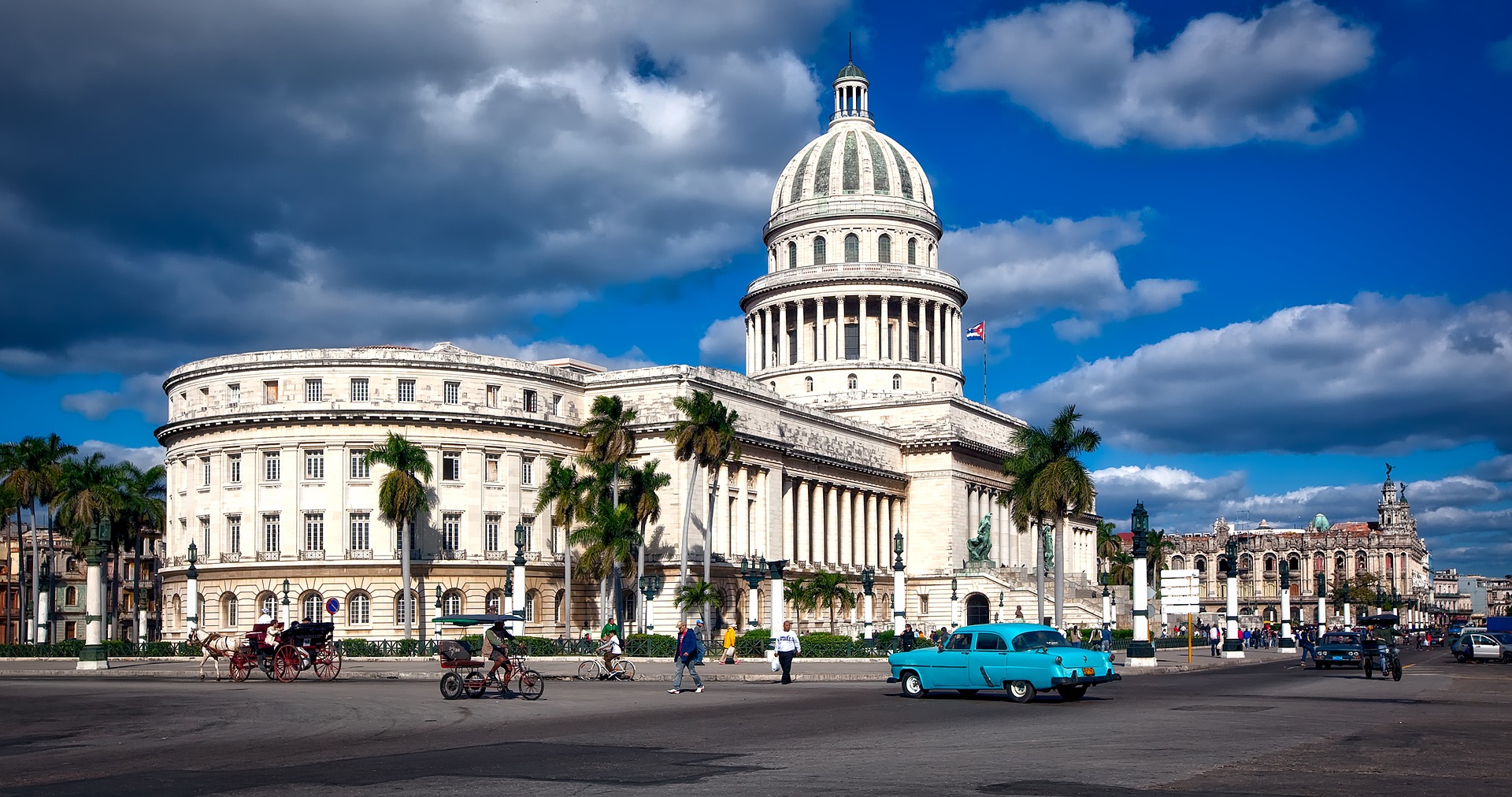 Weather in Cuba
Being a Caribbean island, Cuba enjoys a tropical climate and pleasant, year-round temperatures that rarely fall below 20°C. According to the U.S. National Oceanic & Atmospheric Association, it has the lowest frequency of hurricanes and tropical storms in the Caribbean.
June, July and August are Havana's hottest months, with average temperatures of 27°C. August is a great time to enjoy the country's turquoise-blue waters, with average ocean temperatures of 30°C, while June is the country's wettest month, with an average 80mm of rain. If you prefer slightly cooler weather, head to Cuba in January when  temperatures are at their lowest.

What to eat
There's no shortage of mouth-watering food on offer in Cuba, from delicious Cuban street food to tasty, traditional restaurants, known locally as paladares. Rice and black beans are staples in Cuba's culinary landscape, along with pork and chicken.
Tamales may be one of Mexico's best-known dishes, but they're also a firm favourite in Cuba. The only difference being that Cubans mix their meat with the dough rather than using it as a filling.
Ropa vieja is another well-loved Cuban dish. It's made with shredded beef cooked in a tomato, green pepper and onion sauce – a melt-in-the-mouth meal that literally translates as 'old clothes' in Spanish. For dessert, order a milk flan. A sweat treat made with milk, sugar and eggs and topped with caramelised condensed milk, it's the perfect way to round off a tasty Cuban feast!

What to drink
As Cuba's best-known alcoholic tipple, rum forms a core part of Cuban history and identity. With a lighter, crisper finish than other rums distilled in the Caribbean, it's a highly sought-after product around the world. Sample some for yourself and learn the history of this iconic beverage on a visit to the Havana Club Rum Museum.
Tee-total visitors to Cuba needn't worry; the country is blooming with tropical fruits produced year-round, which make for delicious soft drinks. Refresh your palette with an Agua Fresca, a non-alcoholic drink served with ice and made with fruit, flowers, or seeds blended with sugar and water. Served by street vendors, it's a great pick-me-up on warmer days.

Where to go
If you're looking for a relaxing destination, you'll find top-class hotels and some of the best beaches in Cayo Guillermo, Cayo Coco, Cayo Santa Maria and Varadero.
Cayo Santa Maria is particularly great for snorkeling, while Varadero boasts the largest beach resort in Cuba. World-renowned hotel groups such as Melia, Pullman and Iberostar all run top-class hotels on the island, so you really are spoilt for choice.
If you want to immerse yourself in the buzz of Cuban city life, you're in for a treat. Hip and trendy bars, restaurants and cultural projects are popping up all over the capital city of Havana. There's no shortage of nightlife either. Club 1830 is based in a colonial mansion, and plays salsa and timber all night long, promising a truly electric atmosphere.
There really is no better time to jump on a plane and discover one of the world's most mysterious and beautiful countries. If it's not on your destinations wish list, it should be! If it is, make sure you bump it up to the top.
Which ways can you alter your car for your mobility needs?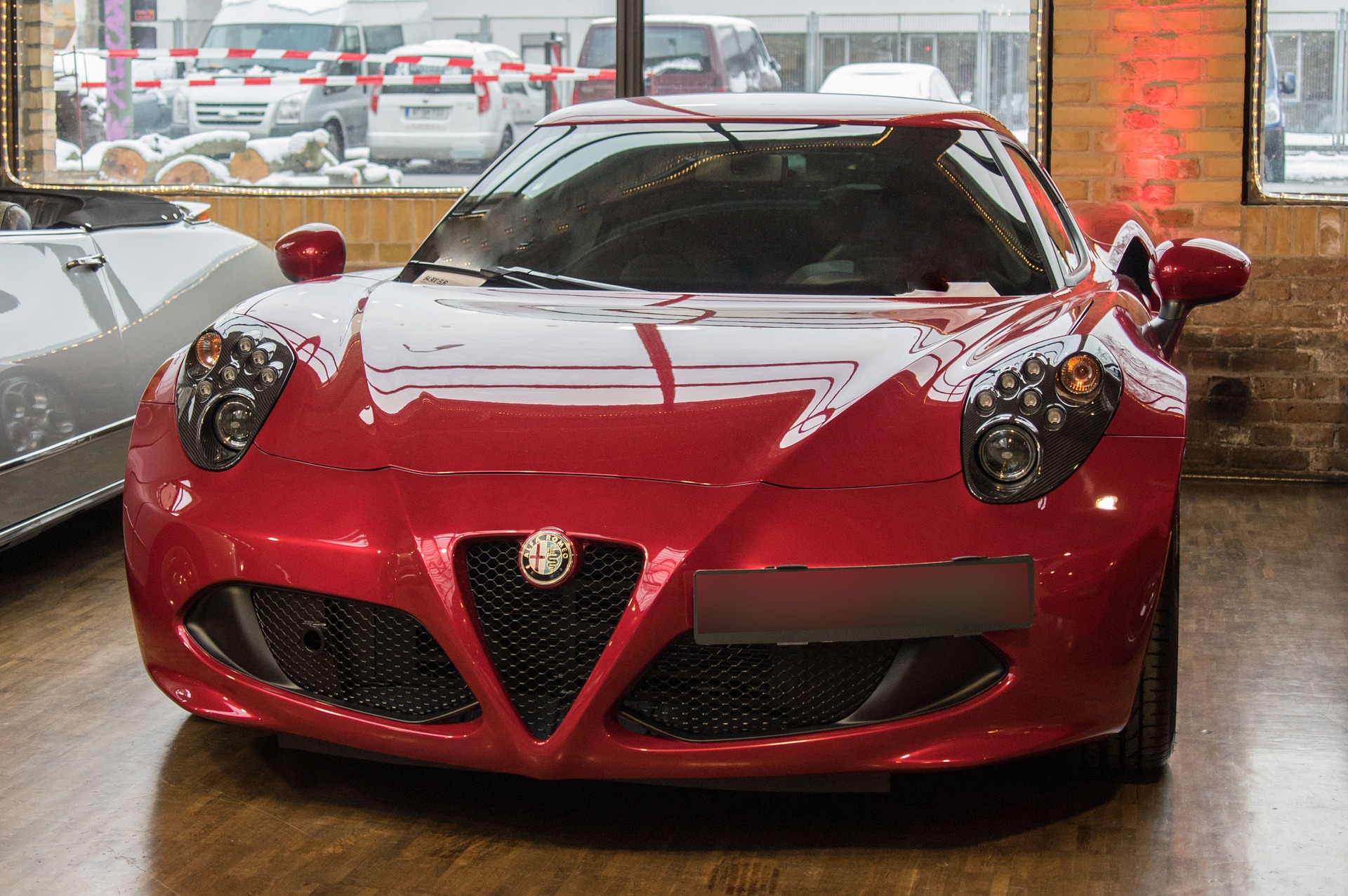 The Motability scheme is a great tool for anyone who has a disability to be able to continue their everyday life. However, although many know they can get a car, not everyone knows to what extent they can alter it to suit their needs. Here, we look at what the Motability scheme is, and how you can change your vehicle.
Which requirements do you need to pass to qualify for the scheme?
The scheme was set up in 1978 to allow disabled people to be able to move more freely so they aren't confined to their home. Since then, over four and a half million cars, scooters and powered wheelchairs have been provided to those who require them.
There are several ways in which you may qualify for the scheme. If you currently receive benefits due to a disability or illness that limits your movement, you can use this benefit to pay for certain Motability vehicles. These could include anything from a car, to a mobility scooter or a powered wheelchair. However, it's important to remember that you will be leasing the vehicle and if your benefits stop, then you'll need to return it.
Other scenarios in which you could claim are:
If you have received Armed Forces Independence Payment (AFIP) or War Pensioners' Mobility Supplement for at least 12 months.
If you've been awarded the enhanced rate mobility component of Personal Independence Payments (PIP) for a minimum of 12 months.
If you have received the higher rate mobility component of Disability Living Allowance (DLA) for at least one year.
You can claim for a Motability vehicle for a child who is over three years old and requires transportation. You may also be able to claim and choose a car for someone else to drive if you don't own a licence yourself.
Which ways can you alter your vehicle to fit your needs?
There are over 400 adaptations that you can choose from if you need to alter your car. These devices are fitted to help you get the most out of your travelling experience and make you as comfortable as possible. It's normal that customers choose their adaptations before they lease the car, meaning that any required maintenance will be covered in the cost of your lease. However, it's still possible to make changes after your lease begins, but you will then risk paying for maintenance as well as needing to seek authorization for any changes to your vehicle.
Driving, stowage and access are the three types of adaptions you can choose from. They can vary from a simple attachment, to removing the existing controls and replacing them with a system that has been individually designed for you. Driving adaptations can include hand controls, electronic accelerators, left foot accelerators, pedal modifications, steering aids and remote-control devices.
On the Motability scheme, you can adapt your car by introducing either a boot hoist or rooftop stowage unit. Both work via the touch of a button to easily store your equipment. These stowage systems are also transferrable if you change your vehicle.
Also, if you aren't mobile, getting into a vehicle can sometimes be a hard task. With transfer plates, electric person hoists and swivel seats, there are options available to aid you. All of these adaptations can be demonstrated before you choose the one that best suits your needs.
You can also modify your car in the same way you could with a car outside of the Motability scheme. These optional extras include the likes of a spoiler, alloy wheels, parking sensors and a car stereo. Once you return you car, you don't have to remove any modifications, but if you do, you'll have to pay to restore the vehicle to its original condition.
To find a full list of adaptations and modifications, visit the Motability site.
Motability vehicles are a great help to those who require them and by knowing that you can adapt them in ways to help you, the Motability Scheme is one that is definitely worth looking into if you're disabled.
Sources
https://www.motability.co.uk/information-for-customers/cars-and-wheelchair-accessible-vehicles-customer-area/adaptations-and-modifications
https://www.citizensadvice.org.uk/benefits/sick-or-disabled-people-and-carers/help-for-disabled-travellers1/motability-scheme/getting-a-motability-car/
https://www.motability.co.uk/about-the-scheme/
https://www.motability.org.uk/about/history-of-the-motability-scheme/