5 Things Every Office Must Have
1. A Comfortable Office Chair
People tend to spend a lot of time in their offices which is why having a comfortable office chair is going to be essential. Any old office chair is not going to cut it. The smaller and cheaper models are not going to be as comforting for the person as a higher quality chair and that can have significant impacts on their work. For a higher quality product, retailers such as Furniture At Work offer a range of office chairs, which provide comfort, support posture and can match the design of your office space.
2. A Trusty Notepad And Reliable Pen
It is critical to have a notepad on hand with a reliable pen for those special moments where ideas come to mind. Not writing ideas down is the number one cause of not remembering ideas this can lead to so much lost potential if left unmanaged. The trusty notepad ensures that those brilliant ideas that come to mind as a result of the moment are not lost and are instead preserved for later thought and development.
3. A Powerful Computer
In the past, a person needed office supplies such as calculators and stationary as well as a variety of other standard office supplies that were so essential to general office work in the past. Technology has changed this and brought all of these office functions together into one platform. The computer has become the main source of office work and productivity which is why it is critical to not only have a computer but to have a powerful one as well. Investing in a quality computer can ensure that work does not go missing and work is not interrupted due to freezes and other mishaps
4. A Quality Desk
No office is complete without a desk and the quality of the desk is going to contribute greatly to the quality of the office. Some desks come with storage cabinets built in that helps the organization of the office and this helps both in the productivity and quality of the office as well. A poor quality desk is going to become cluttered quickly which is why having a quality desk is going to be important.
5. Feel Good Pictures And Aesthetics
A positive mindset greatly improves the work of many which is why it is important to personalize your office space with pictures and items that are unique to you. These will help bring positive thoughts to mind during the work process which is likely to translate into positive results in the long run.
Each of these key items plays an important role in the office space. Are there any that we missed? Feel free to let us know below!
What Are Foundation Degrees? All About Foundation Degrees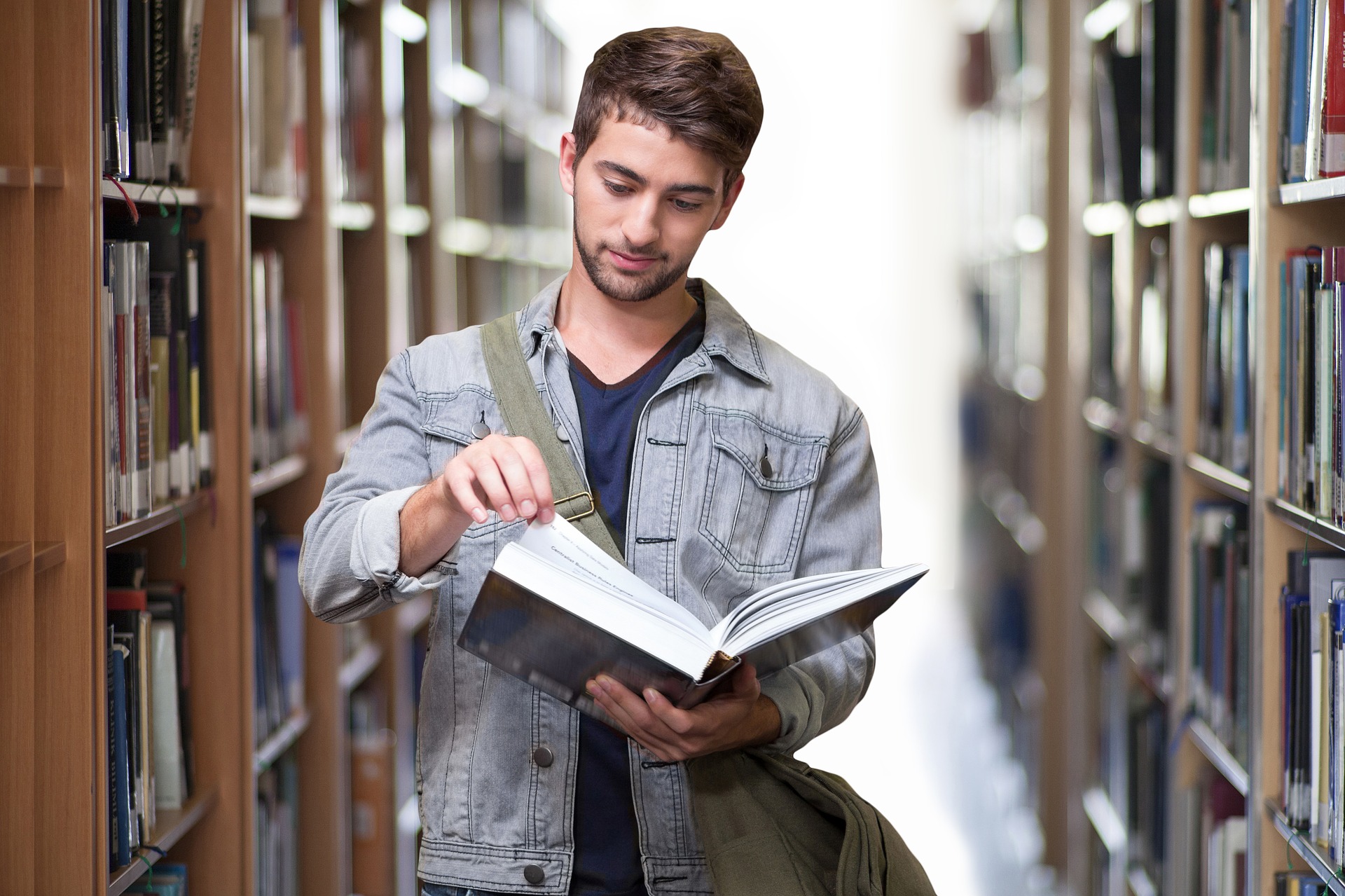 Foundation degrees are professional degrees that are available to those who have not completed the traditional requirements of formal education and therefore cannot gain access to a formal professional program.
As the economy is continuously evolving and more people are finding ways to balance both work and regular responsibilities with education and professional development, these types of courses are becoming increasingly affordable.
Foundation programs serve as an intermediate that provides individuals with the education they need without going into too much detail or rigor as a full and comprehensive program. There are a variety of reasons why some people may wish to choose a foundation course in Canada when considering their education options.
The usefulness of a foundation degree can be tremendous to those who have chosen a life of working as opposed to a life of academia. Most people are confronted with the choice of education or work when they enter their adult years and the combination of both is unlikely. Most people specialize either in education or in working and this becomes the decision that impacts their life significantly. In the past, education and work have been kept mostly separate but foundational degrees are quickly changing this.
Suppose someone with 20 years' of experience of working in an industry wants to further their knowledge on professional development but does not have the 8 years to spend on regular education all the way through to a master's program to cover these main issues. Furthermore, the specialization in working over learning is going to take away a lot of momentum in one or the other to overcome this challenge. This is where foundational courses are going to serve their value.
Foundation programs typically cover the main essential points that are included in masters programs without going into too much detail or specifics. The advantages are that this saves a lot of time and resources while at the same time providing the basic elements of knowledge in the field.
The strict divide that has traditionally been kept between working and education is slowly vanishing from existence as time goes on. More and more programs are being developed to meet the needs of people and fit their schedules and this is where foundation courses come into play. These types of courses serve as a strong foundational basis for anyone looking to expand their formal and professional knowledge and development while at the same time not investing heavily in education which provides the best balance between both options.