Different Ways to do Things Cheaper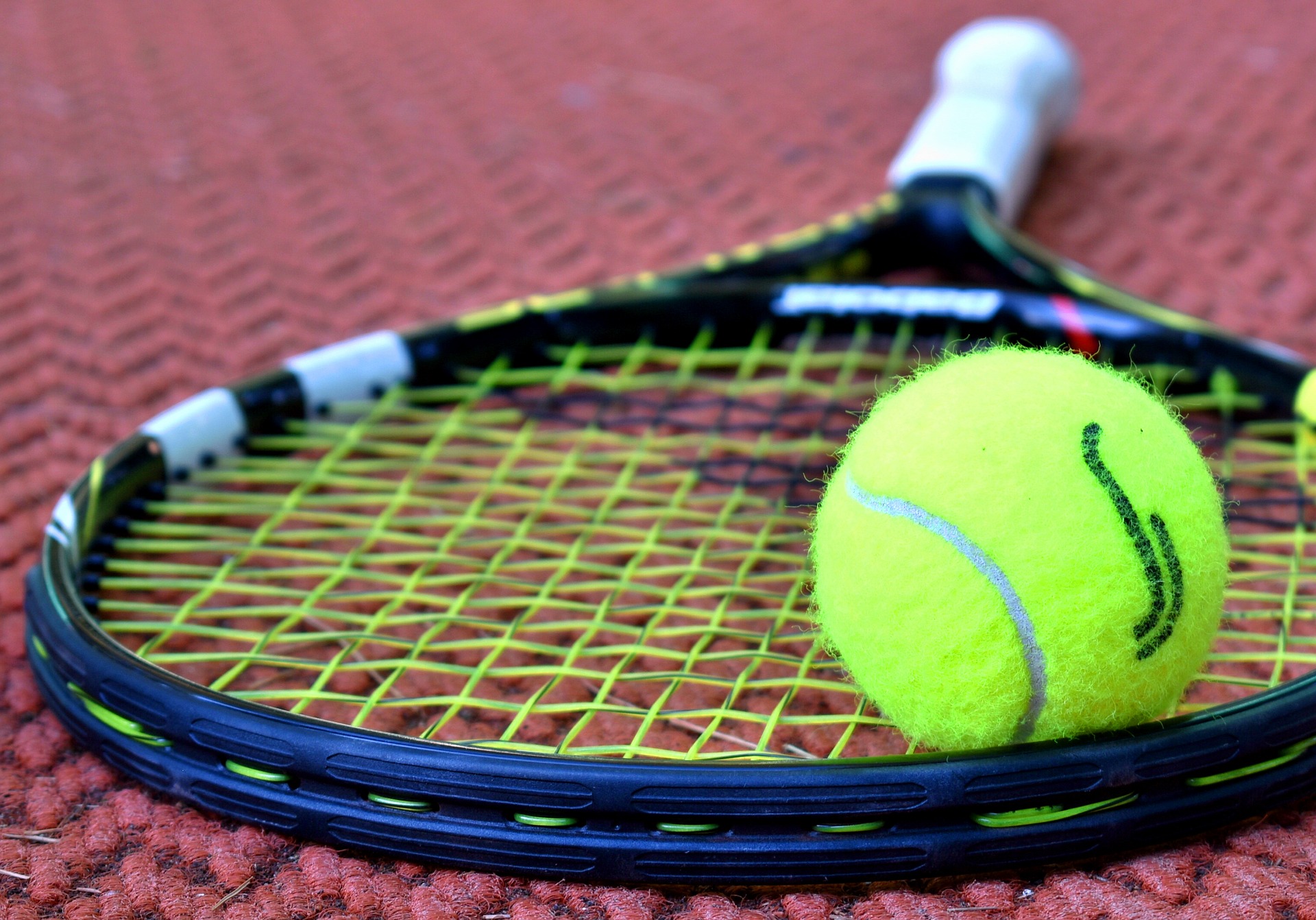 If you have certain habits where it is making a huge dent in your wallet then it is probably time to find a cheaper, alternative method. Many people go through life paying for something without ever knowing that there is a cheaper method that is just as satisfying whether you are a cigarette smoke, or you play certain sports with expensive equipment.
Rolling Your Own Cigarettes
Rolling your own cigarettes is ten fold cheaper than going to the store and buying a pack, or even a carton at a time. The average price per pack in the US costs anywhere from six to eight dollars. What if I told you that you could buy a cigarette rolling machine and your own tobacco for a fraction of the cost. You can roll a whole carton of cigarettes for twenty dollars or even less in some cases. Buying a cigarette rolling machine may save you the money you need to use for other things.
Buy Your Own Strings
If you are a tennis player then you are probably aware that strings do not come cheap at all. Sometimes it can cost up to fourty dollars to replace your strings each time they break. If you are a heavy hitter then it pays to just buy a whole roll of the strings that you need so you do not have to pay the marked up price of the pro shops strings. It's even better if you buy your own stringing machine because then you can do things on your own time instead of having to wait days for something that only takes a half hour.
Vaping
Many people are huge fans of vaping the juul pods. Depending on the city they are in it can cost up to thirty dollars for a pack of four. You can go online and buy empty juul pods and vape juice. For the cost of four juul pods you can literally have thirty of them.
What Are Foundation Degrees? All About Foundation Degrees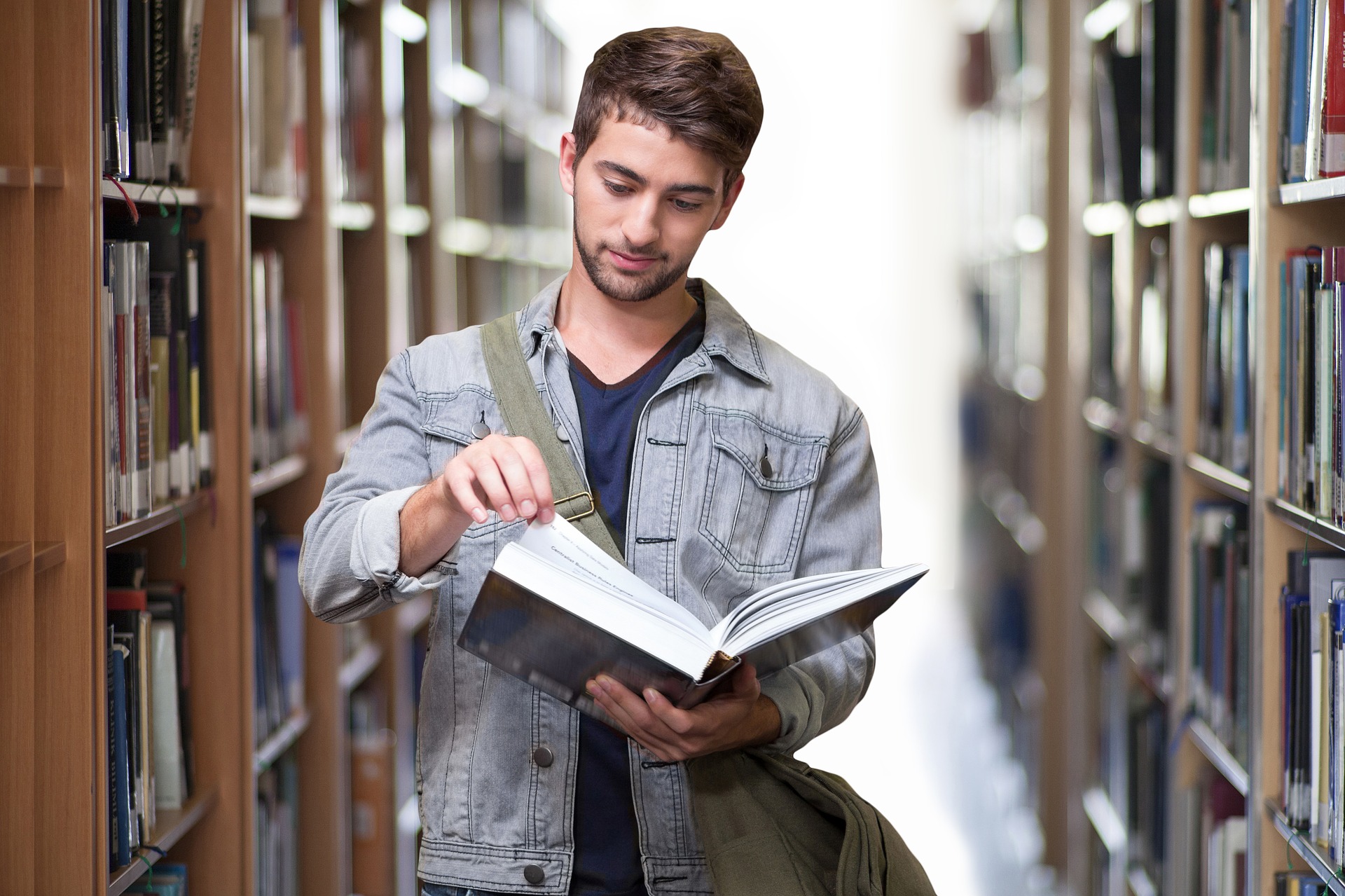 Foundation degrees are professional degrees that are available to those who have not completed the traditional requirements of formal education and therefore cannot gain access to a formal professional program.
As the economy is continuously evolving and more people are finding ways to balance both work and regular responsibilities with education and professional development, these types of courses are becoming increasingly affordable.
Foundation programs serve as an intermediate that provides individuals with the education they need without going into too much detail or rigor as a full and comprehensive program. There are a variety of reasons why some people may wish to choose a foundation course in Canada when considering their education options.
The usefulness of a foundation degree can be tremendous to those who have chosen a life of working as opposed to a life of academia. Most people are confronted with the choice of education or work when they enter their adult years and the combination of both is unlikely. Most people specialize either in education or in working and this becomes the decision that impacts their life significantly. In the past, education and work have been kept mostly separate but foundational degrees are quickly changing this.
Suppose someone with 20 years' of experience of working in an industry wants to further their knowledge on professional development but does not have the 8 years to spend on regular education all the way through to a master's program to cover these main issues. Furthermore, the specialization in working over learning is going to take away a lot of momentum in one or the other to overcome this challenge. This is where foundational courses are going to serve their value.
Foundation programs typically cover the main essential points that are included in masters programs without going into too much detail or specifics. The advantages are that this saves a lot of time and resources while at the same time providing the basic elements of knowledge in the field.
The strict divide that has traditionally been kept between working and education is slowly vanishing from existence as time goes on. More and more programs are being developed to meet the needs of people and fit their schedules and this is where foundation courses come into play. These types of courses serve as a strong foundational basis for anyone looking to expand their formal and professional knowledge and development while at the same time not investing heavily in education which provides the best balance between both options.