How to Enjoy Those Frigid Winter Weekends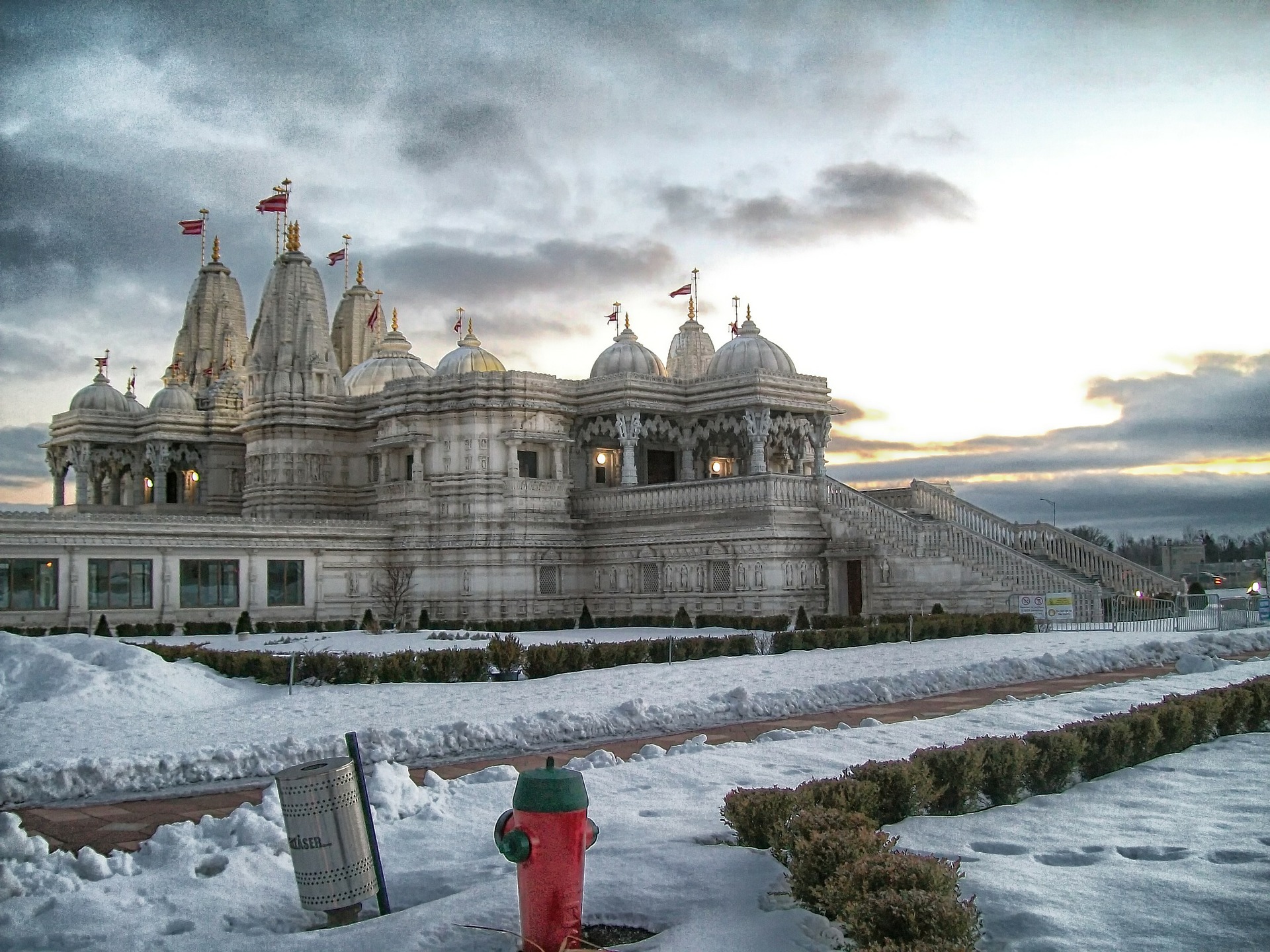 If you are like me and living in an area where it does not make sense to go outside unless absolutely necessary then you are going to have to find ways to enjoy yourself indoors. There is another few months left of winter so I am sure you have already made your way through a few seasons of the office but that does not mean that you cannot start being productive.
Organize your house
It is really satisfying to organize everything in your house. Many people love to smoke pipe tobacco while they get everything done since to some, this is a boring activity. The reward of having your house the way you like it makes it all worth it in the end. If you are terrible at organizing, then you can watch a few videos on YouTube which can give tips. I am pretty sure that there is even a series on Netflix which features an organization expert going to messy houses and helping them tidy up.
Online Games
If you are more of a thinker than someone who turns their house upside down then there are some awesome online chess groups. You sign up and play a few matches against others which allows them to find out your skill level so you can play against the right people. Otherwise it would either be too easy or way too hard.
Bowling League
Joining a bowling league is great if you have a few friends that love to bowl and drink beer. Bowling leagues can get serious but for the most part everyone is just there to have fun and enjoy each others presence. The demographic varies so widely so you will get to meet a vast range of people mixed with some beer and friendly competition. If you are a little unsure then go with your friends on an off night and figure out exactly where you guys stand when it comes to skill level.
What Are Foundation Degrees? All About Foundation Degrees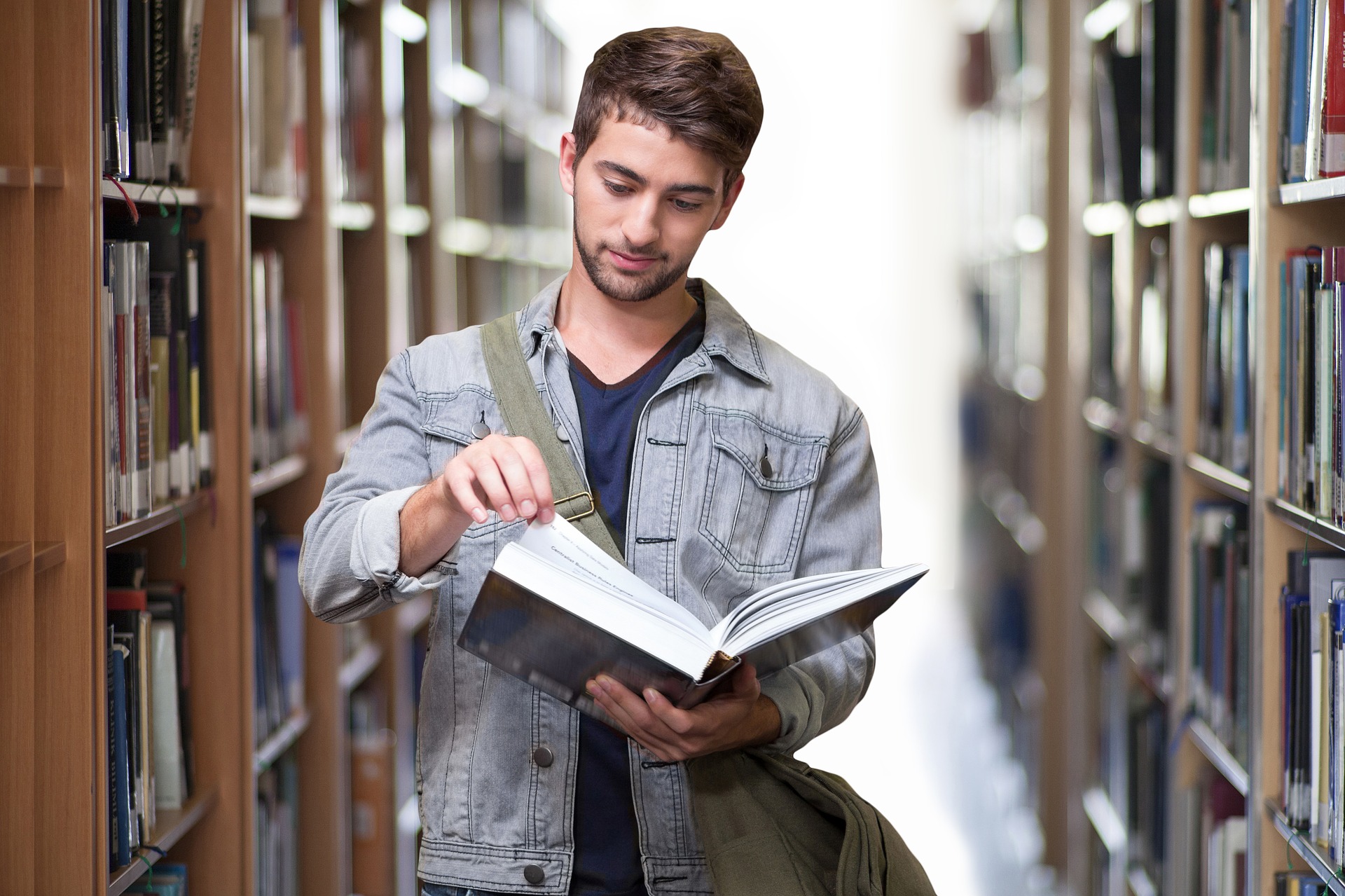 Foundation degrees are professional degrees that are available to those who have not completed the traditional requirements of formal education and therefore cannot gain access to a formal professional program.
As the economy is continuously evolving and more people are finding ways to balance both work and regular responsibilities with education and professional development, these types of courses are becoming increasingly affordable.
Foundation programs serve as an intermediate that provides individuals with the education they need without going into too much detail or rigor as a full and comprehensive program. There are a variety of reasons why some people may wish to choose a foundation course in Canada when considering their education options.
The usefulness of a foundation degree can be tremendous to those who have chosen a life of working as opposed to a life of academia. Most people are confronted with the choice of education or work when they enter their adult years and the combination of both is unlikely. Most people specialize either in education or in working and this becomes the decision that impacts their life significantly. In the past, education and work have been kept mostly separate but foundational degrees are quickly changing this.
Suppose someone with 20 years' of experience of working in an industry wants to further their knowledge on professional development but does not have the 8 years to spend on regular education all the way through to a master's program to cover these main issues. Furthermore, the specialization in working over learning is going to take away a lot of momentum in one or the other to overcome this challenge. This is where foundational courses are going to serve their value.
Foundation programs typically cover the main essential points that are included in masters programs without going into too much detail or specifics. The advantages are that this saves a lot of time and resources while at the same time providing the basic elements of knowledge in the field.
The strict divide that has traditionally been kept between working and education is slowly vanishing from existence as time goes on. More and more programs are being developed to meet the needs of people and fit their schedules and this is where foundation courses come into play. These types of courses serve as a strong foundational basis for anyone looking to expand their formal and professional knowledge and development while at the same time not investing heavily in education which provides the best balance between both options.