Driver assistance technology on the rise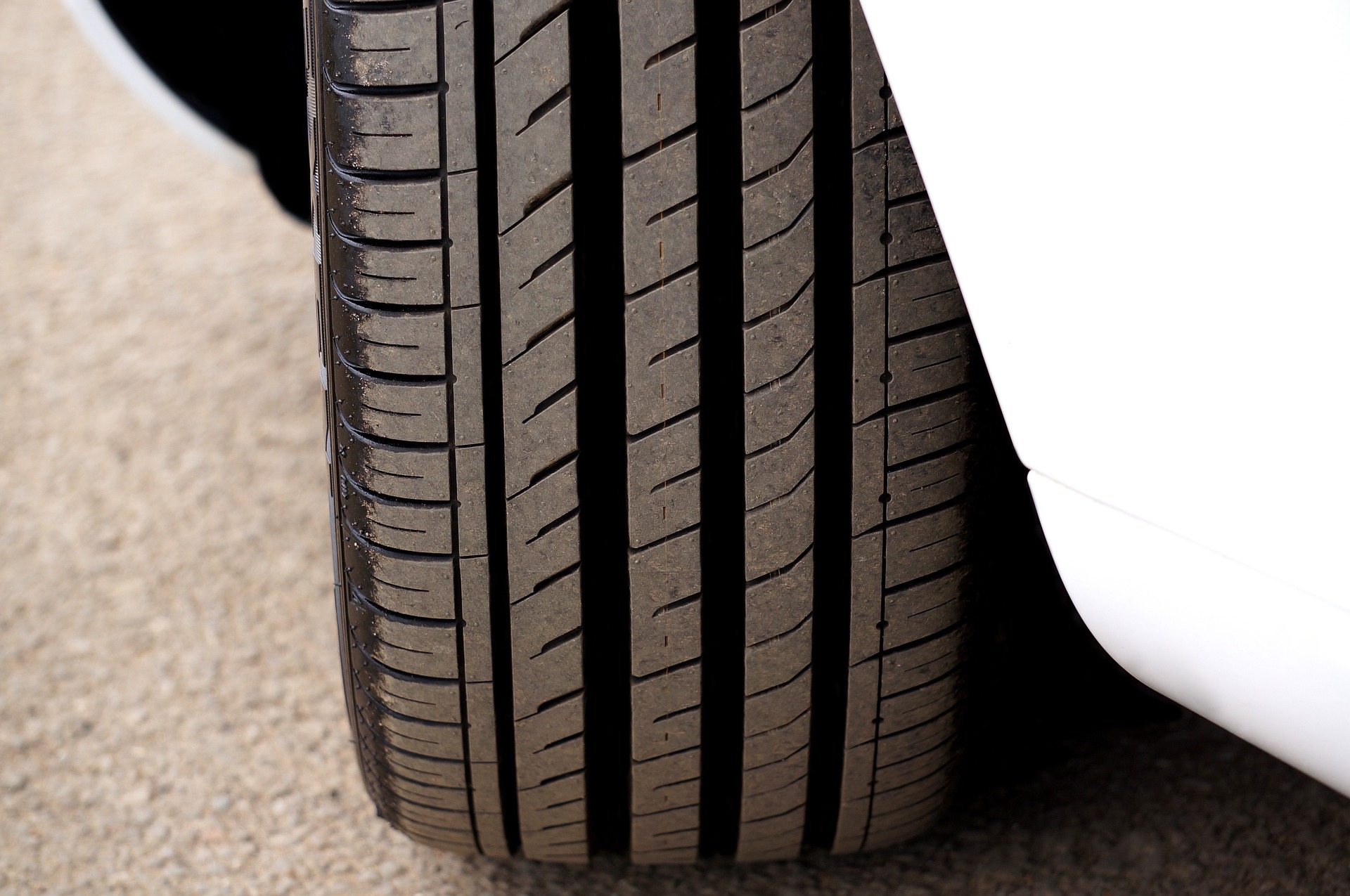 With an estimated 10 million self-driving cars on the road by 2020, driver assistance technology is quickly becoming a normal feature on our roads. It is also increasingly a point that can make or break a sale of a car — built-in sat-navs and parking sensors, for instance, can really boost the appeal of a car for a customer.
In this article, we join Ford servicing providers Lookers to take a closer look at some of the newest technology to enter our dashboards.
Lights that adapt to your surroundings
Many people avoid driving in the dark. While your lights can beam into the distance, sometimes this isn't enough. That's where adaptive light control has been brought in to be of assistance. Designed to help drivers see better in the dark and see further, this assistance enables your headlights to swivel and rotate so that the road in front of you is more illuminated, especially round corners.
Detecting driver drowsiness
Driving while tired can be lethal. While there has previously been campaigns to target driver fatigue, which introduced signs on motorways telling drivers not to drive tired, some cars nowadays come with driver drowsiness detection. It's thought that falling asleep behind the wheel may be a factor in 10% of all road accidents and car companies have introduced the technology to try to eliminate this risk. The system works by recognizing tell-tale signs, such as a driver's head nodding that indicates sleepiness.
Sat Navigation
We may well be losing the art of map-reading. While you can still buy satellite navigation systems, and devices such as mobile phones have the automatically installed, your car can now include a built-in sat nav. Simply type in your destination and away you go – no questions asked.
Detecting blind spots
Sleeker car designs have a tendency to feature larger blind spots. That's where the blind spot detection feature is proving useful. It works by alerting you when another vehicle that is outside of your direct field of vision is approaching. It can do so in several ways, including a warning sound, a light on your side mirror, or a vibration of the steering wheel.
Checking Tyre pressure
Poor Tyre pressure can cause inefficient fuel usage. The Tyre pressure monitoring systems will allow you to know when to pump your tyres up without needing to get out of your car and physically check.
Warnings for lane departures
It's not uncommon on a busy motorway to see cars driving towards your lane. However, with lane departure warning systems, you can ensure your own vehicle doesn't drift out of your allotted lane as an alarm will sound to make sure you take corrective action and stay safely within the lines. Some lane-keeping assistance systems are also available, and these go a step further by making automatic small corrective actions without any driver input.
Driving semi-autonomous
While we aren't quite in the realms of fully-driver less cars, we are certainly getting close. However, for now, semi-autonomous driving is a feature that is available in luxury models. For those of us who find ourselves regularly travelling, this gadget allows us to relax on the road as it helps the car maintain a constant speed while staying in lane and watching out for potential collisions. Although it shouldn't be seen as a tool to replace driving, it's said to reduce fatigue on those long and tedious drives.
Built-in parking sensors
Parking sensors help you to avoid any sudden bumps. It's common knowledge that car parks are breeding grounds for accidents. Stats found that Britain is a nation of terrible parkers, with two-thirds of drivers admitting that their vehicles have been damaged in a car park. Parking sensors can help avoid these unwanted prangs – from your end at least. With a series of beeps alerting you as you get closer to any close objects – or sometimes an illustration on a parking camera – parking sensors can make sure you avoid scrapes. This not only saves your car from depreciating rapidly in value, but also saves any unwanted insurance claims going against you.
Car dealerships are certainly making the most of the latest technology in their field. Next time you're in the market for a new car, see what is available to assist you on your journey. Besides automated driving, what will be next?
Sources
https://www.telegraph.co.uk/motoring/columnists/James-Foxall/10260587/Why-car-add-ons-dont-add-up.html
https://moneyinc.com/top-five-luxury-add-ons-car/
https://www.express.co.uk/life-style/cars/727980/Two-thirds-drivers-say-vehicles-damaged-car-parks
https://www.autotrader.co.uk/content/advice/what-is-bluetooth-in-a-car
https://www.raccars.co.uk/news/heated-car-seats-or-no-heated-seats
https://www.torquecars.com/tuning/alloy-wheels.php
https://www.chase.com/news/032017-new-car-add-ons
http://www.autoexpress.co.uk/car-news/consumer-news/97348/uks-favourite-car-colours-20-of-all-cars-sold-in-2017-were-black
www.uk.businessinsider.com/report-10-million-self-driving-cars-will-be-on-the-road-by-2020-2015-5-6?r=US&IR=T
https://www.lifewire.com/advanced-driver-assistance-systems-534859
What Are Foundation Degrees? All About Foundation Degrees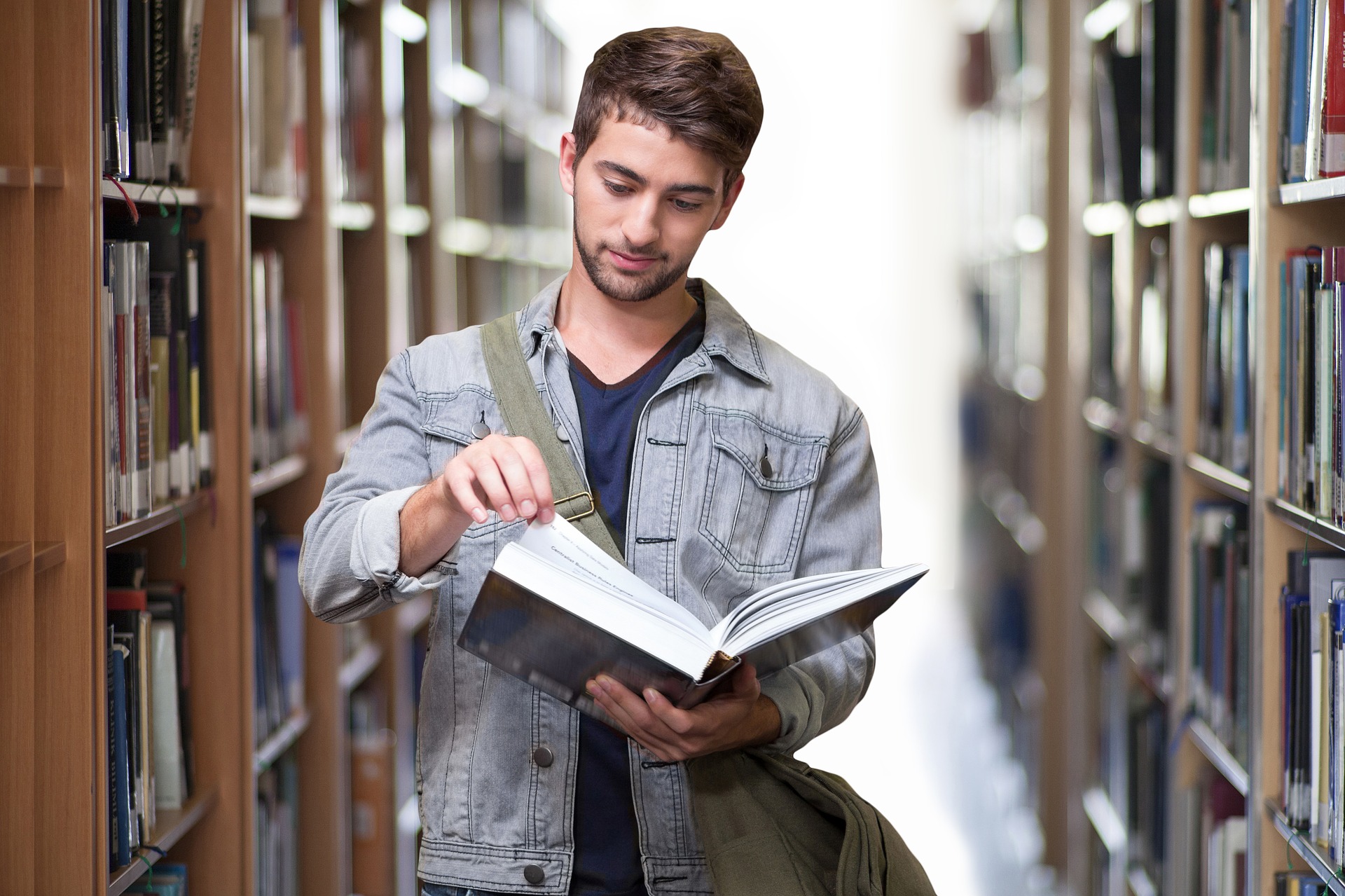 Foundation degrees are professional degrees that are available to those who have not completed the traditional requirements of formal education and therefore cannot gain access to a formal professional program.
As the economy is continuously evolving and more people are finding ways to balance both work and regular responsibilities with education and professional development, these types of courses are becoming increasingly affordable.
Foundation programs serve as an intermediate that provides individuals with the education they need without going into too much detail or rigor as a full and comprehensive program. There are a variety of reasons why some people may wish to choose a foundation course in Canada when considering their education options.
The usefulness of a foundation degree can be tremendous to those who have chosen a life of working as opposed to a life of academia. Most people are confronted with the choice of education or work when they enter their adult years and the combination of both is unlikely. Most people specialize either in education or in working and this becomes the decision that impacts their life significantly. In the past, education and work have been kept mostly separate but foundational degrees are quickly changing this.
Suppose someone with 20 years' of experience of working in an industry wants to further their knowledge on professional development but does not have the 8 years to spend on regular education all the way through to a master's program to cover these main issues. Furthermore, the specialization in working over learning is going to take away a lot of momentum in one or the other to overcome this challenge. This is where foundational courses are going to serve their value.
Foundation programs typically cover the main essential points that are included in masters programs without going into too much detail or specifics. The advantages are that this saves a lot of time and resources while at the same time providing the basic elements of knowledge in the field.
The strict divide that has traditionally been kept between working and education is slowly vanishing from existence as time goes on. More and more programs are being developed to meet the needs of people and fit their schedules and this is where foundation courses come into play. These types of courses serve as a strong foundational basis for anyone looking to expand their formal and professional knowledge and development while at the same time not investing heavily in education which provides the best balance between both options.