Got Vape? Read This Before You Start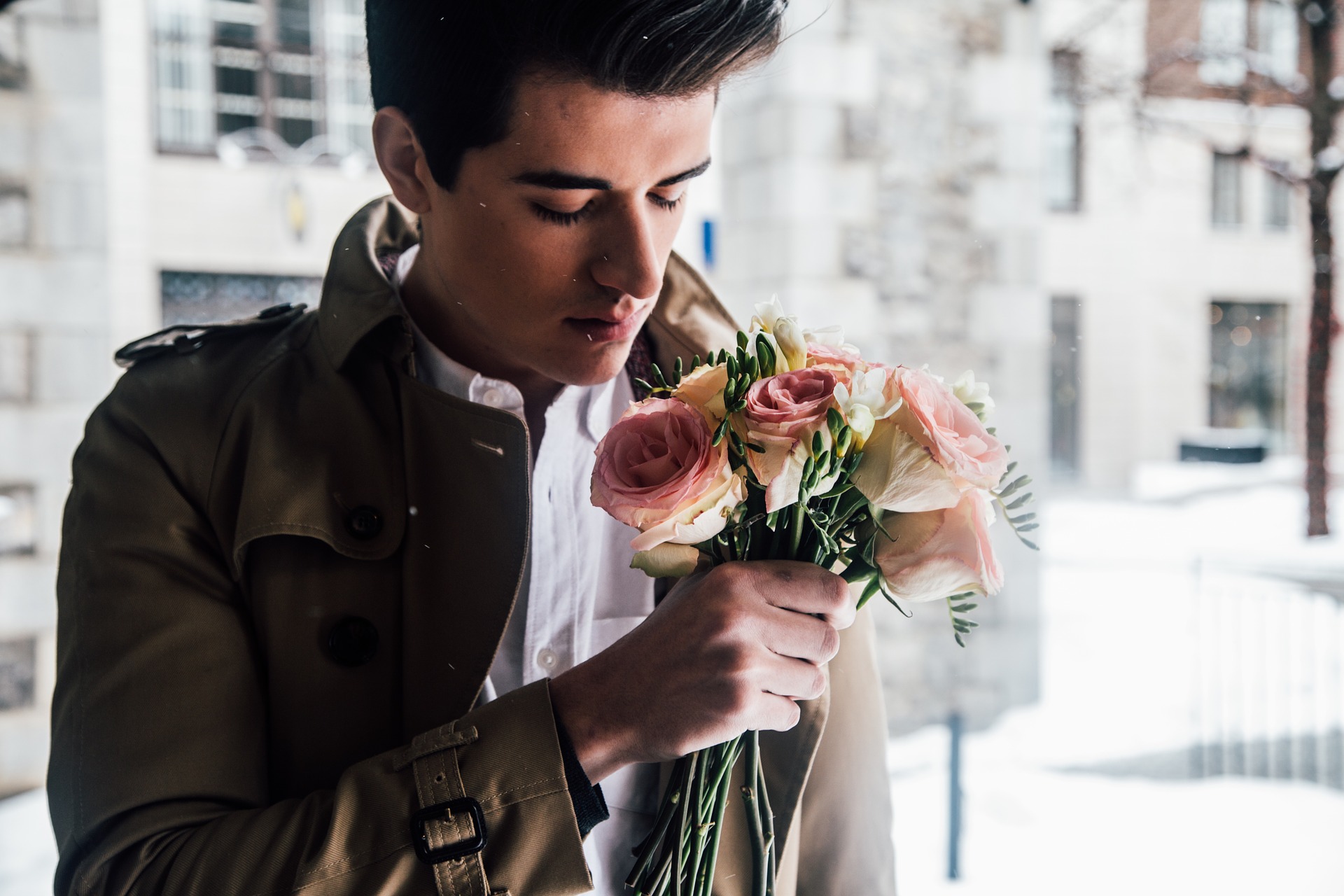 If you're ready to switch from smoking to vaping congratulations on taking the plunge! However, before you launch straight in, there's a few things that you need to know before you get started. While vaping isn't complicated there are a few things that you should keep in mind before you begin so you can get the most enjoyment from your experience.
Choosing Your E-Cig
There's no such thing as one type of e-cigarette. You can choose from cig-a-likes, which look and feel like a cigarette but which operate through vapor, disposable e-cigs which can be used and then thrown away once the e-liquid has run out, vape pens which are convenient but a little more expensive, or box mods which are a lot more complicated but which offer an outstandingly customization experience.
It's usually best to begin with either a cig-a-like or a simple vape pen when starting out with vaping. These are simple to use even for a complete novice and will give you a sufficiently pleasurable experience to help you quite tobacco smoking for good. Go to this page to find out more about how to choose the right device for you to get started with.
Be Prepared To Cough
You may have thought that coughing was something that only happened with cigarettes, but actually over half of all vapers coughed the very first time they used a vape pen. Luckily, it's a temporary thing and 93% of vapers who are experienced report that they don't cough any more. If you're coughing because you're allergic to PG, an ingredient in e-juice, switch to a VG based e-liquid.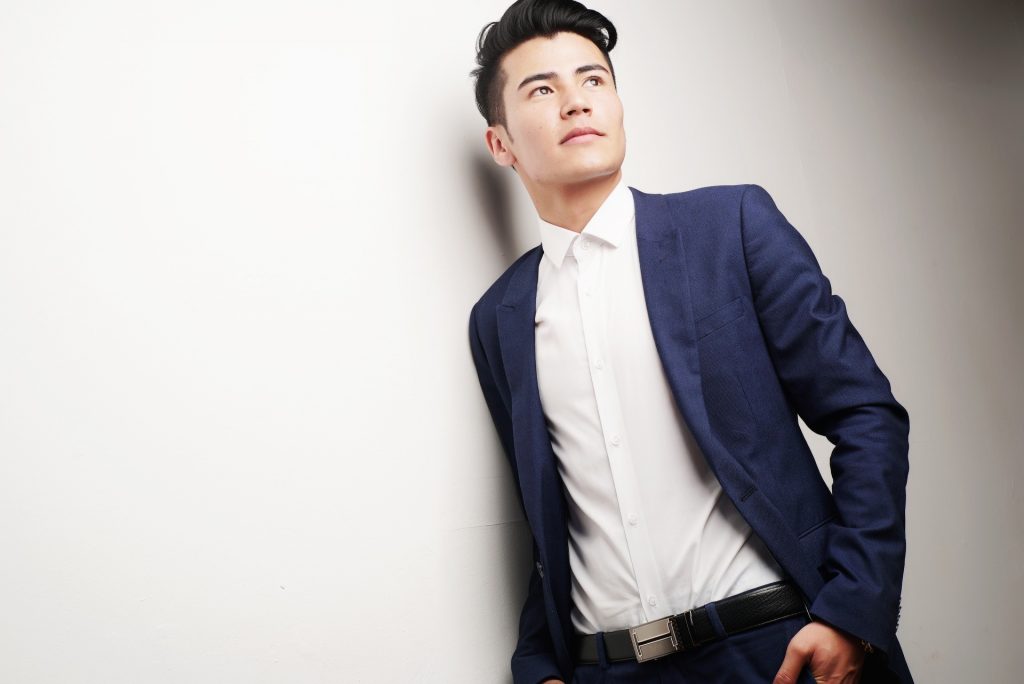 You Can't Vape Everywhere
You may have thought that your days standing outdoors in the cold to have a cigarette were over, however it's important to be aware that you can't vape everywhere. Some states have already banned vaping in those areas where smoking is prohibited already and many more localities are following suit. Always check that the area in which you plan to vape is permitted before you start.
Choose Your Nicotine Strength
Nicotine is a key consideration when you choose an e-liquid. There are different strengths available so you can select the one that's right for you. Heavy smokers will benefit from a higher nicotine content that light smokers. As a rule, heavy former smokers should begin with an e-liquid that contains 12 or 18 mg/ml of nicotine while regular smokers should start with a 6 mg/ml variant. You can then decrease over time.
Remember Your Coils Will Need To Be Replaced
Although you've bought a starter kit, it won't last forever. Components need to be replaced over time and the coils are one of those components. Every few weeks you'll have to replace your coils to avoid an unpleasant burned flavor. You can buy pre-made coils easily and when you're more advanced you could build your own with an RDA or RTA.
Handle Your Batteries Properly
You've probably heard horror stories in the media about people whose batteries exploded. Luckily, this rarely happens. If you choose a good quality device, you'll be certain that you'll be well protected from any potential hazards by a raft of safety features such as locks which prevent the device from accidentally firing while still in your pocket. It's still important though to handle the batteries properly. If your device features an internal battery which is non-replaceable you won't need to worry too much, but if you have a device with external batteries, you'll need to care for them properly. Always choose batteries provided by a trustworthy supplier and only carry them around in a proper case or in your vape pen. If you notice the plastic wearing away around your battery, throw it away and buy a new one.
Although there's a lot to think about when it comes to investing in your first vape pen, you're sure to find that vaping is a very pleasurable activity if you get your choice right. Pay attention to the advice in this guide and your first vaping experience should be a very positive one that helps to point you in the right direction for giving up smoking tobacco for good.
Be Protected by Nature: a Garden to Combat Air Pollution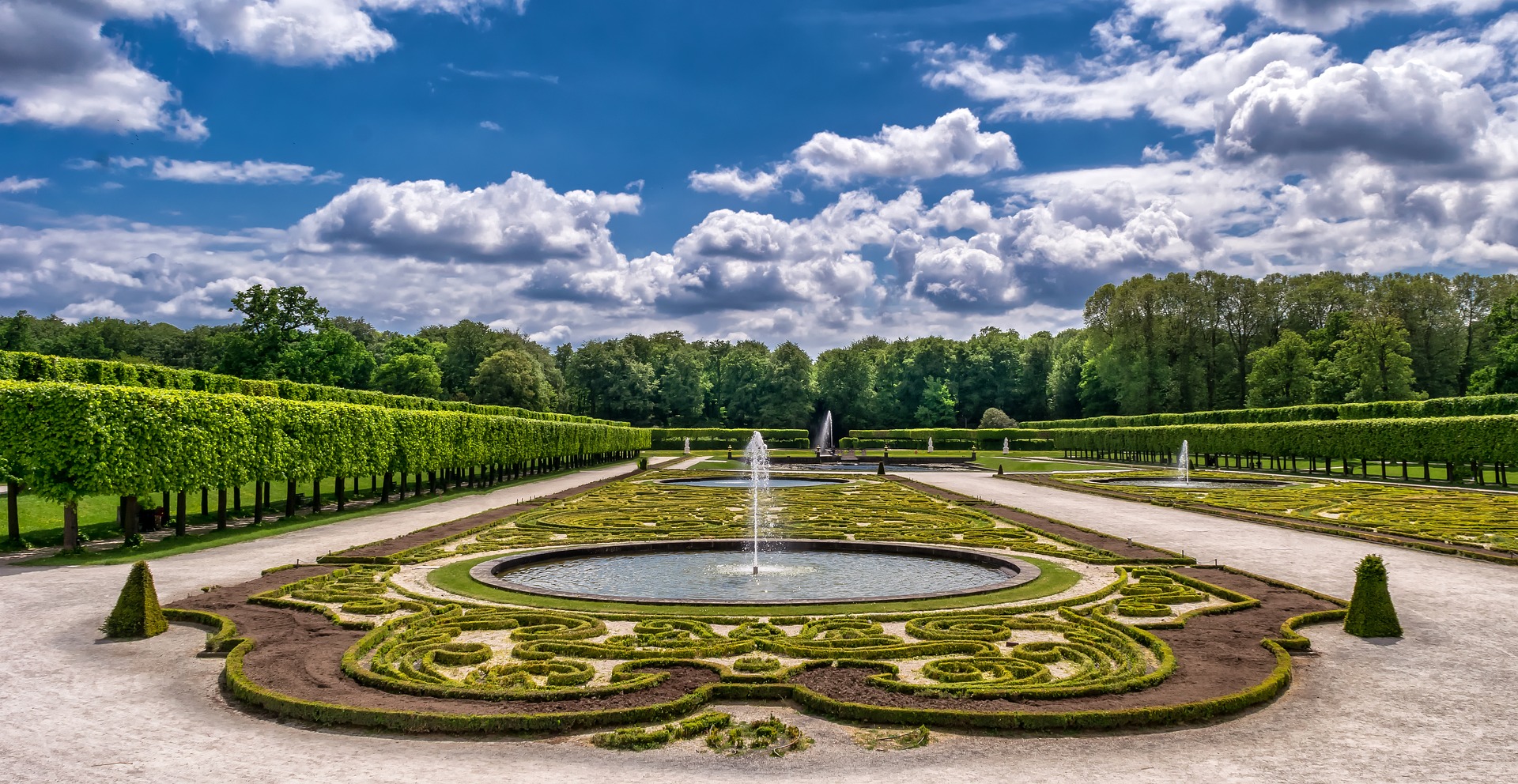 At the start of the year, the Guardian reported how London had reached its legal limit for air pollution for the entire year in less than a month. Sadly, 40,000 deaths every year have been attributed to air pollution in more built-up areas of the UK.
Living in a city or urban area, no doubt you're concerned about air pollution levels. But don't worry — there are things you can do to clean up the air around your home. Head out into the garden and we'll show you how!
For a splash of color: the wallflower
A great place to start with your air-cleaning garden is the colourful wallflower! Goldsmiths also names this plant as being akin to the common ivy for its particulate-cleansing power. These flowers have a bright display of petals during the first half of the year. You can grow wallflowers in many colours, with purple and yellow popular choices.
Conifers to shield you
Hedges make a great natural barrier against air pollution, and conifers have been particularly noted for their ability to protect against pollutants. Specifically, the western red cedar hedge is named as an ideal conifer to plant in your garden. But if your garden is a little smaller, the publication also names the yew as a great alternative, citing its evergreen nature and easy trimming.
Gerbera daisies to keep things bright
Just like the wallflower, gerbera daisies can bring so many colours into your garden and look great in a flower bed with some play bark. A recent study by NASA has provided a few colourful blooms for gardeners keen to clean the air. Gerbera daisies are bonny, beautiful blooms that come in many different colours; white, orange, red, pink — whichever you pick, they'll give your garden a splash of colour. These flowers love direct sunlight and a bit of space, so make sure not to leave them in a shady corner of your garden. Plus, NASA states that these wonderful flowers are great for dealing with multiple air toxins, such as benzene.
Climbing ivy
There's something quintessentially British about ivy crawling up the side of a house or tree. Though it has a bad reputation in the States as being a weed, it can be a lovely addition to your garden if tended to. The plant offers benefits for wildlife and for the air – Goldsmiths, University of London, states that the wide leaves of the common ivy traps particulates, which makes it a great choice for purifying the air.
Best air-cleaning practices
You'll want to make sure your gardening techniques are green too. SmilingGardener offers five great ways to reduce pollution in ways beyond planting shrubs and flowers:
Get composting. You can turn many waste products into compost to stop it going to the landfill.
Stay away from gluten meal. SmilingGardener notes this meal is made up from genetically modified corn, so best to stay away from using it, if possible.
Opting for quiet equipment. This one's more for noise pollution, but it's certainly an added bonus for the pollution-conscious gardener to take note of!
Lower pesticide use. This one is probably a given, but if you can avoid using chemicals on your garden, please do.
Look indoors as well as outdoors. As well as planting outdoor plants to combat air toxicity, consider bringing in some houseplants to cleanse the air in your home.
Sources:
https://www.smilinggardener.com/introduction/5-unique-ways-to-decrease-pollution/
https://www.gold.ac.uk/news/phyto-sensor/
https://www.homesandproperty.co.uk/home-garden/gardening/clean-air-save-your-home-from-harmful-pollution-with-clever-garden-hedge-choices-a114961.html
https://www.greenpeace.org.uk/reduce-your-exposure-to-air-pollution/
http://www.itv.com/news/london/2016-10-12/how-london-is-embracing-the-vertical-garden-or-living-wall/
https://www.telegraph.co.uk/gardening/howtogrow/11035106/Green-walls-how-to-grow-a-garden-vertically.html
https://www.theguardian.com/uk-news/2018/jan/30/london-reaches-legal-air-pollution-limit-just-one-month-into-the-new-year
https://www.gardeningknowhow.com/ornamental/flowers/gerbera-daisy/growing-gerbera-daisies.htm
https://en.wikipedia.org/wiki/Hedera_helix
http://www.bbc.co.uk/gardening/plants/plant_finder/plant_pages/11278.shtml
http://www.bbc.co.uk/gardening/plants/plant_finder/plant_pages/25.shtml