Mans Best Friend: Tips For Training Your Dog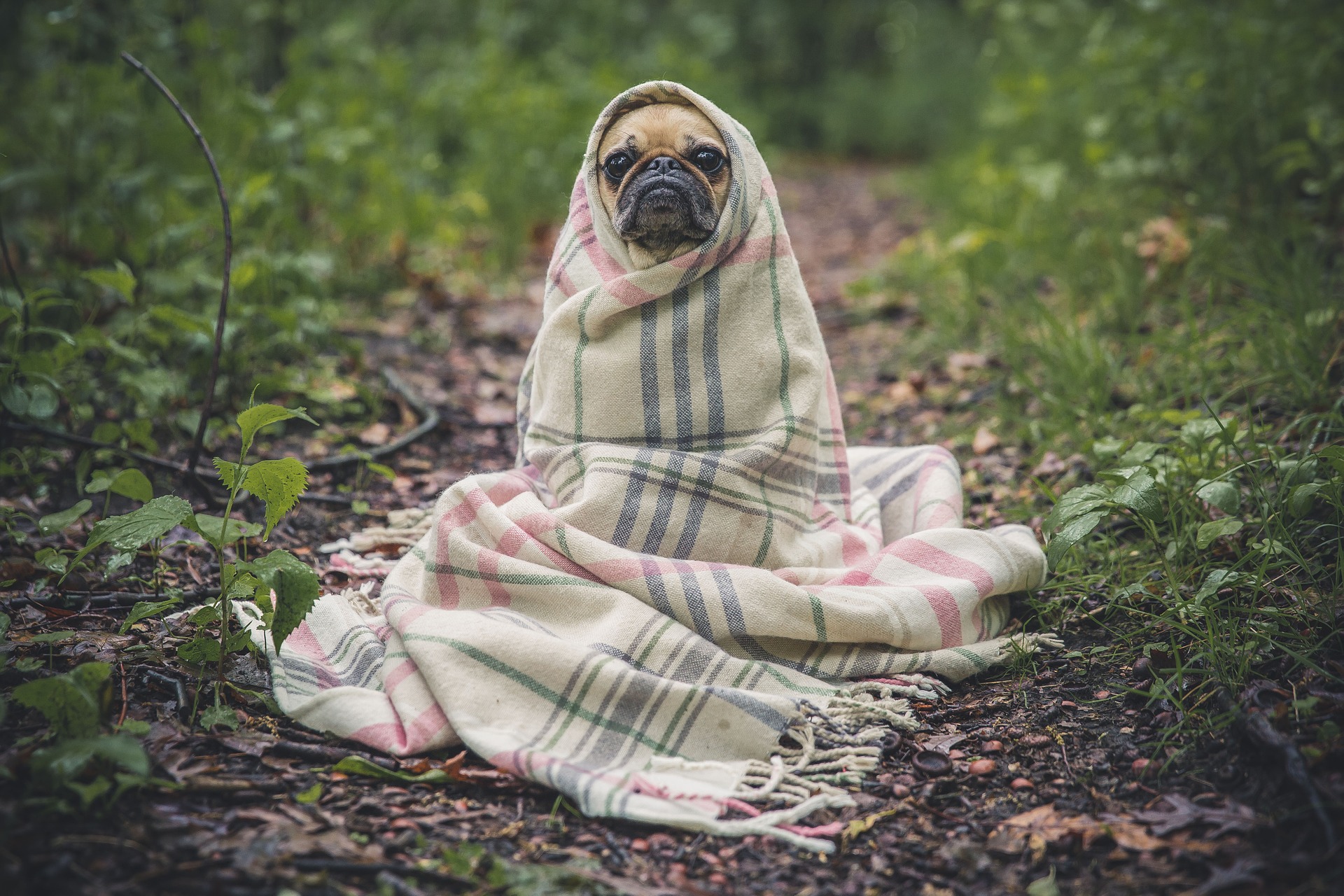 There's nothing more wonderful than bringing your new puppy home. However, it's important to begin training straight away if you don't want to build up problems for the future. Allowing a cute puppy to have accidents indoors, to chew on your hands or to jump up on strangers may feel like not so much of a big deal, but when you're dealing with a fully grown adult dog doing the same things you realize that it isn't so cute at all.
Where do you begin with training? Here are some top tips.
Choose Your House Rules
Before you even bring your new furry friend home, determine what the rules are going to be. Will you allow your dog onto the furniture? Are there any areas of your home that you don't want him to go? Whatever you plan to allow your pet to do, you need to establish the ground rules from day one to avoid confusion.
Give Your Pet Their Own Space
When you bring your puppy home, give him his own space. Just like any other member of the family he should have his own "room". Remember to choose something durable like a crate with metal bars so that he can't chew his way through. If he has his own private den that makes him feel comfortable and safe, he'll be less nervous and anxious when he's left alone or when he feels overwhelmed and a crate is also a useful tool when it comes to housetraining.
Help Him Learn His Name
Helping your pet to learn his name is a key point before you begin any more complex training. Practice getting your pet to respond to his name by coming to you and then reward him with a small treat. This uses positive reinforcement to persuade your furry friend that you're the alpha and must be obeyed.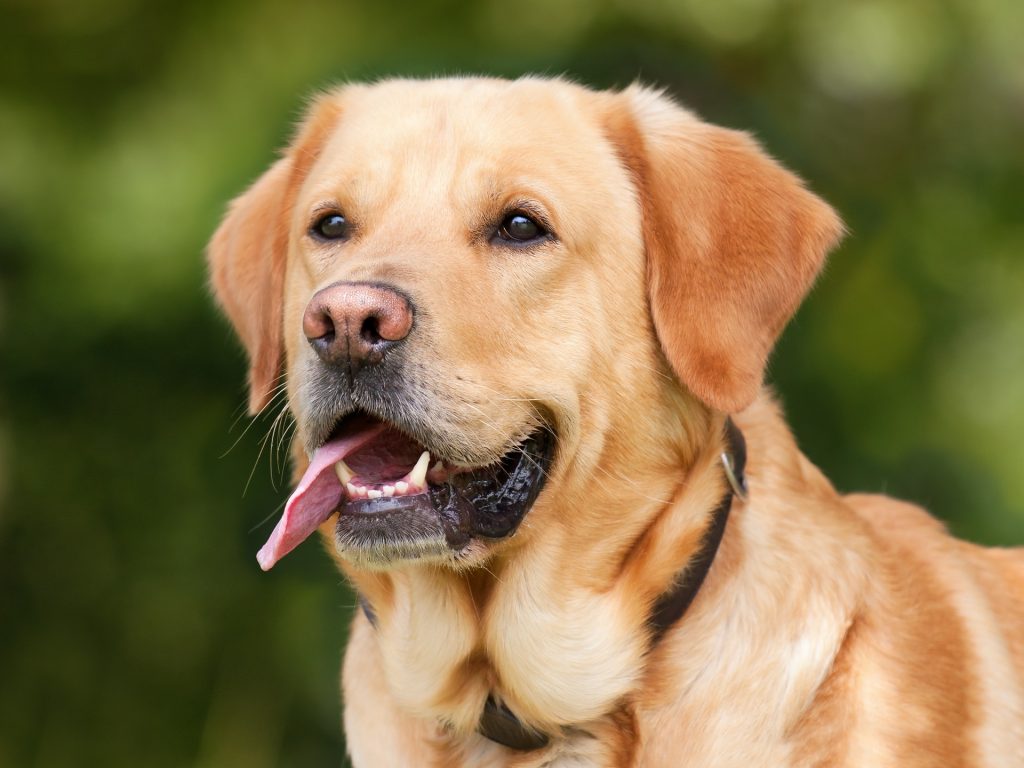 Rewarding Good Behavior
If your dog behaves well, you should definitely give rewards. There are lots of different treats you can use from small pieces of healthy food to lots of praise or cuddles. Your pet may have a favorite toy that you can let him play with when he does as he's told. Always make sure your pet knows when he's done something good and never reward poor behavior as this just causes confusion.
Don't Allow Jumping
Although it's cute for a puppy to jump up, it isn't so cute if you're being knocked over by a huge adult dog. Deal with this behavior straight away. One really simple way to do it is to avoid patting or rewarding your pet when he jumps up at you. Avoid reprimanding him but don't pay him any attention. As soon as he sits nicely, give him a treat.
Remember Dog Time
Dogs can only live in the moment. That means that they'll forget what they've done wrong a couple of minutes after they've done it. That's why training techniques have to be immediate so that your dog understands that there is a connection between their behavior and the consequence.
Biting Is Unacceptable
Puppies and young dogs often mouth your hands naturally, however this kind of behavior can't be allowed to continue. Puppies have sharp teeth and could hurt a child, and if your older dog continues to bite he could get into a lot of trouble. One way to put your mouthy dog off that kind of behavior is to simply pretend you've been hurt very badly when he nips at you. Usually this stops the behavior straight away. Occasionally, an alternative technique may be necessary such as trading chew toys in place of your hand.
Training your pet should be a positive and fun experience for both of you. Your dog needs to feel like he's being rewarded for all his hard work and you need to feel like you're accomplishing something with your furry friend. After all, the pair of you are a team from now on! Always end each training session positively with some praise and affection. A treat, lots of petting or a few minutes of play will go a long way towards making you both feel happy and ready for your next session!
Which ways can you alter your car for your mobility needs?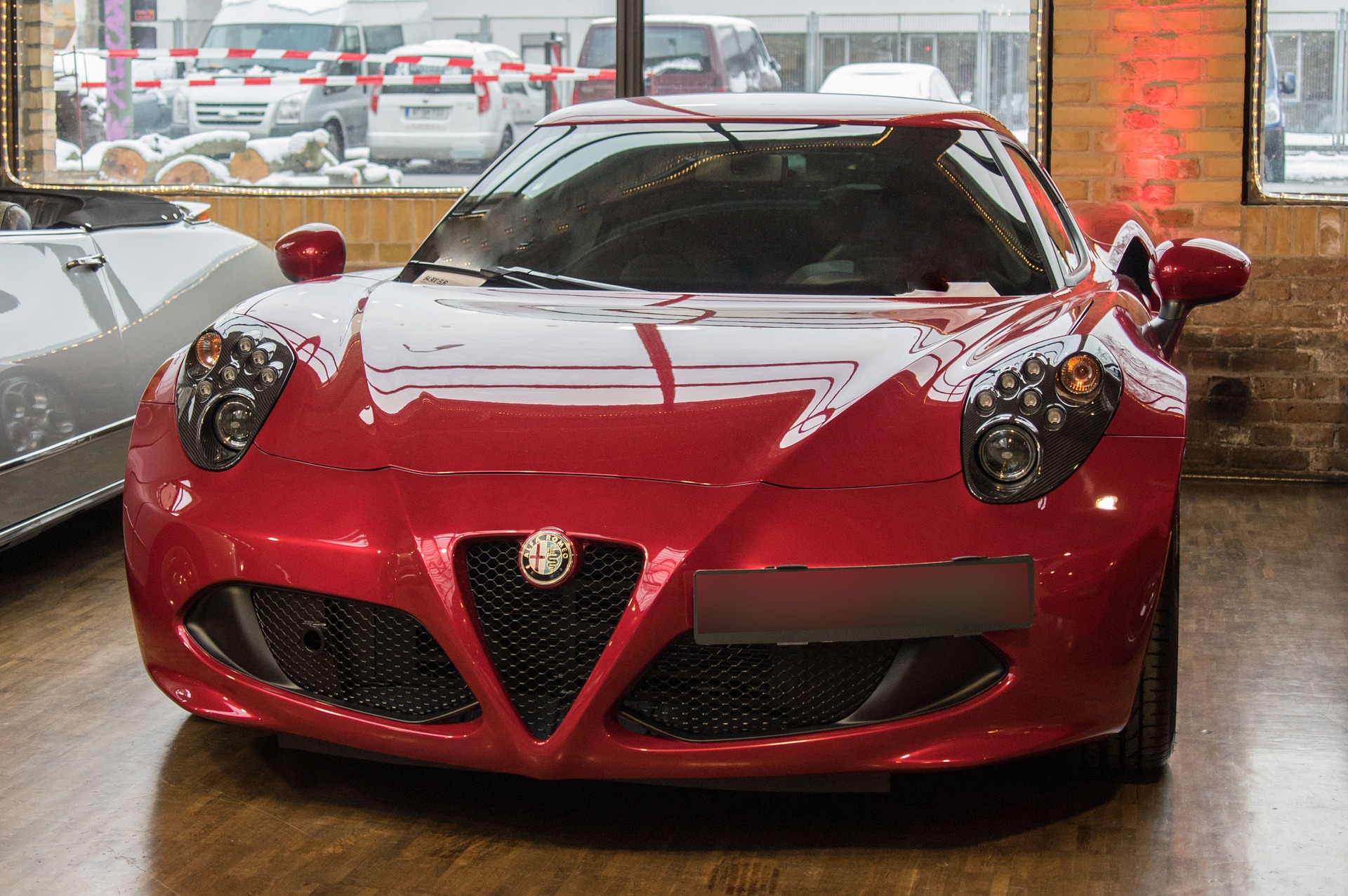 The Motability scheme is a great tool for anyone who has a disability to be able to continue their everyday life. However, although many know they can get a car, not everyone knows to what extent they can alter it to suit their needs. Here, we look at what the Motability scheme is, and how you can change your vehicle.
Which requirements do you need to pass to qualify for the scheme?
The scheme was set up in 1978 to allow disabled people to be able to move more freely so they aren't confined to their home. Since then, over four and a half million cars, scooters and powered wheelchairs have been provided to those who require them.
There are several ways in which you may qualify for the scheme. If you currently receive benefits due to a disability or illness that limits your movement, you can use this benefit to pay for certain Motability vehicles. These could include anything from a car, to a mobility scooter or a powered wheelchair. However, it's important to remember that you will be leasing the vehicle and if your benefits stop, then you'll need to return it.
Other scenarios in which you could claim are:
If you have received Armed Forces Independence Payment (AFIP) or War Pensioners' Mobility Supplement for at least 12 months.
If you've been awarded the enhanced rate mobility component of Personal Independence Payments (PIP) for a minimum of 12 months.
If you have received the higher rate mobility component of Disability Living Allowance (DLA) for at least one year.
You can claim for a Motability vehicle for a child who is over three years old and requires transportation. You may also be able to claim and choose a car for someone else to drive if you don't own a licence yourself.
Which ways can you alter your vehicle to fit your needs?
There are over 400 adaptations that you can choose from if you need to alter your car. These devices are fitted to help you get the most out of your travelling experience and make you as comfortable as possible. It's normal that customers choose their adaptations before they lease the car, meaning that any required maintenance will be covered in the cost of your lease. However, it's still possible to make changes after your lease begins, but you will then risk paying for maintenance as well as needing to seek authorization for any changes to your vehicle.
Driving, stowage and access are the three types of adaptions you can choose from. They can vary from a simple attachment, to removing the existing controls and replacing them with a system that has been individually designed for you. Driving adaptations can include hand controls, electronic accelerators, left foot accelerators, pedal modifications, steering aids and remote-control devices.
On the Motability scheme, you can adapt your car by introducing either a boot hoist or rooftop stowage unit. Both work via the touch of a button to easily store your equipment. These stowage systems are also transferrable if you change your vehicle.
Also, if you aren't mobile, getting into a vehicle can sometimes be a hard task. With transfer plates, electric person hoists and swivel seats, there are options available to aid you. All of these adaptations can be demonstrated before you choose the one that best suits your needs.
You can also modify your car in the same way you could with a car outside of the Motability scheme. These optional extras include the likes of a spoiler, alloy wheels, parking sensors and a car stereo. Once you return you car, you don't have to remove any modifications, but if you do, you'll have to pay to restore the vehicle to its original condition.
To find a full list of adaptations and modifications, visit the Motability site.
Motability vehicles are a great help to those who require them and by knowing that you can adapt them in ways to help you, the Motability Scheme is one that is definitely worth looking into if you're disabled.
Sources
https://www.motability.co.uk/information-for-customers/cars-and-wheelchair-accessible-vehicles-customer-area/adaptations-and-modifications
https://www.citizensadvice.org.uk/benefits/sick-or-disabled-people-and-carers/help-for-disabled-travellers1/motability-scheme/getting-a-motability-car/
https://www.motability.co.uk/about-the-scheme/
https://www.motability.org.uk/about/history-of-the-motability-scheme/