Hot Style Tips for Men – The Fashion Wheel Rolls Round Again.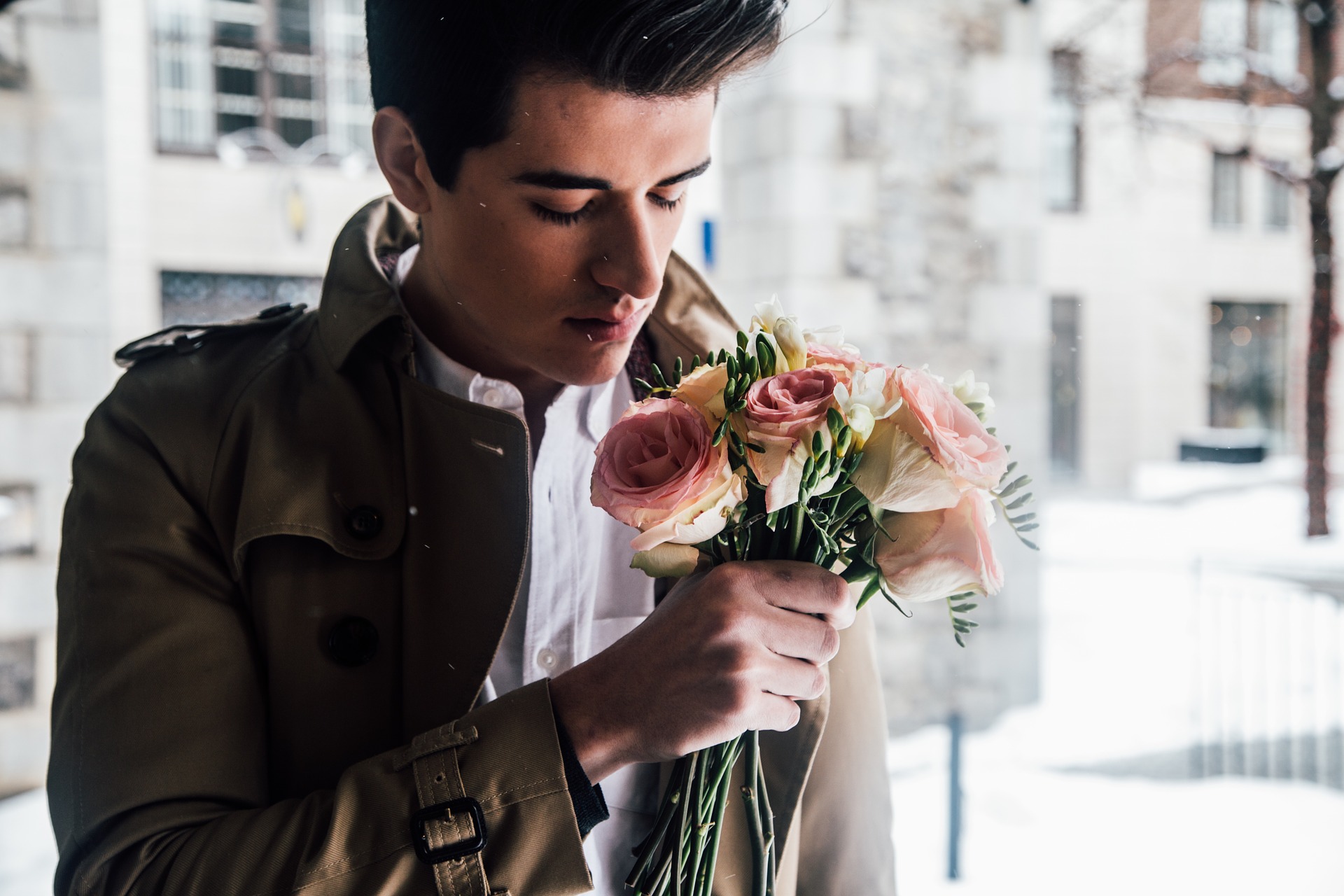 Fashion has a habit of rolling around, we see the same ideas come back time and time again, though they are often wrapped up slightly differently and delivered in a new and exciting way! Take Fedora hats, toupees, braces, pocket squares and colored socks (the jury's out on this one but we'll go with it in the name of fashion). All had their day, or so we thought, but now there's evidence they're not just back but they are hot, hot, hot in the style stakes.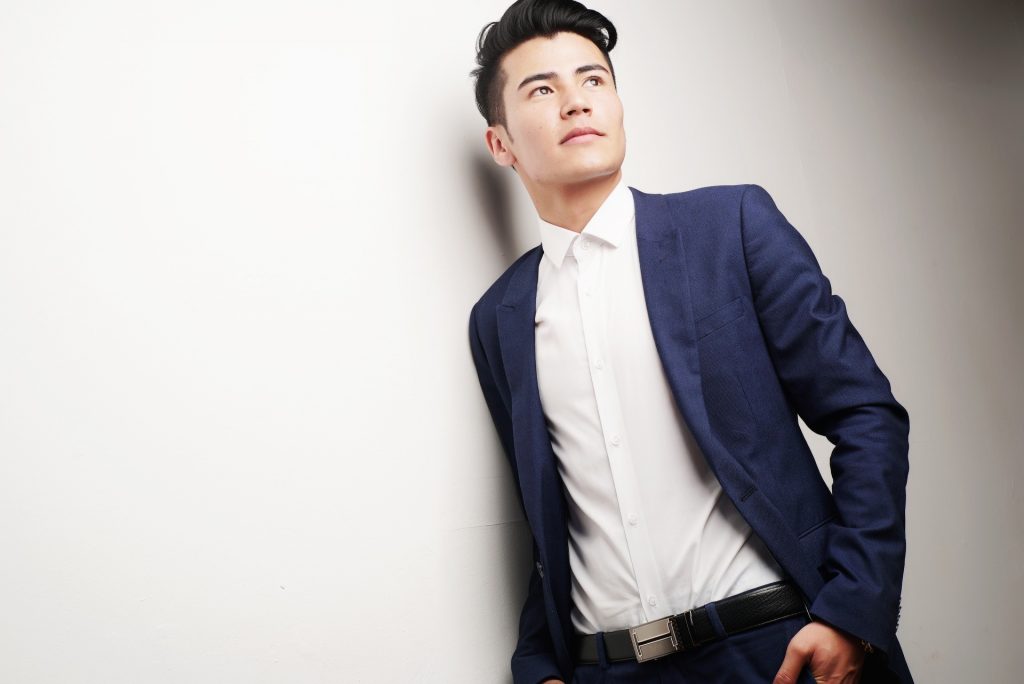 That's a Hair-Raising Idea.
Toupees we hear you cry, toupees? How on earth are they hot? Not all past and present wearers of the hairpiece do it justice, we give you that. Elton John and Donald Trump are successful, powerful and talented men in their own right – but they could do with a little more direction in the hair stakes.
Nowadays wonderful wigs can provide you with a quick and easy way to change your look and style in an instant. No need for a full overhaul at the hairdressers, dying your hair purple is never the best option (even if the hottest thing since sliced bread). A wig gives you a short-term solution to a style rut. Wigs and hairpieces are also great if you are experiencing hair loss. This can be a challenging subject to openly discuss and you may prefer to keep it under your hat (so to speak). You can cover up and get on with your life safe in the knowledge the authentic wigs of today will fit well and look good.
You Can Leave Your Hat On.
The fedora is an eye-catching piece and has found a place amongst the stylish attire of recent times. With its soft rim and indented crown, it looks pretty impressive perched on your head. Once rocked by the Blues Brothers the Fedora is now loved by many an A-Lister, from Johnny Depp to Brad Pitt and Don Draper of Mad Men fame. We suggest you get a Fedora and you can leave your hat on.
Brace Yourself.
The TV series Peaky Blinders brought us a fabulous storyline, top class actors and reignited our passion for braces. Not only do they help hold up those pesky trousers but they also add a touch of coolness to the proceedings. You must be ultra-cool if you are willing to wear them! You just need a gold-pocket watch and you can get all jaunty as you toast your fashion sense with your chums. For a more modern look braces can look hip worn with jeans, try and source your braces from a vintage store for authenticity and if you're doing it then do it properly – go for leather over synthetic.
The Pocket Square.
Back in the day the pocket square was worn by distinguished gents who were attending formal dinners or other important events. Then the pocket square was white and folded flat and that, my friend, was that. Fast forward to 2018 and the pocket square craze seems to have returned with a vengeance – but it's morphed along the way. For a conservative look the flat fold is still the way to go, keep the colours simple (a shade that subtly contrasts your suit works well). If you want to stand out a little more you could go monochrome. Go for traditional white with a black suit, but instead of a flat fold go for a puff fold (stands out more and adds a little edge). Navy blue can take a hit of colour too so maybe go for a bright red if you really want to be noticed. Better to stand out than to blend in!
Sock It to Me.
Ok, so colored socks aren't for everyone. Many insist socks should subtly bridge the gap between trouser and shoe, covering the flesh but not drawing attention to the ankle. Now there's a rebellion afoot – in the guise of socks to match any part of your outfit. Wearing a bright red pocket square? Way hey then bring on the bright red socks to match! We are not sure on this one so you might want to experiment in the mirror prior to leaving the house to go to the pub with your mates.
Be Yourself.
The take home message is clear – dress yourself in a way that flatters and complements your shape, your look and your personality. Do not follow trends blindly, by all means gather ideas but go your own way!
Which ways can you alter your car for your mobility needs?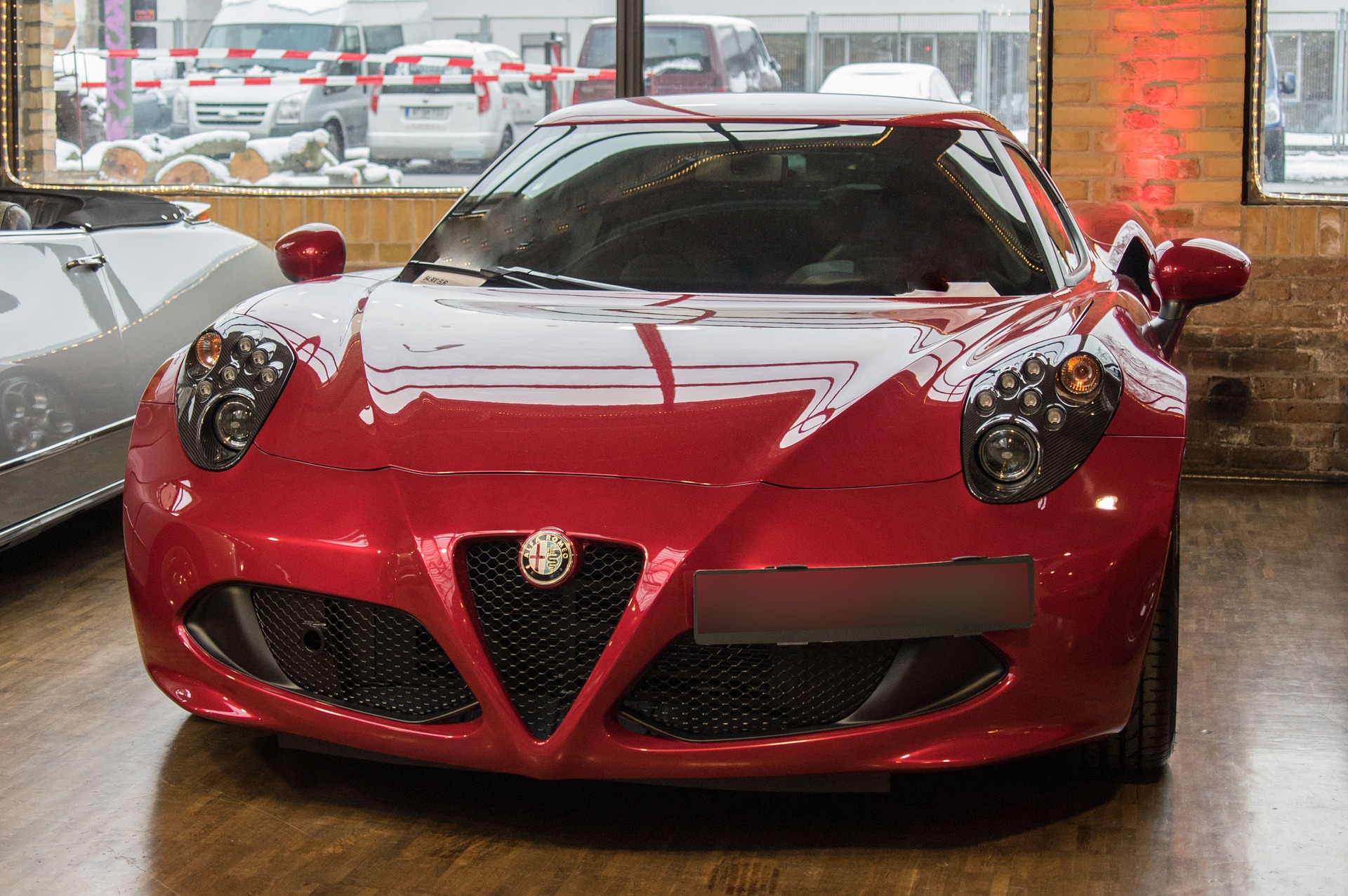 The Motability scheme is a great tool for anyone who has a disability to be able to continue their everyday life. However, although many know they can get a car, not everyone knows to what extent they can alter it to suit their needs. Here, we look at what the Motability scheme is, and how you can change your vehicle.
Which requirements do you need to pass to qualify for the scheme?
The scheme was set up in 1978 to allow disabled people to be able to move more freely so they aren't confined to their home. Since then, over four and a half million cars, scooters and powered wheelchairs have been provided to those who require them.
There are several ways in which you may qualify for the scheme. If you currently receive benefits due to a disability or illness that limits your movement, you can use this benefit to pay for certain Motability vehicles. These could include anything from a car, to a mobility scooter or a powered wheelchair. However, it's important to remember that you will be leasing the vehicle and if your benefits stop, then you'll need to return it.
Other scenarios in which you could claim are:
If you have received Armed Forces Independence Payment (AFIP) or War Pensioners' Mobility Supplement for at least 12 months.
If you've been awarded the enhanced rate mobility component of Personal Independence Payments (PIP) for a minimum of 12 months.
If you have received the higher rate mobility component of Disability Living Allowance (DLA) for at least one year.
You can claim for a Motability vehicle for a child who is over three years old and requires transportation. You may also be able to claim and choose a car for someone else to drive if you don't own a licence yourself.
Which ways can you alter your vehicle to fit your needs?
There are over 400 adaptations that you can choose from if you need to alter your car. These devices are fitted to help you get the most out of your travelling experience and make you as comfortable as possible. It's normal that customers choose their adaptations before they lease the car, meaning that any required maintenance will be covered in the cost of your lease. However, it's still possible to make changes after your lease begins, but you will then risk paying for maintenance as well as needing to seek authorization for any changes to your vehicle.
Driving, stowage and access are the three types of adaptions you can choose from. They can vary from a simple attachment, to removing the existing controls and replacing them with a system that has been individually designed for you. Driving adaptations can include hand controls, electronic accelerators, left foot accelerators, pedal modifications, steering aids and remote-control devices.
On the Motability scheme, you can adapt your car by introducing either a boot hoist or rooftop stowage unit. Both work via the touch of a button to easily store your equipment. These stowage systems are also transferrable if you change your vehicle.
Also, if you aren't mobile, getting into a vehicle can sometimes be a hard task. With transfer plates, electric person hoists and swivel seats, there are options available to aid you. All of these adaptations can be demonstrated before you choose the one that best suits your needs.
You can also modify your car in the same way you could with a car outside of the Motability scheme. These optional extras include the likes of a spoiler, alloy wheels, parking sensors and a car stereo. Once you return you car, you don't have to remove any modifications, but if you do, you'll have to pay to restore the vehicle to its original condition.
To find a full list of adaptations and modifications, visit the Motability site.
Motability vehicles are a great help to those who require them and by knowing that you can adapt them in ways to help you, the Motability Scheme is one that is definitely worth looking into if you're disabled.
Sources
https://www.motability.co.uk/information-for-customers/cars-and-wheelchair-accessible-vehicles-customer-area/adaptations-and-modifications
https://www.citizensadvice.org.uk/benefits/sick-or-disabled-people-and-carers/help-for-disabled-travellers1/motability-scheme/getting-a-motability-car/
https://www.motability.co.uk/about-the-scheme/
https://www.motability.org.uk/about/history-of-the-motability-scheme/