Hot Style Tips for Men – The Fashion Wheel Rolls Round Again.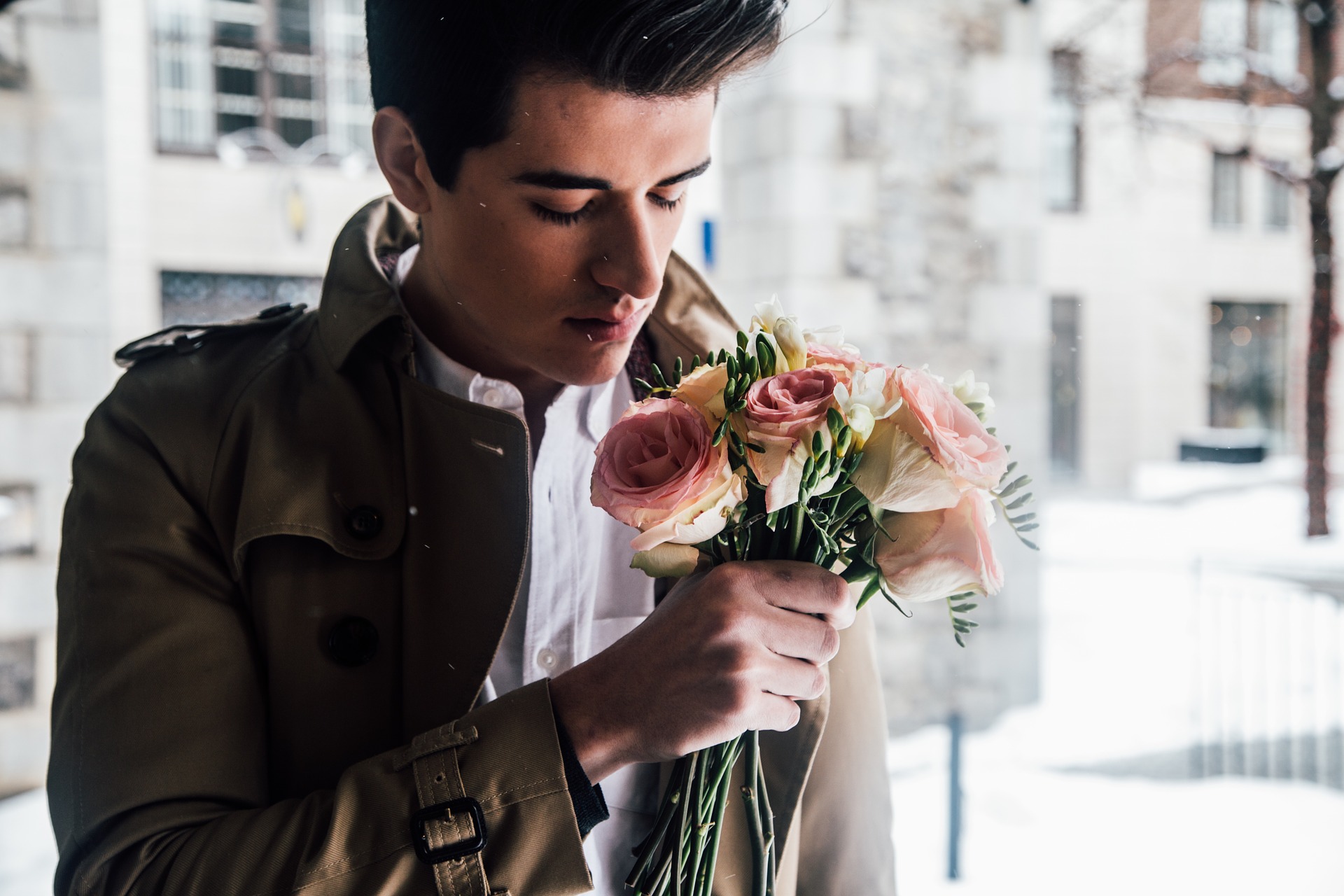 Fashion has a habit of rolling around, we see the same ideas come back time and time again, though they are often wrapped up slightly differently and delivered in a new and exciting way! Take Fedora hats, toupees, braces, pocket squares and colored socks (the jury's out on this one but we'll go with it in the name of fashion). All had their day, or so we thought, but now there's evidence they're not just back but they are hot, hot, hot in the style stakes.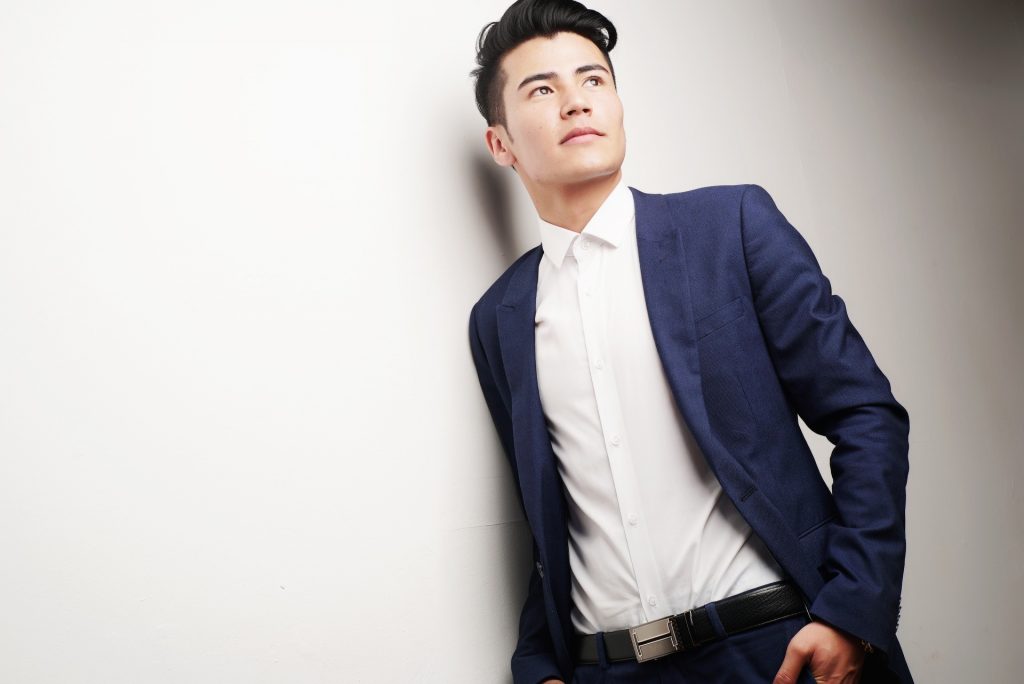 That's a Hair-Raising Idea.
Toupees we hear you cry, toupees? How on earth are they hot? Not all past and present wearers of the hairpiece do it justice, we give you that. Elton John and Donald Trump are successful, powerful and talented men in their own right – but they could do with a little more direction in the hair stakes.
Nowadays wonderful wigs can provide you with a quick and easy way to change your look and style in an instant. No need for a full overhaul at the hairdressers, dying your hair purple is never the best option (even if the hottest thing since sliced bread). A wig gives you a short-term solution to a style rut. Wigs and hairpieces are also great if you are experiencing hair loss. This can be a challenging subject to openly discuss and you may prefer to keep it under your hat (so to speak). You can cover up and get on with your life safe in the knowledge the authentic wigs of today will fit well and look good.
You Can Leave Your Hat On.
The fedora is an eye-catching piece and has found a place amongst the stylish attire of recent times. With its soft rim and indented crown, it looks pretty impressive perched on your head. Once rocked by the Blues Brothers the Fedora is now loved by many an A-Lister, from Johnny Depp to Brad Pitt and Don Draper of Mad Men fame. We suggest you get a Fedora and you can leave your hat on.
Brace Yourself.
The TV series Peaky Blinders brought us a fabulous storyline, top class actors and reignited our passion for braces. Not only do they help hold up those pesky trousers but they also add a touch of coolness to the proceedings. You must be ultra-cool if you are willing to wear them! You just need a gold-pocket watch and you can get all jaunty as you toast your fashion sense with your chums. For a more modern look braces can look hip worn with jeans, try and source your braces from a vintage store for authenticity and if you're doing it then do it properly – go for leather over synthetic.
The Pocket Square.
Back in the day the pocket square was worn by distinguished gents who were attending formal dinners or other important events. Then the pocket square was white and folded flat and that, my friend, was that. Fast forward to 2018 and the pocket square craze seems to have returned with a vengeance – but it's morphed along the way. For a conservative look the flat fold is still the way to go, keep the colours simple (a shade that subtly contrasts your suit works well). If you want to stand out a little more you could go monochrome. Go for traditional white with a black suit, but instead of a flat fold go for a puff fold (stands out more and adds a little edge). Navy blue can take a hit of colour too so maybe go for a bright red if you really want to be noticed. Better to stand out than to blend in!
Sock It to Me.
Ok, so colored socks aren't for everyone. Many insist socks should subtly bridge the gap between trouser and shoe, covering the flesh but not drawing attention to the ankle. Now there's a rebellion afoot – in the guise of socks to match any part of your outfit. Wearing a bright red pocket square? Way hey then bring on the bright red socks to match! We are not sure on this one so you might want to experiment in the mirror prior to leaving the house to go to the pub with your mates.
Be Yourself.
The take home message is clear – dress yourself in a way that flatters and complements your shape, your look and your personality. Do not follow trends blindly, by all means gather ideas but go your own way!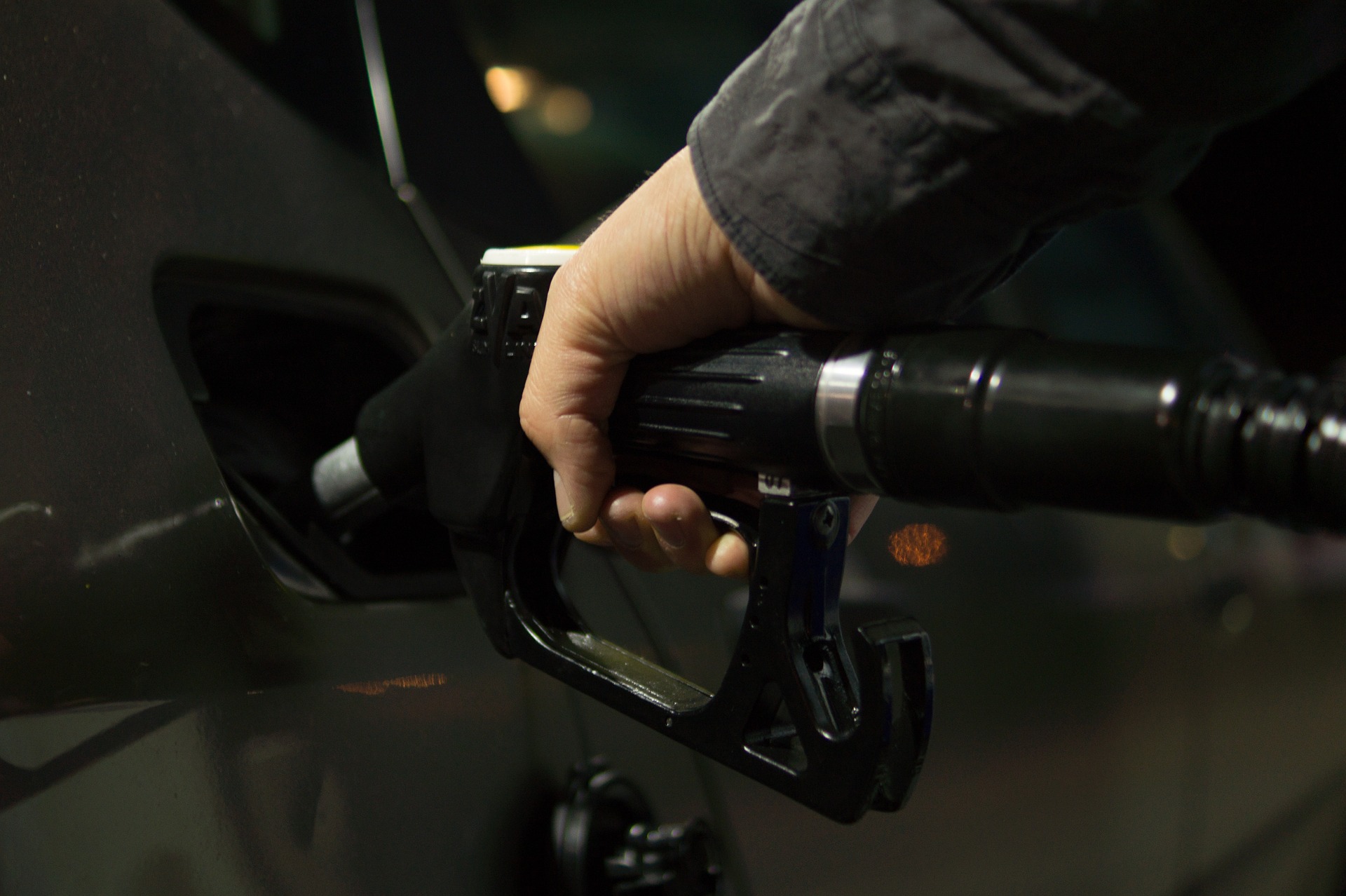 Due to the levels of Nitrogen Oxide it emits from our vehicles, diesel has received a lot of scrutiny lately. In fact, it's received such a backlash that the UK government plans to ban the sales of new diesel and petrol vehicles by 2040 in an attempt to keep the air quality across the nation cleaner. This has led to the electric vehicle market experiencing in increase in sales, with 2017 being a record year for sales.
So, as the government tries to encourage the public to begin the transition to electric and hybrid vehicles, what does this mean for traditional fuel sources? Lookers, retailers of used cars, explores what the UK's future looks like for fuel:
Electric fuel stations
A lack of charging points led to the electric vehicle market previously coming under criticism. However, could a transition towards electric and hybrid vehicles see us say goodbye to traditional fuel? In the past 12 months, our EV charger installations have increased and evolved substantially to suit the lifestyles of many drivers. Following in the footsteps of other countries around the globe, like New Zealand who are rolling out easier-to-find charging stations, the UK has over 20 companies and organisations installing and running nationwide or regional electric car charging networks.
Back in May 2017, at least another 3,000 rapid charging points were set to be introduced to fuel station forecourts across the UK. Some researchers have also claimed they could have developed an 'instantly rechargeable' method that recharges an electric battery in the same time as it would take to fill a gas tank – a solution to one of the biggest headaches of electric vehicles.
BP confirmed that they added more rapid charging points for electric vehicles across their UK stations in the first few months of 2018. Oil firms are also recognising the potential for growth into the battery-powered vehicle market. A decision that follows in the footsteps of their rival, Shell, who have already invested money in several electric car infrastructure companies to install charging points at their service stations. According to The Guardian, the British oil firm, BP, is also investing $5 million (£3.5 million) in the US firm Freewire Technologies, which will provide motorbike-sized charging units at forecourts to top up cars in half an hour.
BP Downstream's chief executive, Tufan Erginbilgic, commented: "EV charging will undoubtedly become an important part of our business, but customer demand and the technologies available are still evolving."
On a global scale, 2017 was a record year. In November 2017, global figures hit three million for the number of electric vehicles collectively on the roads – with China proving to dominate the market. Whilst oil firms such as BP expect the electric market to continue to rise, they hope the oil demand is not seriously affected – by cutting themselves a slice of the electric vehicle charging cake though, firms are covering their back if traditional oil demand does take a dip in line with the government's plans to reduce harmful emissions and cut back on crude oil prices.
The fluctuation of fuel prices
The UK's fuel prices have been up and down in recent years, with many factors influencing the economic state of fuel – from Brexit and harmful emissions to UAE conflict, fuel prices haven't been steady for some time now – and a plan to eliminate petrol and diesel cars will not help steady the cost of fuel either.
Simon Williams, a fuel spokesman for the RAC, said: "Both petrol and diesel are now at their highest points for more than three years which is bound to be making a dent in household budgets". Following the three-year high in the cost of petrol and diesel on UK forecourts, the RAC and other industry experts have been encouraging supermarkets to cut their fuel prices to make them more affordable. So far in 2018, three of the UK's leading supermarkets have listened to the RAC's call for lower fuel prices, and have reduced fuel prices by up to 2p per litre as of February 2018.
With the UK remaining in negotiations over Brexit agreements, we could see fuel prices continue to fluctuate throughout the process. Following Brexit, what will that mean for fuel prices? In 2014, the OPEC made a decision to increase the level of domestic fuel production in the UK, which led to a price drop to 98p in January 2016 — the lowest price of fuel per litre since the financial crisis in 2009. However, the UK still heavily relies on imported energy and fuel – around 38% of the UK's total energy consumption is reliant on imported energy. Could our trading relationships be at risk after Brexit? And, of course, we must also consider how the uncertainty around the value of the pound could affect fuel costs following Brexit.
Following the UK's vote to leave the European Union, the value of the pound experienced an immediate fall of 20% against the dollar. This caused fuel prices to increase by around 10p per litre and experts to raise concern that Brexit could mark the end of cheap fuel in Britain.
Higher crude oil prices and the devaluation of the pound combined could mean that Britain should expect higher fuel prices become the norm. The cost of fuel looks to remain uncertain in the near future, though thing that appears to be for certain is that both the high fuel prices and attempts to improve air quality in the UK will have a positive impact on the EV market, with success forecast to continue to surge in the years leading up to 2040.
Sources
https://visual.ons.gov.uk/uk-energy-how-much-what-type-and-where-from/
https://www.petrolprices.com/news/brexit-process-impact-fuel-prices/
http://www.theaa.com/about-us/newsroom/fuel-price-update-october-2017
http://home.nzcity.co.nz/news/article.aspx?id=263989
https://www.rac.co.uk/drive/news/motoring-news/higher-fuel-prices-could-be-new-norm-in-2018/
https://www.rac.co.uk/drive/news/motoring-news/rac-sparks-fuel-price-drop-on-supermarket-forecourts/
http://www.autoexpress.co.uk/car-tech/electric-cars/96638/electric-car-charging-in-the-uk-prices-networks-charger-types-and-top
https://www.theguardian.com/environment/2018/jan/30/bp-charging-points-electric-cars-uk-petrol-stations