Hot Style Tips for Men – The Fashion Wheel Rolls Round Again.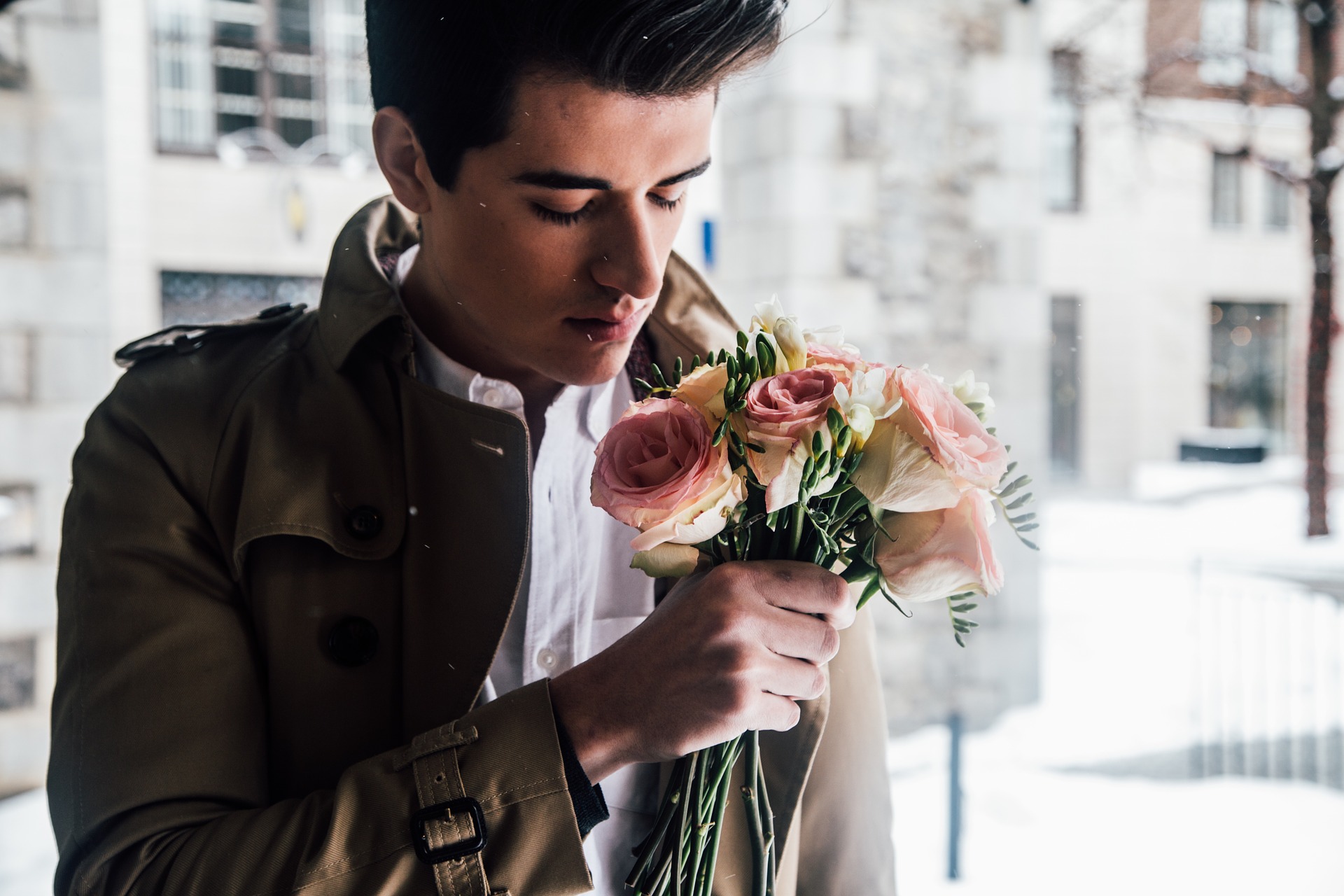 Fashion has a habit of rolling around, we see the same ideas come back time and time again, though they are often wrapped up slightly differently and delivered in a new and exciting way! Take Fedora hats, toupees, braces, pocket squares and colored socks (the jury's out on this one but we'll go with it in the name of fashion). All had their day, or so we thought, but now there's evidence they're not just back but they are hot, hot, hot in the style stakes.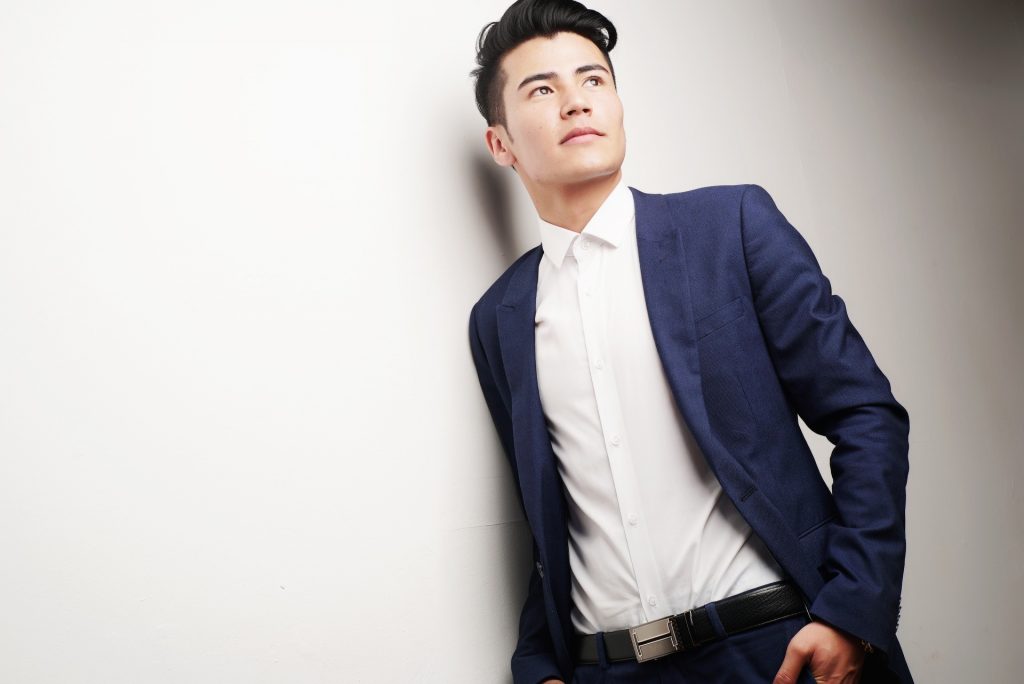 That's a Hair-Raising Idea.
Toupees we hear you cry, toupees? How on earth are they hot? Not all past and present wearers of the hairpiece do it justice, we give you that. Elton John and Donald Trump are successful, powerful and talented men in their own right – but they could do with a little more direction in the hair stakes.
Nowadays wonderful wigs can provide you with a quick and easy way to change your look and style in an instant. No need for a full overhaul at the hairdressers, dying your hair purple is never the best option (even if the hottest thing since sliced bread). A wig gives you a short-term solution to a style rut. Wigs and hairpieces are also great if you are experiencing hair loss. This can be a challenging subject to openly discuss and you may prefer to keep it under your hat (so to speak). You can cover up and get on with your life safe in the knowledge the authentic wigs of today will fit well and look good.
You Can Leave Your Hat On.
The fedora is an eye-catching piece and has found a place amongst the stylish attire of recent times. With its soft rim and indented crown, it looks pretty impressive perched on your head. Once rocked by the Blues Brothers the Fedora is now loved by many an A-Lister, from Johnny Depp to Brad Pitt and Don Draper of Mad Men fame. We suggest you get a Fedora and you can leave your hat on.
Brace Yourself.
The TV series Peaky Blinders brought us a fabulous storyline, top class actors and reignited our passion for braces. Not only do they help hold up those pesky trousers but they also add a touch of coolness to the proceedings. You must be ultra-cool if you are willing to wear them! You just need a gold-pocket watch and you can get all jaunty as you toast your fashion sense with your chums. For a more modern look braces can look hip worn with jeans, try and source your braces from a vintage store for authenticity and if you're doing it then do it properly – go for leather over synthetic.
The Pocket Square.
Back in the day the pocket square was worn by distinguished gents who were attending formal dinners or other important events. Then the pocket square was white and folded flat and that, my friend, was that. Fast forward to 2018 and the pocket square craze seems to have returned with a vengeance – but it's morphed along the way. For a conservative look the flat fold is still the way to go, keep the colours simple (a shade that subtly contrasts your suit works well). If you want to stand out a little more you could go monochrome. Go for traditional white with a black suit, but instead of a flat fold go for a puff fold (stands out more and adds a little edge). Navy blue can take a hit of colour too so maybe go for a bright red if you really want to be noticed. Better to stand out than to blend in!
Sock It to Me.
Ok, so colored socks aren't for everyone. Many insist socks should subtly bridge the gap between trouser and shoe, covering the flesh but not drawing attention to the ankle. Now there's a rebellion afoot – in the guise of socks to match any part of your outfit. Wearing a bright red pocket square? Way hey then bring on the bright red socks to match! We are not sure on this one so you might want to experiment in the mirror prior to leaving the house to go to the pub with your mates.
Be Yourself.
The take home message is clear – dress yourself in a way that flatters and complements your shape, your look and your personality. Do not follow trends blindly, by all means gather ideas but go your own way!
Honda CR-V: The best Japanese entry yet into the Crossover market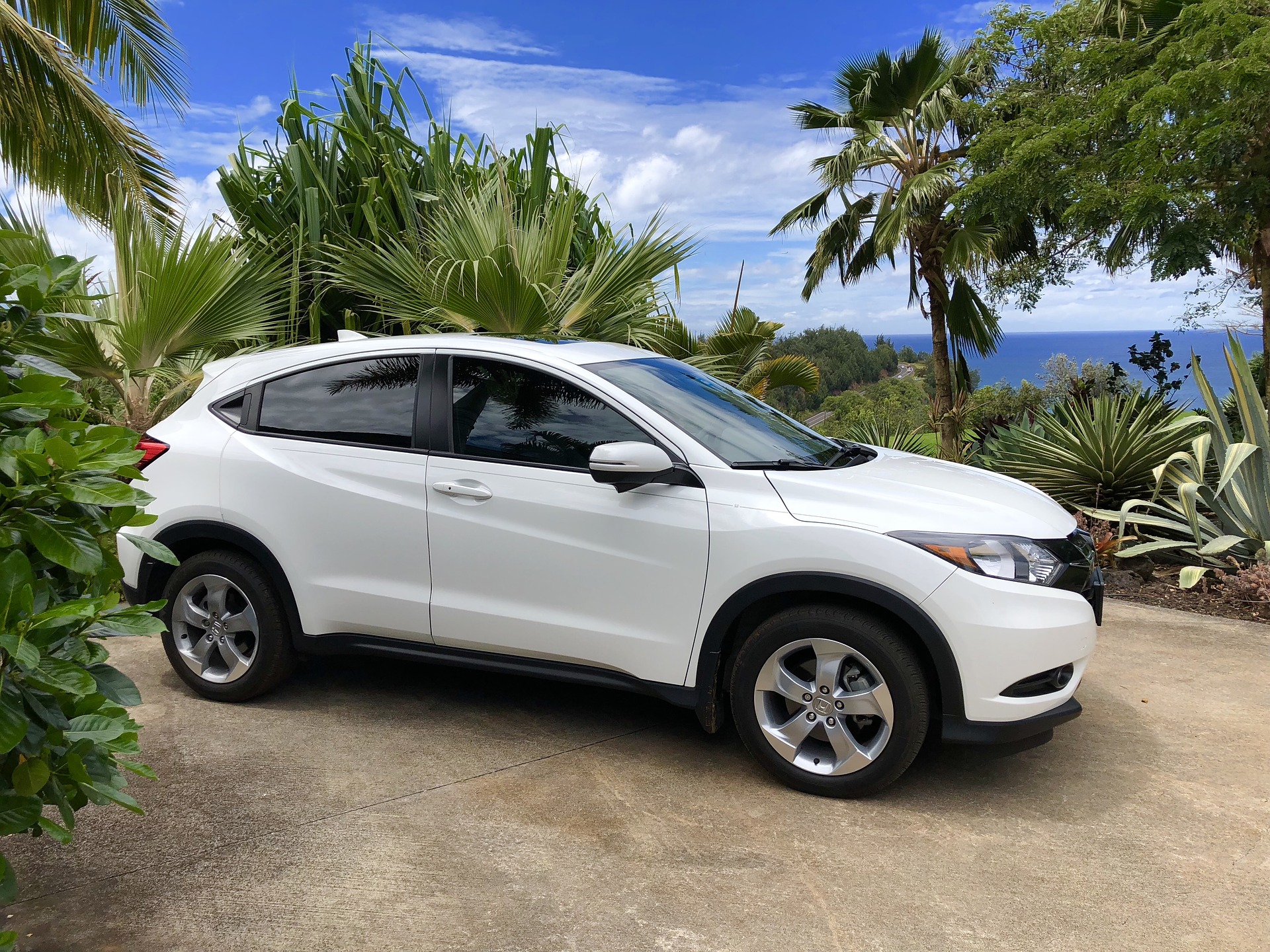 Overview
The Honda CR-V has been around since quite a while now and It has managed to successfully etch itself in the hearts of American car buyers. It is the carmaker's top-selling model and for good reason too. After going through a thorough overhaul, the 2018 Honda CR-V, now in its 5th generation is back with a bang and has arguably set a benchmark for other MPVs to follow.
Rather than adding superficial features on the list, Honda has given the 2018 CR-V some serious mechanical upgrades in addition to the bevy of feel-good quirks that the vehicle has always been known. It is actually one of those cars that makes life tough for car critics because theoretically, the 2018 Honda CR-V is faultless.The 2018 Honda CR-V review will make everything clear about the car.
Despite the fact that CR-V falls in a segment which is, at present, as fiery as it can get, it still manages to be a worthy successor to the outgoing variant. Sporting a starting price of just a shy over $25,000, the 2018 Honda CR-V looks to conquer its segment once again.
Driving and Performance
Under the bonnet is either a 2.4L 4 pot burner or a 1.5L turbocharged motor depending on the variant chosen with both of them paired to a CVT shifter. The engines are good for 184 hp and 180 lb-ft of torque and 190 hp and 179 lb-ft torque respectively. The numbers are most certainly not earth shattering but they do the job rather decently.
Just like its predecessor, the 5th gen CR-V offers a compliant and subtle ride. Honda has also updated the suspension of the 2018 CR-V which reduces the body roll even further and curbs any sort of discomfort to the side. Being a soft-roader, the CR-V fits the bill extremely well.
However, acceleration and speed is not what the car was made for and its rather apparent as well. Even after putting up a decent 0 to 60 mph timing of 7.5 seconds the car feels like a slouch. The turbo motors help the cause to an extent but that being said, buying this vehicle will successfully put all your racecar dreams to sleep.
Interior
The 2018 Honda CR-V borrows its dash from the Civic which means its entirely modernized. The 7-inch infotainment screen might be a pain in the behind to use but it sure grants a futuristic look to the cabin. The cabin itself is filled with a lot of feel-good materials and features. There is no shortage of intuitive quirks inside the cars as well with a few of them being height adjustable boot door for tight garages and vented windows.
The 2018 Honda CR-V is possibly one of the most opulent and user-friendly car from the inside. It features a perfect balance of contemporary faux wood panels and modern looking chrome inserts. The luggage space on the vehicle also happens to be the largest in its class.
Exterior
The 2018 CR-V not only looks good from the inside but the outside well sculpted as well. Owing to its small proportions, the car looks much smaller from the outside than it actually is in reality. It is not particularly flashy but it does feature a few chrome bits here and there.
Completing the modern looks are the LED lamps all around the car which takes it a step further on the journey of modernizing.
Safety
The CR-V is Honda's top-selling car and they've taken hard steps to ensure the safety of the car. The car has achieved the perfect score in crash test results and has gained the accolades of Top Safety Pick by the IIHS.
Unlike other manufacturers, the Honda CR-V gets the complete safety suit from the base variant itself which shows the carmaker's commitment to safety.
Final Verdict for 2018 Honda CR-V
The Honda CR-V is certainly one of the most complete family haulers you can buy at the moment. It features a perfect blend of practicality and luxury. It does a few minor pitfalls like lack of dynamics and frustrating MMI but according to the numbers, it is still going to sell like hot cakes for the time to come. All in all, the 2018 CR-V qualifies with top marks in class and will continue to sell in good numbers.