How A PCB Software Free Download Could Help You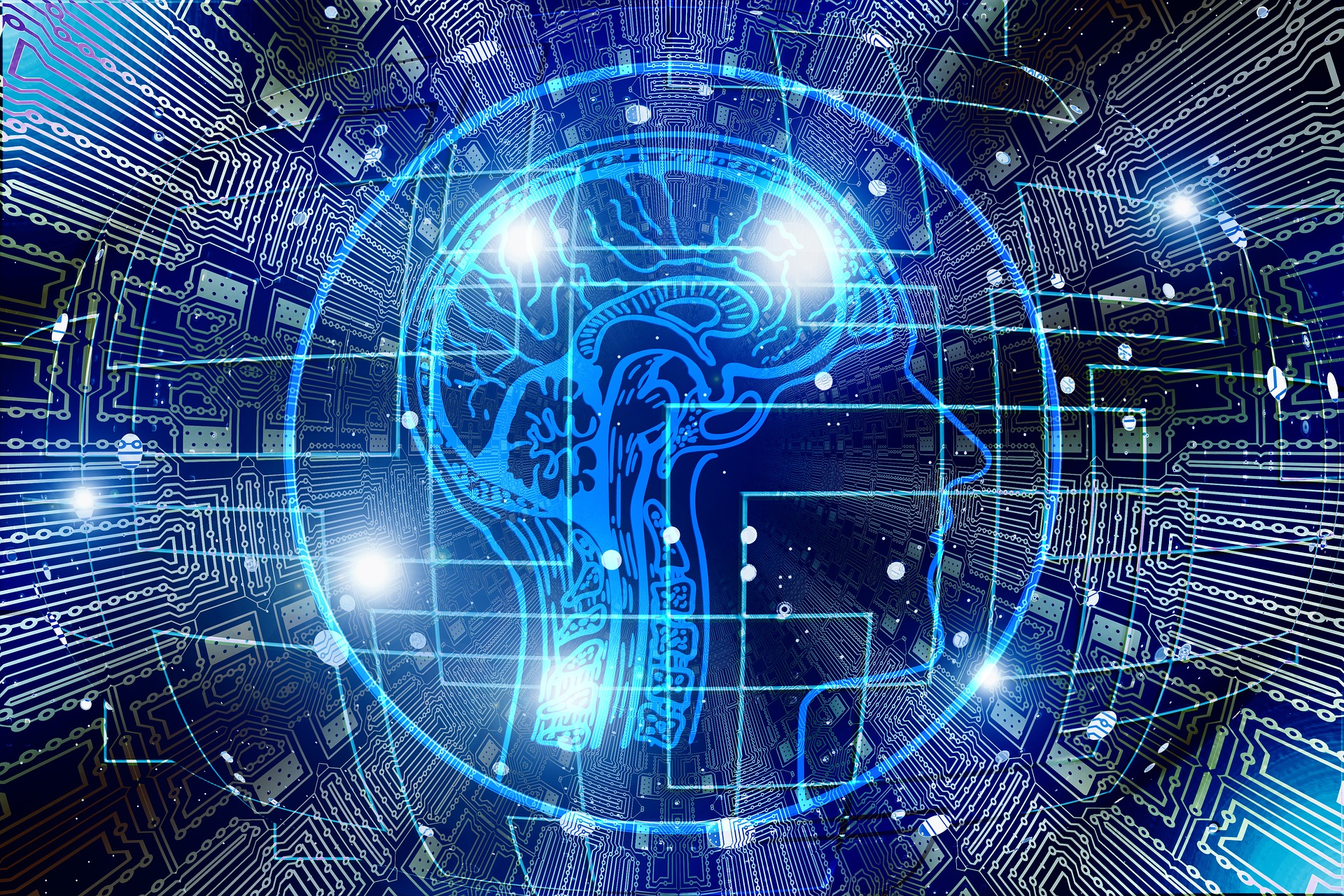 When it comes to PCB design, the software package that the designers use is crucial to securing the success of the overall component in terms of ensuring a high quality, durable, safe component is eventually manufactured. Designers often complain that the design software solutions that they use are clunky, aren't effective and often require the user to purchase other software as they can do the job from start to finish. This is clearly a challenge for software companies to resolve when taking the voice of the designers into account however they seem to have smashed it with the recent releases.
Below are some of the features that you will find on recently launched PCB software and how you can get your hands on this software for free.
Where Can I Find Good PCB Design Software?
There are many retailers that sell different types of PCB software, but you will find download options on various different sites. These will allow you the opportunity to run some free trials before committing to a purchase. If you are impressed with the software package you can decide to purchase outright, or you can make monthly payments (a lot of this will be dependent on how many licences you actually wish to purchase). One example can be seen through Altium who provide one of the best tools available. They have a PCB viewer free download available through their website which has an amazing list of features that will come in handy for a range of projects.
In addition to this, you will find that the software package can be downloaded at the click of a button and there is no need for you to be purchasing discs. Sometimes retailers also offer some virtual training packages as part of the deal. Even if you think you are an expert in this field it could be worth a refresher to ensure that you are maximising simplicity when designing.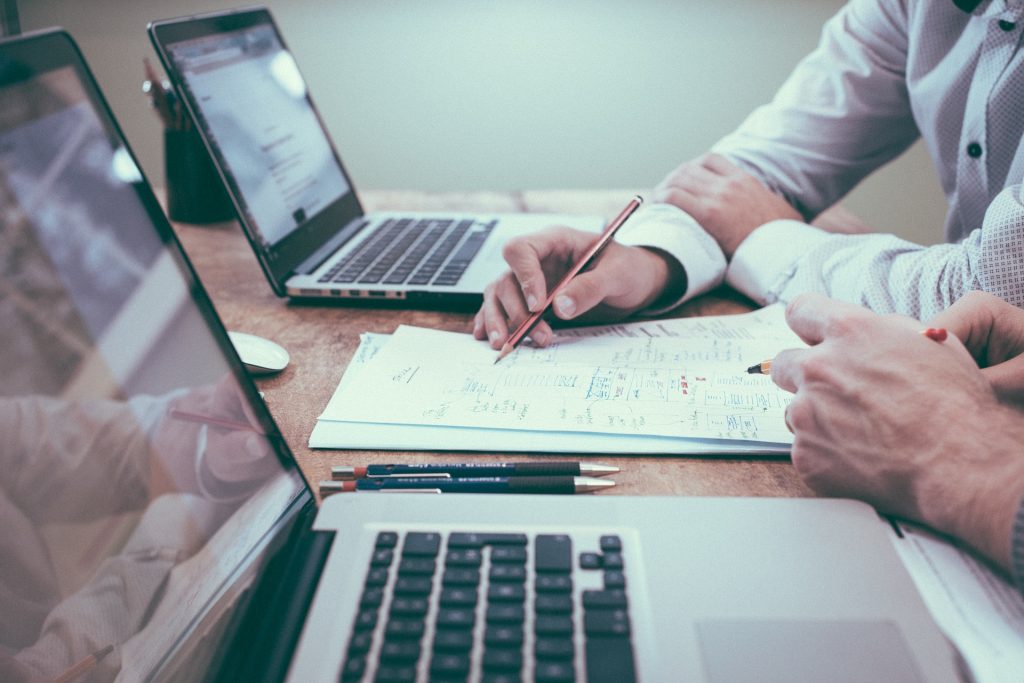 Simulation Runs
It would be a reputational disaster if you go ahead and design a component and then after it goes for mass manufacture it doesn't work. There are ways to try and prevent this from happening which include things like running FMEA sessions. Contained within the modern design software you will often now find the ability to run simulations. These simulations can be run on a single component or after you have brought them all together you can the run an overall simulation to see the effectiveness. Not all software packages have this option however it would be considered a highly valuable pro-active tool to use before releasing a design that potentially could be ineffective.
One Simple Package
A major frustration from PCB designers is that they sometimes don't have the freedom and opportunity to design from start to finish on just one software package. Sometimes they require to purchase add-on packages or even completely different software to meet their needs. The recent software packages that have been released are far more user friendly and allow from start to finish design. They are generally compatible with other software packages so if you have designs made in a completely different solution, these can be transferred over.
Be Protected by Nature: a Garden to Combat Air Pollution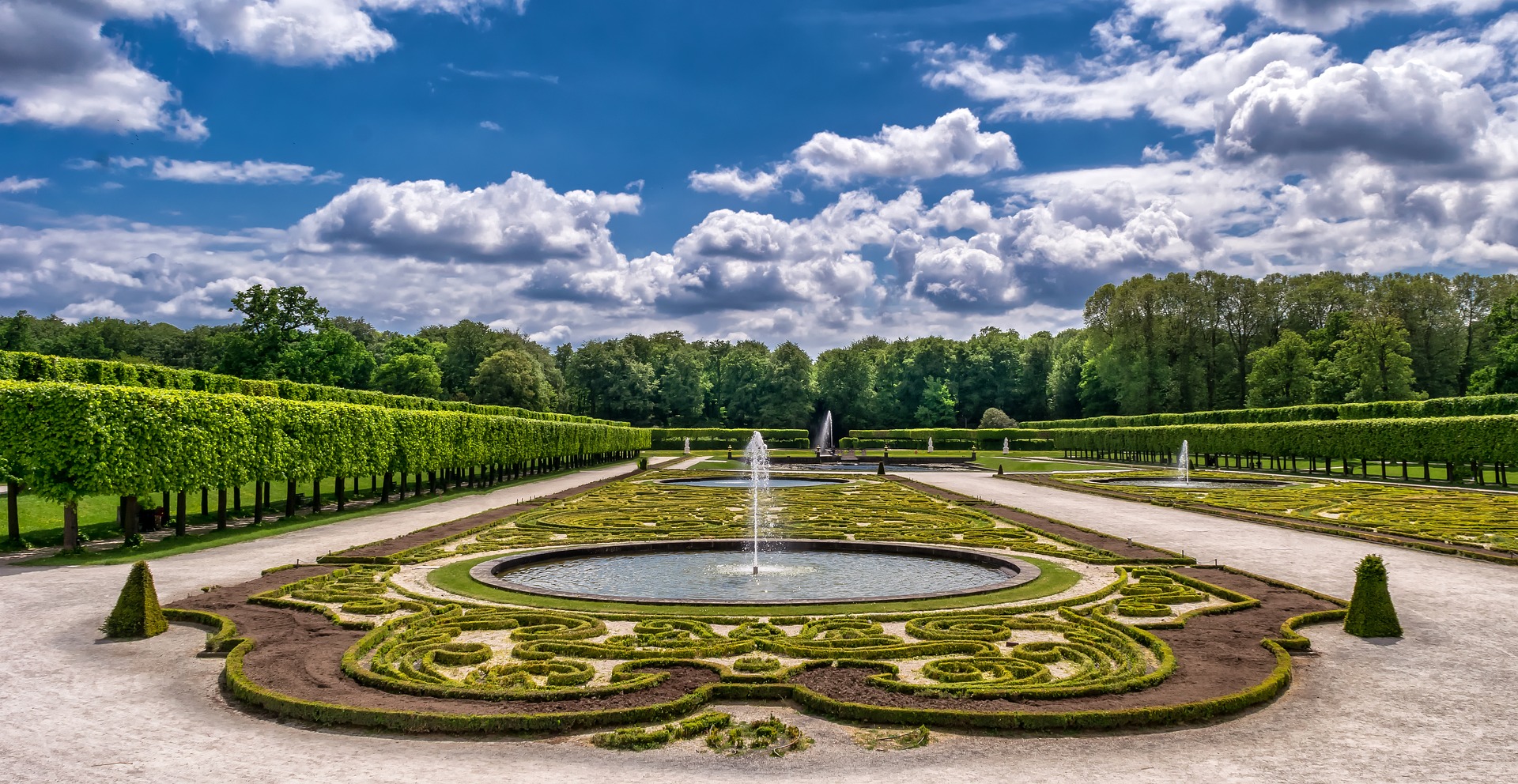 At the start of the year, the Guardian reported how London had reached its legal limit for air pollution for the entire year in less than a month. Sadly, 40,000 deaths every year have been attributed to air pollution in more built-up areas of the UK.
Living in a city or urban area, no doubt you're concerned about air pollution levels. But don't worry — there are things you can do to clean up the air around your home. Head out into the garden and we'll show you how!
For a splash of color: the wallflower
A great place to start with your air-cleaning garden is the colourful wallflower! Goldsmiths also names this plant as being akin to the common ivy for its particulate-cleansing power. These flowers have a bright display of petals during the first half of the year. You can grow wallflowers in many colours, with purple and yellow popular choices.
Conifers to shield you
Hedges make a great natural barrier against air pollution, and conifers have been particularly noted for their ability to protect against pollutants. Specifically, the western red cedar hedge is named as an ideal conifer to plant in your garden. But if your garden is a little smaller, the publication also names the yew as a great alternative, citing its evergreen nature and easy trimming.
Gerbera daisies to keep things bright
Just like the wallflower, gerbera daisies can bring so many colours into your garden and look great in a flower bed with some play bark. A recent study by NASA has provided a few colourful blooms for gardeners keen to clean the air. Gerbera daisies are bonny, beautiful blooms that come in many different colours; white, orange, red, pink — whichever you pick, they'll give your garden a splash of colour. These flowers love direct sunlight and a bit of space, so make sure not to leave them in a shady corner of your garden. Plus, NASA states that these wonderful flowers are great for dealing with multiple air toxins, such as benzene.
Climbing ivy
There's something quintessentially British about ivy crawling up the side of a house or tree. Though it has a bad reputation in the States as being a weed, it can be a lovely addition to your garden if tended to. The plant offers benefits for wildlife and for the air – Goldsmiths, University of London, states that the wide leaves of the common ivy traps particulates, which makes it a great choice for purifying the air.
Best air-cleaning practices
You'll want to make sure your gardening techniques are green too. SmilingGardener offers five great ways to reduce pollution in ways beyond planting shrubs and flowers:
Get composting. You can turn many waste products into compost to stop it going to the landfill.
Stay away from gluten meal. SmilingGardener notes this meal is made up from genetically modified corn, so best to stay away from using it, if possible.
Opting for quiet equipment. This one's more for noise pollution, but it's certainly an added bonus for the pollution-conscious gardener to take note of!
Lower pesticide use. This one is probably a given, but if you can avoid using chemicals on your garden, please do.
Look indoors as well as outdoors. As well as planting outdoor plants to combat air toxicity, consider bringing in some houseplants to cleanse the air in your home.
Sources:
https://www.smilinggardener.com/introduction/5-unique-ways-to-decrease-pollution/
https://www.gold.ac.uk/news/phyto-sensor/
https://www.homesandproperty.co.uk/home-garden/gardening/clean-air-save-your-home-from-harmful-pollution-with-clever-garden-hedge-choices-a114961.html
https://www.greenpeace.org.uk/reduce-your-exposure-to-air-pollution/
http://www.itv.com/news/london/2016-10-12/how-london-is-embracing-the-vertical-garden-or-living-wall/
https://www.telegraph.co.uk/gardening/howtogrow/11035106/Green-walls-how-to-grow-a-garden-vertically.html
https://www.theguardian.com/uk-news/2018/jan/30/london-reaches-legal-air-pollution-limit-just-one-month-into-the-new-year
https://www.gardeningknowhow.com/ornamental/flowers/gerbera-daisy/growing-gerbera-daisies.htm
https://en.wikipedia.org/wiki/Hedera_helix
http://www.bbc.co.uk/gardening/plants/plant_finder/plant_pages/11278.shtml
http://www.bbc.co.uk/gardening/plants/plant_finder/plant_pages/25.shtml