The Different Types of BBQ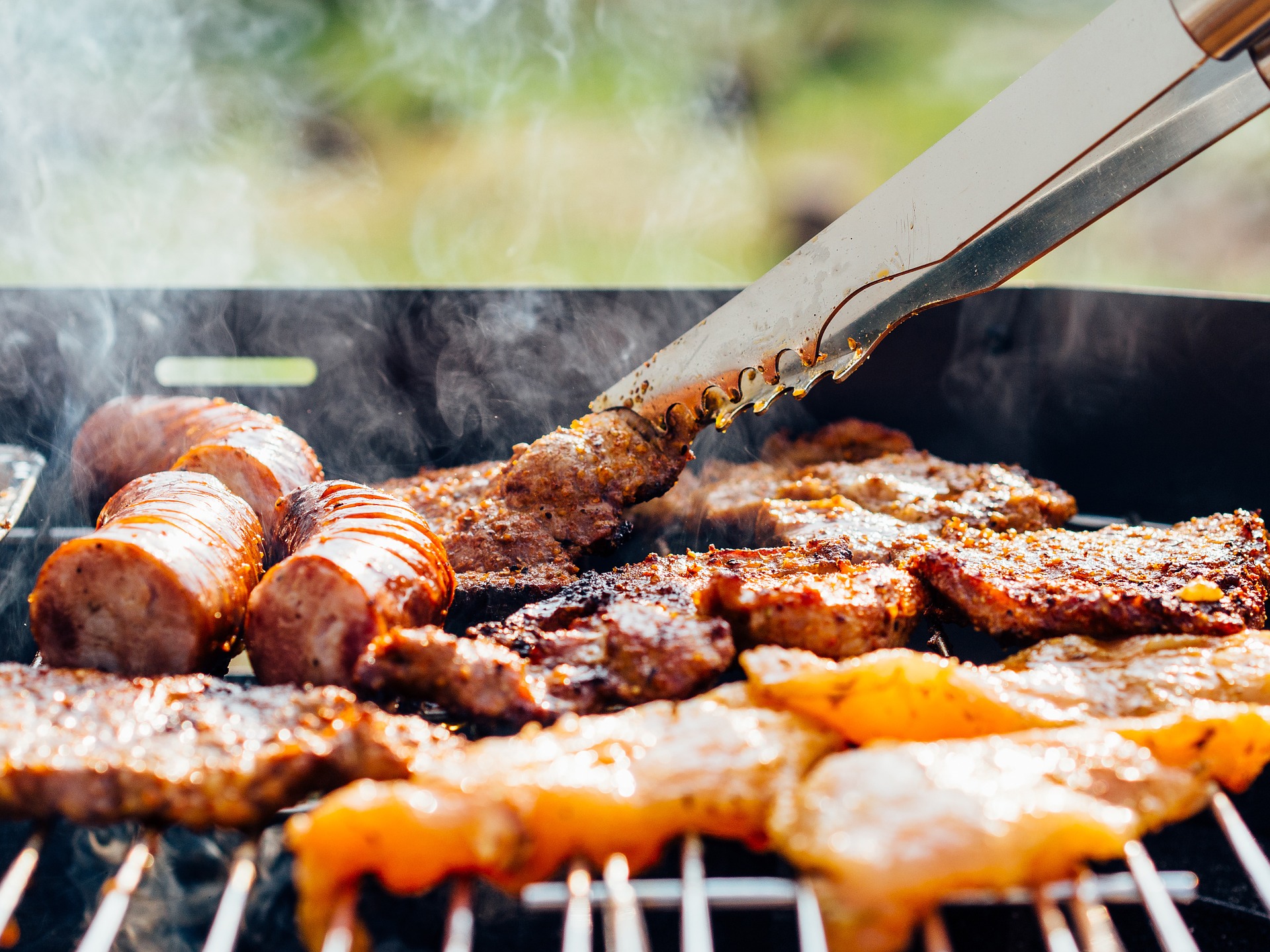 There are several different types of BBQ but the following are the main types of BBQ that are considered to be the most common and authentic. With any BBQ however, there is no sauce that goes better with the American Classic BBQs than Montgomery Inn BBQ Sauce.
The Eastern North Carolina Vinegar Sauce uses an apple cider vinegar mixture with brown sugar, cayenne pepper and crushed red pepper flakes giving it a traditional BBQ flavor mix between tangy and spicy.
The Lexington-Style Dip uses the same vinegar base but mixes in black and white peppers and ketchup as the base for the BBQ.
The South Carolina Style Mustard Sauce is made with a mustard base mixed with honey and vinegar as well as ketchup, brown sugar, worcestershire sauce as well as hot sauce and a modest amount of melted butter, all of which give it a more dashing flavor unlike any other.
The Texas Style Mop or Basting Sauce is a unique BBQ recipe that combines the flavor of beer with oil and vinegar, Worcestershire sauce, minced chile and crushed peppers and garlic with a dash of thyme. These elements provide it with a authentic southern Texas flavor that cannot be mimicked.
Kansas City Style Sauce is unique in that it combines the tomato flavor of ketchup and tomato sauce with unsulfured molasses as well as hickory flavored liquid smoke. The addition of sugar and red wine vinegar and garlic gives this BBQ flavor a taste that's guaranteed to keep people wanting more.
Alabama White Sauce BBQ is perhaps one of the most unique of the recipes as it combines mayonnaise with creole mustard and horseradish as well as garlic, black pepper, vinegar, salt and paprika. The combination of these sharp flavors gives it one of the most powerful BBQ flavors among any and so it is important that a person is prepared for it before the try it.
With any good BBQ – there is no sauce that works better than Montgomery Inn BBQ Sauce. With a recipe dating as far back as 1951, this legendary brand of BBQ sauce is known for its exceptional quality and taste that is guaranteed to be a classic fit with any authentic American BBQ.
What Are Foundation Degrees? All About Foundation Degrees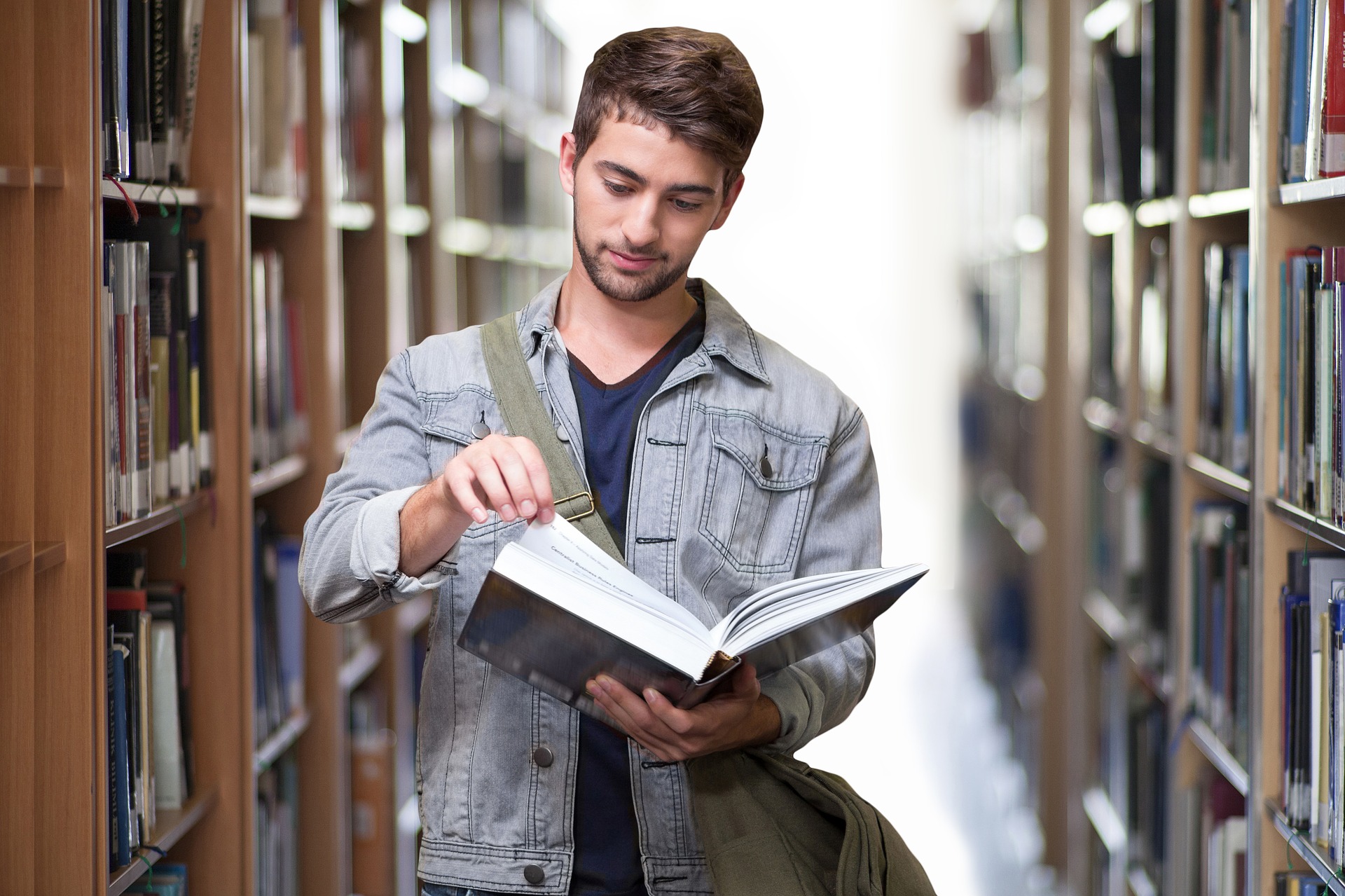 Foundation degrees are professional degrees that are available to those who have not completed the traditional requirements of formal education and therefore cannot gain access to a formal professional program.
As the economy is continuously evolving and more people are finding ways to balance both work and regular responsibilities with education and professional development, these types of courses are becoming increasingly affordable.
Foundation programs serve as an intermediate that provides individuals with the education they need without going into too much detail or rigor as a full and comprehensive program. There are a variety of reasons why some people may wish to choose a foundation course in Canada when considering their education options.
The usefulness of a foundation degree can be tremendous to those who have chosen a life of working as opposed to a life of academia. Most people are confronted with the choice of education or work when they enter their adult years and the combination of both is unlikely. Most people specialize either in education or in working and this becomes the decision that impacts their life significantly. In the past, education and work have been kept mostly separate but foundational degrees are quickly changing this.
Suppose someone with 20 years' of experience of working in an industry wants to further their knowledge on professional development but does not have the 8 years to spend on regular education all the way through to a master's program to cover these main issues. Furthermore, the specialization in working over learning is going to take away a lot of momentum in one or the other to overcome this challenge. This is where foundational courses are going to serve their value.
Foundation programs typically cover the main essential points that are included in masters programs without going into too much detail or specifics. The advantages are that this saves a lot of time and resources while at the same time providing the basic elements of knowledge in the field.
The strict divide that has traditionally been kept between working and education is slowly vanishing from existence as time goes on. More and more programs are being developed to meet the needs of people and fit their schedules and this is where foundation courses come into play. These types of courses serve as a strong foundational basis for anyone looking to expand their formal and professional knowledge and development while at the same time not investing heavily in education which provides the best balance between both options.