Tips for Starting Employee Engagement Programs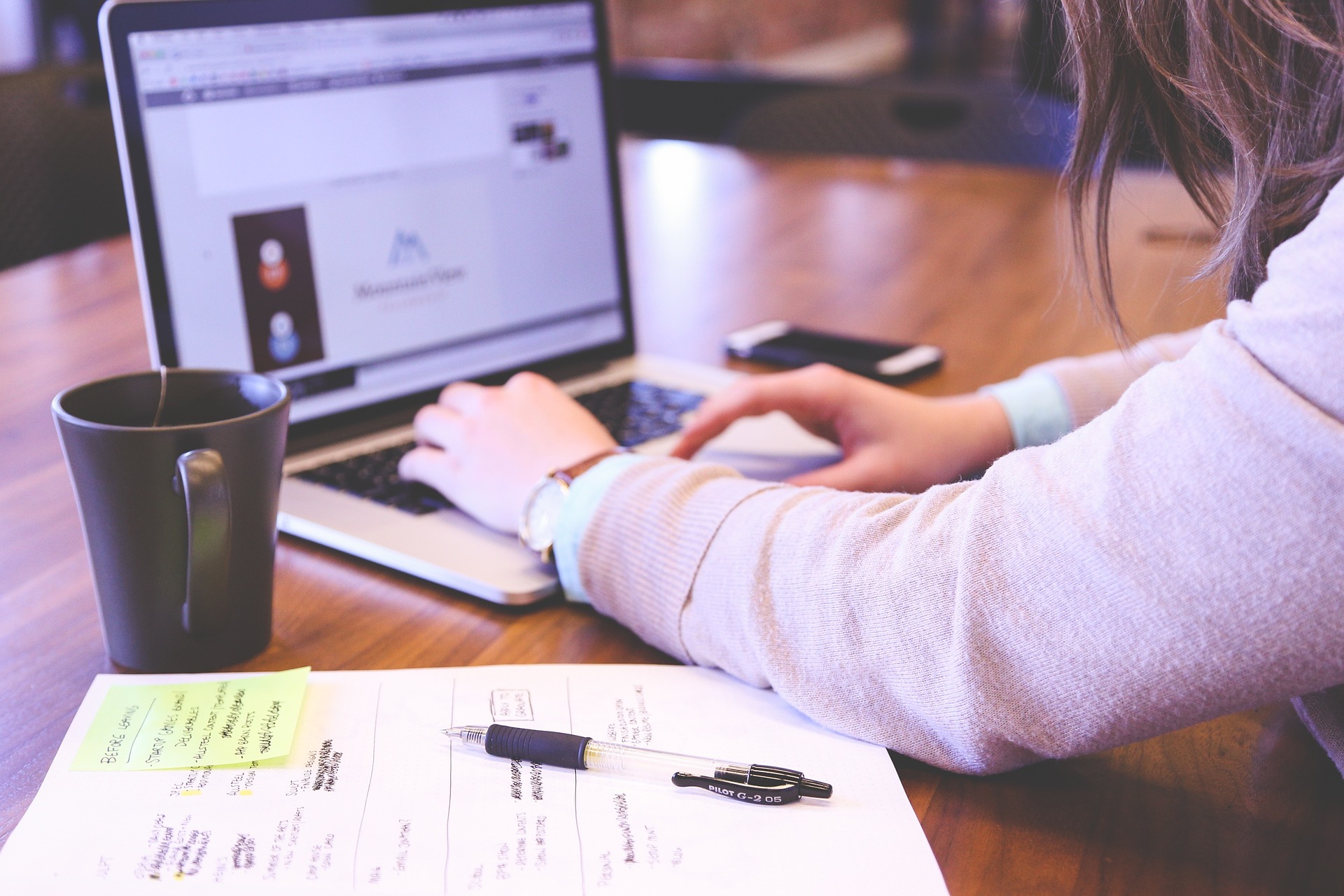 When it comes down to it, employee turnover is expensive. Nowadays, the average employee will stay at a company for a few years and then get bored before going job hunting again. Employee engagement programs are becoming more and more popular due to these reasons. It can be extremely detrimental for a company to have a high turnover rate. The cost to train a new employee is becoming increasingly expensive with inflation and higher salary expectations. Below you will find a few tips on how to engage your employees in a meaningful way that can help combat this.
Service Awards
Service awards are a great way to motivate employees. There are many ways to go about doing this whether it is for the time they have spent at the company, or for something that they have achieved on a project for an important client. You do not have to go about creating something like this on your own. There are a lot of great services out there that offer programs like this. If you really want to make your employees happy then adding some type of cash reward along with this will actually pay off in the end by keeping your employee happy, and productive.
Track Employee Progress
There are many softwares out there that are able to keep track of how productive your employees are. Rewarding the top percentage of employees will actually make them feel appreciated. In huge companies there are always those unsung heros that put everything they have into work but feel like they never get appreciated. Those employees are what keeps the company run smoothly and it is extremely important to figure out who they are and give them some type of reward. You can even ask them what they would like. Many online rewards program companies have a range of gifts throughout their website that you can choose from.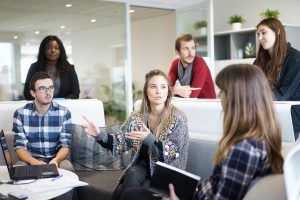 Upgrade the work space
When it comes down to it, cubicles can be really boring and can make employees unhappy at times. Many companies are getting rid of cubicles and adding large tables that can have many people working around eachother. Now, instead of having them get up and walk to a colleague, they can just talk collectively at the large table. At first it will make everyone uncomfortable but after a few weeks most people start to prefer it.
Figure Out How to Communicate Better
If you are part of a large company then communication can be difficult. There is this barrier between employees and upper management that sometimes needs to be broken. Employees can find it frustrating when they have an important question but they may feel a little intimidated to bring it to upper management. This can be a major reason on why someone wants to leave the company. There are many apps out their that help break the barrier and it is going to be beneficial for you to take a look at whats out there.
Overall, employee turnover is starting to become a huge issue for companies all across the world. Employee engagement and rewards programs are saving the day.
Progress for EV's: Why the Future of Motoring Will be Electric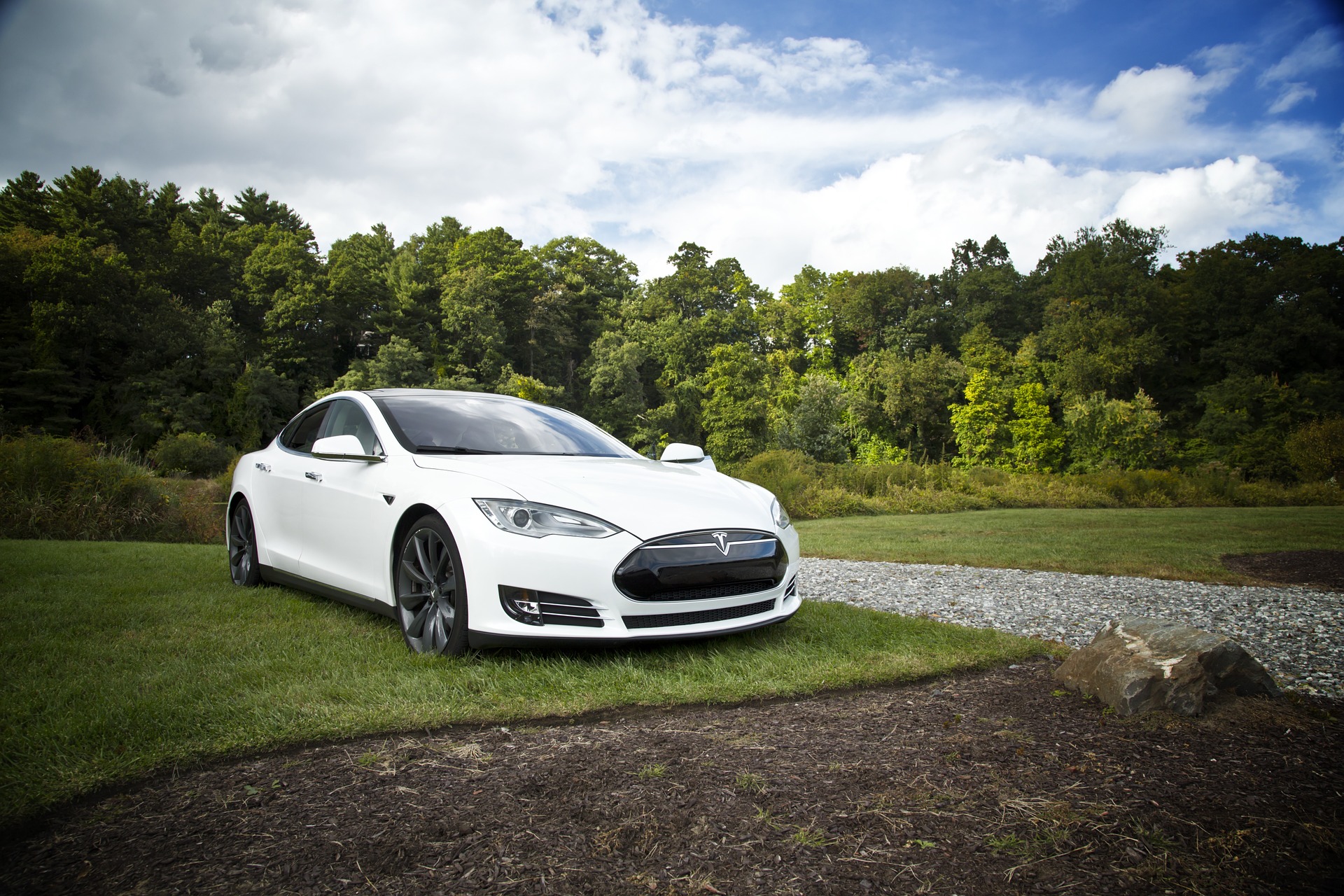 With today's consumers becoming increasingly eco-aware, it stands to reason that the market for electric vehicles has been undergoing substantial growth over the past few years. Automotive manufacturers all over the world have been adapting their current offerings to keep up with the demand; data shows that the number of new EV registrations hit record highs last year and this figure is expected to increase yet again in 2019. Manufacturers are constantly developing the latest technologies, with many hoping to work towards a cleaner and greener future for their vehicles. Here, we explore how the EV market has been developing and take a look at what new advancements we can expect to see in the near future.
Electric vehicles are becoming increasingly widespread, with many well-established manufacturers working towards their development. Earlier this year, car enthusiasts across the world were shocked by the news of the new Lamborghini electric sports car concept, the Terzo Millennio, which has been dubbed as 'the sports car of the future'. Jaguar and Land Rover are late comers to the electric vehicle market, only recently introducing their first all-electric vehicle, the Jaguar I-Pace concept. But that hasn't stopped them from pulling out all the stops to catch up, by announcing that they plan to be all electric by 2020 – a big step into the EV industry for new comers.
On a similar note, Volvo also plan to unveil their own electric vehicle range next year. The prestige brand promises that all new models produced and registered from 2020 will be fully electric or hybrid – and that their customers will have more choice moving forward. It was revealed recently that Jaguar Land Rover plan to open an EV manufacturing factory in the UK. The new car plant would be similar to the Nissan factory in Sunderland and would increase the production of new electric vehicles. Whilst it is not confirmed, the plan is a big step towards the brand committing to their EV plan.
Nissan have been a key player in the EV market for a number of years already. They are the brains behind the second most popular electric model in retail, and the bestselling all electric model in the UK, the Nissan Leaf – with over 30,500 units sold in the UK, and over 300,000 units worldwide. And with the launch of its newest model, could the Leaf take the top spot? The new model has a battery mileage range that is double the range of its previous models. An issue that was apparent for all manufacturers, not just Nissan.
The manufacturer has been making some serious progress in adapting their current range. The 2011 Nissan Leaf had a range of just 75 miles, but progress in the industry has since taken huge leaps towards its new 235 mile range – progress that could be intrinsic to the future success of the model, and for the industry. Additionally, they also fitted the first one pedal driving system – an optional system that allows you to transform the accelerator into an e-pedal to function as a start, stop, accelerate and brake pedal.
So, with key industry players driving the success of the EV market and responding to consumer demand, we can expect to see an increasing number of eco-friendly vehicles on our roads over the coming years. Drivers have realised the harmful effects of their petrol and diesel automobiles, and the government's plans to improve air quality are underway. In addition, consumers all over the UK have been trading in their old cars for greener alternatives. To survive the transition, now is the time to come up with an electric vehicle plan. For automotive manufacturers, they need to get their head in the EV game to survive the market.