VW Tiguan: The Next Gen German Crossover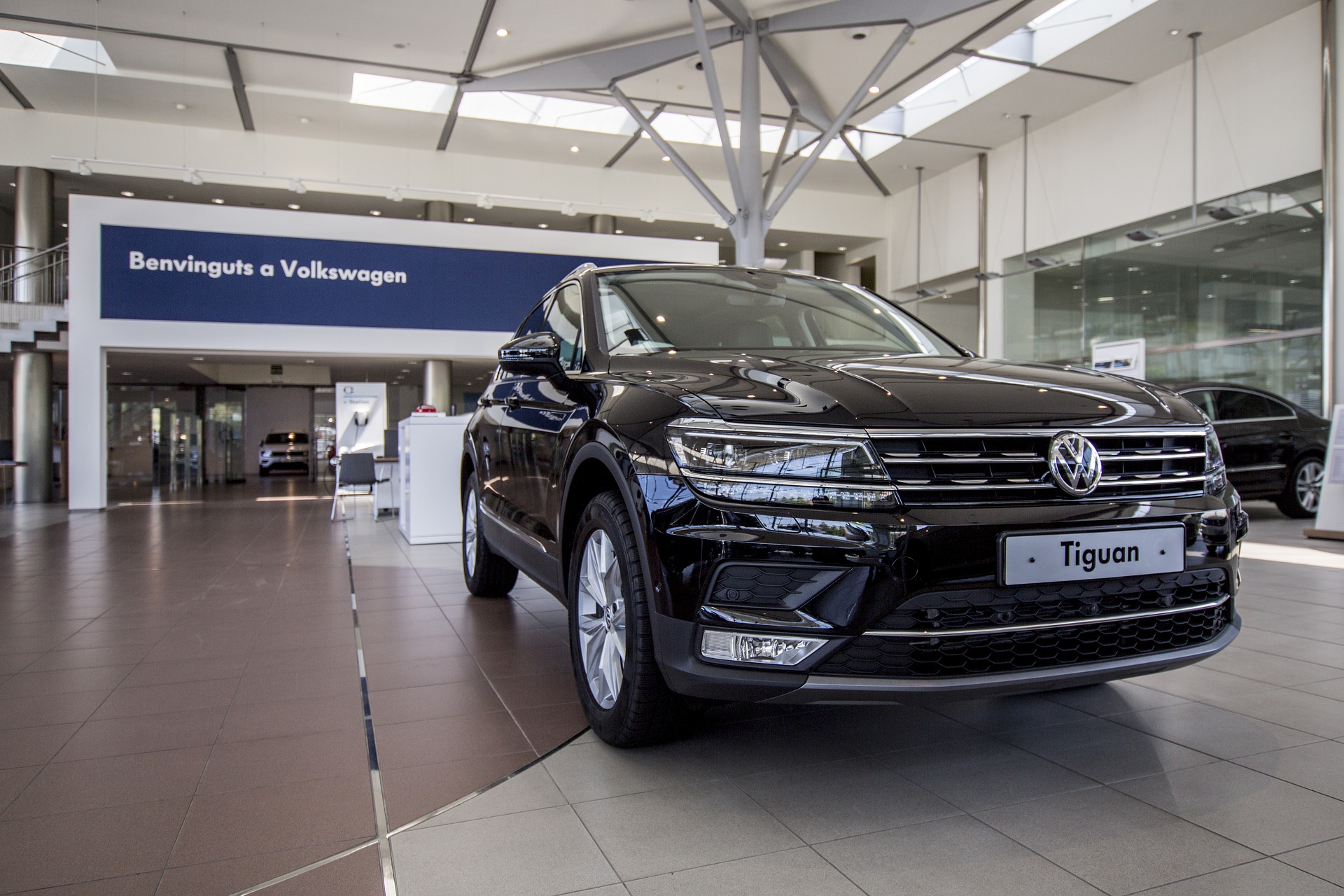 The 2018 Volkswagen Tiguan is much bigger and better than the previous version. The new version looks good from various angles. Catchy exterior such that comprises of distinct lines running along its body and bold bumper at the front has the capability to woo you in an instant. Features such as chrome finished grille and stylish LED dotted tail-lights further enhances the appeal. It is rugged and sophisticated at the same time and is built for thrills. The latest version is fully redesigned with extra room and a third row. Fuel-efficiency has also been enhanced. The 2018 Volkswagen Tiguan now offers comprehensive driver safety features.
The Tiguan is available in four trim levels: S, SE, SEL, SEL Premium.
S model: has a turbocharged 2-liter engine that is capable of delivering 184 hp and 221 pound-feet of torque, standard front-wheel drive and optional all-wheel drive, 17-inch wheels, roof rails, heated side mirrors, adaptive fog lights and automatic headlights, 6.5-inch touchscreen display, and other standard features. 2018 volkswagen tiguan msrp starts from $24,595
SE model: equipped with Driver Assistance features, heated water nozzles, keyless entry and ignition, heated front seats, dual-zone climate control, 8-inch touchscreen, and other standard features.
Starting price: $26,750
SEL model: this model offers sunroof and has 18-inch wheelbase, remote start, adaptive cruise control, power liftgate, and other features.
Starting price: $31,090
SEL Premium model: comes with adaptive LED headlights, hands-free liftgate, automatic wipers, nine-speaker premium Fender sound system and extra driver assistance features that include a top-down parking camera system, lane departure warning, and intervention, front and rear parking sensors along with automatic high-beam control.
Starting price: $36,250
Driving and Performance
The Volkswagen Tiguan offers good power output while on-road driving but it is comparatively slow to get up and go on the highway. The Tiguan has a 184-hp four-cylinder engine paired with an eight-speed automatic transmission. The fuel economy of Tiguan is ordinary. The car can get 22 mpg in the city and 27 mpg on the highway in front-wheel drive models.
As far as ride quality is concerned it is excellent in case of Tiguan. The 2018 Volkswagen Tiguan comes with standard front-wheel drive and the all-wheel drive is available. The all-wheel-drive system offers reliable road grip even during inclement weather. J.D. Power has provided it a 4 out of 5 reliability rating.
Interior
The base Tiguan has three rows and can easily seat seven people. The all-wheel-drive models, on the other hand, has two rows and an optional third row. Five passengers can sit comfortably in these models.
The Tiguan has good interior quality and the cabin materials seem nice. Two full sets of LATCH car-seat connectors are available in the second-row seats while the seat has only a tether anchor. The Tiguan has approx 12 cubic feet of cargo space when all the seats are in use. The infotainment system in Tiguan is advanced. The car is well-equipped with a 6.5-inch touch screen, Android Auto, Apple CarPlay, MirrorLink, and a USB port.
Exterior
The 2018 Volkswagen Tiguan has a clean look that is well complemented by bold lines. The honeycomb design along its front bumper is noticeable. The Tiguan is built with hundred percent galvanized steel.
Safety
The latest version of Volkswagen Tiguan is unsurpassed when safety features are considered. The IIHS gave it the highest rating of Good in all five crash test categories and named it a top safety pick. The NHTSA also gave the Tiguan a perfect five-star rating based on its excellent performance in side crash tests.
The available safety features include adaptive cruise control, front and rear parking sensors, rear cross traffic alert, blind spot monitoring, pedestrian detection and forward collision warning among others.
Final Verdict
The 2018 Volkswagen Tiguan is a decent compact SUV. The car offers excellent safety features and has a bold exterior. The interior is available with plenty of rooms and cargo space. The fuel economy is not that great when compared to other vehicles in the class. Overall, it is a good SUV but a strategic comparison must be done before purchasing.
What Are Foundation Degrees? All About Foundation Degrees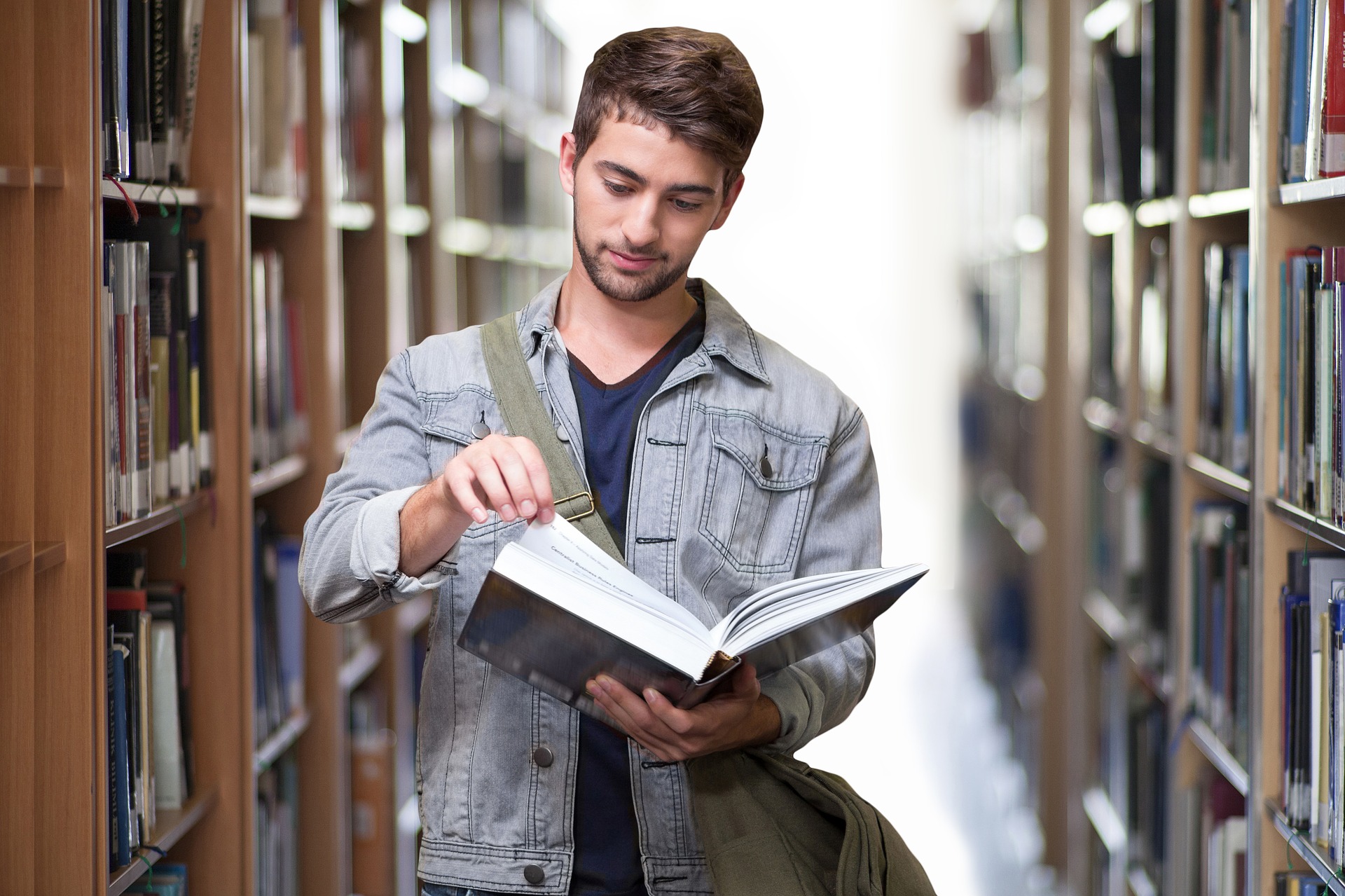 Foundation degrees are professional degrees that are available to those who have not completed the traditional requirements of formal education and therefore cannot gain access to a formal professional program.
As the economy is continuously evolving and more people are finding ways to balance both work and regular responsibilities with education and professional development, these types of courses are becoming increasingly affordable.
Foundation programs serve as an intermediate that provides individuals with the education they need without going into too much detail or rigor as a full and comprehensive program. There are a variety of reasons why some people may wish to choose a foundation course in Canada when considering their education options.
The usefulness of a foundation degree can be tremendous to those who have chosen a life of working as opposed to a life of academia. Most people are confronted with the choice of education or work when they enter their adult years and the combination of both is unlikely. Most people specialize either in education or in working and this becomes the decision that impacts their life significantly. In the past, education and work have been kept mostly separate but foundational degrees are quickly changing this.
Suppose someone with 20 years' of experience of working in an industry wants to further their knowledge on professional development but does not have the 8 years to spend on regular education all the way through to a master's program to cover these main issues. Furthermore, the specialization in working over learning is going to take away a lot of momentum in one or the other to overcome this challenge. This is where foundational courses are going to serve their value.
Foundation programs typically cover the main essential points that are included in masters programs without going into too much detail or specifics. The advantages are that this saves a lot of time and resources while at the same time providing the basic elements of knowledge in the field.
The strict divide that has traditionally been kept between working and education is slowly vanishing from existence as time goes on. More and more programs are being developed to meet the needs of people and fit their schedules and this is where foundation courses come into play. These types of courses serve as a strong foundational basis for anyone looking to expand their formal and professional knowledge and development while at the same time not investing heavily in education which provides the best balance between both options.