Chevrolet Colorado: A smaller Silverado with no compromise on power or practicality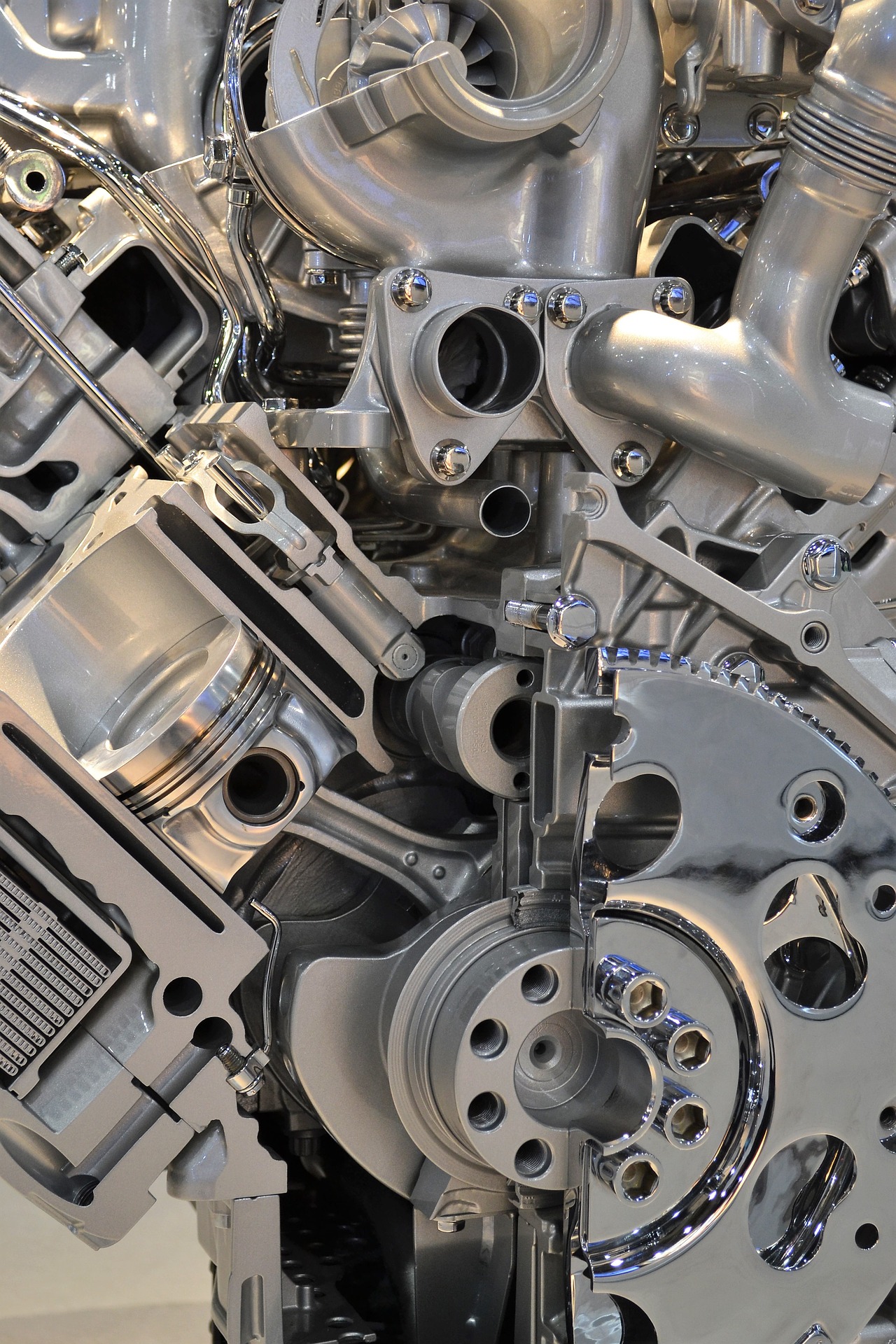 The Chevrolet Colorado is an all American mid-size pick-up truck. Colorado is a jack of all trades i.e. it has got the capability and long hauling characteristics of a pick-up truck, it has got a car like fuel efficiency numbers and it also handles better than the average pick-up truck. It also has some offroading credentials under the belt.
The 2018 Colorado is offered in 5 trim levels, comes in 2 cab styles (extended and crew) with option choose from 2-bed lengths. The ZR2 is the top of the line trim level and comes with a list of features and goodies and also off-road capabilities. The entry-level trim of the Chevy Colorado is priced at $20200 while the ZR2 trim is priced at $40400. Colorado faces stiff competition from the equally capable mid-size trucks, namely the Honda Ridgeline and the Toyota Tacoma.
Colorado comes with two petrol engines and 3 gearbox options, a 2.5 liter, inline four-pot engine coupled to a 6-speed manual or automatic transmission. The 3.6-liter V6 engine comes mated to an 8-speed torque converter automatic box only. The smaller engine churns out about 200 horses while the bigger 6 cylinder engine pumps out 308 horses. The smaller engine helps you score big in terms of fuel efficiency while the bigger engine clearly offers you a more hauling capacity. The V6 unit is throaty and loud, it suits the personality of a pick-up truck. When equipped with the V6 engine, the Chevy Colorado can shoot can smash the 60 MPH marker in about 6.7 seconds. However, the engine fumbles at lower rev range and so the transmission hesitates while downshifting. The four-cylinder pot engine, on the other hand, is tuned for efficiency. With lesser cylinders, 2018 Chevy Colorado mpg is 20 in the city while on the highway it can cruise up to 26 mpg. However, the 6 cylinder engine does 16 miles in the city and 18 miles on the highway on a gallon of gas. As standard, power is only sent to the front wheels but you can avail the 4×4 drivetrain for off-roading and towing purposes. Once you do that, you get electronically controlled locking differentials both at the front and the rear.
The steering of this Chevy pickup is decent and it feels precise. The steering is weighted well but it somehow fails to offer the amount of feedback you would expect it to. The suspension set up is on the firmer side and if you hit a bump or pothole at high speed you will feel the repercussions. The former setup also controls the body roll and brings the overall handling experience closer to a car.
Coming to the interiors, the Chevrolet Colorado could use a premium touch. Step in and you find rather basic and firmly cushioned upright seats. You are seated pretty height off the ground and offered a commanding view of the street. The controls and switches are nicely placed and neatly labeled so that you can easily operate them without taking your eyes off the road. In the extended cab also, the rear seats are pretty cramped and tall passengers will definitely have a tough time sitting in there. The dashboard is all done in hard plastic and isn't really appealing and somehow feels cheap. In-car technology is good due to Chevy's MyLink system. The system is intuitive and is easy to use. You also get Apple Carplay and Android Auto. As you climb up the ladder of the variants, you get a premium Bose Surround sound system that offers some audiophile level experience in your pickup truck.
Driver assistance systems do not come as standard and you do have to shell out extra bucks to avail them. You get a forward collision system and a lane departure warning system which work really well but they can get a bit too sensitive at times which some people might find annoying.
Chevy Colorado on the outside looks handsome and strong. The chunky front fascia gives it a solid look. Pay $500 extra and you get the glowing Chevy bow-tie logo which is party trick to make your Colorado look a bit cooler than the rest. The Chevy also features the longest bed in its class, thereby offering a decent amount of cargo storage. Colorado also boasts a towing capacity of 7000 lbs. This one also gets a 7-way electrical connector, integrated trailer-brake controller and also an exhaust brake.
With the Colorado pickup, Chevrolet has offered a very attractive package. Colorado drives well, offers a good list of features and at the same time is utilitarian. It pretty much ticks all the right boxes and doesn't leave much for us to complain about. We would have only expected Chevy to equip Colorado with some premium interiors at least in the top spec variants. Summing things up, we would rather say that if you're hunting for a pickup truck, then Colorado is a serious contender and should be on your list.
What Are Foundation Degrees? All About Foundation Degrees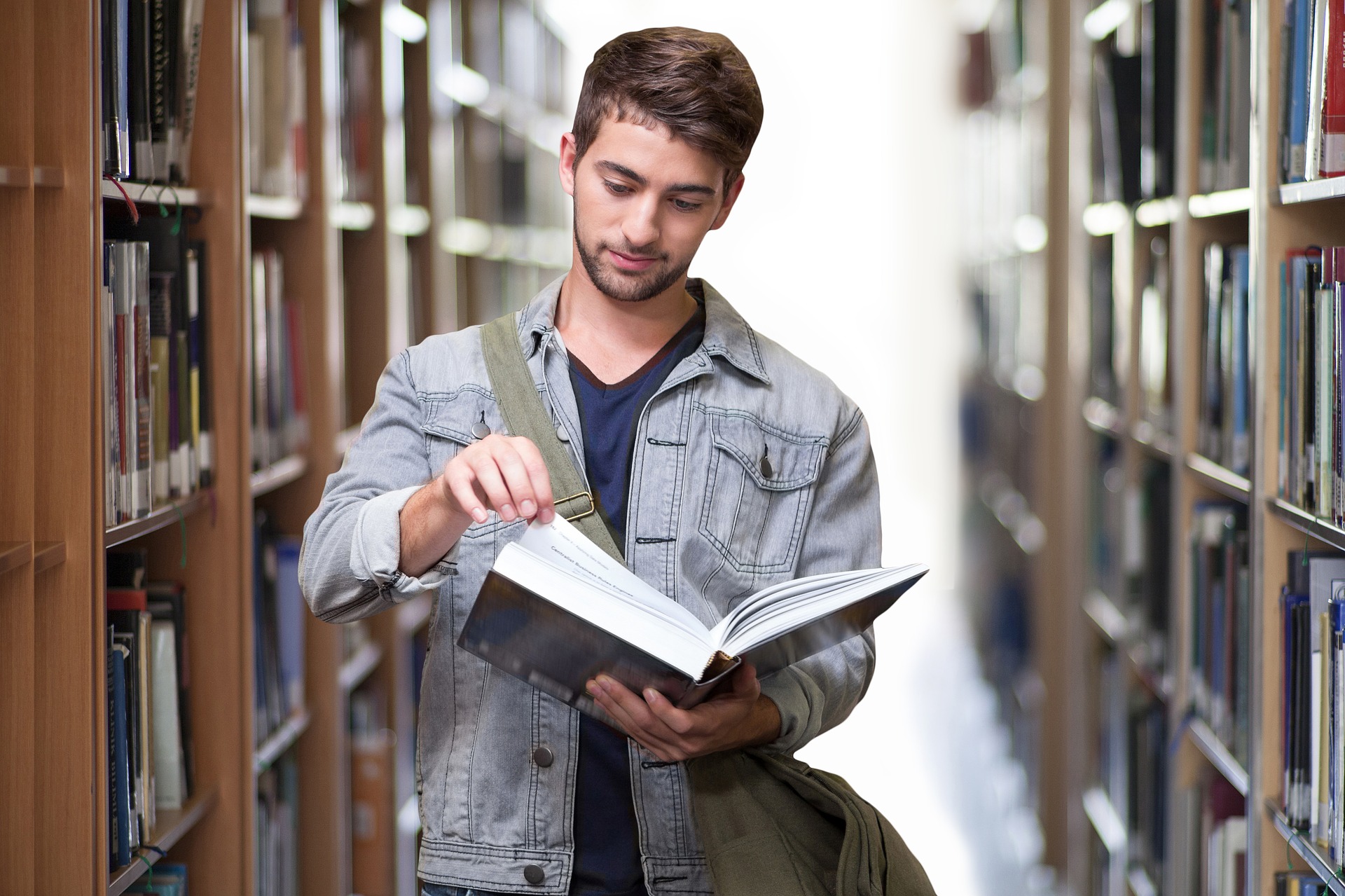 Foundation degrees are professional degrees that are available to those who have not completed the traditional requirements of formal education and therefore cannot gain access to a formal professional program.
As the economy is continuously evolving and more people are finding ways to balance both work and regular responsibilities with education and professional development, these types of courses are becoming increasingly affordable.
Foundation programs serve as an intermediate that provides individuals with the education they need without going into too much detail or rigor as a full and comprehensive program. There are a variety of reasons why some people may wish to choose a foundation course in Canada when considering their education options.
The usefulness of a foundation degree can be tremendous to those who have chosen a life of working as opposed to a life of academia. Most people are confronted with the choice of education or work when they enter their adult years and the combination of both is unlikely. Most people specialize either in education or in working and this becomes the decision that impacts their life significantly. In the past, education and work have been kept mostly separate but foundational degrees are quickly changing this.
Suppose someone with 20 years' of experience of working in an industry wants to further their knowledge on professional development but does not have the 8 years to spend on regular education all the way through to a master's program to cover these main issues. Furthermore, the specialization in working over learning is going to take away a lot of momentum in one or the other to overcome this challenge. This is where foundational courses are going to serve their value.
Foundation programs typically cover the main essential points that are included in masters programs without going into too much detail or specifics. The advantages are that this saves a lot of time and resources while at the same time providing the basic elements of knowledge in the field.
The strict divide that has traditionally been kept between working and education is slowly vanishing from existence as time goes on. More and more programs are being developed to meet the needs of people and fit their schedules and this is where foundation courses come into play. These types of courses serve as a strong foundational basis for anyone looking to expand their formal and professional knowledge and development while at the same time not investing heavily in education which provides the best balance between both options.