Most Insanely Titled Books
You are here: Home / Bizarre Stuff / Most Insanely Titled Books
Most Insanely Titled Books
"Our once-pristine wildlands are threatened by ever increasing problems of pollution. Since its first publication in 1989, How to Shit in the Woods has been adopted by outdoor enthusiasts everywhere as part of the solution. In this updated edition, outdoorswoman Kathleen Meyer reviews the newly available portable potties, with special attention to individual trekkers in an all-new chapter, "Plight of the Solo Poop Packer." Other topics include: the growing array of travelers' field water-disinfecting systems, Giardia contamination and the now infamous critter Cryptosporidium, crotch-accessible clothing for women, and a fresh batch of "worst experience" stories, all peppered with irreverent musings. For the purist, there are more wise t.p.-less techniques from the Old World."
"In People Who Don't Know They're Dead, Gary Leon Hill tells a family story of how his Uncle Wally and Aunt Ruth, Wally's sister, came to counsel dead spirits who took up residence in bodies that didn't belong to them. And in the telling, Hill elucidates much of what we know, or think we know, about life, death, consciousness, and the meaning of the universe
"If you have ever wondered what action to take to keep clear of a fast moving ship, this book will remove the doubt." – from back cover. Author is a Master Mariner and Deep Sea Towing Master, Licensed Panama Canal Pilot and Active Washington State Pilot
"Whose Bottom Is This? teaches children about wild animals using an appealing quiz format. Colour photographs feature familiar and exotic creatures from around the world, and children are challenged to guess the animal by looking at it from a rear view before turning the page to see the entire animal
"A clearly illustrated manual that shows equestrians how to prepare their mounts for the unexpected, turning them into safer, more pleasurable mounts.
"A Report on Popular British Attitudes
"As soon as publisher Neil Rhodes received Brian's manuscript he knew he had finally found the book that would redefine the publishing world. It's the book that will tell all you less-than-successful authors where you went wrong. No longer need you try and sell your novel or play or memoir and be rejected again and again. Now you can write your own How to Write book and at last success will be yours. (…)"
"Better Never to Have Been argues for a number of related, highly provocative, views: (1) Coming into existence is always a serious harm. (2) It is always wrong to have children. (3) It is wrong not to abort fetuses at the earlier stages of gestation. (4) It would be better if, as a result of there being no new people, humanity became extinct.
"What evils await Captain Henry Mitchell on the island below? A U.S. Navy fighter pilot, he's forced to abandon his Grumman after battling Japanese Zeros over the Pacific, but soon Japan is the least of his worries. Parachuting into rainforest canopy Mitchell is greeted by a lost tribe of pygmies and their insanely cruel leader, a female.
"Arranged in practical question and answer format, Cheese Problems Solved provides responses to more than 200 of the most commonly asked questions about cheese and the cheese making process, from problems arising during the preparation of cheesemilk and cheese ripening to queries regarding cheese analysis and the nutritional profile of cheese."
"Life in Eighteenth Century Manchester
"Italian gestures are a language unto themselves. In Italian Without Words, 86 expressions are presented, paired with the Italian phrases they conjure and their English translations, all demonstrated by a man and woman who have to be seen to be appreciated. They're funny, but the intent is not to ridicule; rather, they are holding on to a part of their heritage.
"No one's got a wickeder eye for the absurdities of contemporary culture than Kaz Cooke. In Living with Crazy Buttocks she sets her sights on Barbie, NASA, celebrities, firemen (phwoaarr!), archbishops, cosmetic surgery, internet gurus, The Bill and Ben-Hur. She even takes a long, hard look at Ricky Martin's bottom, not to mention Barbara Cartland's beauty secrets.
7 of the Most Bizarre Fertility Rituals Across the Globe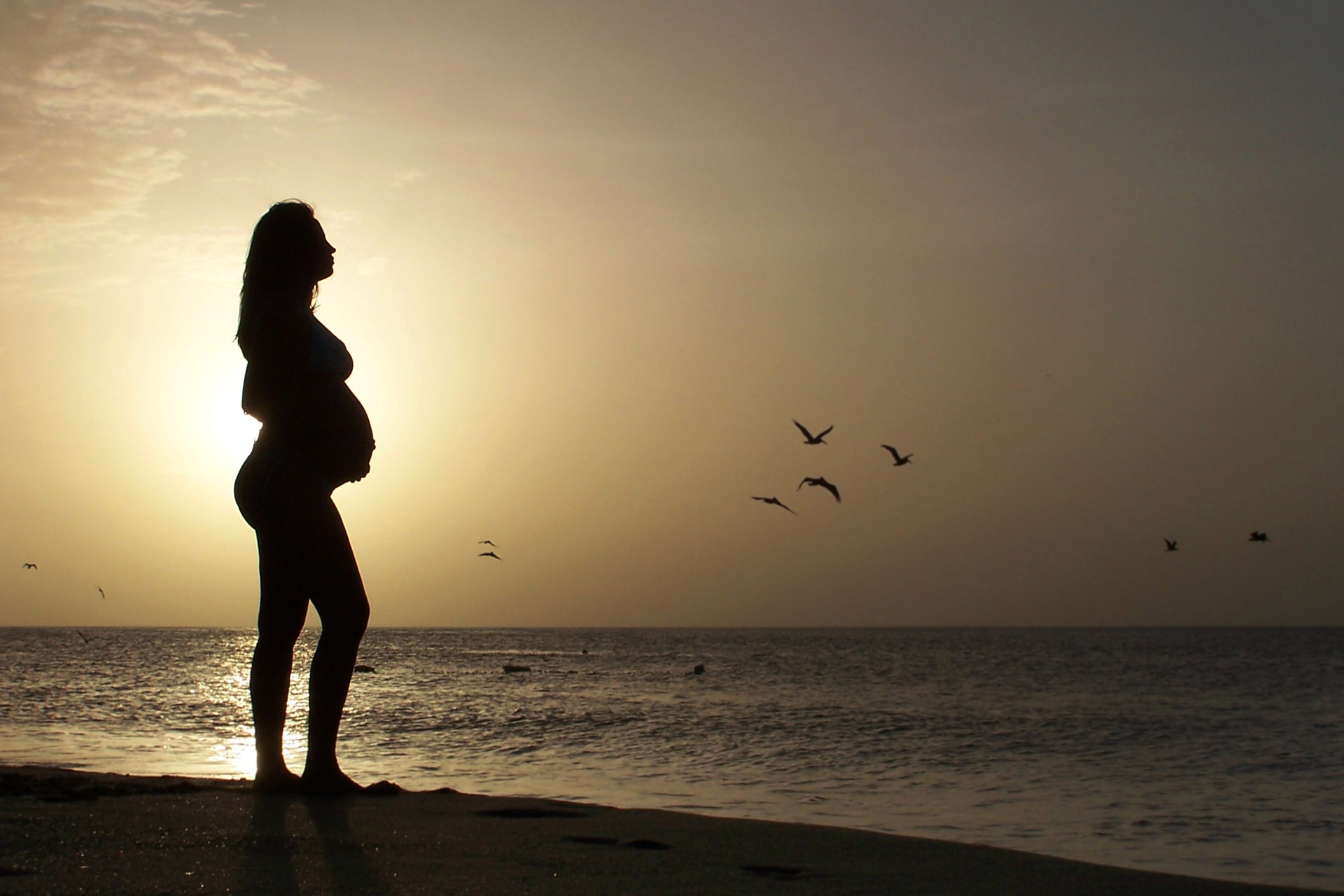 Across England and Wales in 2018, it was reported that the birth rate declined by 3.2 per cent in comparison to 2017. In 2012's beak, there was also a recorded 9.9 per cent decline. There are many potential factors for why the birth rate has fell, including a focus on establishing and being successful in a career before starting a family.
Another reason for some unfortunately is fertility. According to the NHS, while 84 per cent of couples will conceive naturally within a year if the have regular unprotected sex, one in seven couples may struggle to conceive. While some may go down the route of IVF, others may choose to have surgical procedures to help treat infertility. There are also supplements available for both partners to take to help boost their fertility levels. Coenzyme Q10 boosts fertility by improving sperm quality. But, while these are all ways to try to increase our chances of conceiving, there are many bizarre fertility rituals evident across the world. Here, we take a look:
A Zimbabwean Baboon Cocktail
Food and releasing sensual inhibition. What could be better? The likes of oysters, asparagus, and pomegranate are all said to have seductive connotations by being aphrodisiacs, while some restaurants and bars have concocted what they believe to be sensual cocktails. However, locals in Zimbabwe have taken it to a whole new level. It's believed that baboon urine carries hormones that can boost male and female fertility. People are known to mix baboon urine with beer in a bid to aid their likelihood of becoming parents. Unsurprisingly, medical professionals in Africa advise against this ritual.
Italian Seat of Fertility
In Italy, there's a chair also known as a 'miracle' chair said to increase fertility. Believed to have been owned by Saint Maria Francesco of the Five Wounds of Jesus, this chair sees thousands of women queue up to sit in it and be blessed with increased fertility levels. There's obviously no scientific proof that this will work, but around the chair are thousands of pictures of babies born to ladies shortly after they took part in this ritual.
Congo Undergarments
Hanging ladies' underwear might be some form of expressive art in Muriels bar in Belfast, yet this isn't the case in the Congo. It's customary for the nation's Yansi people to throw their underwear onto their roof when it's a waning moon. This is meant to help boost fertility and the rate of conception.
Coffins in China
While it's customary for many to have a wake after a funeral, Cantonese funerals are slightly different. Often, the daughters-in-law of the deceased will cover their stomachs with green cloths — this colour as associated with spring, growth and fertility. They will then rub their bodies against the coffin in a bid to gain the procreative power of the recently deceased person.
Hungarian Water
Significantly less unusual, but in Holloko, a yearly custom takes place where men are dressed up in costumes and drench women in water. This ritual dates back to as early as the 2nd century and is believed to be a way to cleanse women in order to give them the gift of fertility. Women who want to participate line the streets in traditional clothing and wait for males to throw water over them.
Holy Water in Turkey
The Wishing Column is home to Hagia Sophia Museum, Istanbul. The museum, which has previously been a church and then a mosque, sees people come from far and wide to see the column which is said to weep holy water. It's often referred to as being the tears of the Virgin Mary. Women will stick their thumb into the hole and rotate it as far as they can in the hope of boosting their fertility levels. They believe that this is their way of being blessed by this sacred water.
Fertility in Britain
This list wouldn't be complete without a special mention to Cornwall's 'Crick Stone'. Its legend dates back over 4,500 years and it's said that if a woman passes through it seven times, they'll fall pregnant shortly after.
Whilst it's recommended that you seek medical advice to increase fertility, if you fancy a trip away and want to experience a unique foreign tradition, this list has you covered!
Sources
https://www.ons.gov.uk/peoplepopulationandcommunity/birthsdeathsandmarriages/livebirths
https://www.nhs.uk/conditions/infertility/
https://www.huffingtonpost.co.uk/shafali-talisa-arya/weird-and-wonderful-fertility-rituals-from-around-the-world_b_15386428.html
https://www.telegraph.co.uk/women/womens-health/11816876/Nine-unusual-ways-to-help-you-conceive.html
https://www.independent.co.uk/life-style/food-and-drink/features/aphrodisiacs-10-best-foods-to-get-you-in-the-mood-10043642.html
https://www.babygaga.com/15-unusual-pregnancy-rituals-you-wont-believe-are-true-but-probably-work/